Virtual Hub for Global Dialogue

About the Virtual Hub for Global Dialogue
GU-Q's Virtual Hub for Global Dialogue: Engaging Communities, Finding Solutions, is an initiative that comprises four public lecture series and one Executive Education training program, bringing together experts, scholars, government leaders, and industry professionals, to stimulate thinking and discussion around key issues defining our world today.
The events are organized in partnership with GU-Q scholars, and through collaborations with Qatar-based and international organizations, including Education Above All Foundation (EAA), the Institute for the Study of Diplomacy (ISD) in Washington, DC, GU-Q Executive and Professional Education (EPE), the GU-Q Center for International and Regional Studies (CIRS), and the GU-Q Indian Ocean Working Group.
Join a unique community of learners by exploring each program in the Virtual Hub and registering to attend an upcoming event.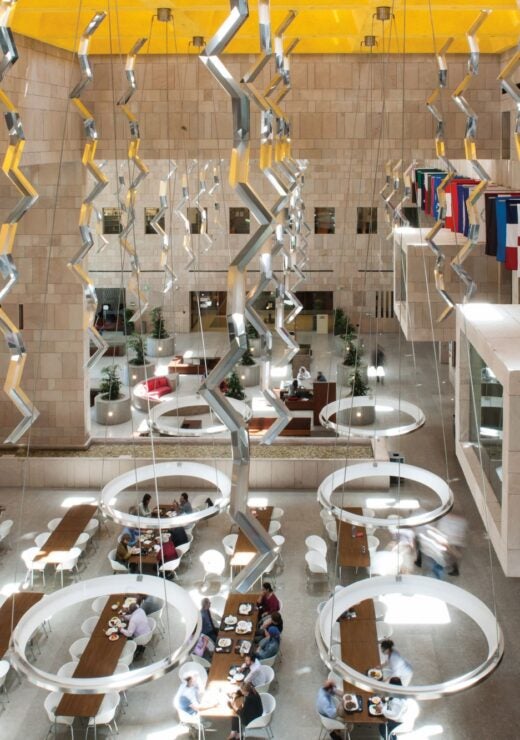 In an era of uncertainty, it is more important than ever that we come together to find innovative solutions to the challenges we are collectively facing.

Dean of GU-Q, Dr. Ahmad Dallal
Public Lecture Series
THE WORLD CUP 2022™ LECTURE SERIES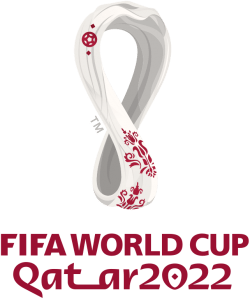 The FIFA World Cup™ in November and December 2022 in Qatar will be the first such tournament in the Middle East. Growing out of the Center for International and Regional Studies research around the world cup and football in the region, The World Cup 2022 Lecture Series will cover the implications of staging one of the world's largest sporting events on the social, political and economic development of Qatar as well as on regional and global affairs.
EDUCATION ABOVE ALL AND GU-Q SERIES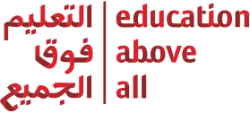 This series is offered in collaboration between Education Above All Foundation and GU-Q to raise awareness about the two institutions' shared commitment to equitable access to education, and to promote the importance of protecting education as a path to peace and sustainable development. The series will feature top practitioners in international relations and international development, and serve as a leading platform in the Gulf region for in-depth examination of the current pressing issues in international development assistance and cooperation, with a special emphasis on education.
Past Event
DIPLOMATIC EDUCATION WORKSHOP SERIES
About the Workshop Series
This series of training workshops is offered in collaboration with Georgetown University's Institute for the Study of Diplomacy (ISD) in Washington, DC, and the Office of Executive and Professional Education at GU-Q. Each workshop in the series features Senior, Distinguished Resident and Non-Resident Fellows at ISD, as well as other experts, who have policy and regional expertise relevant to officials representing Qatar, and other countries in the region.
Upcoming Trainings in the Series
Small Powers: Diplomatic Strength
Intelligence and Diplomacy
Russian Foreign Policy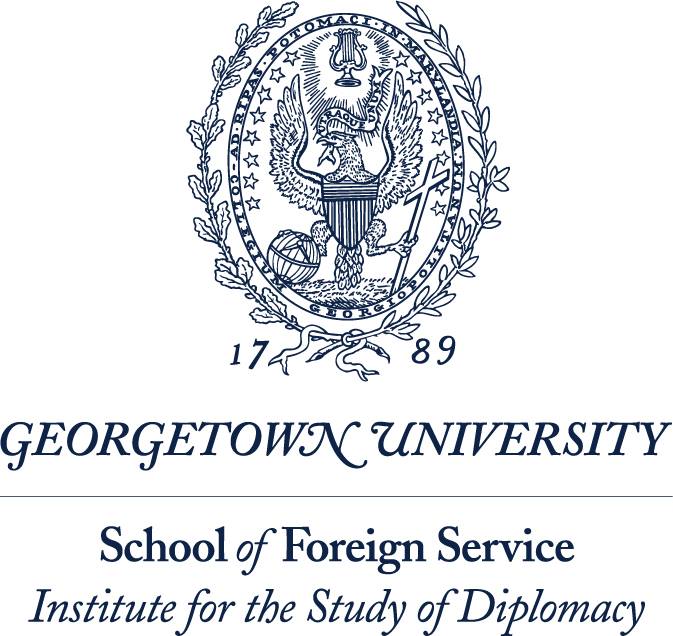 Past Workshops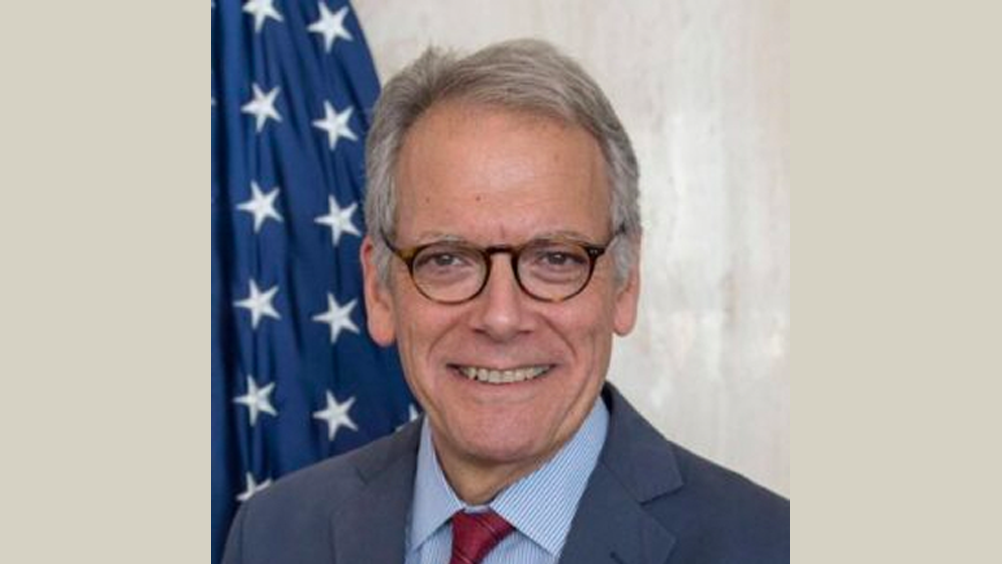 Multilateral Diplomacy: How to Succeed at the UN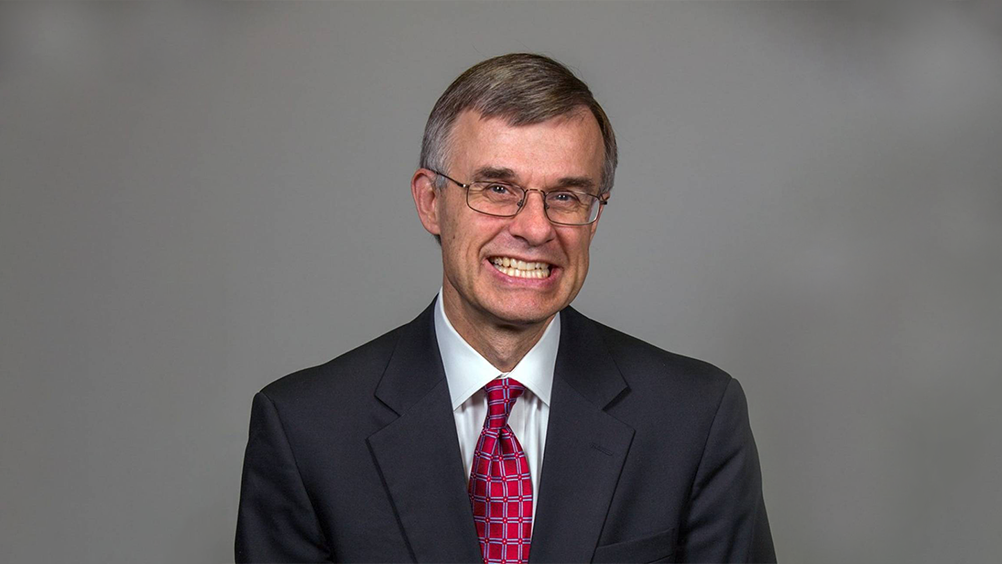 What the Start of the Arab Spring Taught Me About Diplomacy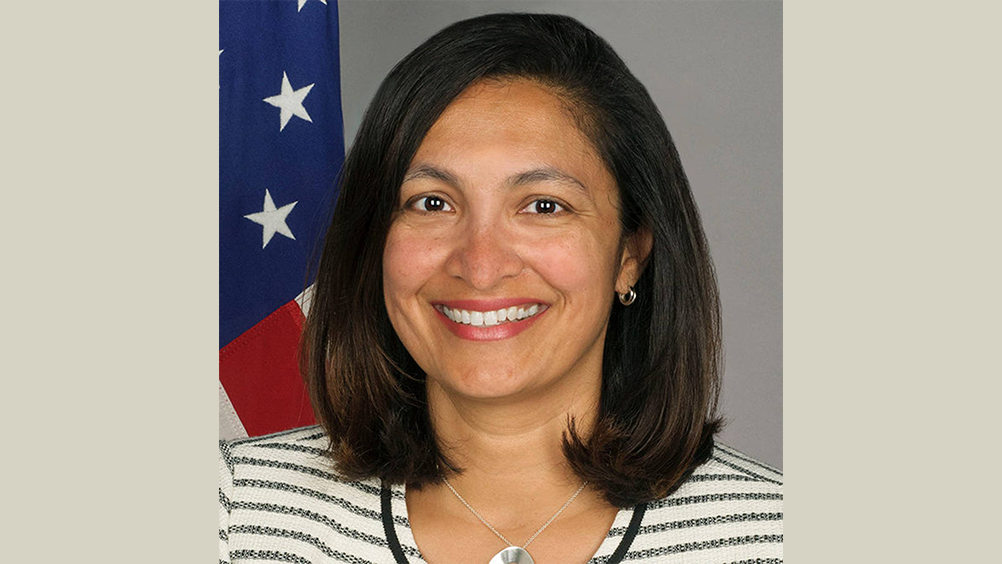 Fragile States and Post Conflict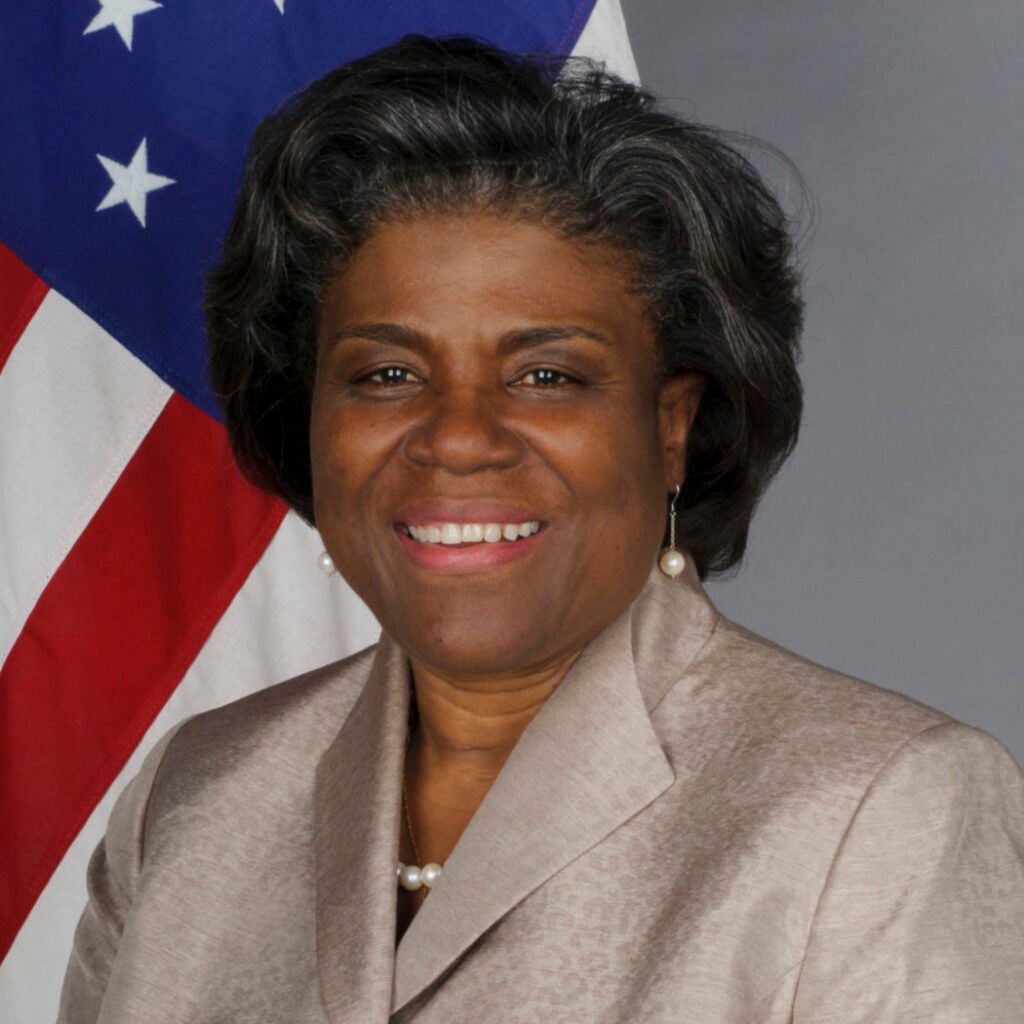 Africa's Place on the World Stage
Research Driven Events and Activities
INDIAN OCEAN WORKING GROUP SERIES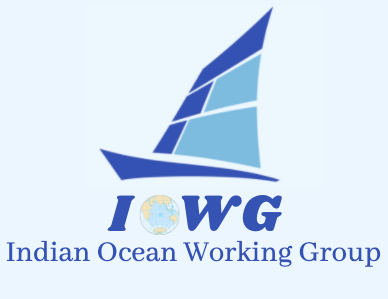 This series includes Indian Ocean Working Group (IOWG) webinars, symposia, and monthly reading group meetings, bringing together scholars from Asia, Africa, the Middle East, Europe, North America as well as Doha-based institutions. IOWG also invites students, members of the diplomatic community, and the public, to attend the events.
Since 2014, the Indian Ocean Working Group (IOWG) at GU-Q has convened researchers from across the world to build collaborative expertise across the boundaries of traditional area studies to remap the Indian Ocean World through historical circularities of people, culture, knowledge, ideas, commodities, technology, architecture, labor, and capital.
This year the working group series has been renamed the The Loiy Hammad Memorial Lecture Series, dedicated to the memory of Loiy Hammad, beloved son, brother, and Hoya.
"Loiy was the student that every professor wished to see. His intelligence and quick wit are greatly missed. To honor his loving memory, we plan to dedicate our lectures to him throughout this academic year."

Indian Ocean World Working Group
CENTER FOR INTERNATIONAL AND REGIONAL STUDIES SERIES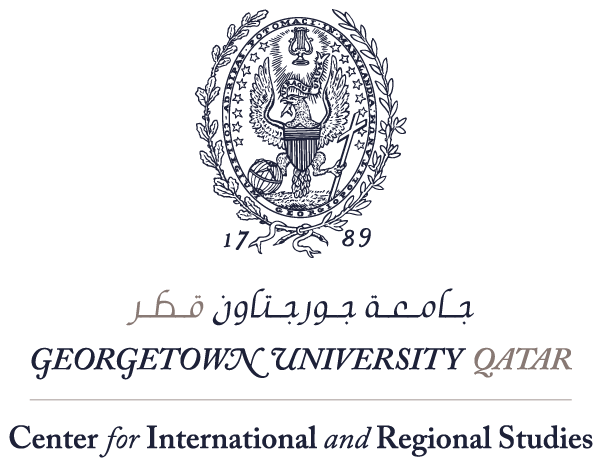 GU-Q's premiere research institute, The Center for International and Regional Studies (CIRS), sponsors public lectures by leading experts in international affairs as well as research-focused Working Group meetings, among other scholarly events. Events are designed to present interested community members with a forum for quiet, thoughtful discussion and dialogue on a range of topics of regional and international significance.
Ongoing Research Projects
The COVID Project
The CIRS Covid Project is a data portal to support research into the societal, economic, cultural, religious, and political consequences of the pandemic in Qatar and the region. The portal will serve as an important tool for analysis and a deeper understanding of how the pandemic is being experienced as it continues to unfold.
Expert Insights: Interviews and panel discussions with regional scholars and experts
Measures and Policies: View data visualizations on regional statistics, analysis, measures, and policies
Online Briefs: Invited scholars and experts weigh in on some of the important questions around how this health crisis is shaping social, cultural, economic, and political dynamics in the region and beyond
Building a Legacy: Qatar FIFA World Cup 2022 Project
This research initiative examines the implications of staging "the world's greatest sporting event" on the social, political, and economic development of Qatar as well as on regional and global affairs. The initiative includes the FIFA World Cup 2022 Lecture Series, Expert blogs, Expert podcasts, and research projects.