Georgetown University in Qatar is offering new need-based scholarships for the class entering in Fall 2021. Families are required to contribute to the greatest extent possible according to their financial ability, and GU-Q will make up the difference to ensure the remaining financial need is met. This includes help with the annual cost for tuition, housing, and other expenses.
All applicants who need financial aid must follow these steps to be considered for scholarships:
To apply for a Georgetown scholarship, students will only be required to submit this one financial aid application and provide all the necessary supporting documents. For priority consideration for scholarships, applicants should complete the CSS Profile early. The CSS code for Georgetown University in Qatar is 4563.
Note: Citizens of Qatar may be eligible for scholarships through the Ministry of Administrative Development, Labor, and Social Affairs. Citizens of other countries may qualify for other forms of financial assistance. Additionally, citizens of the United States are required to complete FAFSA and may be eligible for federal funds. Each sponsoring organization may require applicants to complete additional documentation. Applicants are encouraged to contact the financial aid office to discuss their specific needs.Financial aid applications do not affect admissions decisions. Georgetown University in Qatar admits and enrolls students without regard to their financial circumstances.
---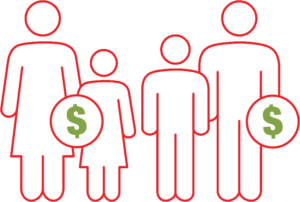 1. FAMILY CONTRIBUTION
After the submission of a financial profile through The College Board's College Scholarship Service (CSS) and a review of necessary financial documentation, the family contribution amount is determined.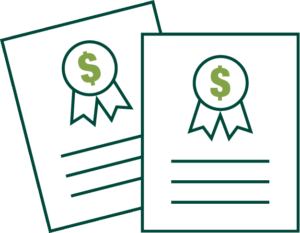 2. GEORGETOWN UNIVERSITY SCHOLARSHIPS
Georgetown University in Qatar is committed to meeting your financial need. After assessing what your family can contribute, scholarships will be provided.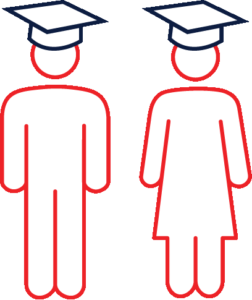 3. A WORLD-CLASS EDUCATION
Demonstrated financial need for tuition, housing, and other expenses will be met, giving students from around the globe the opportunity to study at one of the world's leading academic and research institutions.