Alumni Spotlight: Rohan Shanbhag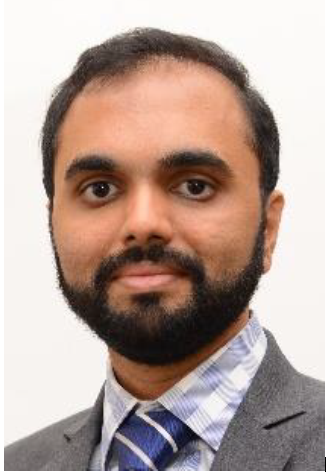 What are you doing now?
Working in public relations at an international firm. I'm a senior account executive at Weber Shandwick (Qatar).
Did you earn a graduate degree? What did you study?
M.A. in Communication, Culture & Technology at Georgetown University, D.C.M.S. in Management & Systems at New York University, New York.
How long did it take you to find your first job?
Four to five months from graduating from my M.A. at the United Nations Environment Program.
Looking back, what were some of your "takeaways" from your GU-Q experience?
"Life isn't fair. So get used to it," – Jim Reardon-Anderson during a fantastic Map of the Modern World quiz session while distributing points."A valuable life lesson is about knowing when you have reached six feet, and how to stop digging." – Gary Wasserman, when I had obviously not done my reading.
What advice would you give to current undergraduates who may want to follow in your footsteps?
You need to have a very open mind to experience the best of what life has to offer. Be open to change—in your views and personality. You must be flexible and adjust your goals while remaining within an overall framework for where you want to ultimately end up.
What are some of your proudest achievements so far? Future plans?
Having gotten a chance to meet good people, and make great friends, across three continents. I plan to study more, perhaps do another masters or a Ph.D. in the near future.