CIRS, Other
FIFA World Cup Research Initiative at CIRS Highlights the Story of Qatar's Search for Football's Next Superstars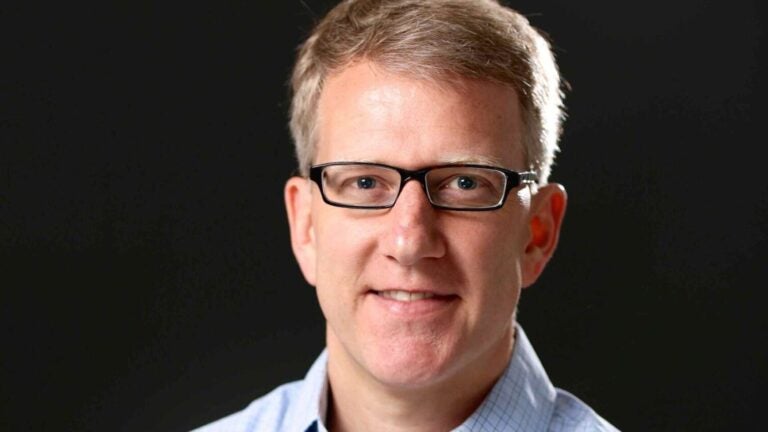 QF-partner Georgetown University in Qatar (GU-Q) hosted former Associated Press reporter Sebastian Abbot for a discussion of his critically acclaimed book, The Away Game, which tells the gripping story of a group of boys discovered through a Qatar-funded football talent search that made sports history and changed lives. The webinar was held on February 14, 2021, at 6:00 PM Doha time.
The lecture was a part of the Building a Legacy: Qatar FIFA World Cup 2022 research initiative at GU-Q's Center for International and Regional Studies (CIRS), which seeks to examine the implications of staging the world's greatest sporting event on the social, political, and economic development of Qatar as well as on regional and global affairs.
According to Visiting Associate Professor Dr. Danyel Reiche, who is leading the CIRS research initiative, the program at the heart of Abbot's book had a significant impact beyond the pitch.
"What the Aspire Football Dreams initiative has done is to significantly upgrade the lives of children from the Global South. Not only did the select few have the opportunity to become professional players, they also received housing, a sound education, and further support for their families."
Aspire Academy, which oversaw the talent search program that scouted more than 3.5 million boys around the globe, also used its global network to promote the "Football Combating Malaria" humanitarian project in cooperation with the Lionel Messi Foundation.
Prior to serving as AP bureau chief in Pakistan, Sebastian Abbot worked in investment banking and private equity in New York and Boston. He has a bachelor's degree in economics from Princeton University and a master's degree in public policy from Harvard University's Kennedy School of Government.
Visit the GU-Q website for more information about the Building a Legacy CIRS research initiative, which includes, apart from the lecture series, a blog and a podcast series.