Office of Facilities Management Weekly Updates
Week Commencing 29th November 2020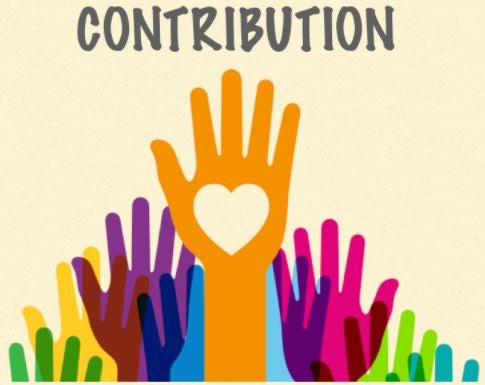 3 Days to go Service Provider Holiday Collections 2020
Just 3 days to go to make your contribution to the Services Provider's Holiday Collection.
Please contribute as our small offering brings a big difference to their lives.
Drop your donations in the Bookstore or with your departmental representative.
All money collected will be split equally among all our service providers. The group comprises of cleaners, drivers, handymen, technicians, water feature technician, food service providers, security guards and office assistants.
This year has been very different for each and every one of us in one way or another. What you will be giving in the form of gift/bonus will mostly be sent by our recipient to their families back home and these payments will contribute very powerfully to overcome some of the financial challenges there are facing during this difficult time.
We would appreciate if you all could make donations by or before Thursday, December 3rd, 2020
"The wise man does not lay up his own treasures. The more he gives to others, the more he has for his own." – Lao Tzu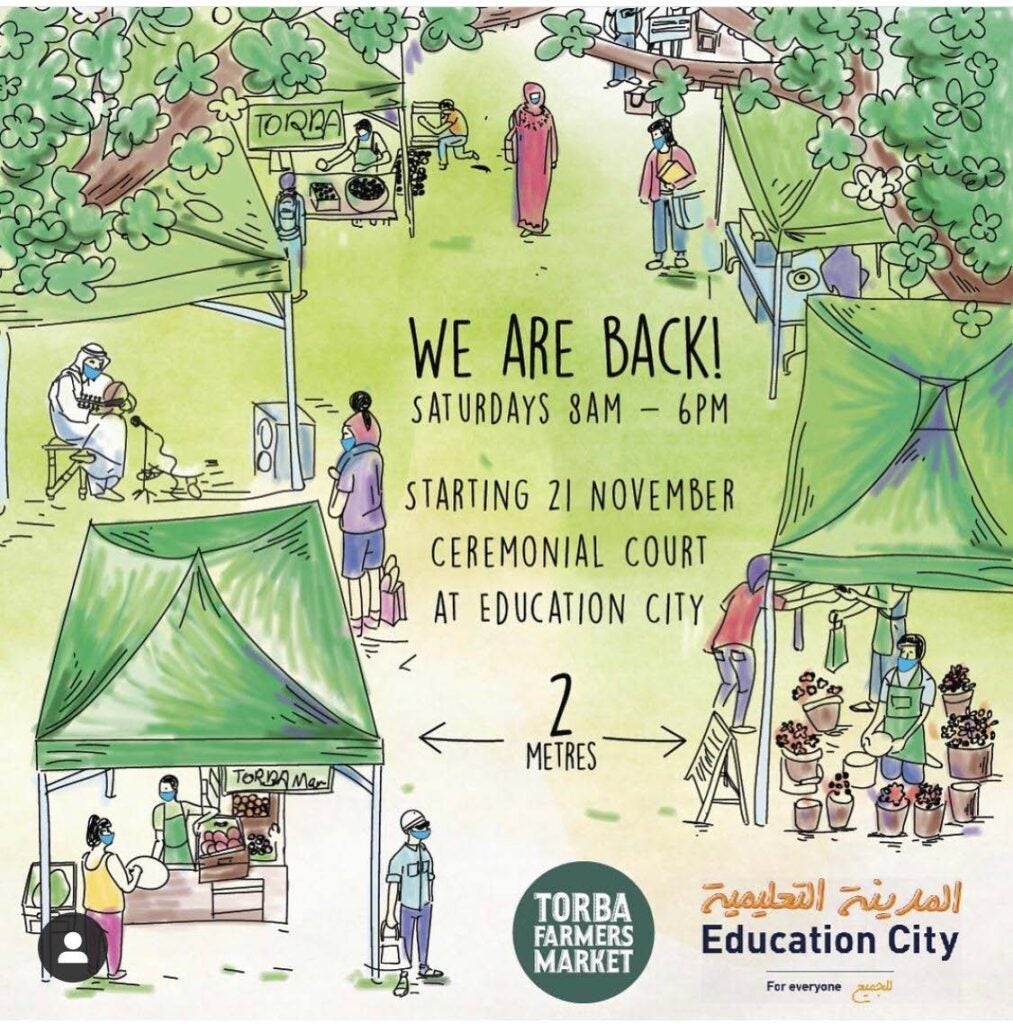 Torba Market Road Closures
The Torba Market is back so every Saturday the road between the Ceremonial Court and TAMUQ will be closed to access use the road behind the ceremonial court or by the side of WCMCQ.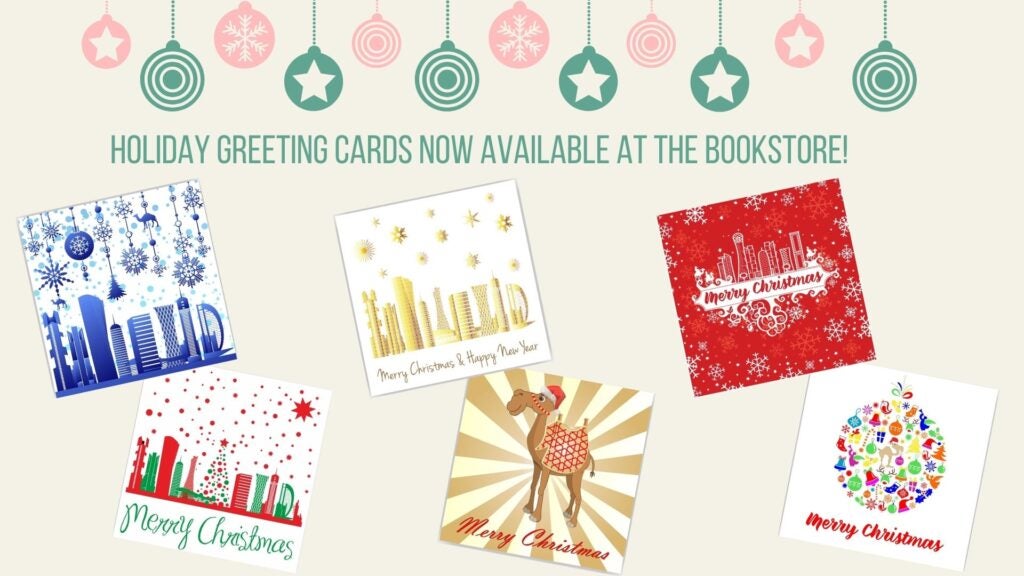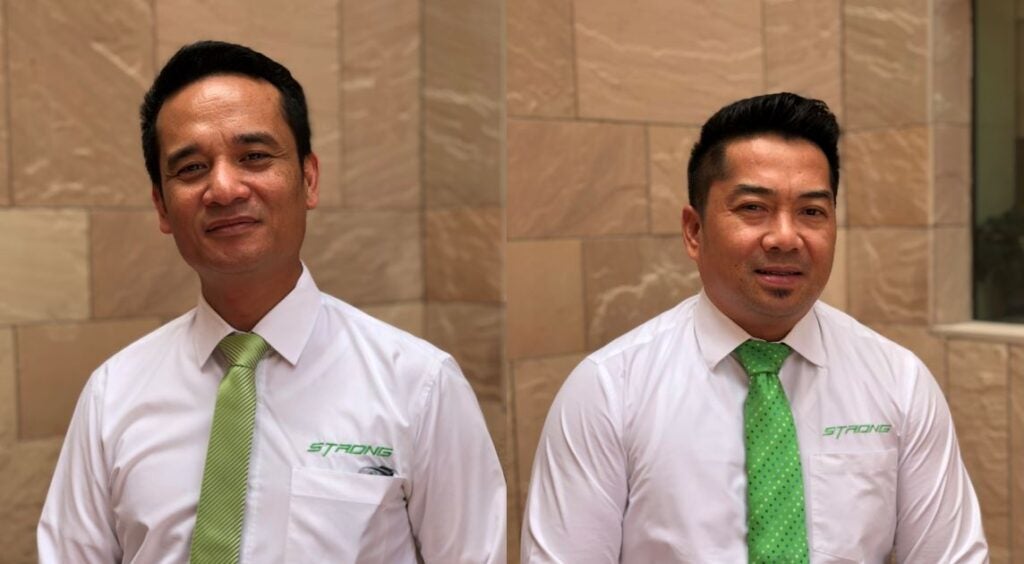 Star Award for June 2020
Dennis Elemanco and Jefferson Briones our two Pajero drivers have done an excellent job working throughout the lockdown to keep our community connected with mail and other deliveries.
If you want to nominate a service provider for going above and beyond please email us on sfsqfacilities@georgetown.edu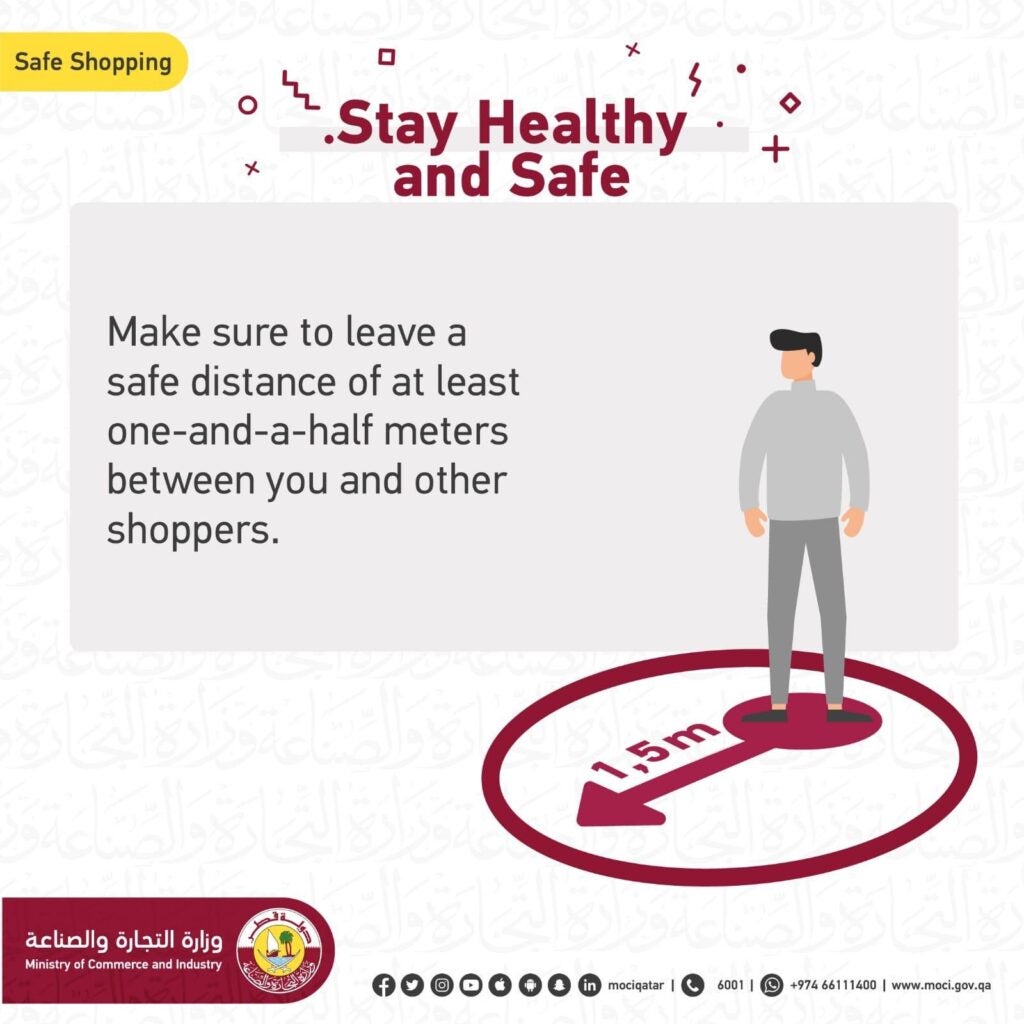 Tip of the Week: Maintain Your Distance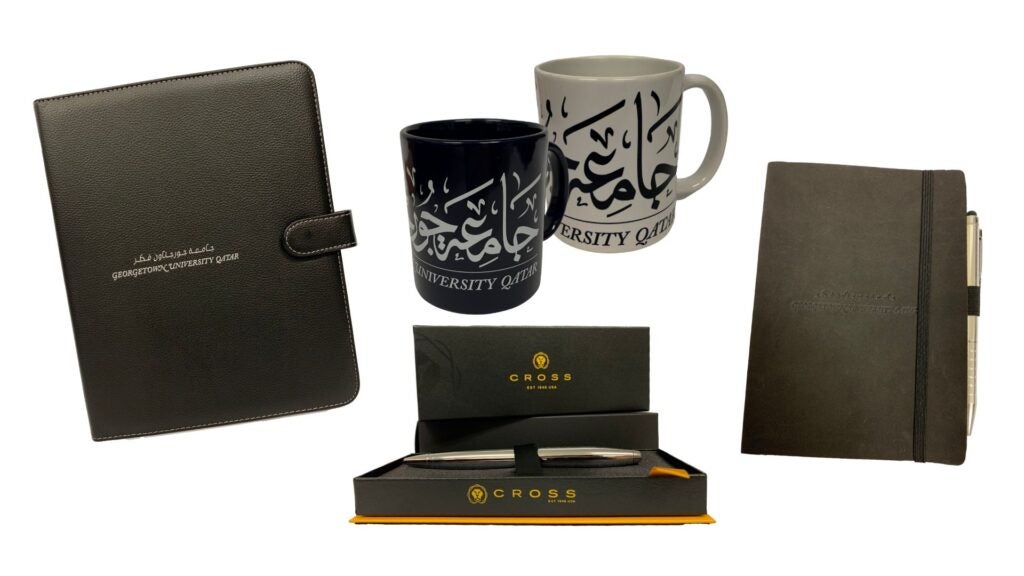 Policy of the Month for December 2020: Business Purchases from the Bookstore
If you wish to make a purchase from the Bookstore for a business purpose you can do so using the II Form. Follow this link for the procedure.