Community Research Projects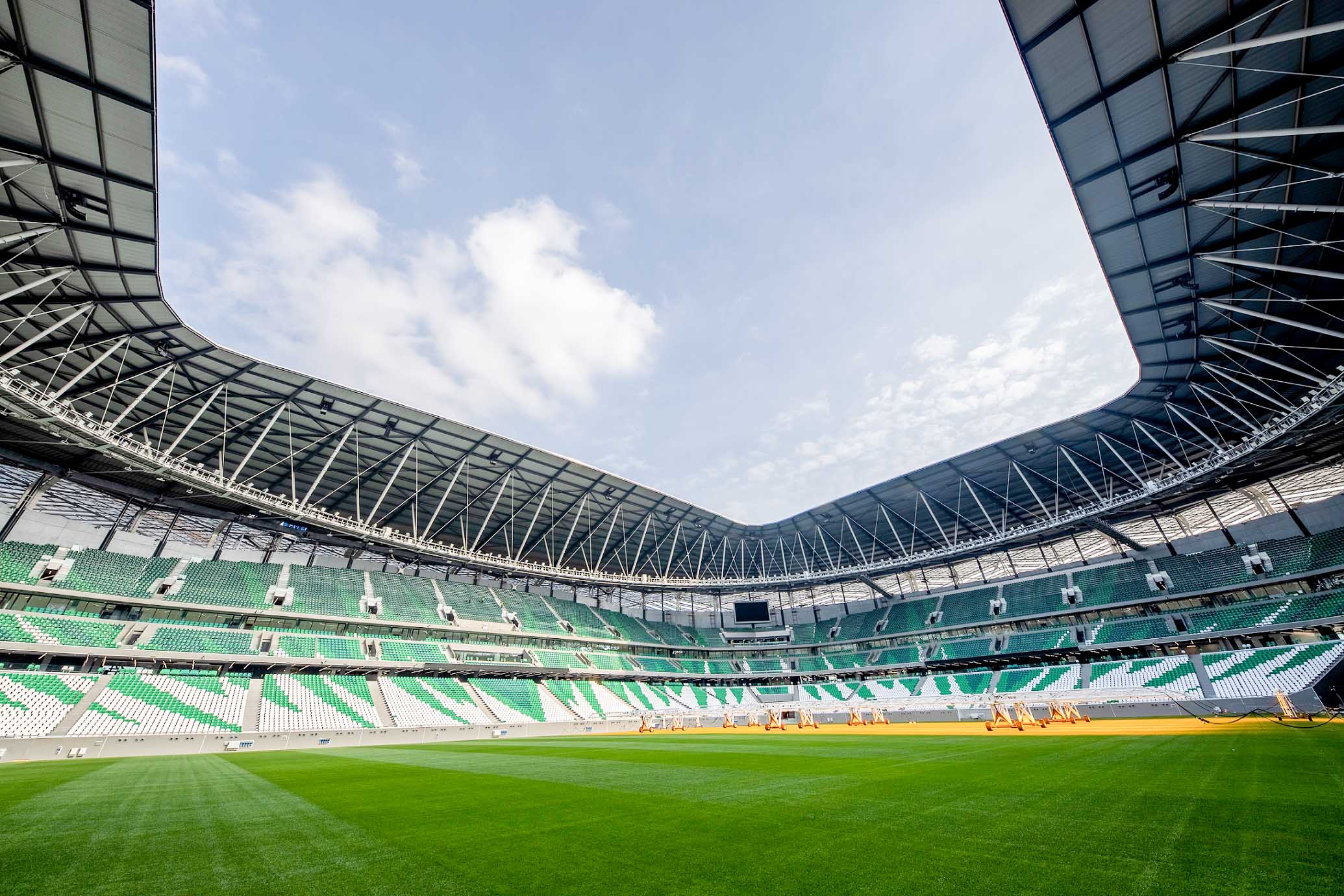 Leveraging Global Expertise to Tackle Local Challenges
Qatar is our home, and we are committed to leveraging our powerful research capabilities and resources to address some of the most pressing challenges facing Qatar and the region. We partner with local stakeholders to develop timely research insights and practical solutions to issues of concern. We encourage you to explore some of our recent research projects and identify areas in which we can further contribute to local and regional knowledge production.
Regional Responses to COVID-19
The COVID Project collects aggregate data on health systems and policies and presents them in a comparative view. Includes a series of short analytical articles, panel discussions, and podcasts by a network of international and regional scholars and experts, to provide insight into broader social, cultural, and economic dimensions of the region's COVID-19 response.
Migrant Workers Health Care in Qatar
This collaboration between CIRS and WISH resulted in a policy brief titled "Improving Single Male Laborers' Health in Qatar," (WISH and CIRS, 2019) which analyzed laborer access to healthcare facilities in Qatar, and was disseminated to a variety of local stakeholders.
Security for Qatar's Energy Sector
A collaborative grant investigating "Managing National Security Risk during and after the Blockade: Strategic Challenges and Opportunities for Qatar's Energy Sector" was funded by Qatar National Research Fund for the period of 2020-2020.  The project is a collaboration between GU-Q, HBKU, Qatar General Retirement and Social Insurance Authority (GRSIA), the University of Warwick in the U.K., and Sakarya University in Turkey.
Cyber Security in Qatar
The Cyber Security Research Group brings together the technical expertise of the Community College of Qatar with the policy expertise of GU-Q to address current and future cybersecurity concerns. The group hosts an array of international experts to discuss security policies that can tackle emerging cybersecurity threats, and initiate cutting-edge projects that focus on key issues in the cyber realm that are of relevance to local stakeholders and Qatar. 
Safeguarding Food Security in Qatar
The Safeguarding Food & Environment In Qatar (SAFE-Q) research project investigated how and why food is wasted in Qatar for the period of 2015-2018. Funded by the Qatar National Research Fund and involving researchers from Cranfield University, University of Bradford, and Western Sydney University, the project resulted in several journal articles and conference presentations analyzing this data. 
Improving Understanding of International Law for Qatar
The Legal Innovation To Empower Development: Designing & Building An Online "Tradelab" In Qatar project leverage internet technologies to broaden access to legal expertise on the World Trade Organization, free trade, and investment protection treaties, and their implementation in Qatar and the region. The NPRP grant 2016-2019 helped to develop the platform tradelab.org and involves researchers from Georgetown University, Graduate Institute of International and Development Studies in Geneva, Qatar University, and the University of Arizona.
Understanding Bioethics from an Islamic Perspective
From 2009-2020, the Islamic Bioethics Project, in coordination with the Kennedy Institute of Ethics at Georgetown University, has organized scholarly meetings, inspired academic activities, and received several major grants from the Qatar National Research Fund (QNRF). The outcomes have included 9 peer-reviewed journal articles, 5 book chapters, and an online encyclopedia that tackles key issues around Islamic Bioethics today.
Student Research Projects
Our students conduct original research on a variety of topics of relevance to Qatar, some of which have been published in international journals or as book chapters. Recent research projects have included an investigation into the effects of the blockade around human rights and international relations, Nationalism in the Collective Imaginary, and the ubiquitous billboard of H.H. the Amir.  Other topics tackle gender and culture in Qatar such as "The Islamization of the Qatar Central Bank," and "The Online Activism of Qatar Women."