In an effort to ensure the safety of our community, GU-Q is proceeding with a flexible remote work operating environment that provides short-term workplace flexibility for employees to continue the essential work of the University.
Please review the COVID-19 Remote Working Guidelines and Procedures for GU-Q staff and AAPs. We have created this page to provide additional resources and tips to help you set up your home office, stay healthy, and work effectively from home.
If you have questions about remote working or managing a remote team, or you require additional support or resources, please email guqhr@georgetown.edu or call +974 4457 8220.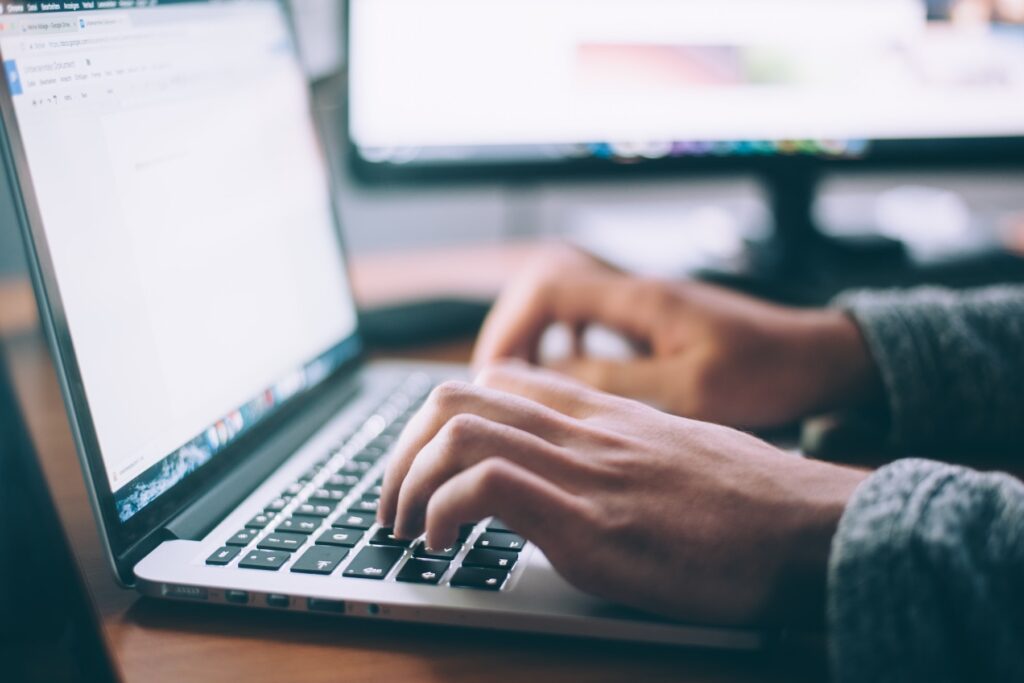 SETTING UP YOUR HOME OFFICE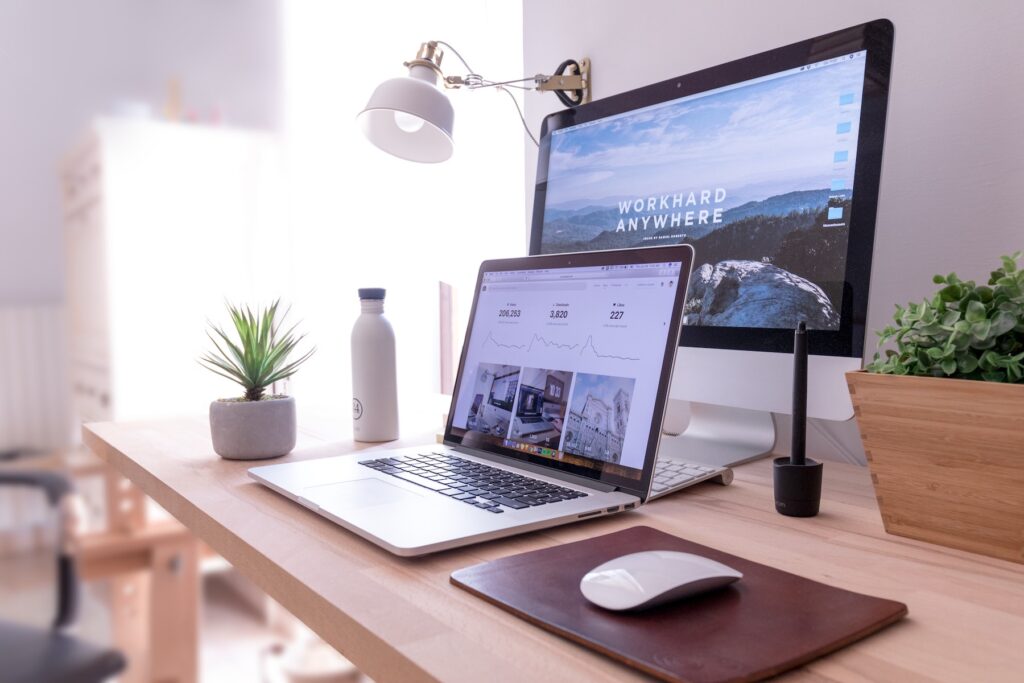 SETTING UP YOUR VIRTUAL OFFICE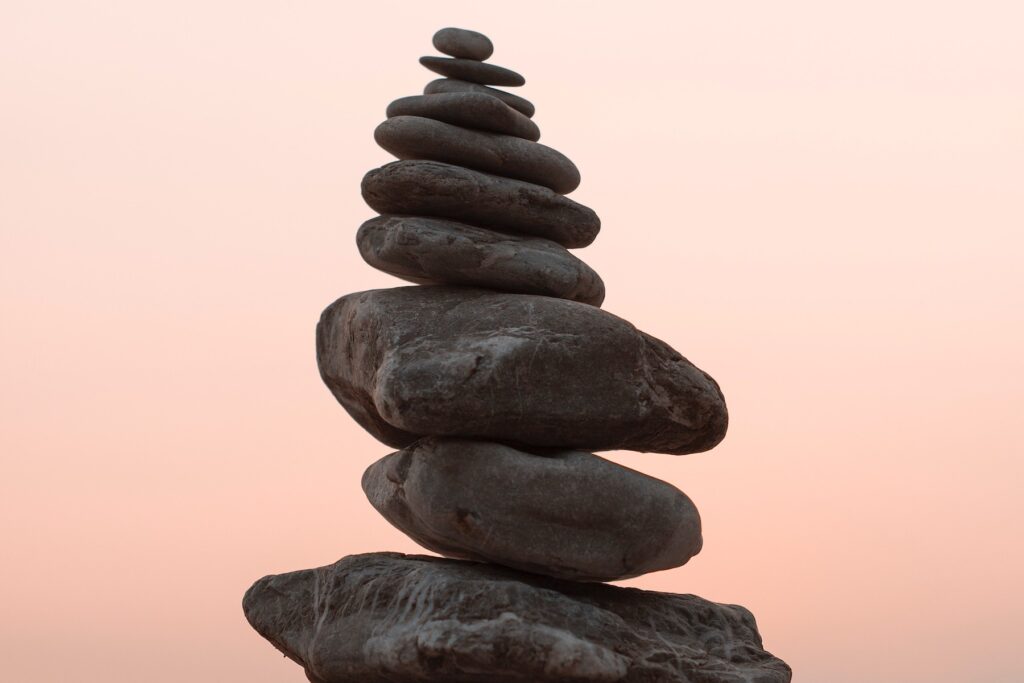 STAYING HEALTHY AT HOME
Setting Up Your Home Office

Getting Started – Designate a specific work area: Choose a quiet space to concentrate, minimize distractions and ensure you have the proper tools needed to allow for you to be most productive.
Ergonomics – Even though you may not have a home office, here are some simple steps that can help you to optimize your posture and improve your comfort when working at home.

Work at a desk or table where you can sit or stand close to your laptop.
Ideally, use a separate keyboard and mouse with your laptop, positioned directly in front of you, within easy reach.
Position the top of your laptop screen at eye level. Use a laptop riser, a box, or some books to maintain a neutral upright posture. You can plug in a separate monitor if you have one.
If your chair is too low and can't be adjusted, sit on a cushion. Your elbow height should match table height.
Maintain good posture. When sitting, ensure the lower back is supported and shoulders are relaxed. Avoid sitting on the seat edge. If standing, keep legs, torso, neck and head approximately in vertical line.
Try to change your posture every few minutes and don't forget to take breaks.
Tips and Tricks

Use a small box or crate for a footrest.
No adjustable chair? Use a rolled-up hand towel placed between the shoulder blades and running the length of the spine for extra lower back support.
Try standing at a taller counter for short durations, no more than 20 minutes. Be creative – like using an ironing board.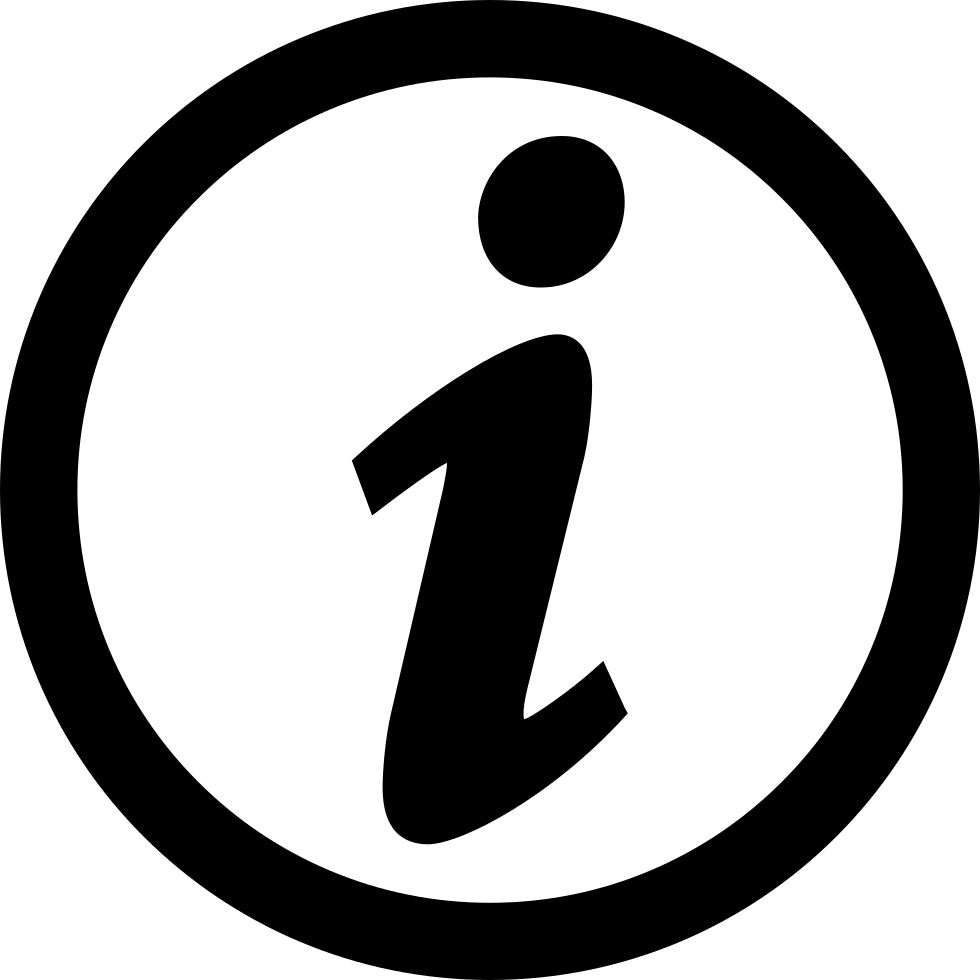 Useful tips for remote work setup:
Workstation Setup Video: How to achieve good posture while working on computers at home.
Take a Break – Remember to take regular desk breaks to recover and refocus.

Get up and walk around to provide an energizing break from sitting, concentrating, and using hand and arm muscles.
Set an hourly reminder to stand up, walk around, and do a few stretches.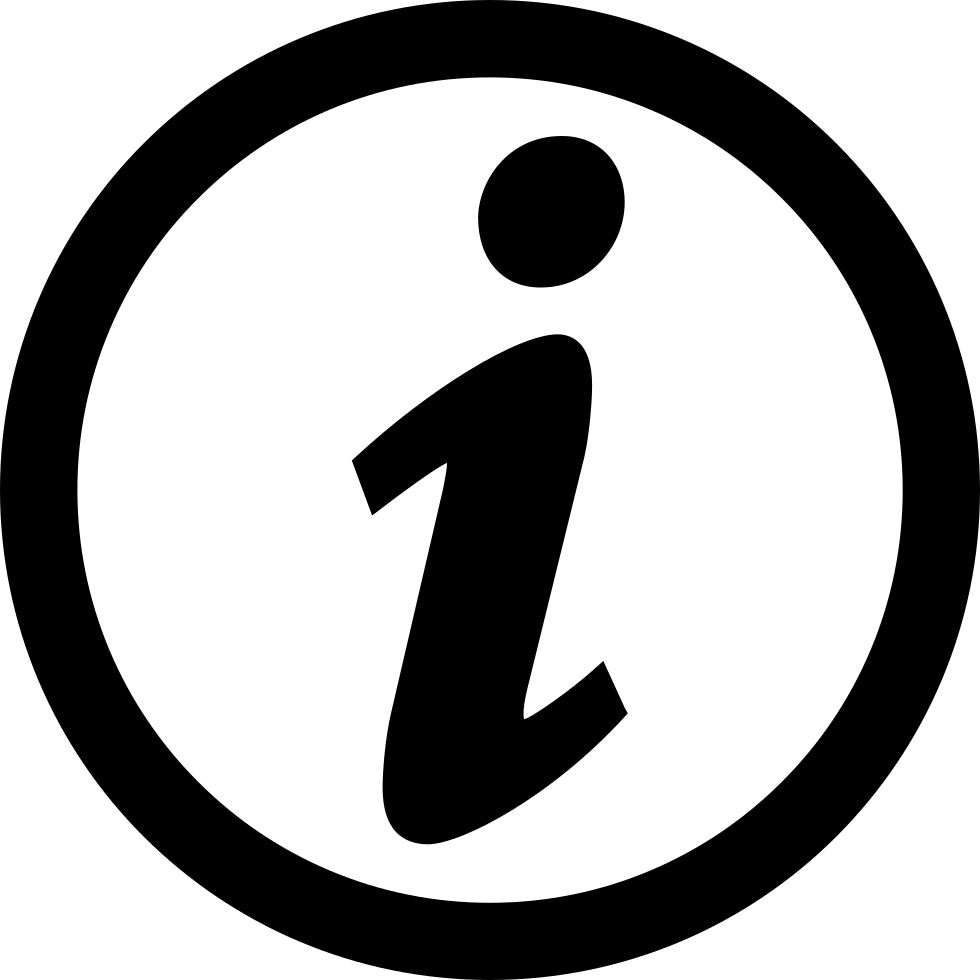 Setting Up Your Virtual Office
Be sure to visit GU-Q's Work Wherever You Are webpage for important information on how to set up (and secure) your virtual office. You'll also find a host of tools to help you communicate, collaborate, share/access files and work more efficiently.
IT Support – For IT support, please contact the Help Center: +974 4457 8130 or guqhelpcenter@georgetown.edu
Zoom

Sign up for a Zoom@Georgetown account. All Georgetown employees have access to a pro account on Zoom, a web conferencing tool which can be used to connect by audio, video and enables screen sharing.
Zoom Etiquette – Here are some more tips to ensure a great attendee experience.

If the host, begin by introducing all parties to create a welcoming and engaging environment.
Ensure that you have a clean, work-appropriate background or download a Zoom virtual background. GU-Q related Zoom virtual backgrounds are available from Box.
Unmute your microphone, make sure the camera is on and that you're looking into it when talking so others can hear you and see you when you speak. To avoid meeting disruptions, mute your microphone when others are speaking, and turn off your video when leaving your desk.
Only invite meeting participants who need to be there.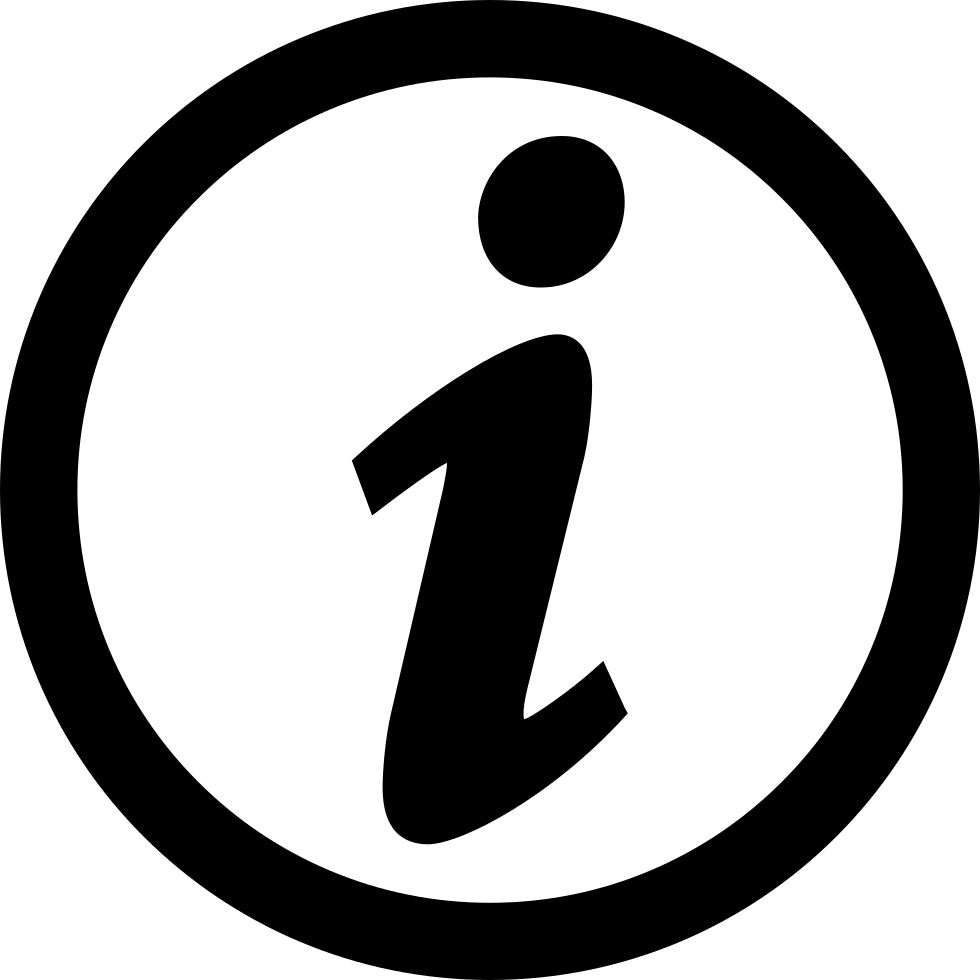 File Sharing – Utilize Georgetown's file sharing resources: Box and Google Docs can be used to store, access and share your work. Know the requirements for information security.
Best Practices

Maintain availability during business hours: Typical University business hours are 8:30 am to 5:00 pm unless your manager has approved a different schedule. Be responsive and timely in replying to messages.
Create a daily schedule: Develop a routine to stay organized, avoid procrastination, and ensure deadlines are met. Use Google Calendar to monitor tasks and set an agenda.
Take breaks: Take time for personal well-being and utilize rest periods to walk around, grab a snack or clear your head. The GU-Q Meal and Rest Periods policy continues to apply to remote workers.
Communicate expectations: Ensure your manager and colleagues know how best to connect with you (Zoom, Jabber, chat, email and phone) and when.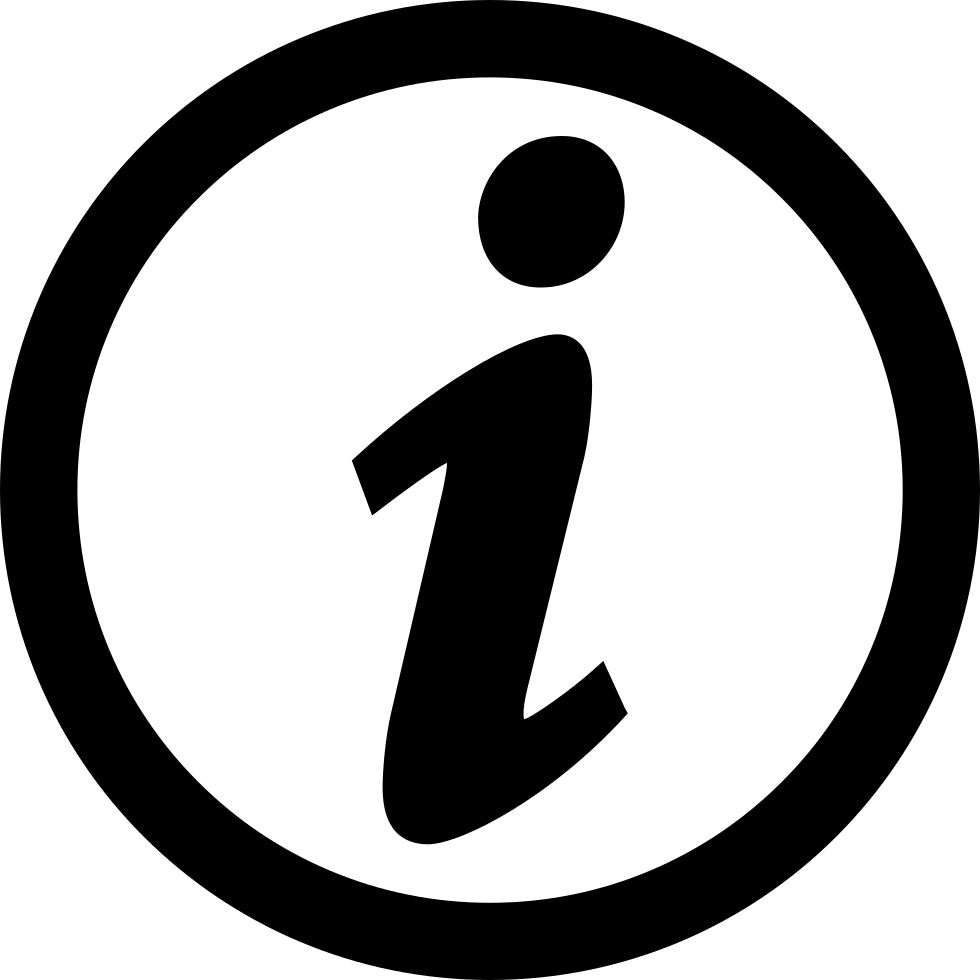 Tips for Managers

Set clear expectations: Identify and clearly communicate your department protocols for telework in your environment. Ensure your staff know how best to connect with you and each other (Zoom, chat, email, and phone).
Maintain availability: Be accessible to your employees, and timely in replying to messages. Let your employees know your free/busy time periods and when they can expect a response. Keep departmental calendars up to date.
Stay connected: Develop an individual and team-based communication strategy. Take advantage of Georgetown's technological services, particularly Zoom, to connect by audio, video and for screen sharing.
Monitor performance: Hold employees accountable for their work, fairly and equitably. Provide timely feedback and engage regularly, scheduling ongoing check-in opportunities. Demonstrate trust in employees that they are doing the work they are asked.
Provide support: For many employees, telework will be a new concept that might require a period of adjustment. Let them know that you are there for them.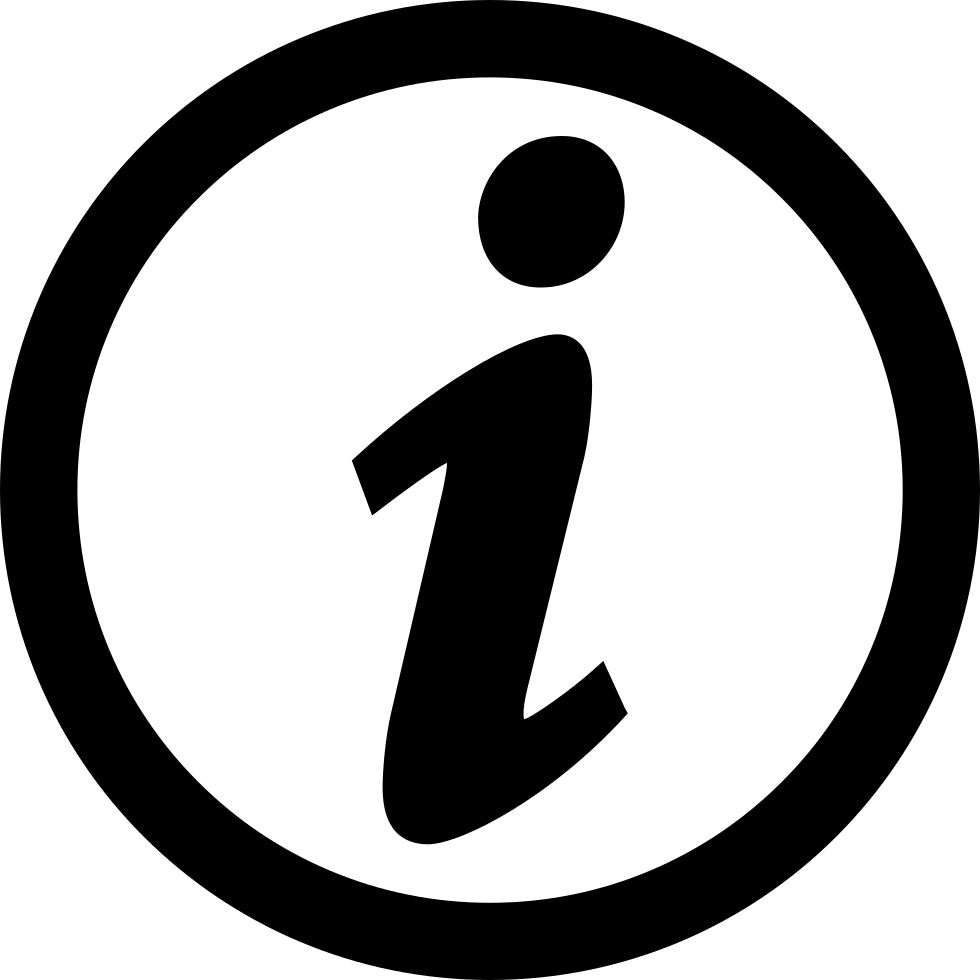 Staying Healthy At Home

Mental Wellbeing
With the disruption caused by COVID-19, remote working and home confinement are the new reality. It is important to invest in our wellbeing and practice self-care to maintain a healthy lifestyle during this difficult time.
Create routines: Following the same routine gives us a sense of control in our lives. Create daily and weekly routines, e.g. Thursday's movie night or Friday's cleaning afternoon, and follow a regular schedule.
Use checklists: Start the day with a "To Do" checklist to stay focused with many distractions around (work, family, pets, phone…). Keep it simple, practical and doable.
Practice meditation: Don't forget about taking breaks while working. Practicing mindfulness and meditation will help to clear out your head and bring the peace you need. Find a weekly schedule of meditation sessions here and Take a Brain Break.
Digital wellbeing: Start your day with setting boundaries around technology usage. Limit exposure to news to reduce the amount of negative information. Only read content from reliable sources and help prevent the spread of fake news.

Physical Activity
Regular exercise will help you and your family develop a robust immune system to fight off any illness. There are plenty of options to workout at home, using mobile apps, YouTube channels or social media. Here are some tips to help you get started:
Schedule workouts: This tool will help you to stay committed.
Create a fitness space: Designate a workout area or using an extra room. A balcony can provide a great option with fresh air.
Avoid injuries: Warm up before and cooling down after each session.
Stay hydrated: Drink sufficient amounts of water before, during and after your training session.
Compile a workout playlist: Music is a great way to stay motivated to help you achieve your fitness goals.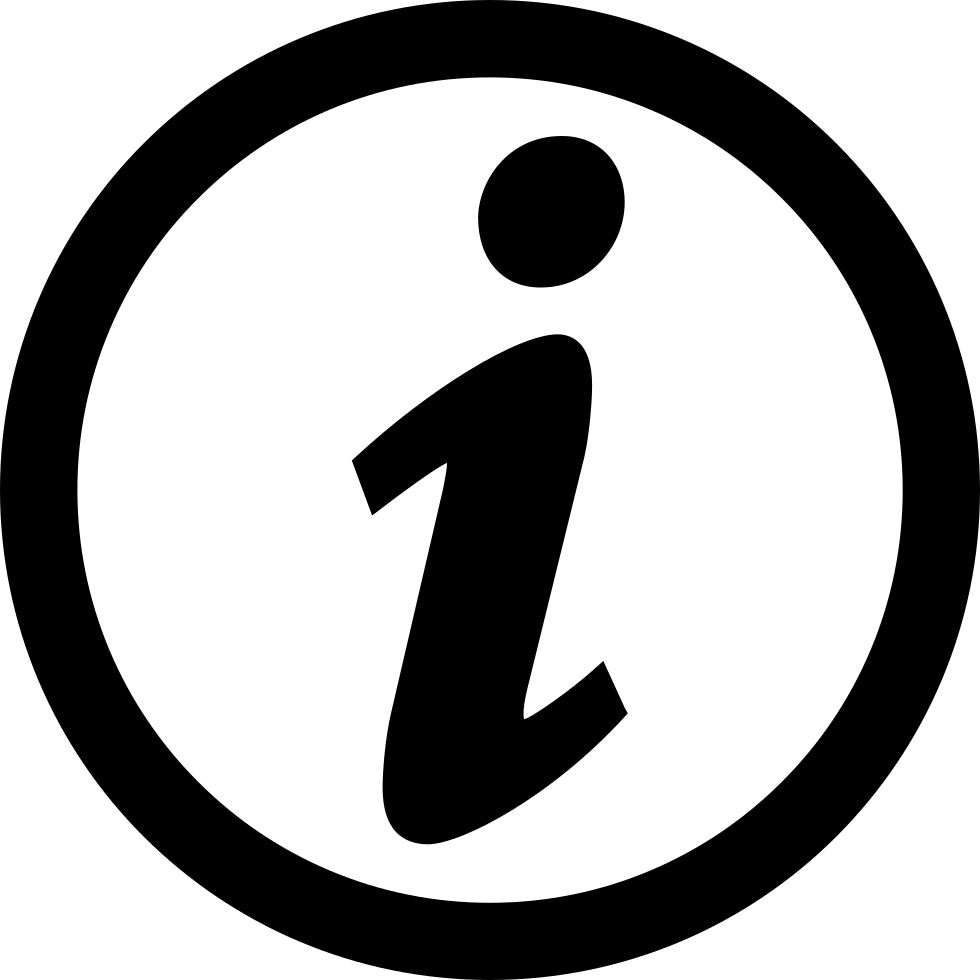 Healthy Diet
Eating well reduces risk of health problems, helps with sleeping patterns, and boosts energy levels. Here are some easy tips to have a healthy diet:
Use a grocery list: Having a shopping plan will help you avoid buying unnecessary and unhealthy items.
Cook at home: Avoid takeaway and pre-cooked meals. Use your time at home to expand your culinary skills.
Eat all colors: Include a wide range of fruit and vegetables to diversify your diet.
Understand the food/mood connection: Studies conclude that a "traditional" diet of vegetables, fruit, meat, fish, and whole grains is associated with a lower risk of depression or anxiety disorders. Avoid added sugar and processed and refined foods. Satisfy a sweet tooth with the healthy cake and cookie recipes here.
Wellness and Wellbeing: Resources from Human Resources
Have questions about remote working or managing a remote team? If you require additional support or resources please contact us: guqhr@georgetown.edu or +974 4457 8220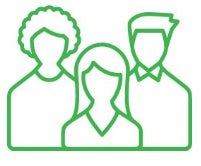 EAP
The stress of current events and the disruptions to daily work and family life can take a deep toll on our mental health. As a GU-Q employee, you and your family may utilize the University's Employee Assistance Program free of charge. The EAP Program provides free, confidential assistance with any work, personal or family issue that matters to you, including handling stress, harmony between work and home life and managing life changes.

Cigna
Cigna medical plan participants may utilize the Global Telehealth service available through their Wellbeing App to arrange video or telephone consultations and arrange prescriptions when necessary