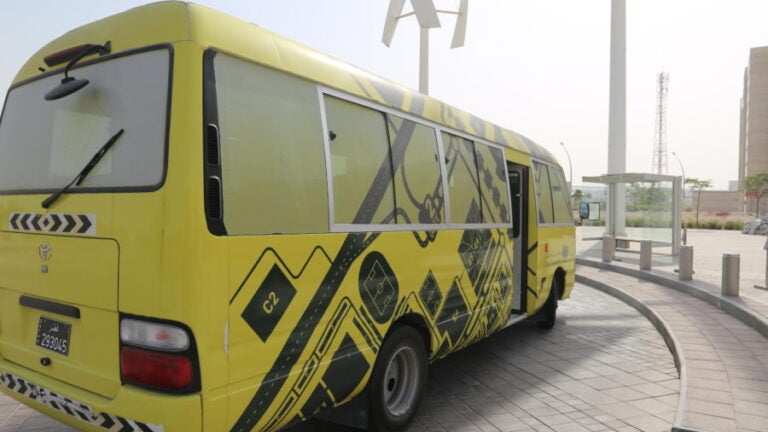 Transport
There are many ways to get around campus and out to the city. Take advantage of the shuttle service, call a taxi, or find out where you can park if you have your own car.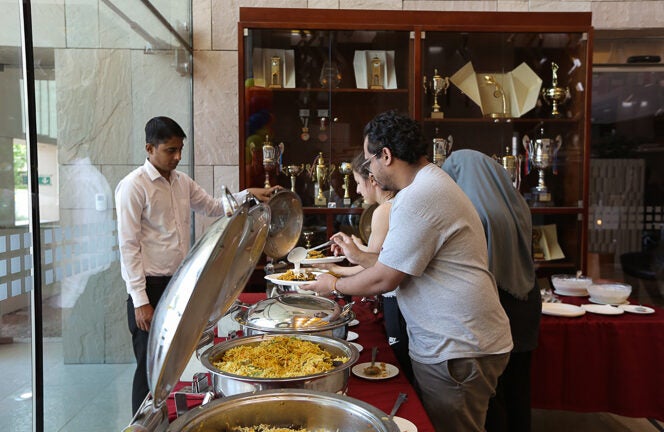 Catering
If you are hosting a meeting or an event on campus, catering services are available to support your needs.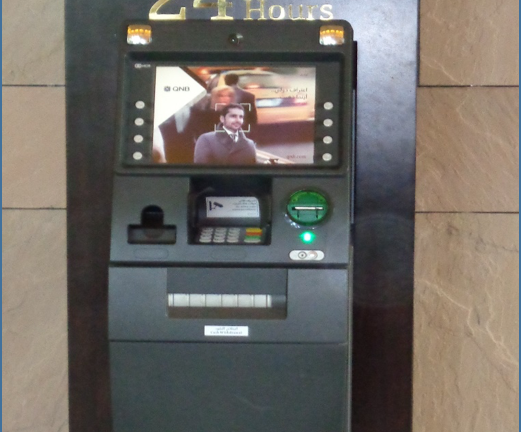 ATM
You can do more at QNB ATMs than just withdrawing cash. Find out how you can pay bills, withdraw funds, and review your account details at the ATM located in the Atrium.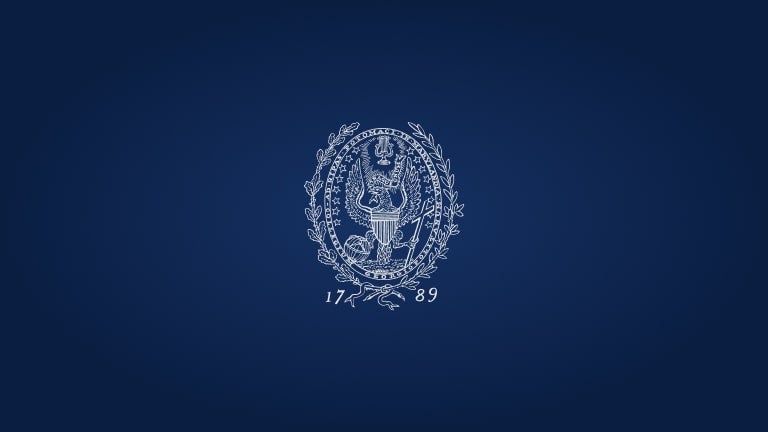 Laundry
GU-Q provides laundry and dry cleaning services through Pressto. The laundry shop is located inside the mailroom on the lower ground floor. Clothes are ready 48 hours after they are dropped off. Payment can be made with cash only.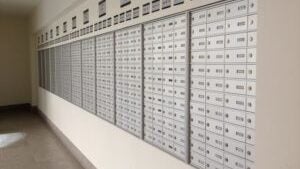 Mail & Courier Services
Rent a mailbox, check your mail, or send items by courier. Students receive mailbox keys at the beginning of each semester. Keys must be returned before graduation.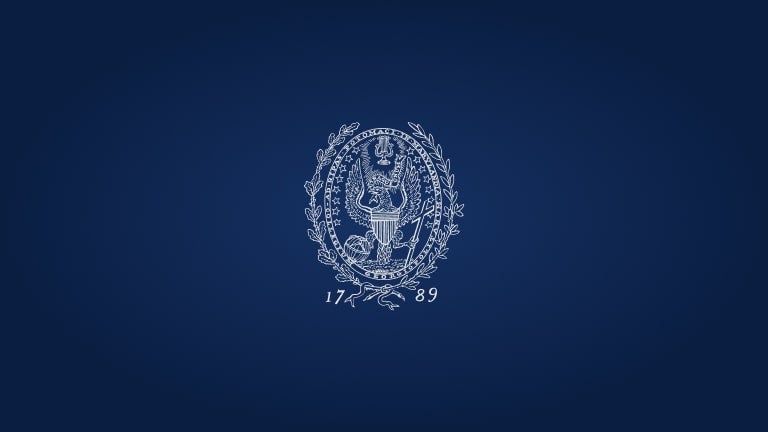 Business Cards
GU-Q employees can request business cards for distribution through the FM Help Desk. Students can request business cards through Student Development.
Bookstore

The GU-Q Bookstore is your source for all course textbooks, Georgetown apparel, gift and spirit items, stationery, greeting cards, snacks, phone credit, and more.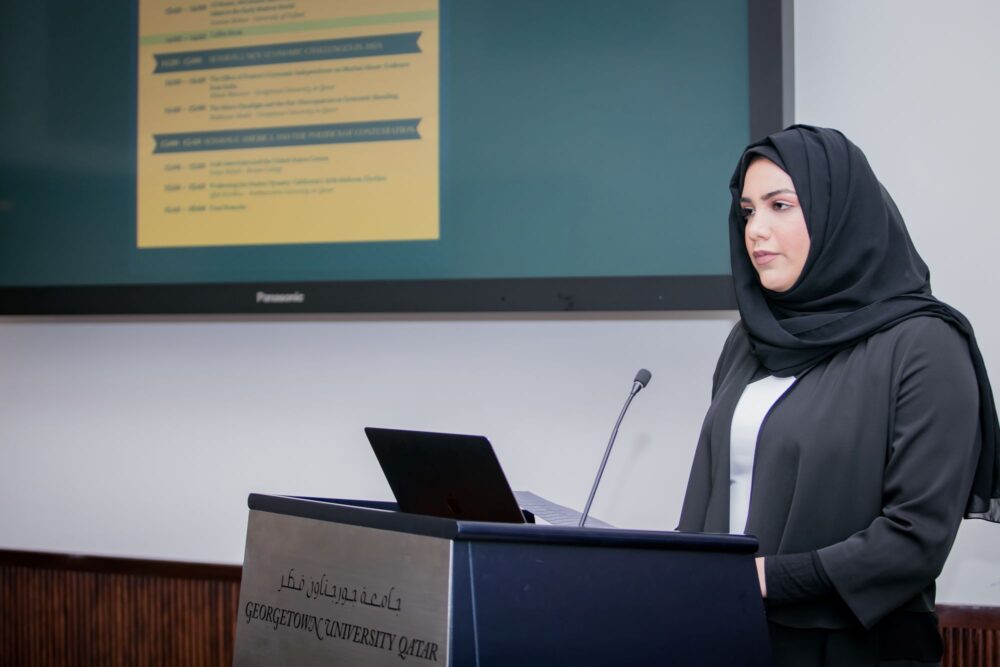 Event Management
Planning an event? The Events team can help you host your online or in-person event at GU-Q, offering a one-stop-shop for finding a space, setting up audio-visual and technical requirements, procuring event items, creating posters, and planning media coverage, and arranging transportation and catering to make sure your planning process is hassle-free.

Building Services

The Building Operations Safety and Security team look after everything from building safety and security to MEP maintenance, landscaping, and custodial services. With over 100 dedicated team members servicing more than 50,000 square meters of building space and over 25 acres of University-occupied grounds, the Building Operations Safety and Security team offer a range of services tailored to meet the needs of GU-Q faculty, staff, and students.
Office Location: Lower Ground Floor – Room LG 36 (next to GU-Q Security office)
Operating Hours: 7:00 AM to 10:00 PM; 7 days a week (except holidays)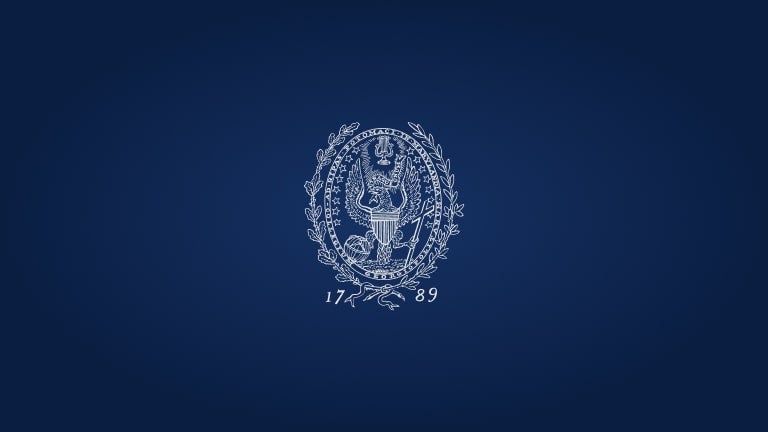 Custodial Services
COMPASS Group provides a dedicated on-site team of professionals to manage custodial cleaning services. The team is available from 6:00 AM to 11:00 PM, Saturday to Thursday. If you notice any cleaning-related issues in the building, please submit a ticket through the FM HelpDesk to request assistance.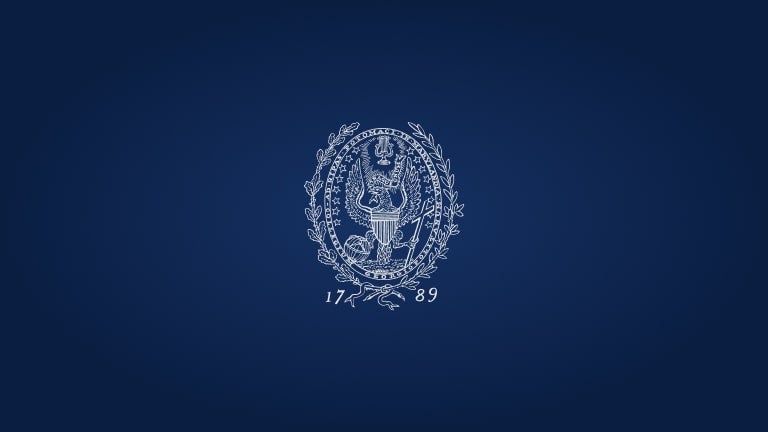 Indoor Plants
The Qatar Foundation General Services department has furnished the campus with a range of indoor plants which are tended and watered weekly by the landscaping team. Employees requesting a small plant for an office will be put on a waiting list. To report any plant-related issues, please contact GU-Q Facilities.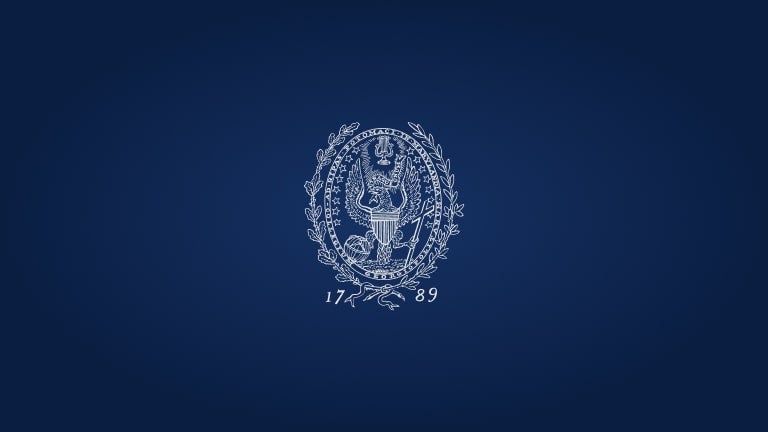 Pest Control
Pest Control Services are provided by COMPASS Group through the Qatar Pest Control Company. Pest Control spraying and other treatments occur outside of school hours. If you spot any insects or rodents in the building or its surroundings, please report the incident through the FM Help Desk.
Landscaping

The GU-Q grounds and landscape are maintained by a team of property maintenance workers and horticulturists who tend to external landscape and planting arrangements. You can find the landscaping team on the Lower Ground floor in Segment G (LG 36).
For maintenance requests, please contact Building Operations.

For unresolved issues, email Tuskheer Abid.
For emergencies call 24/7 at +974 4457-8458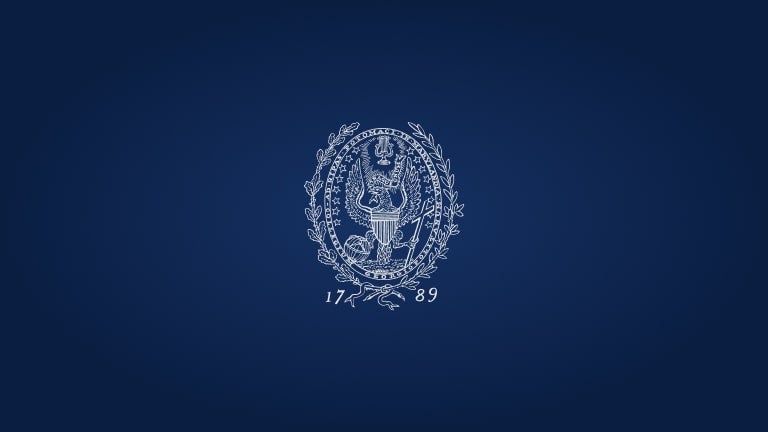 Waste Management
We have recycling programs available for paper, plastic, and metal waste, but we are always looking for ways to expand the items we recycle. We also provide battery and e-waste disposal.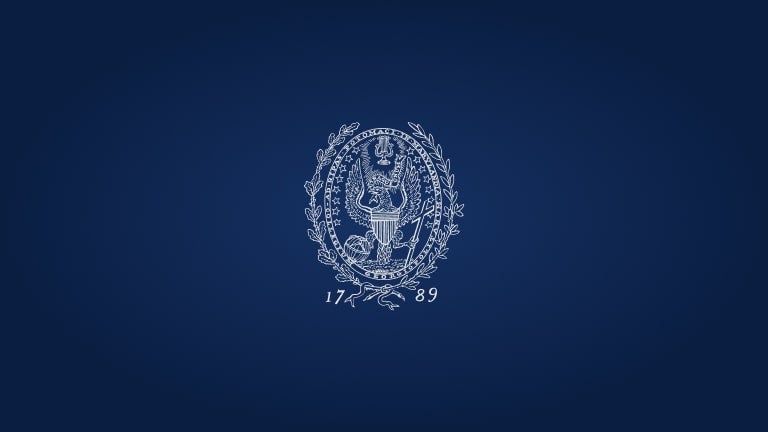 Safety and Security
We take the safety and security of our students, faculty, and staff members very seriously. Facilities Management is committed to providing and maintaining a safe and secure working environment for all students, faculty, staff and valued guests. Learn more about the guidelines and procedures in place that help keep everyone safe.