Discussion
Hair Tales Series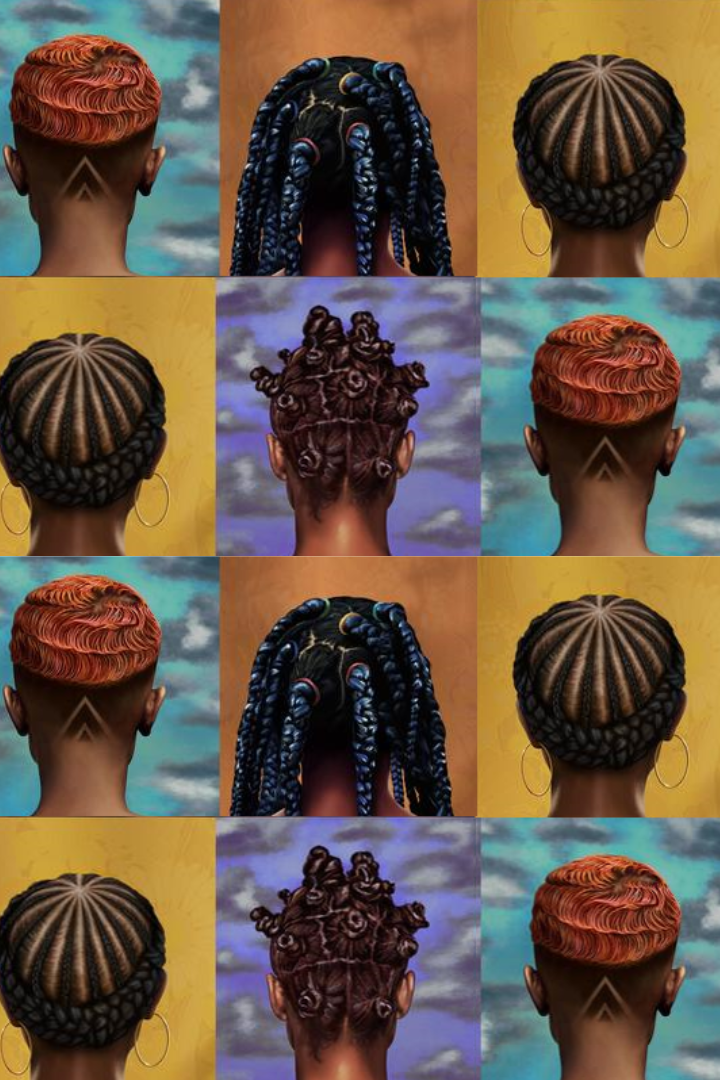 Student Wellness and Counseling Center presents the series "The Hair Tales".
"The Hair Tales" leads the audience through a revelatory journey connecting the personal tales of phenomenal Black women to broader societal and historic themes. The stories shared in the series offer an honest and layered look into the complex culture of Black hair and, ultimately, Black women's identity, beauty, cultural and social contributions and humanity.
The Hair Tales series will take place weekly during the month of January.
Event dates: 8, 15 & 29 January 2023
Time: 1pm - 2pm
Location: Room 0A13, Georgetown University in Qatar (Ground Floor).