Book Launch
This Arab Life: A Generation's Journey Into Silence by Amal Ghandour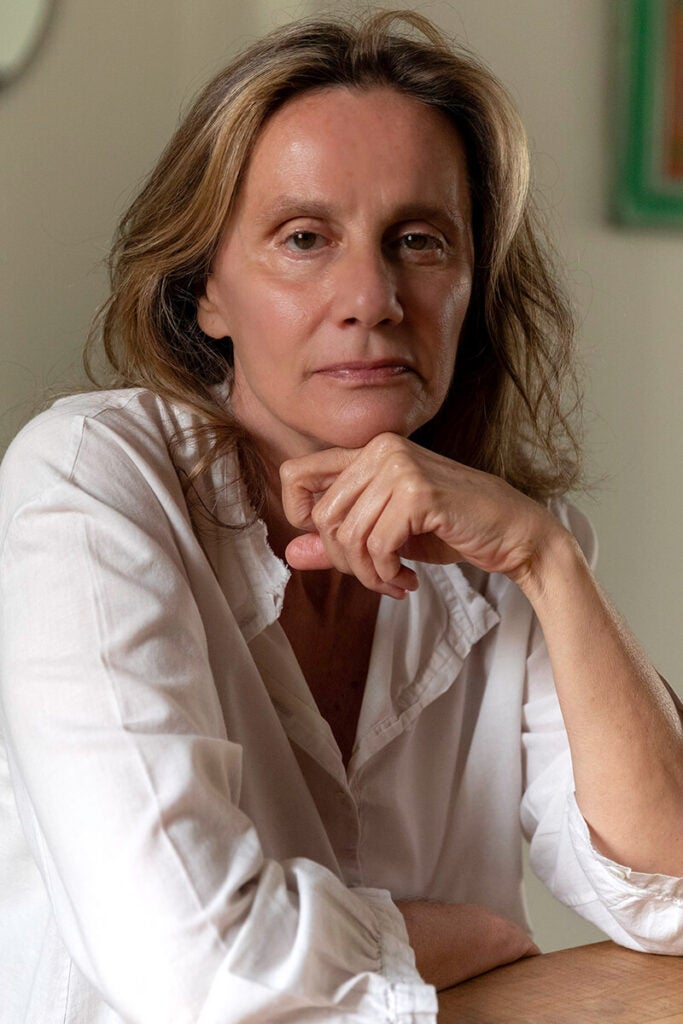 Amal Ghandour is an author (About This Man Called Ali, This Arab Life, A
Generation's Journey Into Silence) and a blogger (Thinking Fits, This Arab Life).
Her career spans more than three decades in communication and research.
Since 2009, Ghandour has held the position of Senior Strategy Adviser to Ruwwad
al Tanmeyah, a regional community development initiative that encompasses
Jordan, Palestine, and Lebanon.
Ghandour was special adviser to Columbia University's Global Centers, Amman,
from 2014 to 2017; sits on the Women Creating Change Leadership Council of
Columbia University's Center for the Study of Social Difference; the Board of
Trustees of International College, Lebanon; and the Board of Directors of Synaps,
a regional public interest research institute. She has served on the Board of
Directors of Ruwwad, Lebanon (2012-2022), and the Arab Human Rights Fund
(2011-2014). Ghandour holds an MS in International Policy from Stanford University and a BSFS from Georgetown University.
Location: Auditorium, Georgetown University in Qatar