Josef W. Meri
Visiting Associate Professor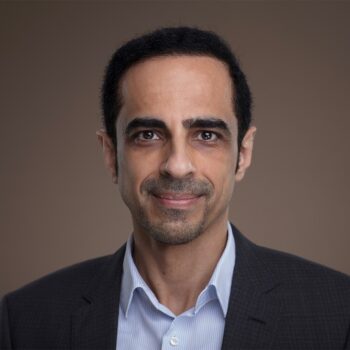 Culture and Politics (Theology)
Room Number
2D35
Contact
Josef W. Meri is Visiting Associate Professor of History at Georgetown University in Qatar. He received his Ph.D. in Islamic Studies from the University of Oxford. His research interests include Muslim and non-Muslim relations, religious pluralism, co-existence and tolerance in the Middle East, and history and memory.
Prior to joining Georgetown University in Qatar, Professor Meri was a faculty member at Hamad Bin Khalifa University (2018-2023).
He has authored and edited Routledge Handbook of Muslim-Jewish Relations (Routledge, 2016), Jewish-Muslim Relations in Past and Present: A Kaleidoscopic View (Brill, 2017), and Medieval Islamic Civilization: An Encyclopedia, 2 vols. (Routledge, 2017).