Admissions, Other
Georgetown Announces a Hybrid Open House Event for Local and International Prospects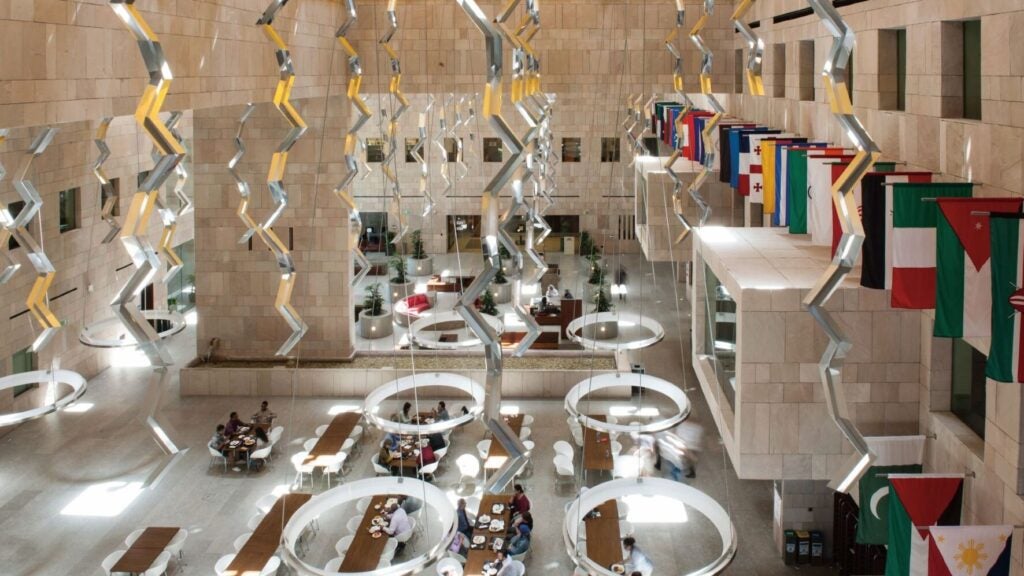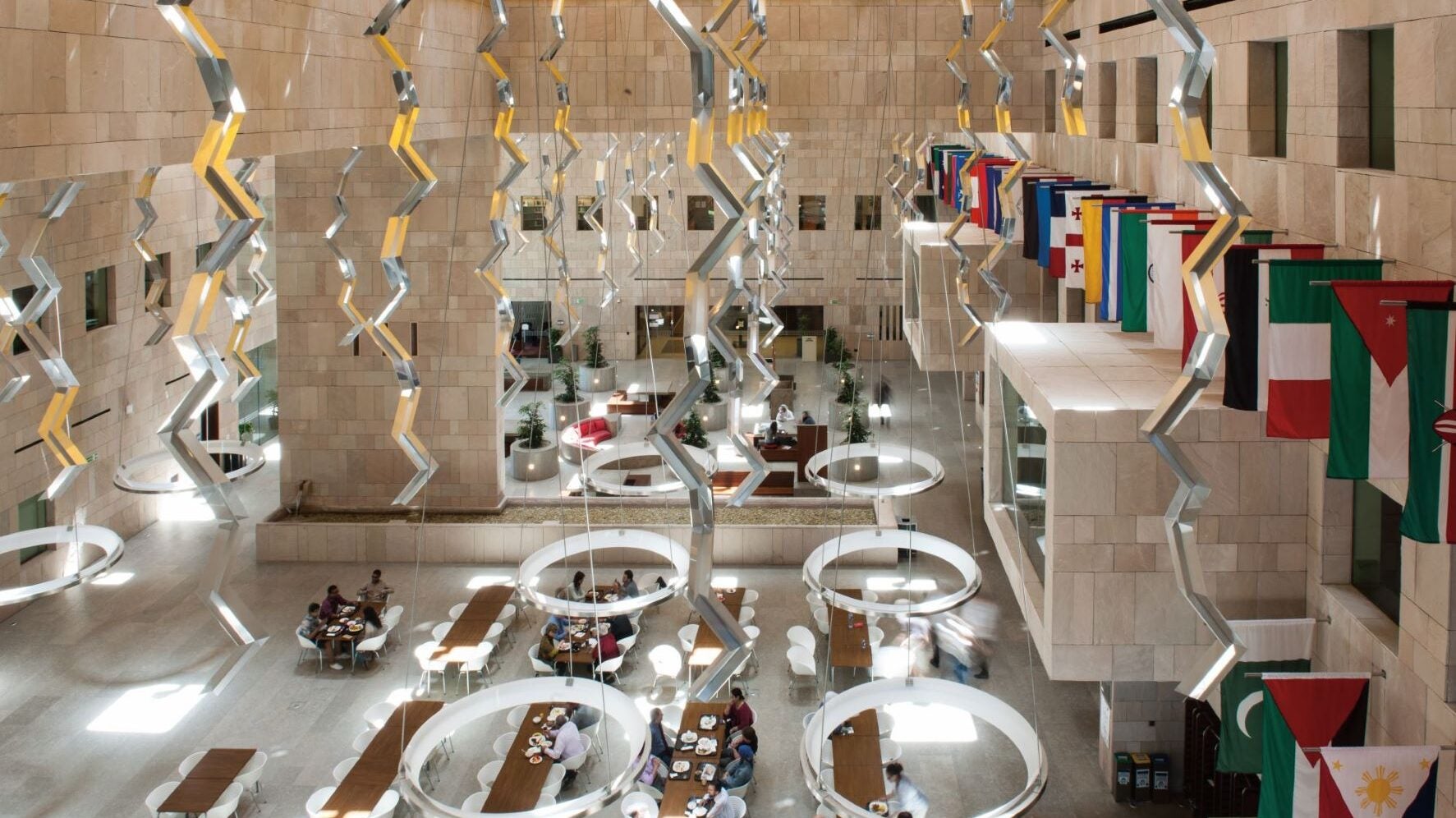 With the admissions deadline just around the corner, GU-Q is offering prospective high school and transfer students the chance to experience "A Day in the Life of a Georgetown Student" on January 18, 2023, at 4PM (Qatar time), whether they live in Doha, or anywhere else in the world. 
"For the past two years, our events have been held virtually in a panel format and have been quite a success," said Joseph Hernandez, Director of Admissions at GU-Q. "This year with our return to in-person programming, we decided to pilot our first hybrid Day in the Life for students in Doha and abroad, maintaining our connection to both audience bases."
The open house is GU-Q's annual spring semester event that introduces high school students to the many experiences of being a Georgetown student. Hearing from students, faculty, and staff, the event covers the full circle of university life before the February 1 admissions deadline.
They'll also learn more about Georgetown's unique interdisciplinary Bachelor of Science in Foreign Service (BSFS) degree program which is the same internationally-ranked curriculum available to students at Georgetown's campus in Washington, DC. Offered majors include International Economics, International History, International Politics, and Culture and Politics. The university also offers three minors and three Certificate concentrations of study, which allow students to explore their areas of interest and expand their expertise as graduates.
This year's hybrid event will allow international students to follow along on Zoom while local students convene across the university's building in Education City. "There's still time to apply to GU-Q, so we invite all students, their families, and their high school counselors to register to attend and to learn how Georgetown prepares students with the personal confidence, skills, and competencies to take on the future," added Hernandez.
Admissions counselors are also available for consultations, and the university's website includes application requirements, answers to frequently asked questions, and program information to make the process easy to navigate. Available online resources include a series of videos that take students step by step through the entire admission process.
Information on how to register for "A Day in the Life" open house is available at https://www.qatar.georgetown.edu/DayInTheLife