Georgetown Professor's Translation of Interviews Gives English Speaking Audience New Insight About Palestinian Poet Mahmoud Darwish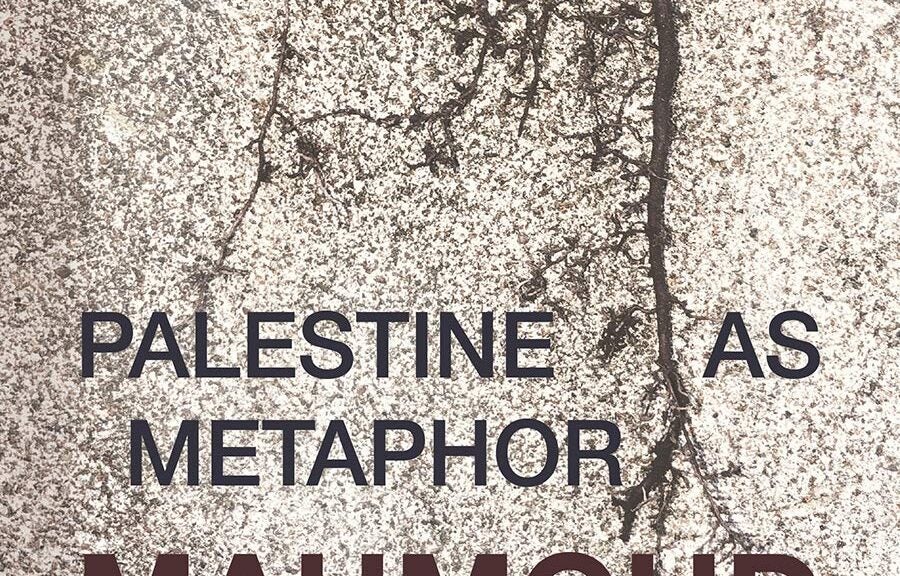 One of the greatest Arabic language poets of the 20th century, the late Palestinian author and cultural icon Mahmoud Darwish, is the focus of a recent book titled Palestine as Metaphor (Olive Branch Press). The book is a collection of interviews that have been translated into English by Arabic professor at QF partner Georgetown University in Qatar (GU-Q), Dr. Amira El-Zein, and professor at Georgetown University in Washington, DC, Dr. Carolyn Forché.
Palestine as Metaphor consists of a series of five interviews originally conducted in Arabic with Mahmoud Darwish before he passed away in 2008, and which have never appeared in English before. These interviews, explained Dr. El-Zein, reveal a new understanding of the award-winning artist as both a symbol of the Palestinian experience, and as an individual.
"No matter how personal Darwish may occasionally appear in his poetry, he remains difficult to reach. These interviews, on the contrary, offer a lively picture of someone whose life was full of tribulations, joy, success, love, despair, disruptions, and hope," she said.
Dr. El-Zein, an accomplished poet, has also focused academic research on the work of Darwish, a writer she has called a personal friend. The book project emerged from this friendship, and sought to provide an English language version of the interviews which had already been published in France.
"The original French copy was a personal gift from Mahmoud who expressed his desire that I translate them into English given my knowledge and fluency in French, and based on the fact that I had already published poetry in French, and translated several works from Arabic into French at that time."
Mahmoud Darwish, she explained, is "a central figure in modern Arabic poetry. I have always strived to relay his message to the outside world because for me, every line he wrote sends a message. These translations are a humble participation in this direction."
Despite her familiarity with both the artist and his work, she added, "It is difficult sometimes to transmit into English the density of Darwish's words. His conversation in these interviews moves suddenly from the fluidity of the lyrical to the ambiguity of memory and exile."
The effort is well worth it, because "Darwish has become a very well known figure in the west. His poetry is now taught and researched at American universities and elsewhere in the world. The number of those who love his poetry continues to grow. Translating these interviews was a work of love."