Research, Students
Georgetown Student Wins Fellowship to Study Peacebuilding in Kashmir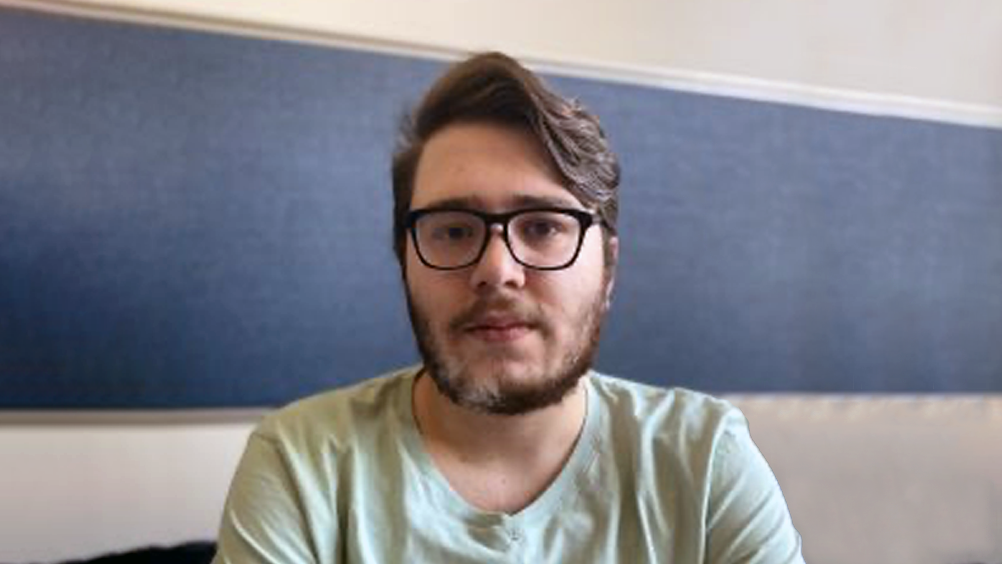 Syed Taha Kaleem, a senior at QF partner Georgetown University in Qatar (GU-Q), has been selected as the Berkley Center-Pulitzer Center international reporting fellow for summer 2021. His project will explore the important role of religious shrines in Kashmiri society and examine the ways they foster peacebuilding.
The fellowship is offered collaboratively by the Pulitzer Center on Crisis Reporting and the Berkley Center for Religion, Peace, and World Affairs at Georgetown University in Washington, DC, to one Georgetown student every year. The summer-long fellowship provides funding and professional mentorship to support student projects that address the underreported religious dimensions of a domestic or international issue.
"Through this project, I want to tell the stories of Kashmiris in order to understand how they turn to Sufi shrines to deal with trauma and conflict. I also want to move past simplistic Western media coverage in order to articulate how deep this faith practice runs in a place like Kashmir," said Kaleem.
Taha, an International Politics major and Kashmir native, said his personal observations shaped his interest in the topic. "Visiting these shrines at an early age and observing how they brought together people of all faiths, including Muslims, Buddhists, and Hindus, sparked an interest in the socio-political aspects of these sacred spaces."
GU-Q faculty mentors helped Taha refine his application from an academic proposal to a journalism-focused project. The fellowship also provides mentorship from a working journalist who has covered religious shrines and Kashmir. With the support, Taha hopes to conduct virtual and on-site research and complete his project with a published news article, a multimedia compilation, and detailed field notes documenting the entire process.
"I'm really looking forward to this project. It's a wonderful opportunity to tell stories that haven't been told, and to explore journalism as an avenue for research and writing." The fellowship also gives Taha the opportunity to take part in the Washington Weekend hosted by the Pulitzer Center, which gathers previous fellows for a chance to share their experiences and to gain career advice.