Uncategorized
Georgetown Students Garner Honors for Academic Success at QF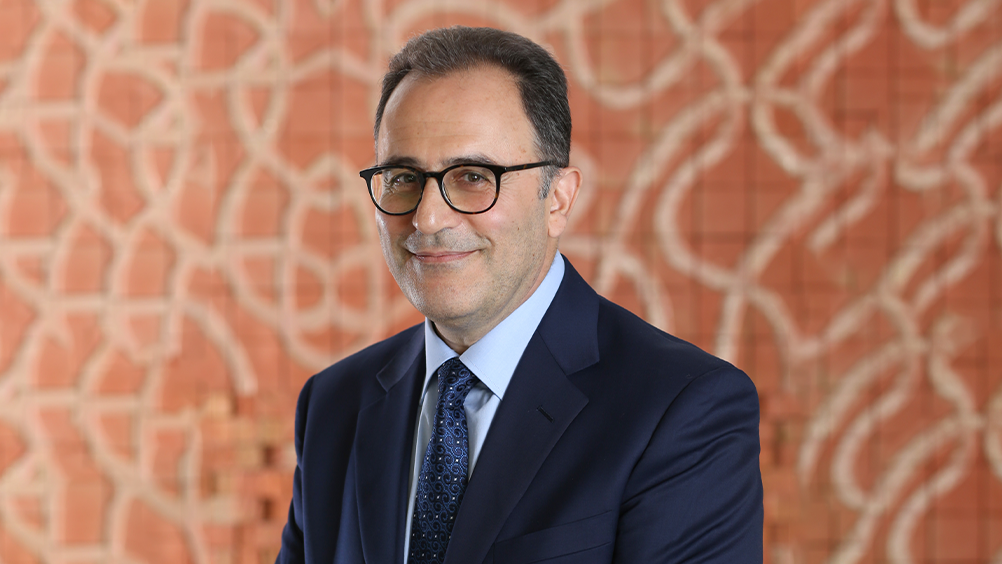 More than 150 students at QF partner Georgetown University in Qatar (GU-Q) have been recognized for their high academic achievement during the Spring 2020 and Fall 2020 semesters with the release of the Dean's Academic Honors.
The list of high achievers is based on overall academic performance during the previous school term. Full-time, undergraduate students earn First Honors by achieving a semester grade point average, or GPA, of 3.9 or higher. They earn Second Honors for earning a GPA of 3.7 to 3.89.
A total of 153 student recipients were acknowledged this year, representing all four offered majors at the university, including Culture and Politics, International Economics, International Politics, and International History. GU-Q offers students in Qatar the same internationally recognized Bachelor of Science in Foreign Service degree offered on its Washington, DC, campus, allowing students and faculty to engage, conduct research, and be a part of an educational enterprise that is uniquely positioned to shape international affairs in the century ahead.
The annual academic honors are traditionally celebrated with a reception and award ceremony hosted by the university's dean, Dr. Ahmad Dallal. In his announcement to the university community, Dean Dallal said:highlighted the remarkable achievements of the honors students in light of the global health crisis that made an in-person ceremony impossible.
"Each and every Honors student chose to persist in their pursuit of knowledge and to expand their intellectual horizons even as the global pandemic fundamentally changed the world around all of us. In so doing, they have unambiguously demonstrated a commitment to Georgetown University's core value of Academic Excellence and have established themselves as models of resolve and resilience that we should all seek to emulate."
The dean wished all the winners continued success in the coming semesters, saying: "I hope that achieving Honors lights an eternal spark of curiosity within each of these students that will drive them to continue on a life-long journey of learning and personal growth."