Parents and Family of Current Students
Welcome! We offer your student a multitude of resources to help them stay healthy, engaged, and able to pursue their academic and personal interests. Below you will find the contacts and information you need to support your student throughout their years at Georgetown.
New Student Information
Learn about new student orientation and convocation, and how to get housing, health insurance, and other important information.
First Year Experience
Learn how our special year long First Year Experience program can help your student successfully transition to university life.
Academic Calendar
Learn when your student is on break, exam schedules, add/drop deadlines, and other important deadlines.
Academic Services
Students have access to a range of free tutoring and writing services to help them succeed. Learn more here.
Accessibility and Accommodations
Learn the types of accommodations available for students with disabilities
Billing & Payment Services
Learn more about Financial Aid and Tuition Costs
Student Forms
Use this hub to find the forms to request access to your student's records, request transcripts, apply for study abroad, declare majors and minors, apply for honors, and a host of other student-related processes.
Housing and Residence Life
Learn about the various on campus housing options, costs, and how to apply.
Health and Wellness
Learn about the ways we help keep your student healthy on campus, and learn about requirements such as Health Insurance and Immunization Compliance.
Technology Resources
The Information Technology department helps students access and troubleshoot technology including their computers, internet, and software.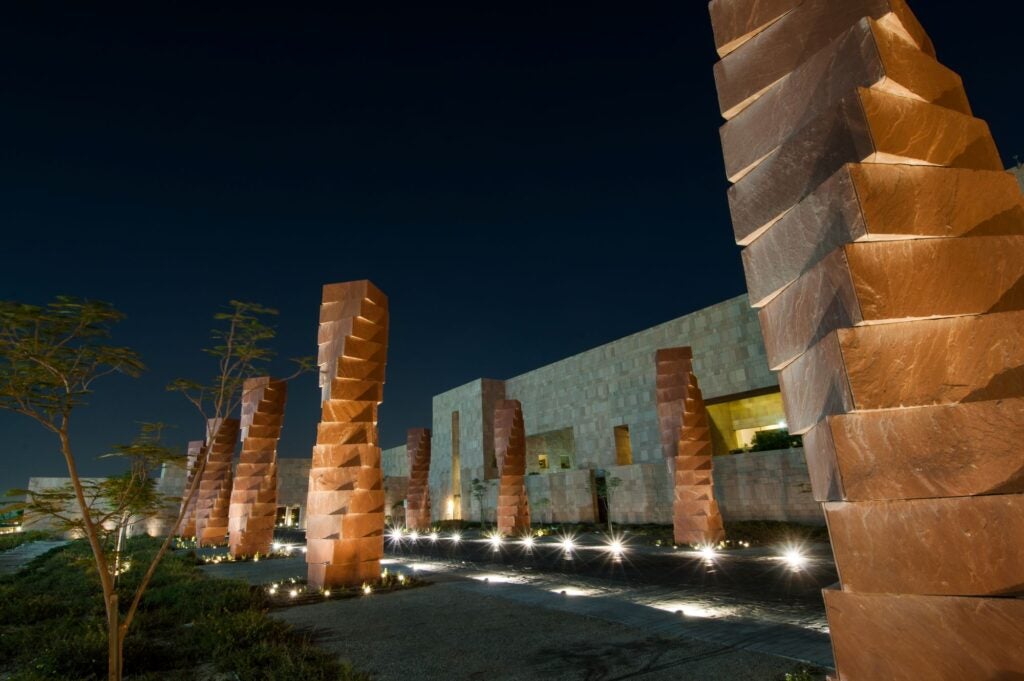 Contact Us
+974 4457 8343
Phone: +974-4457-8330