Parents and Family of Prospective Students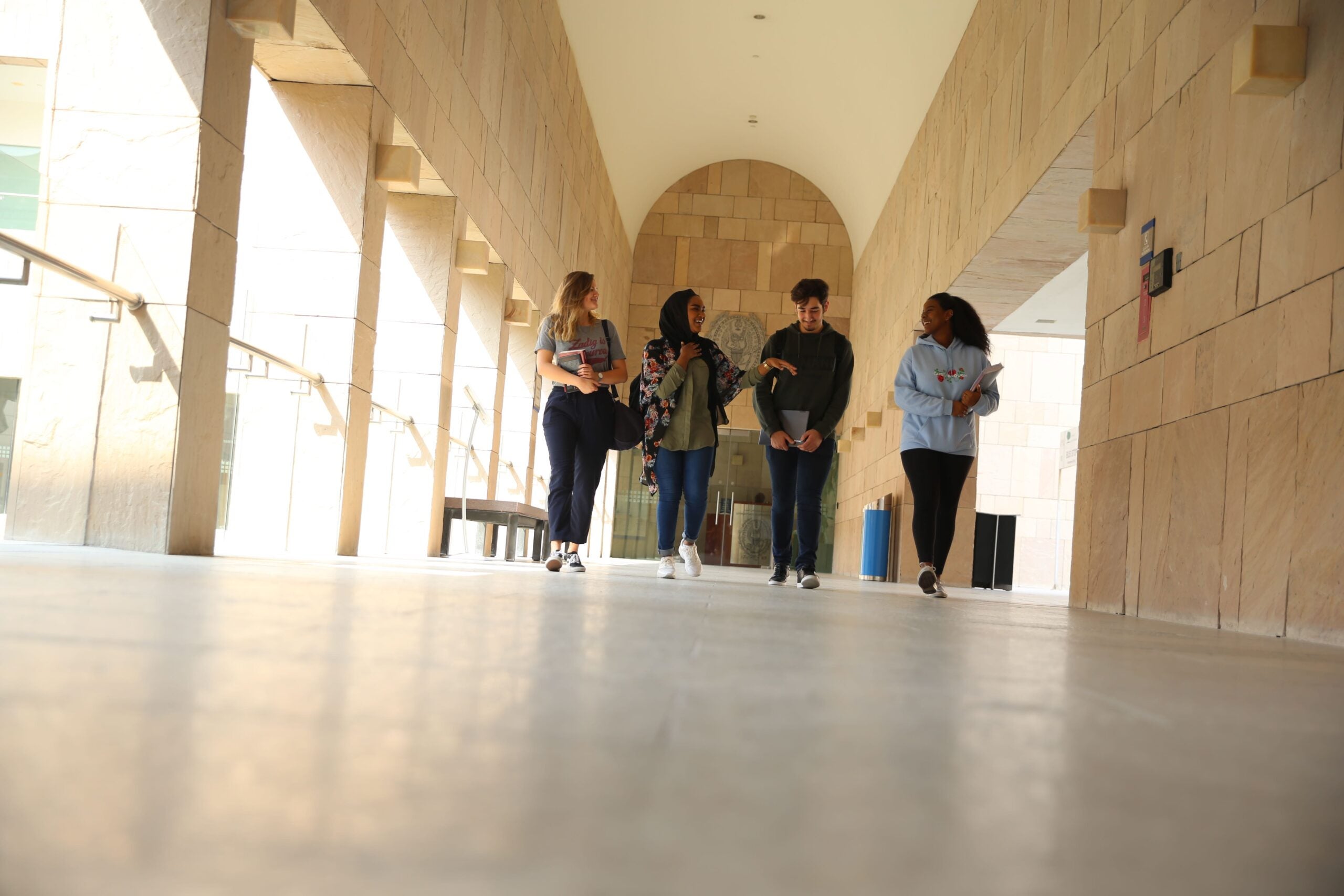 Welcome to Georgetown University in Qatar.
As a parent or family member of a prospective student you will become a part of the 225-year old tradition and community of Georgetown University in Washington, DC.
About the Education City Campus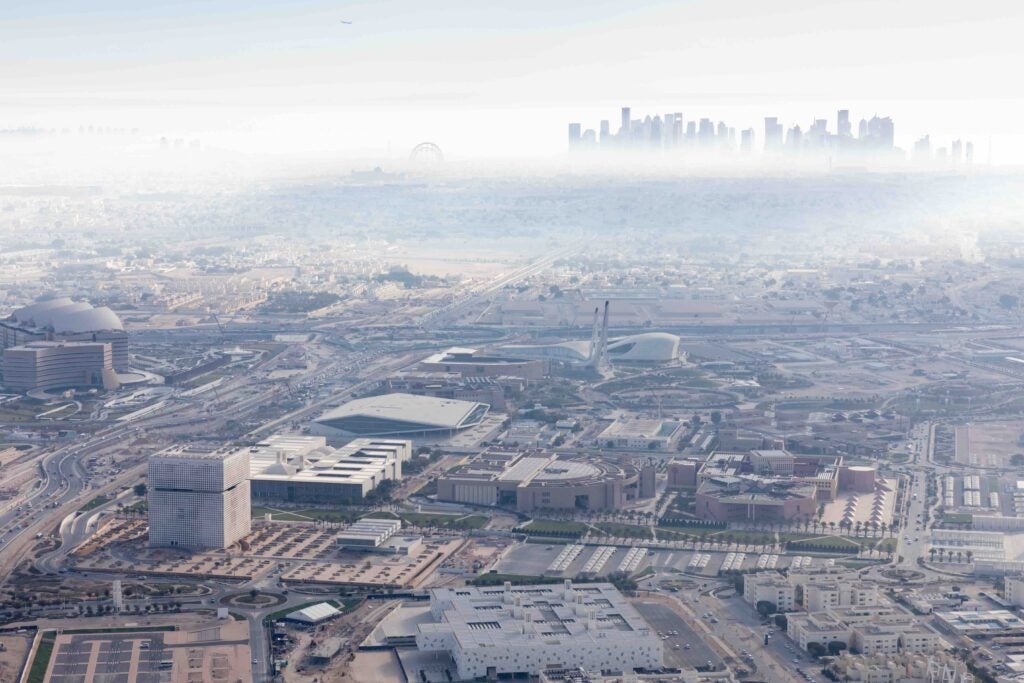 GU-Q provides its students with a transformative education in the heart of the Middle East.
Stronger Together
Our student population is representative of more than 50 different nationalities across five continents. The wide-ranging diversity of our students, faculty, and staff makes the educational experience at GU-Q that much richer and more valuable.
Financial Information
Find everything you need to know about paying for an education at GU-Q here, including a breakdown of the current tuition and fee structure, billing and payment information, and on-campus housing costs.
Health and Safety
The health and safety of our students at GU-Q is of paramount importance to us. We take seriously the responsibility we have to keep our students safe, and to that end, we've compiled resources for parents on healthcare and insurance, personal and campus safety, and academic accommodations.
Contact Us
We're here to answer your questions and address any concerns you might have.