Research
The Center for International and Regional Studies at GU-Q Launches Its Newly-Formed Energy Humanities Research Initiative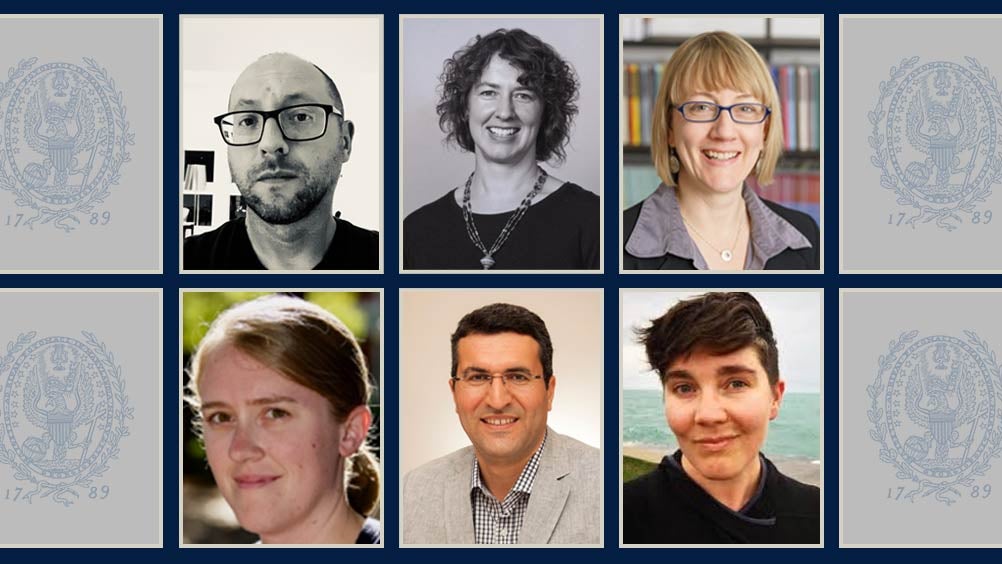 With the aim of contributing to new thinking about the impact and future of fossil fuels, the Center for International and Regional Studies (CIRS) at QF partner Georgetown University in Qatar (GU-Q) launched its newly-formed Energy Humanities research initiative with a public webinar titled "Everyday Energy: Approaches to Lived Experience." The event featured leading experts in the field of Energy Humanities, a rapidly emerging field of study in the humanities and social sciences that examines the connections between energy and society.
The event panelists included Dominic Boyer, Founding Director of the Center for Energy and Environmental Research in the Human Sciences at Rice University, Sara B. Pritchard, Associate Professor in the Department of Science and Technology Studies at Cornell University, and Jennifer Wenzel, Associate Professor of English and Comparative Literature and of Middle Eastern, South Asian, and African Studies at Columbia University.
Through presentations and a question and answer session with the audience, the panelists layed out the many ways energy permeates all aspects of human and non-human life, and is inextricably linked with social, political, historical, economic, and cultural issues. Understanding the history and culture of energy, they argued, could help inform new energy frameworks and narratives that lead to solutions for the climate crisis that is threatening the future of humanity.
The webinar was launched by GU-Q Dean, Dr. Ahmad Dallal, and moderated by GU-Q scholars heading the CIRS initiative, faculty members Professor Victoria Googasian, Professor Trish Kahle, and Professor Firat Oruc.
"It's not surprising that scholarly approaches to energy have often been concerned with issues of state security, political stability, and global economic relations that arise out of the production and consumption of energy," said Dr. Googasian. "But our goal for this project is to use our position as humanity scholars to add another layer of nuance and texture to that study of energy by bringing the scale of everyday life of individuals and communities into focus."
The event provided a brief overview of the history of modern energy beginning with colonial-era plantations fueled by enslaved human labor, leading to the mechanical innovations of the industrial revolution, and then to imperial expansion and contemporary capitalist conceptions of energy use, labor productivity, and economic prosperity.
The Energy Humanities initiative builds on CIRS's research output on a range of environmental issues, and aims to connect the study of the Gulf and the Middle East to the broader cultural and social histories of energy. Through moderated podcasts and webinars with global and regional experts in the field, the project will create a new intellectual space for the energy humanities, with future plans to publish original research through both traditional and digital platforms.