Annual Faculty Conferences
Each year the university organizes faculty conferences that bring together leading academics and scholars from around the world representing a comprehensive cross section of disciplines in the Humanities and Social Sciences.
Faculty conferences provide a unique regional forum for scholarship on an impressive variety of critical issues spanning the ancient world to current events that are shaping the future. Conferences encourage an exchange of ideas among the world's top scholars, provide thoughtful opportunities for engagement with new research for our students, and engage local, regional and international audiences.
Past Conferences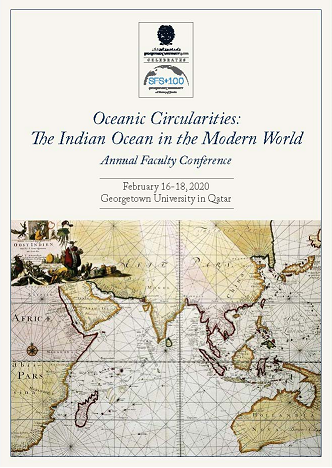 2020 Oceanic Circularities: The Indian Ocean in the Modern World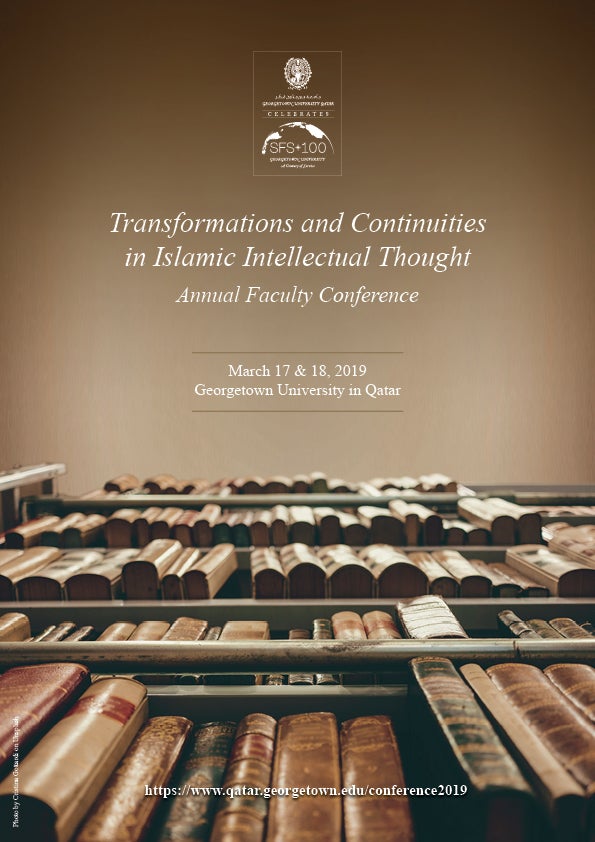 2019 Transformations and Continuities in Islamic Intellectual Thought Conference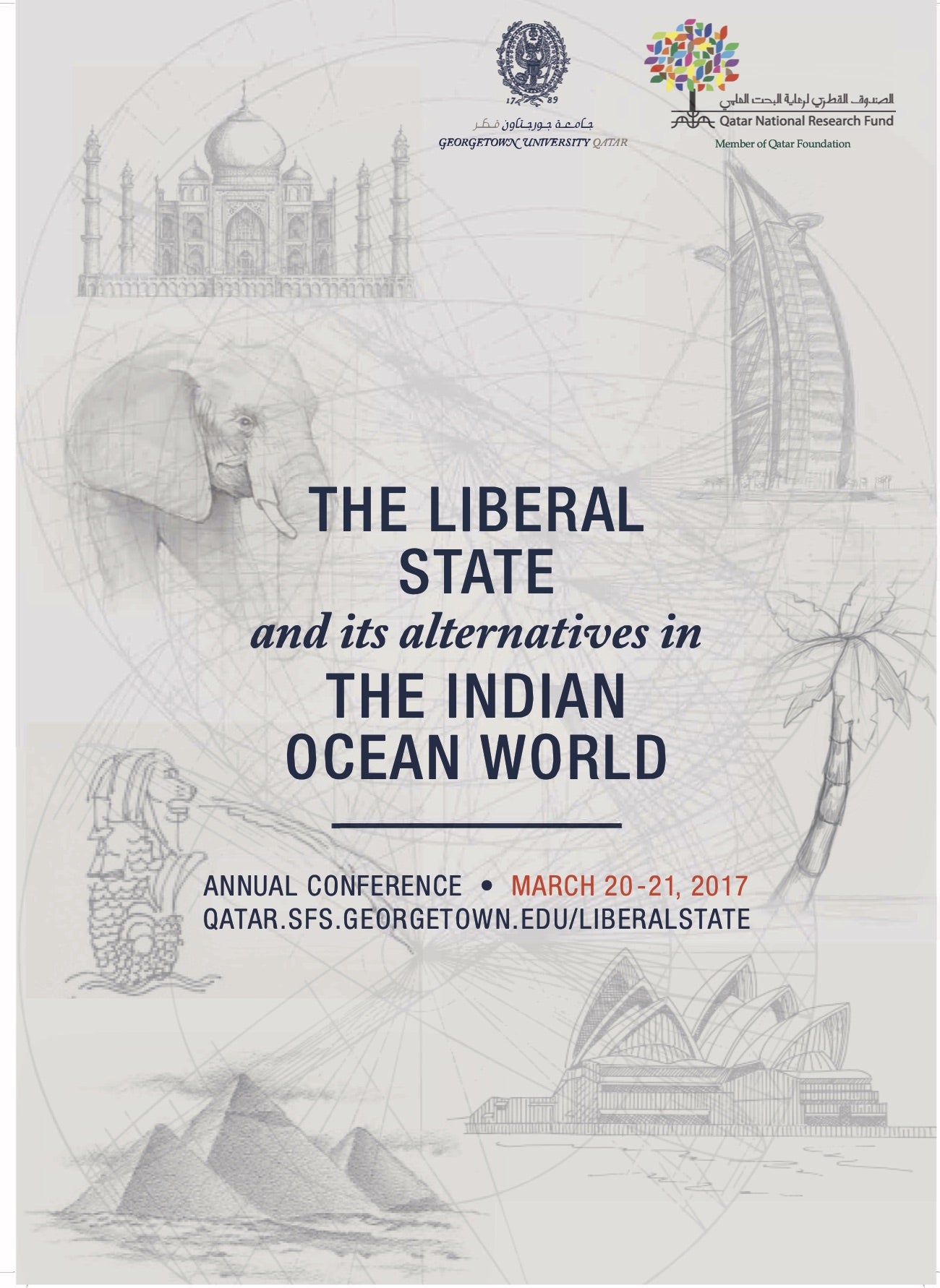 2017 The Liberal State and its Alternatives in the Indian Ocean World