Faculty Initiatives
The Georgetown University in Qatar faculty demonstrates an unrivaled commitment to world-class research, teaching, and public service. GU-Q faculty members conduct research on a variety of intellectual and social issues. They use innovative research techniques to examine matters of concern to the modern world and to gain deeper insights into the ancient world.
100 Women
The 100+ Women microsite is currently under development and explores Arab women of the past and present, focusing on women's lived realities. Visitors to the site will be able to explore short biographies, view a photo gallery, and upload their own content (which will be vetted before joining the website database). The site will feature stories of the everyday lived experiences of 100 women (picked randomly from the user-generated database), from the famous to the ordinary.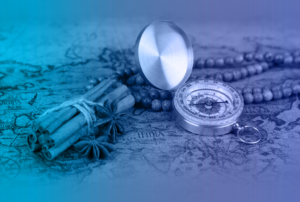 Indian Ocean
Although the Indian Ocean World has a history of interconnectivity and exchange spanning millennia, it has only recently started to attract scholarly attention. As a consequence, studies on this world lag behind those of movement and connectivity in the relatively more recent Atlantic World, for example. These connections linked the Red Sea, large swathes of the African continent, the Arabian Peninsula, the wider Middle East, the Asian sub-continent, the Far East and various islands.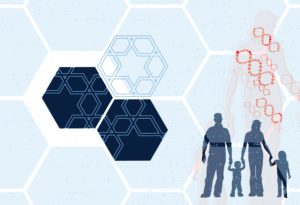 Islamic Bioethics
This website aims to share information about the Islamic Bioethics Project at Georgetown University's School of Foreign Service in Qatar. It also aims to serve as a general guide for research in the interdisciplinary field of Islamic bioethics. The website provides information on related resources, institutions, events, links, and news of interest to scholars and researchers in the field of bioethics and also to non-specialists who want to learn more about the interface between Islam and bioethics.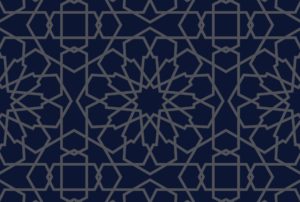 Tracing Waqf
WAQF (plural awqaf) is property contributed by an individual to provide services to a community. Islamic history has witnessed a range of awqaf, diverse in form and institutional affiliations, control and beneficiaries.