Georgetown University in Qatar organizes regular faculty workshops that provide a platform for academics, activists, experts, and scholars from a variety of disciplines to discuss their research and offer insight on key issues.
These workshops bring local and international scholars to the Georgetown campus in Education City to share their expertise with GU-Q students, faculty, and staff. Some of the themes of previous workshops include gender justice, the Indian Ocean world, and the charitable religious endowment known as 'waqf'.
Browse this section for past faculty workshops.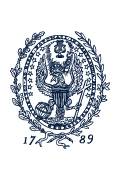 2018 Workshop on Intelligence and National Security in Africa and the Middle East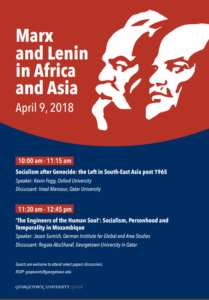 2018 Marx and Lenin in Africa and Asia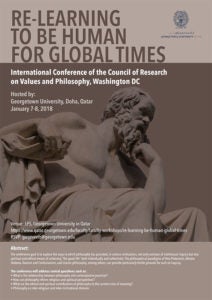 2018 Re-learning to be human for Global Times