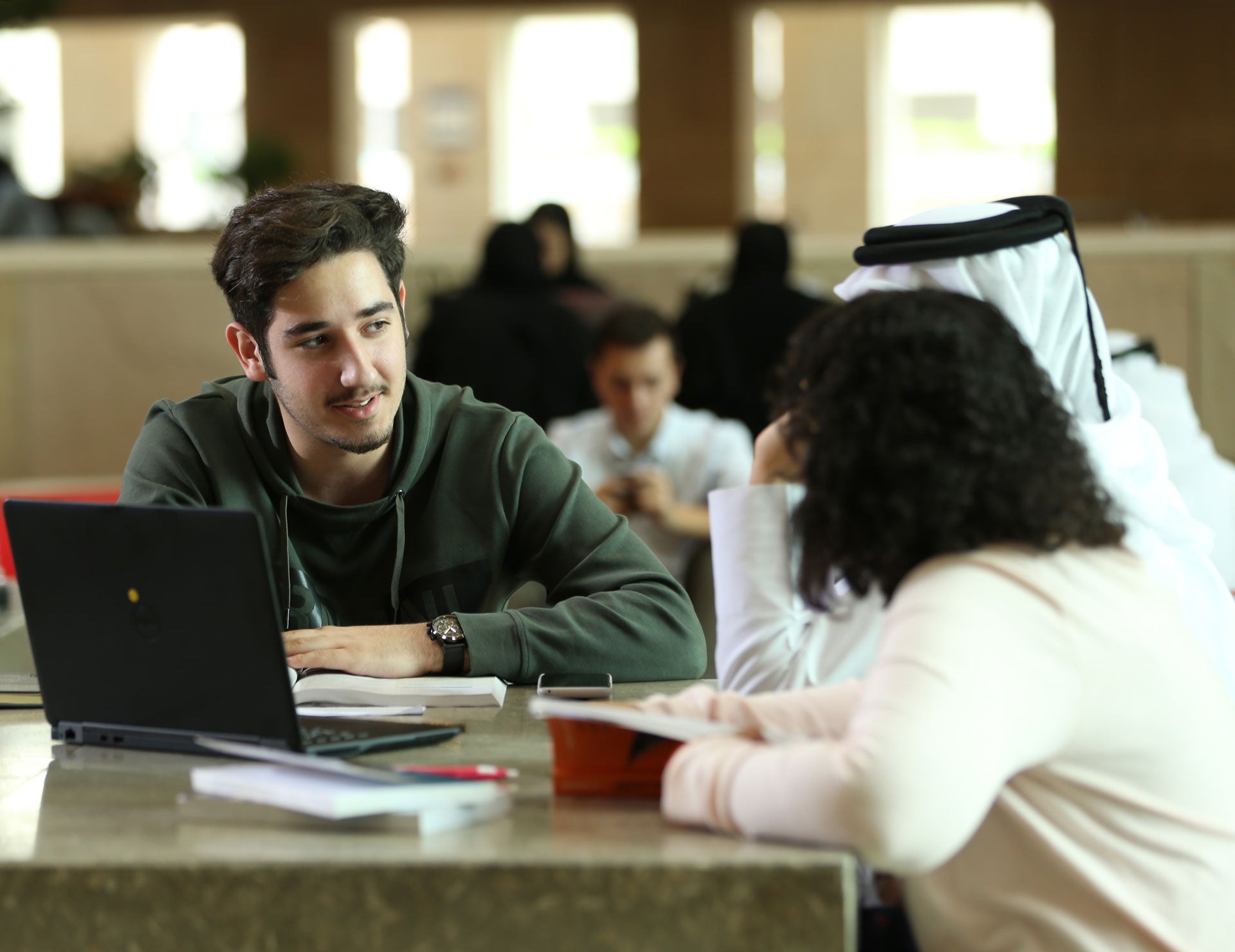 Student Research Policies
A key element of a Georgetown education is its strong emphasis on research. GU-Q trains students to rely on evidence to make arguments and conclusions about the world around them. In addition to their research in the classroom, students at GU -Q regularly conduct and contribute to cutting-edge research with assistance from faculty.
Student Conference and Research Grants
Consistent with Georgetown's commitment to student research, GU-Q has established the Student Conference and Research Grant (SCRG) program.
Office of Academic Services
The Office of Academic Services helps students develop and hone academic skills to achieve mastery and excellence.
Citing
Get help from the GU-Q Library.
Student Research Guide
A senior thesis is an opportunity for you to engage in significant scholarly work in which you are deeply interested. By definition, a thesis is an original work of thought and research.
Personal Librarian
Depending on your subject area, contact your Subject librarian to help you with your research work.
Contact Research at Georgetown University in Qatar
Research at Georgetown University in Qatar