Other
The Diversity of National Teams in International Sports the Focus of CIRS World Cup Lecture Series Webinar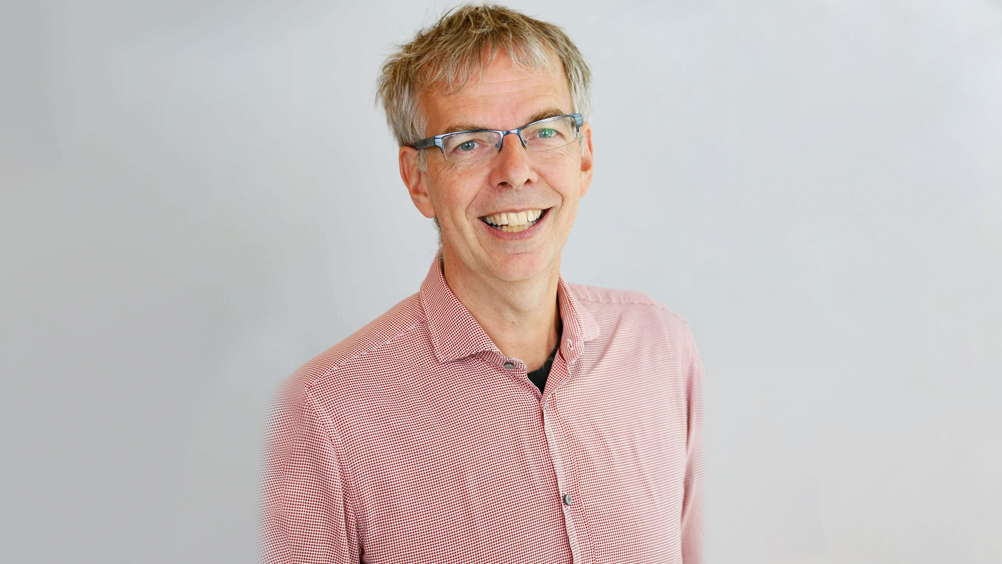 GU-Q hosted Gijsbert Oonk, Director of the Sport and Nation Research Program at Erasmus University Rotterdam, for a discussion of his research on how major sporting events are redefining modern conceptions of national belonging, citizenship, and migration, on Sunday, March 21, 2021, at 6:00 PM Doha time.
The lecture, titled "The FIFA World Cup : Football, Citizenship and National Identity 1930 – 2022", was part of the Building a Legacy: Qatar FIFA World Cup 2022 research initiative at the Center for International and Regional Studies (CIRS) exploring the social, political, and economic impact of hosting a major global tournament.
International sporting events have given rise to competition for the world's best players, resulting in teams that are increasingly diverse, and fans who have a host of national identities to cheer for. In his talk, Dr. Oonk took high profile examples of migrant athletes from international sports events to unravel the complexities behind the question of who can or can't represent a nation on the field, and suggested an alternative conception of citizenship beyond the traditional boundaries of geography or heredity.
"If we as historians look at individuals, we become aware that they have many identities and they shift identities and alliances all the time. Their 'national' identity is just one of them," explained Dr. Oonk.
"In 2018 many people at the sub-Sahara continent identified with the French world champions, some of them even argued that 'Africa' had won the World Cup and not France. The multi-perspective on national identity, the colonial past, and migration has been seriously underexposed in the domain of history. The study of global sports is a good way to start and debate these issues with students, academics from various disciplines, and politicians," he added.
Visiting Associate Professor Dr. Danyel Reiche, who is leading the CIRS research initiative, said: "At CIRS, we are using the unique position of GU-Q in a World Cup-hosting country to bring together renowned scholars who study the intersection of sport and society. Dr. Oonk's decisive work on migrant athletes and the shifting boundaries of modern-day citizenship is an important contribution to that effort. The inclusive approach of the Qatari men's football team is an interesting case to study in the realm of sport, citizenship and national belonging."
Dr. Gijsbert Oonk holds the endowed Jean Monnet chair on Europe in Globalizing World: Migration, Citizenship and Identity. The Sport and Nation research program at Erasmus University Rotterdam focuses on talented athletes with a migrant background within football and the Olympic Games in the context of changing citizenship, multiple citizenship, and elite migration.
Watch the webinar here>>