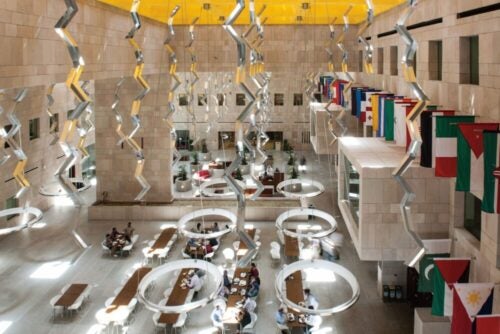 Working at GU-Q
Join a diverse, multicultural, and accomplished team of faculty and staff that make GU-Q the best choice for your next professional milestone.
About Georgetown University in Qatar
Located in Education City in Doha, Qatar, Georgetown University in Qatar (GU-Q) offers a four-year undergraduate program awarding an accredited Bachelor of Science in Foreign Service (BSFS) degree identical to that offered on the Washington, DC campus of Georgetown University. GU-Q's location in the Middle East, co-located with many other top universities, creates a uniquely diverse and thriving knowledge hub that attracts students from all over the globe. With a current student body of around 400 and over 150 faculty and staff, GU-Q is committed to advancing knowledge and to providing students with a holistic experience that produces global citizens committed to the service of humanity.
Work at Georgetown University Qatar
Work with us! Our faculty and staff come from over 30 countries around the world, and together comprise of a diverse and collaborative workforce. We offer highly competitive compensation, benefits and professional opportunities. Vacancies are posted as they become available. Some positions are eligible for sponsorship while others will require the selected candidate to be working under family sponsorship.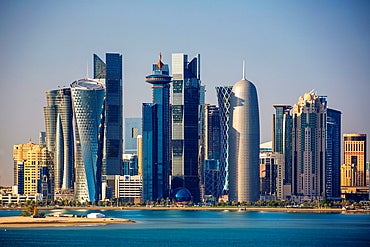 Life in Qatar
Life in Doha, the capital city of Qatar, is full of possibilities. Located on the Arabian Gulf, Doha is an ever-growing global city, and the Office of Human Resources makes every effort to ensure you have a pleasant experience living and working here.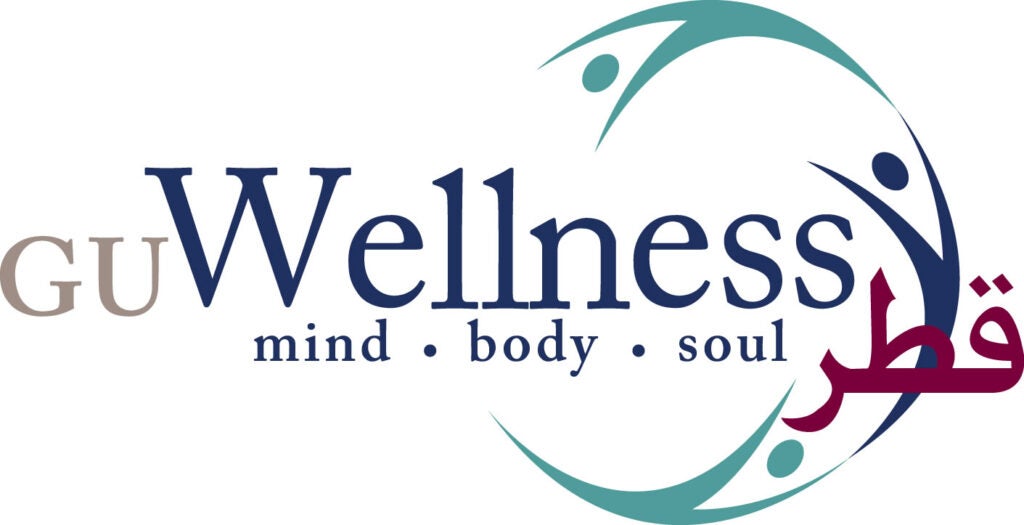 Wellness Programs
Georgetown University in Qatar is committed to enhancing the health and well-being of faculty, staff, and their families. GU-Q Wellness offers a variety of programs to support and guide our community in living a healthy lifestyle. Whether it is through physical activity, healthy eating, mindfulness meditation, or Lunch and Learns, our programs cater to the needs of the entire community.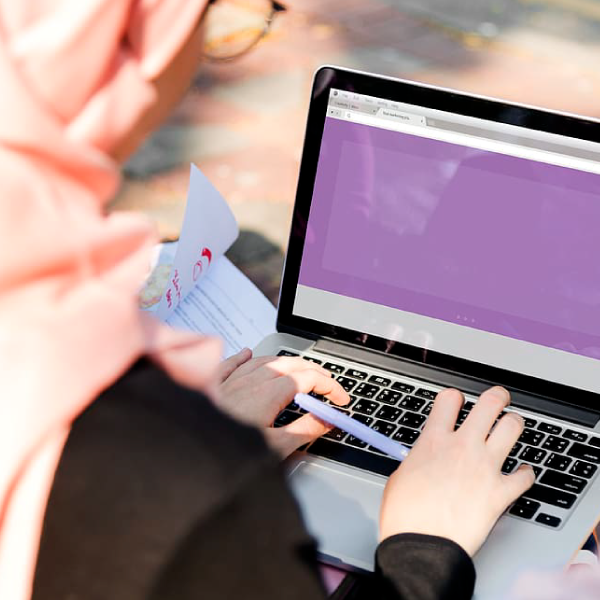 Employee Immigration
With the exception of Qatari citizens, GU-Q employees must be sponsored either by Qatar Foundation or a family member.
Job postings will indicate whether the position is eligible or not eligible for sponsorship, and in both instances, steps are to taken to ensure new employees are authorized to work in Qatar.
Benefits and Allowances
Our comprehensive benefits package is designed to assist employees with the costs associated with living in Qatar, in addition to benefits provided to all Georgetown employees. Employees are eligible for benefits and allowances based on appointment type, grade level and other terms and conditions applicable to each benefit and/or allowance.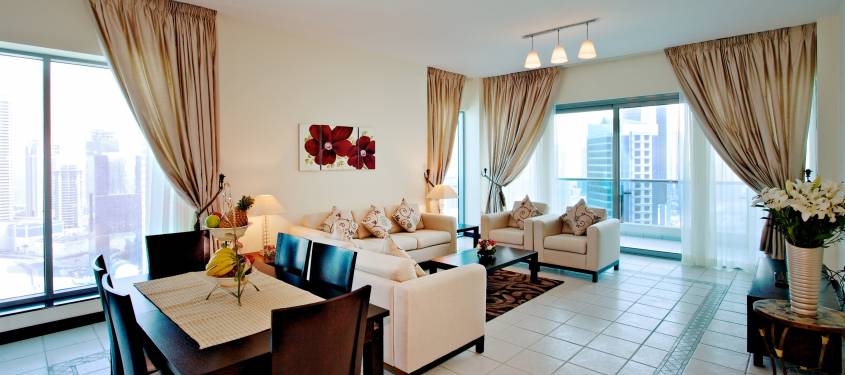 Employee Housing
GU-Q provides furnished housing for eligible employees and their families in various locations in Doha. Housing arrangements may be based on demand and availability. Therefore, the size, location, and furniture options may vary. However, GU-Q will endeavor to provide housing suitable to family size. All compounds and towers are provided with 24-hour security services.
Employment Policies and Procedures
GU-Q Human Resource policies are intended to ensure consistent human resources practices, improve operational efficiency, and establish standards of conduct and performance, for a safe and supportive work environment. All policies are in keeping with the values and goals of the University and are compliant with Qatar Labor Law.