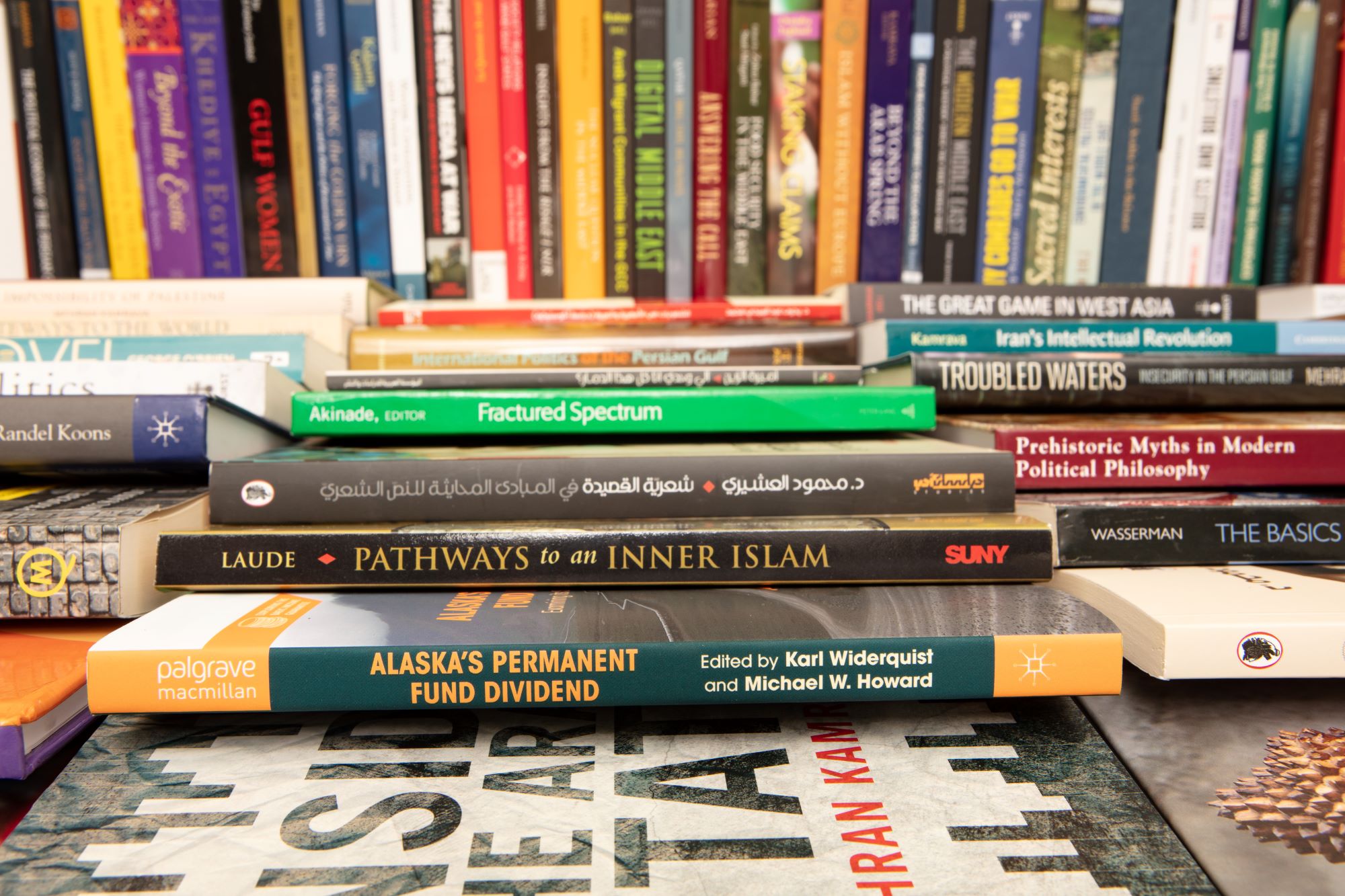 Research at Georgetown University in Qatar
Explore our many academic and scholarly initiatives and discover how they are helping to shape the intellectual landscape of the Middle East and the world beyond.
Our Research Philosophy
We are a diverse community of scholars dedicated to world-class research, teaching, and service. Our faculty research is recognized both regionally and globally, with a broad scope of original scholarship and publications, and significant contributions to international dialogues and policy development.
Our faculty are engaged in leading-edge interdisciplinary research projects that are contributing to the development of Qatar and the Middle East region. Discover how our faculty are uniquely positioned to shape international affairs in the century ahead.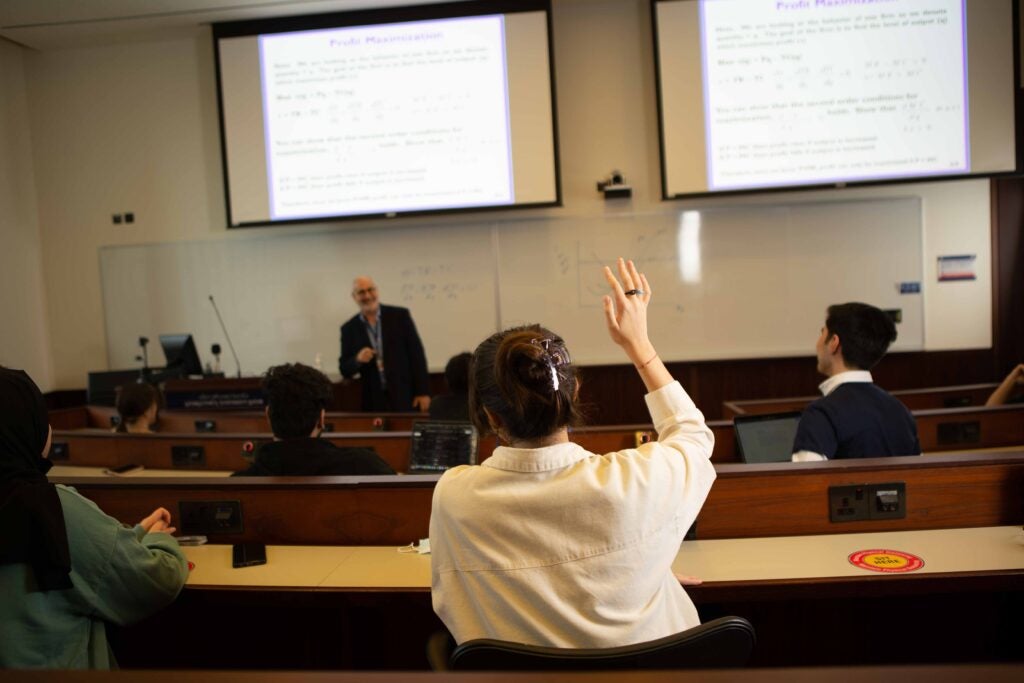 Explore our Research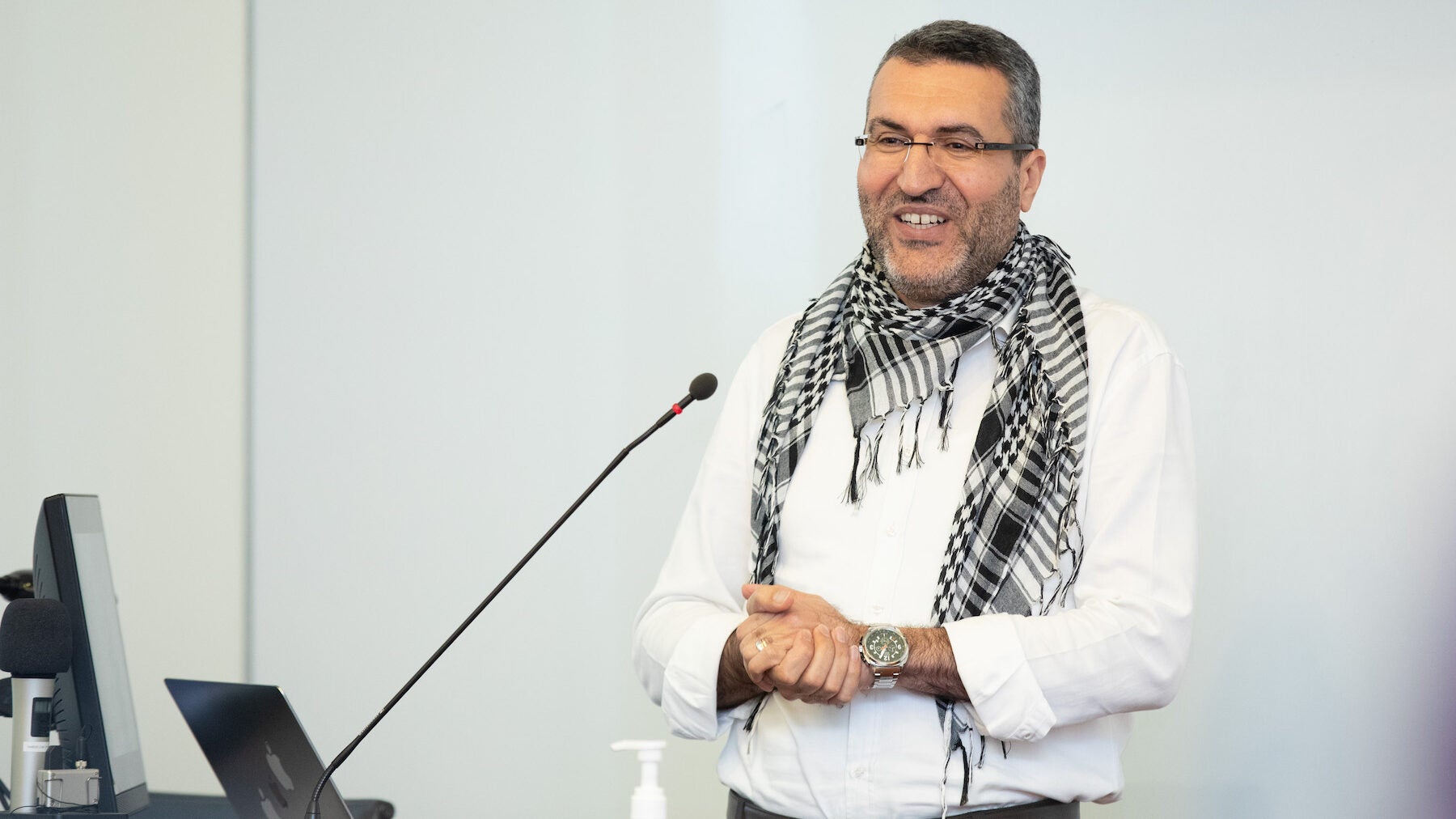 Faculty Research
Our culture of scholarly inquiry and exploration supports the research of a globally recognized faculty and the emerging scholarship of our students. Explore our current research initiatives and discover ways you can engage with our diverse and thriving research community.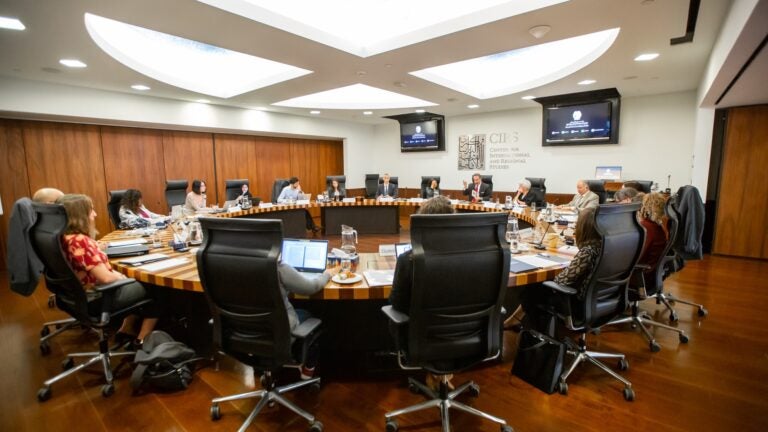 Center for International and Regional Studies
The Center for International and Regional Studies (CIRS) is a premier research institute which sponsors major studies of emerging socio-economic and political trends in the Gulf region and funds research initiatives in the areas of international relations, political economy, and domestic politics.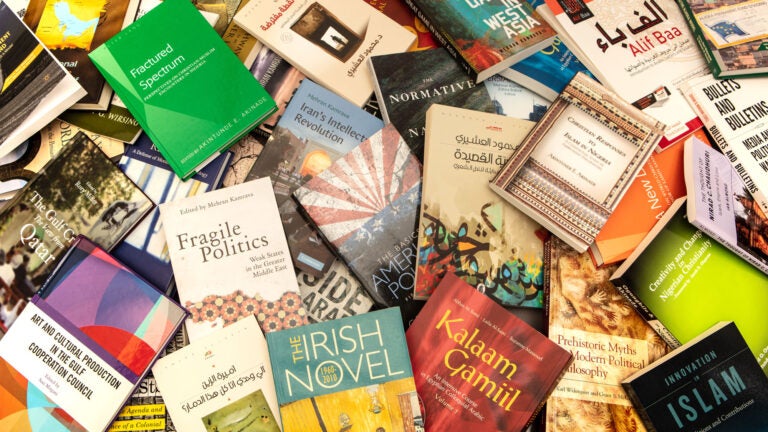 Faculty Publications
Across GU-Q, faculty, students, and staff are researching issues in international affairs, history, Islamic studies, media and politics, security studies, and more. Outcomes include books, translations, peer reviewed journal articles, policy papers, and conference proceedings that are contributing both to the international body of knowledge and to Qatar as a global knowledge hub.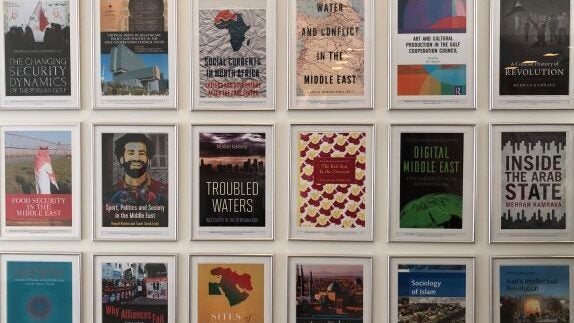 CIRS Publications
Throughout the academic year, the CIRS publishes in-depth examinations of ideas and issues of contemporary academic and political significance. The CIRS Publications Series includes books, journal special issues, Arabic and English summary reports, occasional papers, undergraduate research papers, policy briefs, along with annual reports and newsletters.
Student Research
With unparalleled access to research opportunities in the social sciences and humanities, our students are encouraged to conduct research on topics of interest to them, their academic community, and beyond. GU-Q students regularly contribute to original research with the support and mentorship of faculty as they learn to challenge and enrich the world at a regional and global level.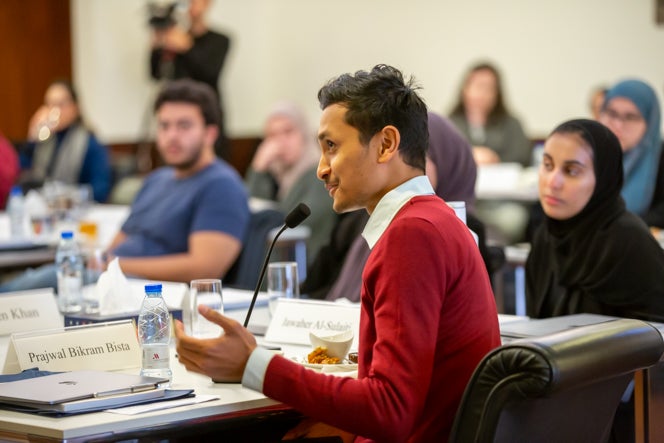 Publication Impact Highlights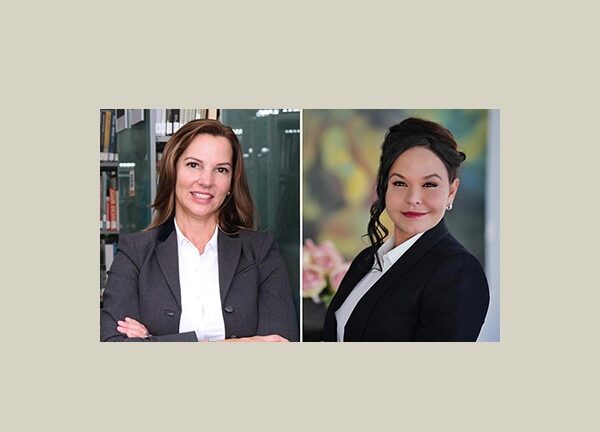 Multiversity Research Highlights Global Competence Success at QF's Education City
Research on the important role internationalized higher education institutions play in shaping and transforming societies through experiential global learning found that Qatar Foundation's Education City is uniquely placed to educate students for global competence, and to prepare graduates to thrive in a more interconnected world. The findings appear in a book chapter titled "Current Understandings of Global Competency in Shaping Globally Engaged Citizens," which was co-authored by Dr. Jacqulyn Ann Williams of VCUarts Qatar, and Dr. Christine Schiwietz of GU-Q.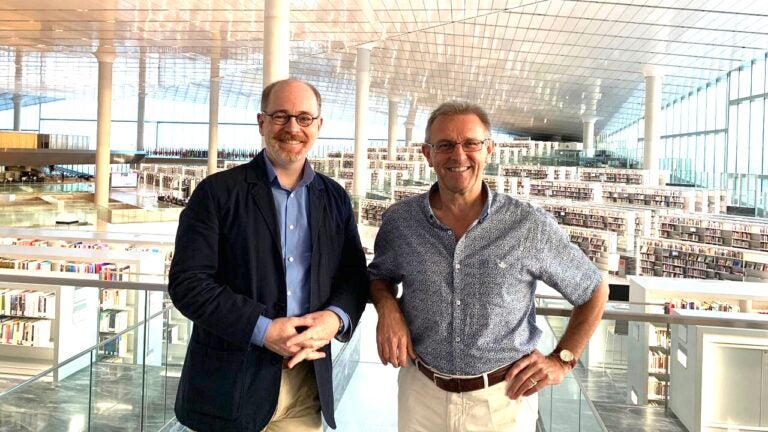 Qatar's Role in the Meteoric Rise of the Field of Gulf Studies
Qatar-based research and institutional support has played a prominent role in the global development of the field of Gulf and Arabian Peninsula studies in recent years, finds an article published by Gerd Nonneman of GU-Q and James Onley of Qatar National Library. Their article appears in the 10th anniversary issue of the top journal in the field, the Journal of Arabian Studies (published by Routledge), and offers the first-ever comprehensive survey of the global development of this field, including within the region itself, charting its scholarly societies, centers, projects, graduate programs, publications, and conference series since the mid-19th century.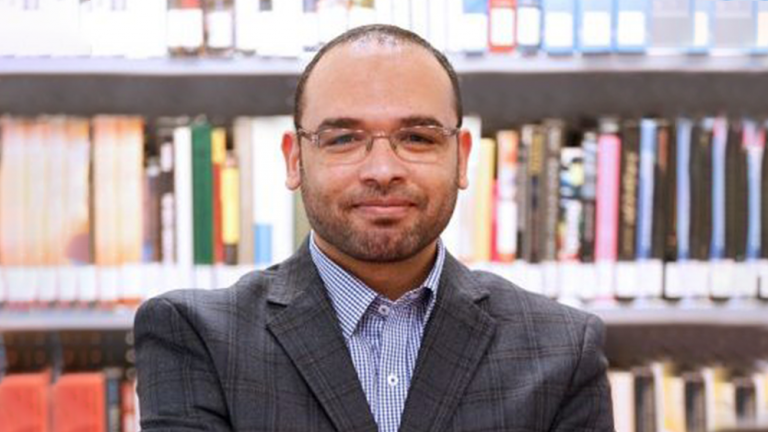 Context for Islamic Responses to COVID-19 Explained
In his article "From the Plague to the Coronavirus: Islamic Ethics and Responses to the COVID-19 Pandemic" in the Journal of Islamic Ethics, Ayman Shabana finds that Islamic responses to the COVID-19 pandemic such as suspending congregational prayer and the annual pilgrimage to Mecca are not historical anomalies, but are based on an established tradition consisting of both interpretations of relevant scriptural texts as well as practical lessons gained from actual occurrences of epidemics and pandemics.
Latest Research News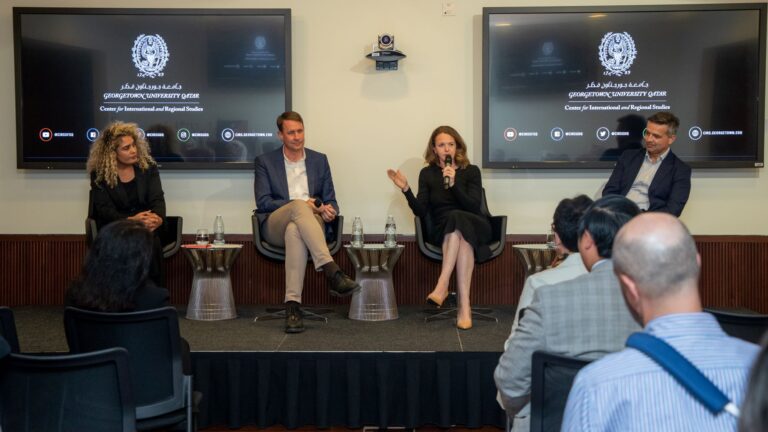 The fans have long gone home and posters of a beaming La'eeb have been taken down, but the FIFA World Cup Qatar 2022™ research continues at QF partner Georgetown University…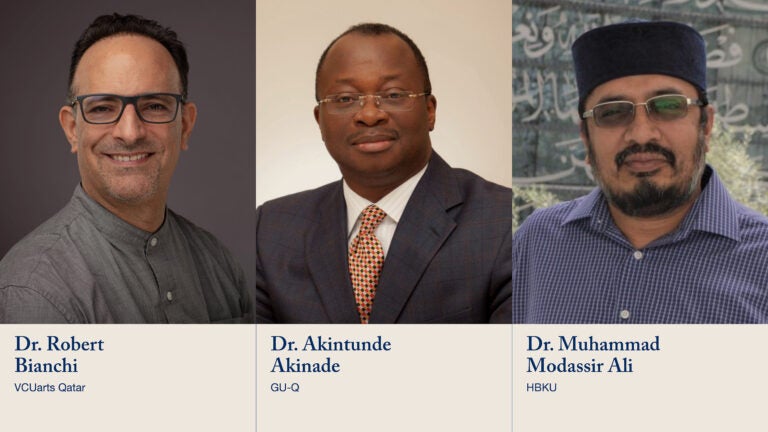 Faculty researchers at VCUarts Qatar, Georgetown University in Qatar (GU-Q), and Hamad bin Khalifa University (HBKU) have launched an innovative project that aims to create new opportunities for meaningful inter-institutional…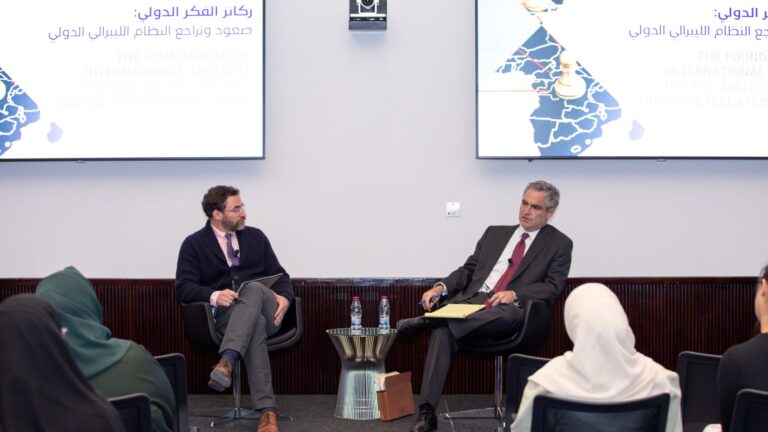 The liberal international order, which has been underpinned by the military and economic power of the United States and its allies since the Second World War, is facing global competition…