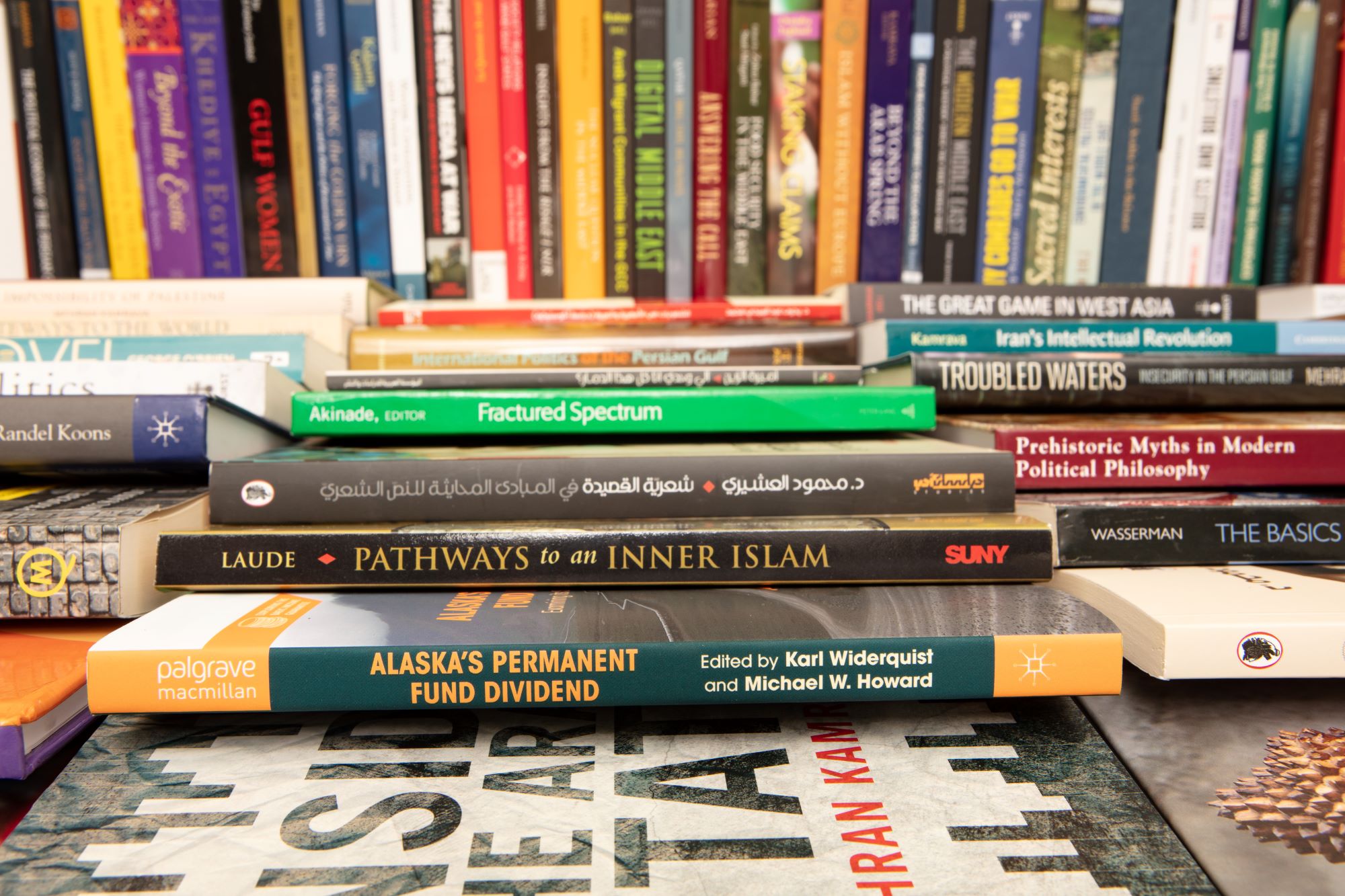 Research at Georgetown University in Qatar
Explore our many academic and scholarly initiatives and discover how they are helping to shape the intellectual landscape of the Middle East and the world beyond.
Our Research Philosophy
We are a diverse community of scholars dedicated to world-class research, teaching, and service. Our faculty research is recognized both regionally and globally, with a broad scope of original scholarship and publications, and significant contributions to international dialogues and policy development.
Our faculty are engaged in leading-edge interdisciplinary research projects that are contributing to the development of Qatar and the Middle East region. Discover how our faculty are uniquely positioned to shape international affairs in the century ahead.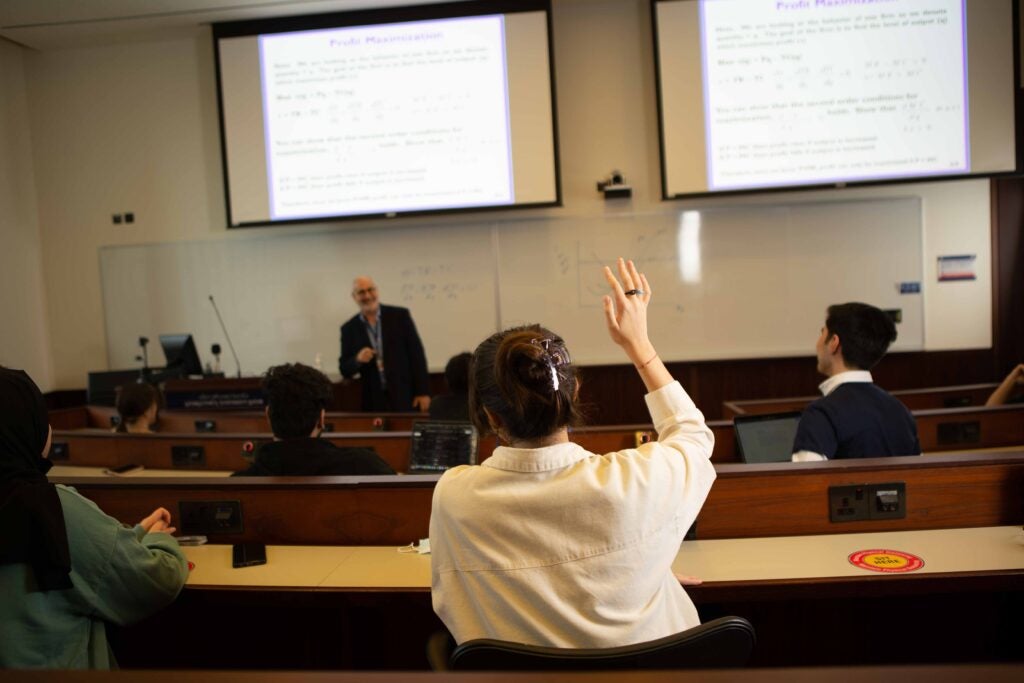 Explore our Research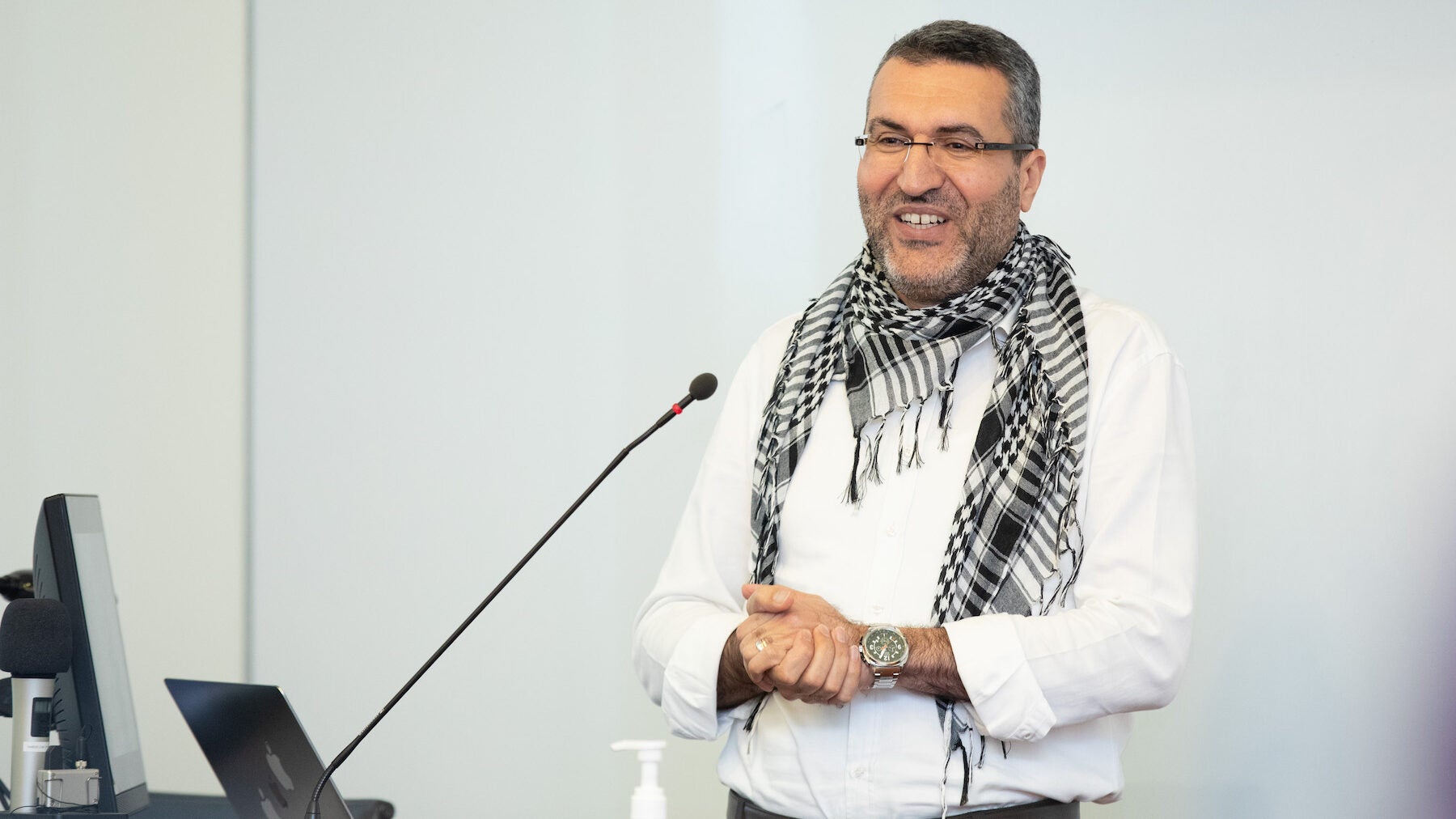 Faculty Research
Our culture of scholarly inquiry and exploration supports the research of a globally recognized faculty and the emerging scholarship of our students. Explore our current research initiatives and discover ways you can engage with our diverse and thriving research community.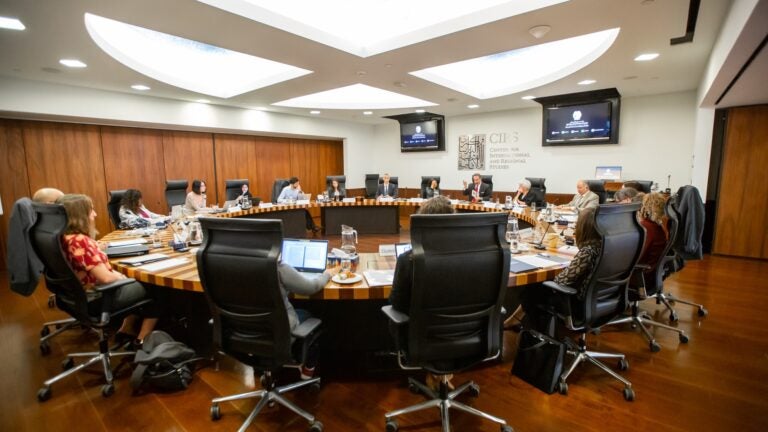 Center for International and Regional Studies
The Center for International and Regional Studies (CIRS) is a premier research institute which sponsors major studies of emerging socio-economic and political trends in the Gulf region and funds research initiatives in the areas of international relations, political economy, and domestic politics.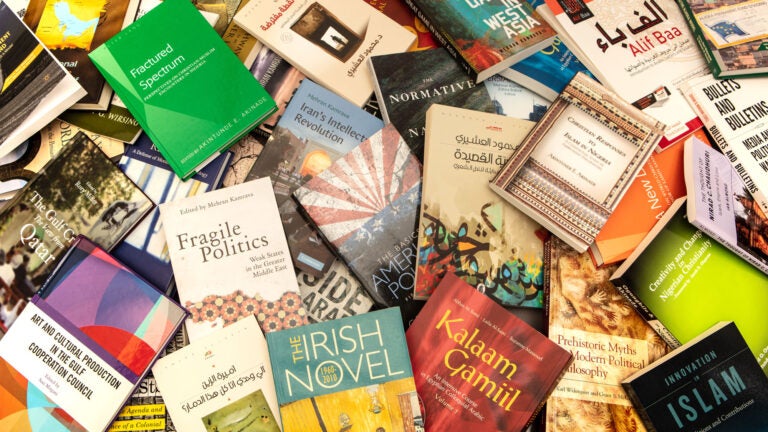 Faculty Publications
Across GU-Q, faculty, students, and staff are researching issues in international affairs, history, Islamic studies, media and politics, security studies, and more. Outcomes include books, translations, peer reviewed journal articles, policy papers, and conference proceedings that are contributing both to the international body of knowledge and to Qatar as a global knowledge hub.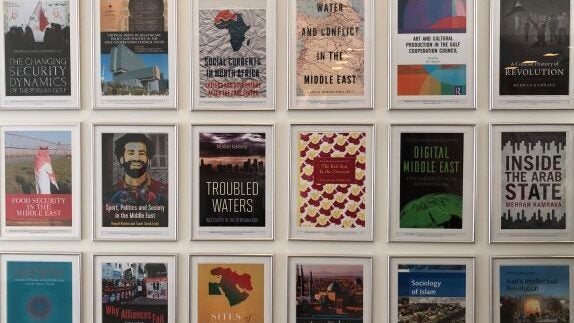 CIRS Publications
Throughout the academic year, the CIRS publishes in-depth examinations of ideas and issues of contemporary academic and political significance. The CIRS Publications Series includes books, journal special issues, Arabic and English summary reports, occasional papers, undergraduate research papers, policy briefs, along with annual reports and newsletters.
Student Research
With unparalleled access to research opportunities in the social sciences and humanities, our students are encouraged to conduct research on topics of interest to them, their academic community, and beyond. GU-Q students regularly contribute to original research with the support and mentorship of faculty as they learn to challenge and enrich the world at a regional and global level.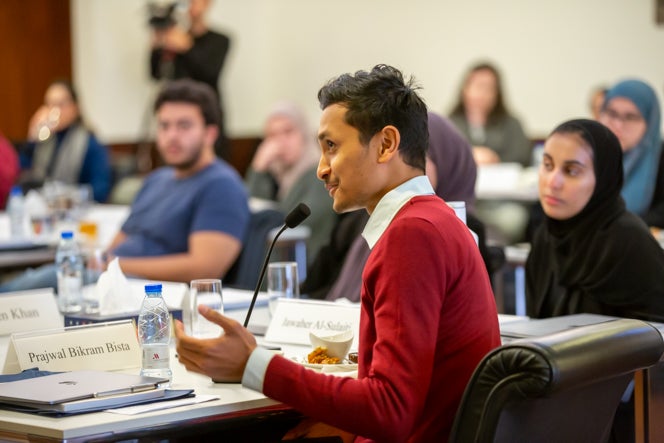 Latest Research News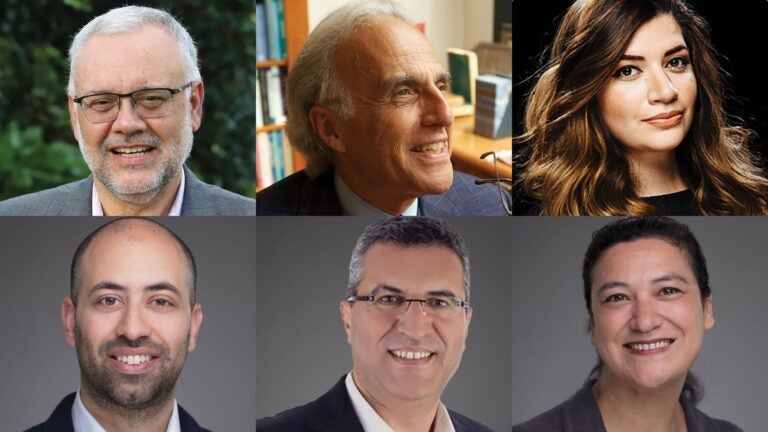 In light of escalating concerns regarding the rise in anti-Muslim prejudice and hate crimes worldwide, Georgetown University in Qatar (GU-Q) is poised to hold a critical international conference titled "Global…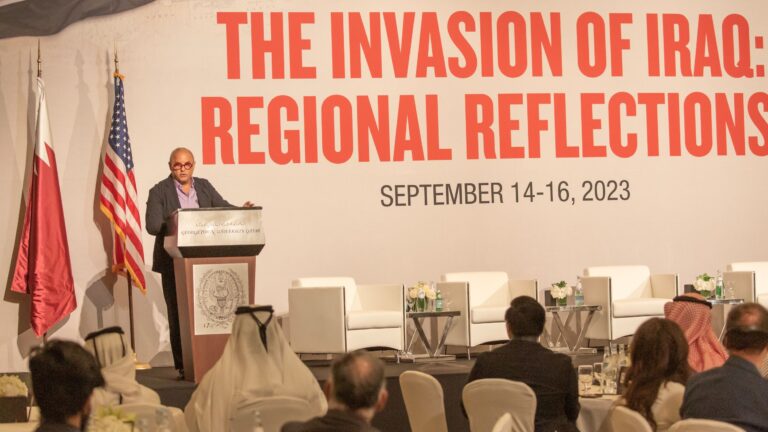 Bridging global and regional perspectives, Georgetown University in Qatar concluded its timely conference to mark the 2003 invasion of Iraq with reflections on the prospects of shaping a better future…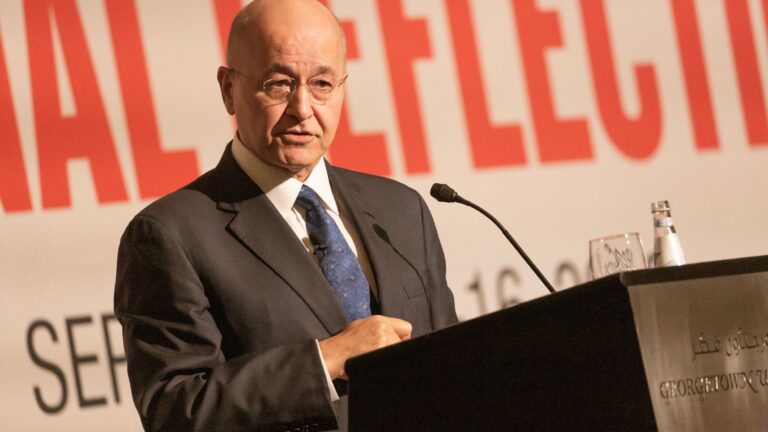 Georgetown University in Qatar (GU-Q) has opened its first "Hiwaraat" conference, striving to amplify new knowledge and a deeper understanding of the enduring impacts of the 2003 Iraq invasion while…