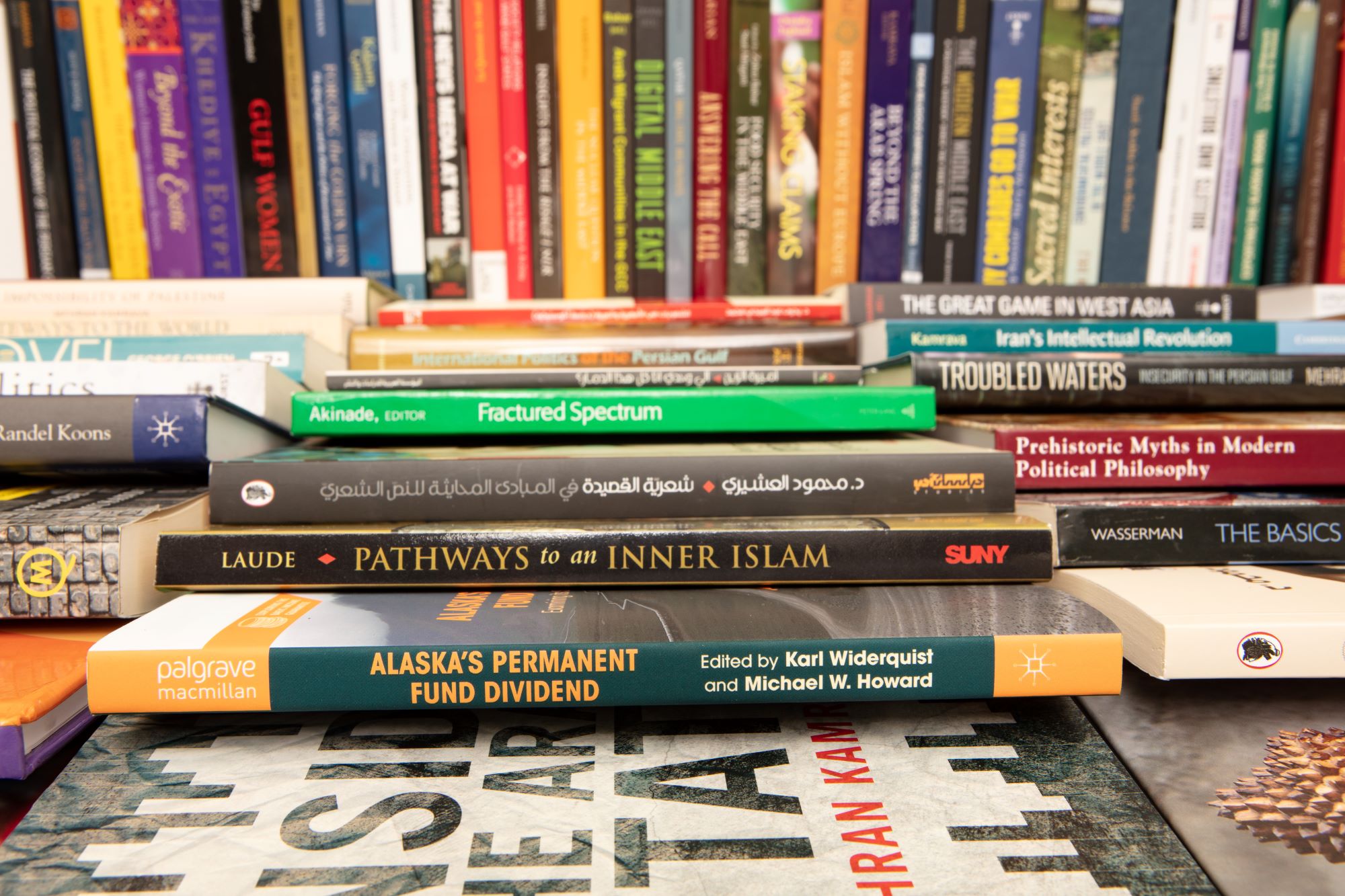 Research at Georgetown University in Qatar
Explore our many academic and scholarly initiatives and discover how they are helping to shape the intellectual landscape of the Middle East and the world beyond.
Our Research Philosophy
We are a diverse community of scholars dedicated to world-class research, teaching, and service. Our faculty research is recognized both regionally and globally, with a broad scope of original scholarship and publications, and significant contributions to international dialogues and policy development.
Integrated within the undergraduate curriculum, research and analytical writing are also fundamental and distinctive components of the GU-Q student experience. Research is integral to the university's core commitment to service, and its capacity to engage on a range of complex issues, in particular those of national and regional concern.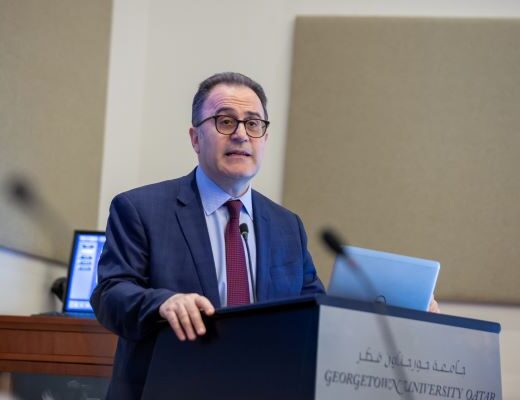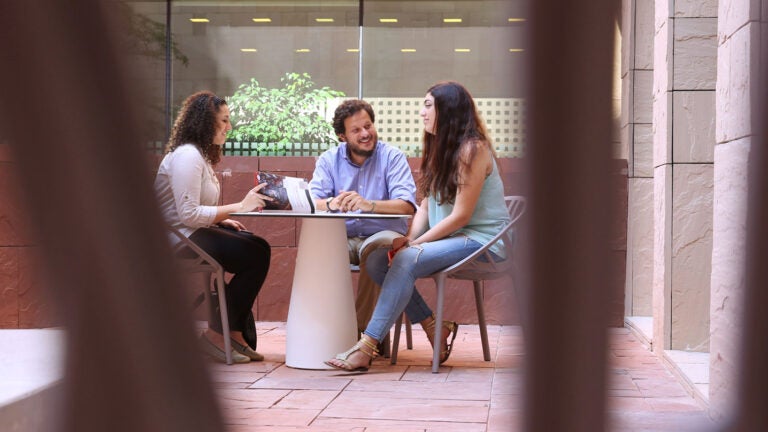 Our Faculty
Our faculty are engaged in leading-edge interdisciplinary research projects that are contributing to the development of Qatar and the Middle East region. Discover how our faculty are uniquely positioned to shape international affairs in the century ahead.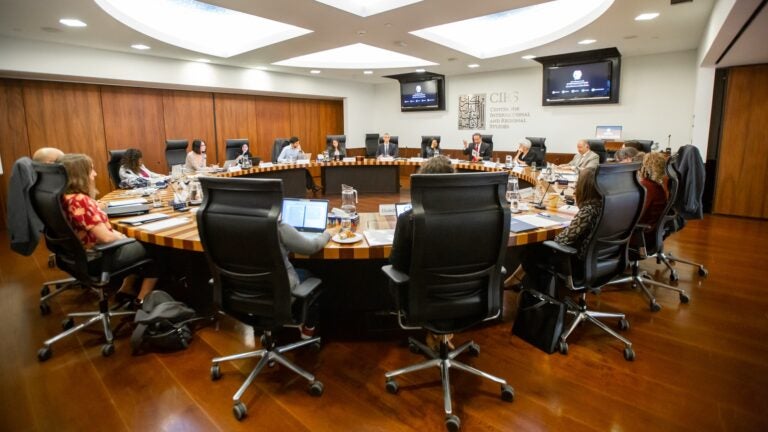 The Center for International and Regional Studies
The Center for International and Regional Studies is a premier research institute which sponsors major studies of emerging socio-economic and political trends in the Gulf region and funds research initiatives in the areas of international relations, political economy, and domestic politics.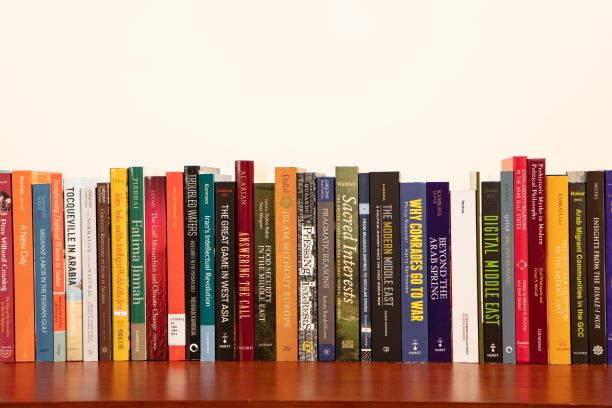 Publications
Across GU-Q, faculty, students, and staff are researching issues in international affairs, history, Islamic studies, media and politics, security studies, and more. Outcomes include books, translations, peer reviewed journal articles, policy papers, and conference proceedings that are contributing both to the international body of knowledge and to Qatar as a global knowledge hub.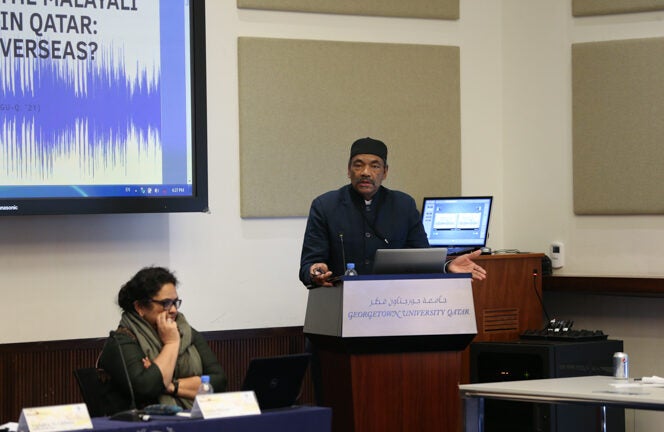 Research Initiatives
Our culture of scholarly inquiry and exploration supports the research of a globally recognized faculty and the emerging scholarship of our students as we deepen our understanding of the world and seek to produce relevant research at a global standard. Explore our current research initiatives and discover ways you can engage with our diverse and thriving research community.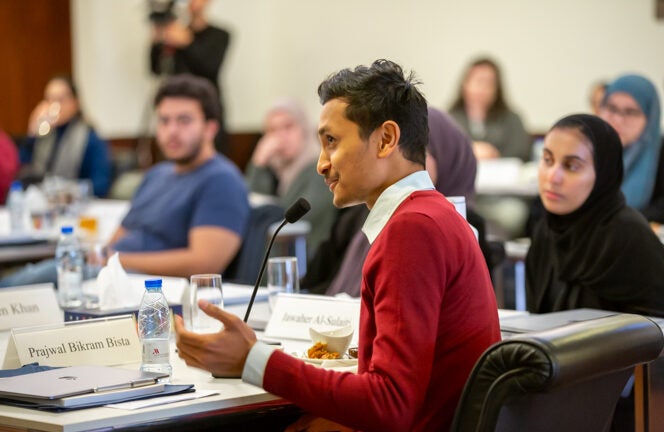 Student Research
With unparalleled access to research opportunities in the social sciences and humanities, our students are encouraged to conduct research on topics of interest to them, their academic community, and beyond. GU-Q students regularly contribute to original research with the support and mentorship of faculty as they learn to challenge and enrich the world at a regional and global level.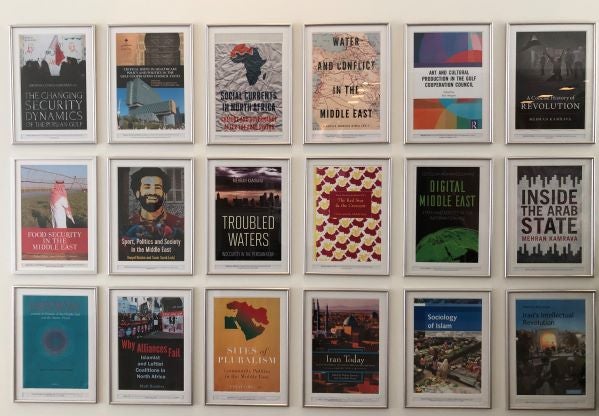 CIRS Publications
Throughout the academic year, the Center for International and Regional Studies publishes in-depth examinations of ideas and issues of contemporary academic and political significance. The CIRS Publications Series includes books, journal special issues, Arabic and English summary reports, occasional papers, undergraduate research papers, policy briefs, along with annual reports and newsletters.
Recent Publications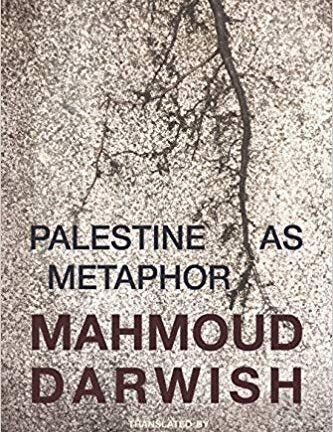 Palestine as Metaphor
Palestine as Metaphor (Olive Branch Press, 2020) co-translated by Amira El-Zein, is a collection of interviews with the late Palestinian author and cultural icon Mahmoud Darwish.
Keys to the Beyond: Frithjof Schuon's Cross-Traditional Language of Transcendence
Keys to the Beyond: Frithjof Schuon's Cross-Traditional Language of Transcendence (SUNY Press, 2020) by Patrick Laude explores the ways in which the work of work of Frithjof Schuon (1907-1998), one of the most influential religious thinkers of the 20th century, expands the applications of established religious terminology beyond their traditional definitions.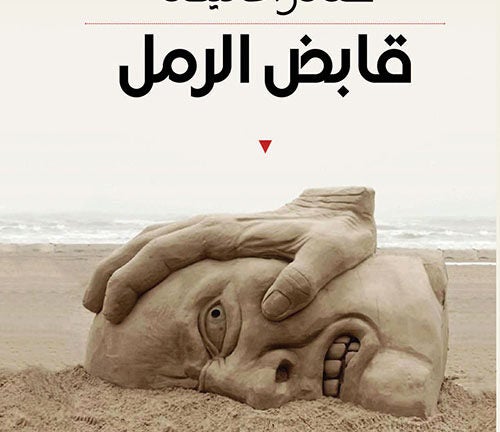 The Sand Catcher
The Sand Catcher ( Al-Ahliya Publishing House in Amman- Jordan, 2020), a novel by Omar Khalifah, compels the reader to view the tragedy of Palestine through a new lens, and to consider the significance of having Palestinians tell their own stories.
Latest Research news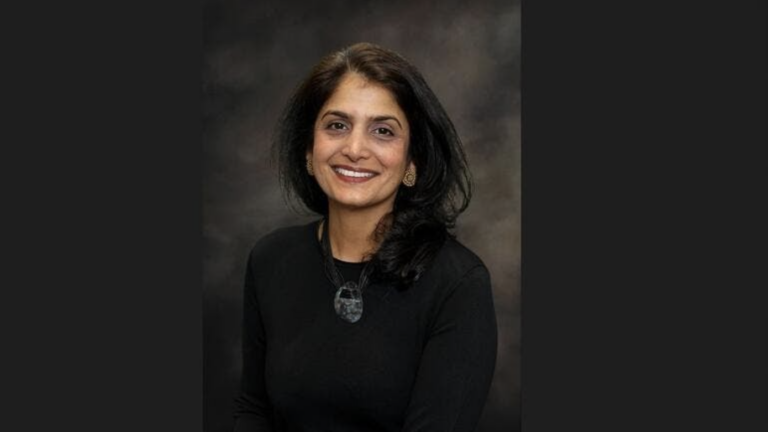 The Arab Spring uprisings of a decade ago were rooted in demands for dignity and economic opportunity, complex notions tied to the relationship between citizens and the state. A new…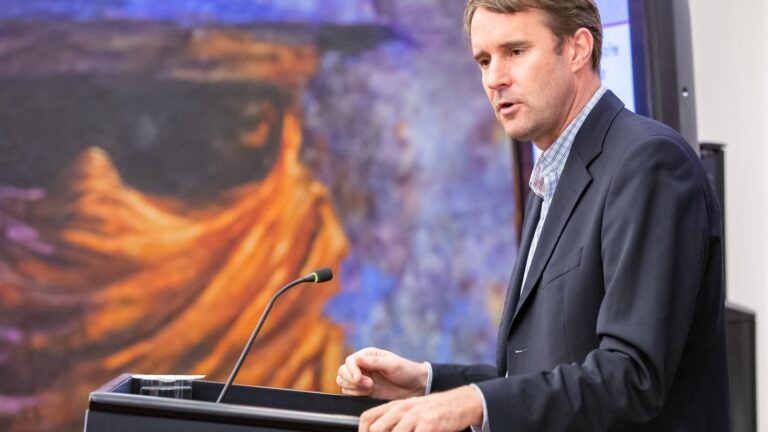 Only days before the start of the summer Olympic games in Japan, Visiting Associate Professor at GU-Q Dr. Danyel Reiche hosted a webinar on "The Politics of the Tokyo Olympics",…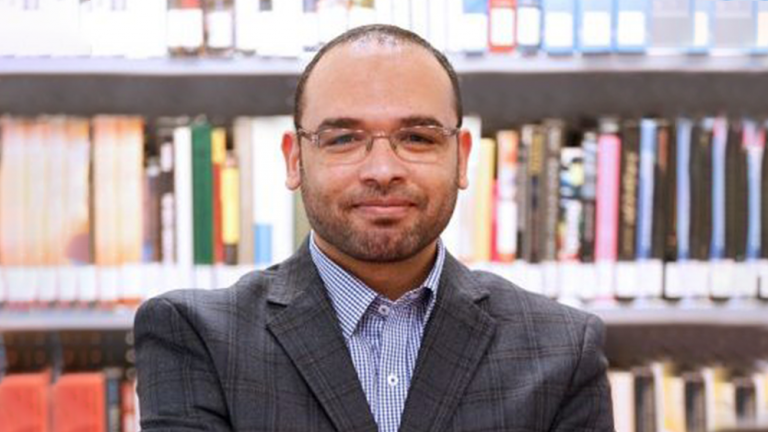 When the pandemic swept across the globe, impacting the lives of millions, one of the topmost priorities was to develop health protection measures to curb the spread of the virus…