Welcome to Georgetown University in Qatar
Through the Qatar campus, Georgetown University draws on the diverse economic, social, political, and cultural traditions of the region to provide a world-class education in international affairs.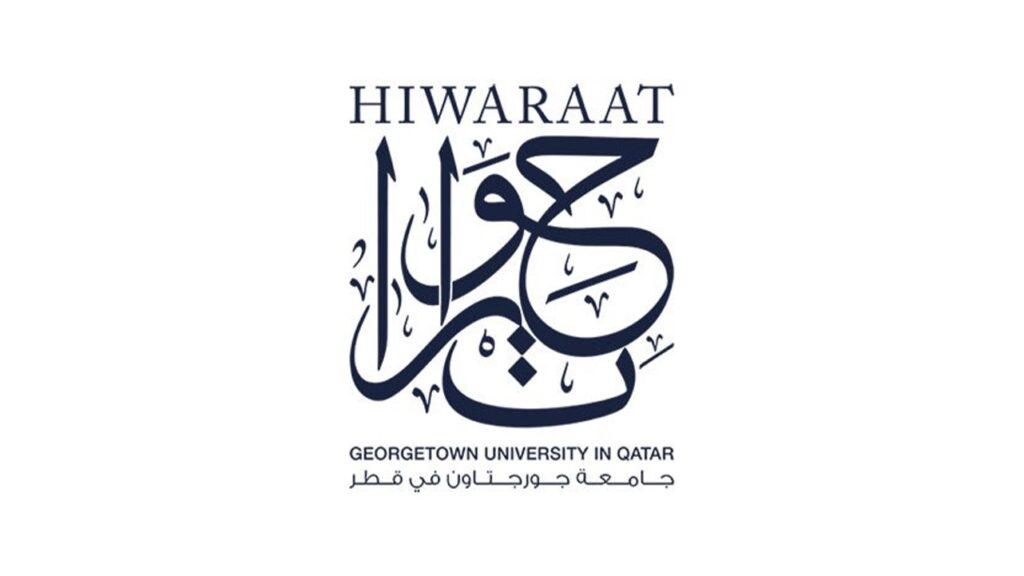 Hiwaraat – Conference Series

The Hiwaraat Conference Series at Georgetown University in Qatar (GU-Q) brings together scholars, experts, and the public for an exploration of shared global challenges in order to create a better future through dialogue and discussion. Each conference in the series offers an inclusive space that encourages community engagement, knowledge creation, and the search for innovative solutions to present and future challenges.
---
Conference Highlights
Global Citizens with a Service Mindset
Our Bachelor of Science in Foreign Service (BSFS) degree program offers students a comprehensive understanding of complex global issues and prepares them to be effective leaders in a world that is increasingly interconnected.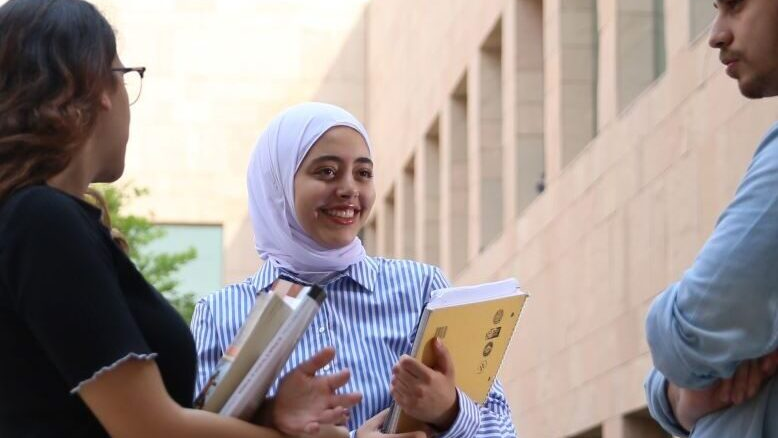 We Cultivate Hearts and Minds
Under the mentorship of our distinguished faculty, students are equipped with the knowledge, skills, and perspectives needed to succeed in their chosen careers. Learn how you can join a community of changemakers working towards a brighter future for all.
University News
Stories about our people, research impact, and events.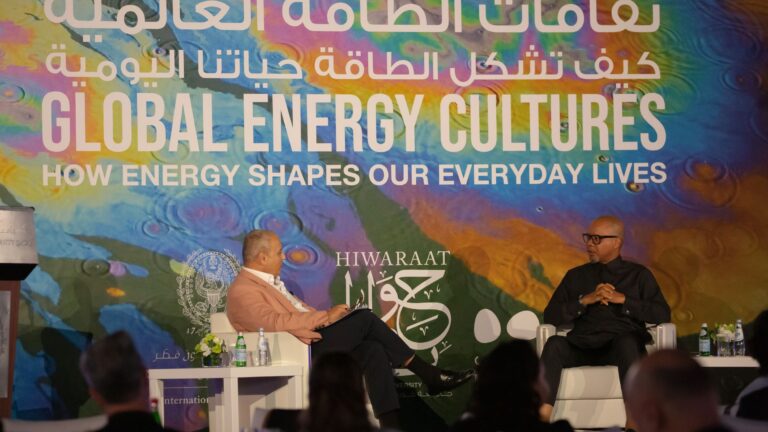 Faculty, GU-Q News, Research
The interconnections between energy, culture, and society in the pursuit of equity and sustainability was one of the themes on the first day of Georgetown University in Qatar (GU-Q)'s engaging…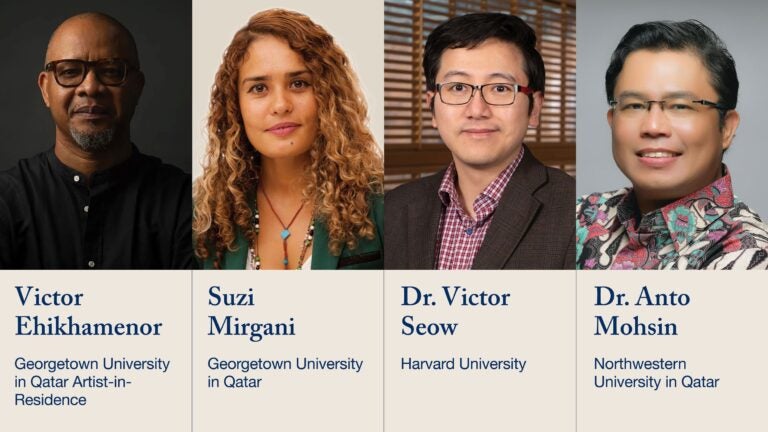 Exploring the unique relationship between energy and cultures, Georgetown University in Qatar (GU-Q), in collaboration with Msheireb Museums, will bring together academic and artistic perspectives as it opens a public,…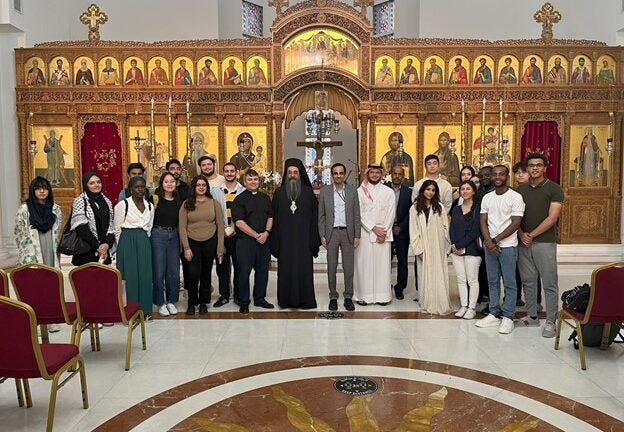 In the spirit of Georgetown University's dedication to interreligious understanding, a group of thirty GU-Q students, led by Visiting Associate Professor Dr. Josef Meri, embarked on an insightful study trip…
Research and Scholarship
We share ideas and shape the future. As a global research community collaborating across our campuses and around the world, we are innovators, incubating ideas to improve our communities and inform policy.