Welcome to Georgetown University in Qatar
Through the Qatar campus, Georgetown University draws on the diverse economic, social, political, and cultural traditions of the region to provide a world-class education in international affairs.
Global Citizens with a Service Mindset
Our Bachelor of Science in Foreign Service (BSFS) degree program offers students a comprehensive understanding of complex global issues and prepares them to be effective leaders in a world that is increasingly interconnected.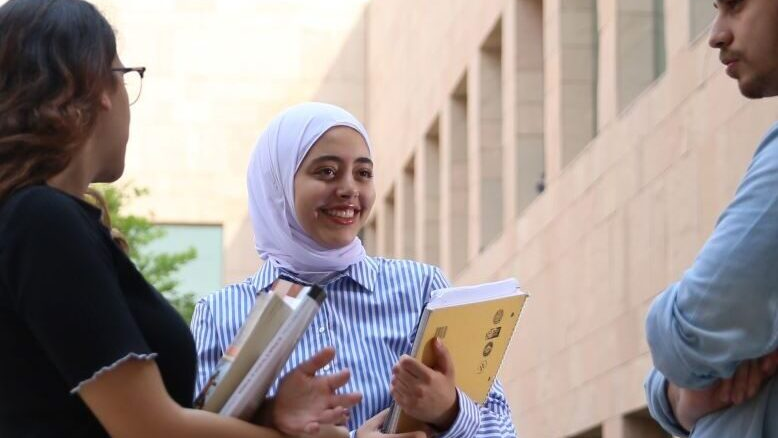 We Cultivate Hearts and Minds
Under the mentorship of our distinguished faculty, students are equipped with the knowledge, skills, and perspectives needed to succeed in their chosen careers. Learn how you can join a community of changemakers working towards a brighter future for all.
University News
Stories about our people, research impact, and events.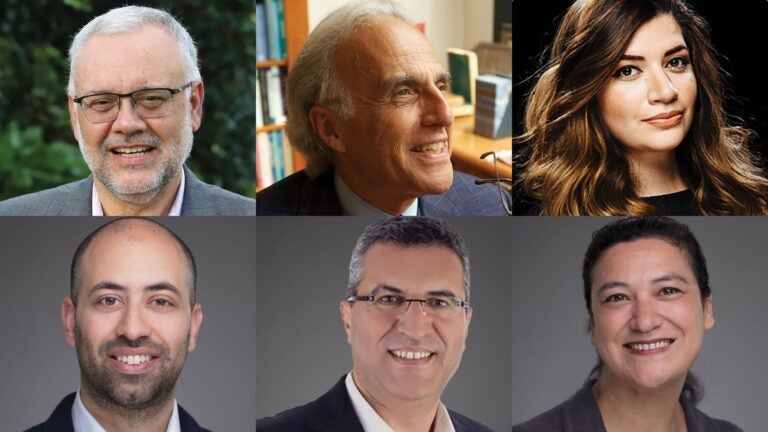 In light of escalating concerns regarding the rise in anti-Muslim prejudice and hate crimes worldwide, Georgetown University in Qatar (GU-Q) is poised to hold a critical international conference titled "Global…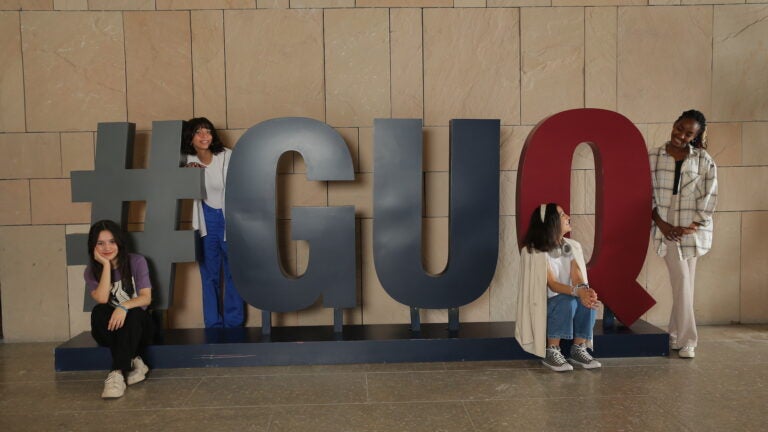 Georgetown University in Qatar (GU-Q) will be hosting the first of two Admissions Open House events for the fall, which will be taking place on Monday, September 18, 2023, under…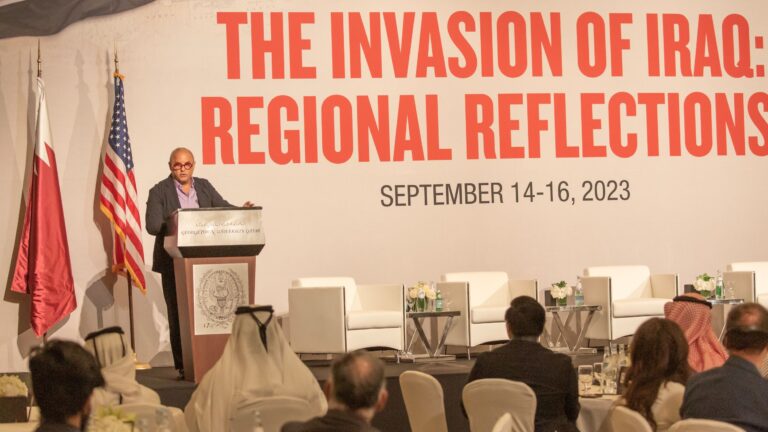 Bridging global and regional perspectives, Georgetown University in Qatar concluded its timely conference to mark the 2003 invasion of Iraq with reflections on the prospects of shaping a better future…
Research and Scholarship
We share ideas and shape the future. As a global research community collaborating across our campuses and around the world, we are innovators, incubating ideas to improve our communities and inform policy.