Awards, Grants, and Fellowships
Recognized for outstanding contributions to scholarship in various academic disciplines, our faculty contribute to a thriving research environment at GU-Q and in Qatar. We also contribute to the development of emerging academics through our Qatari Postdoctoral Program.
Faculty Awards
This recognition of excellence is most visible in two major areas of faculty awards: awards of significant research grants administered through the Qatar National Research Fund, in particular its coveted flagship National Priorities Research Program grants, and publication awards granted by professional academic organizations.
Publication Awards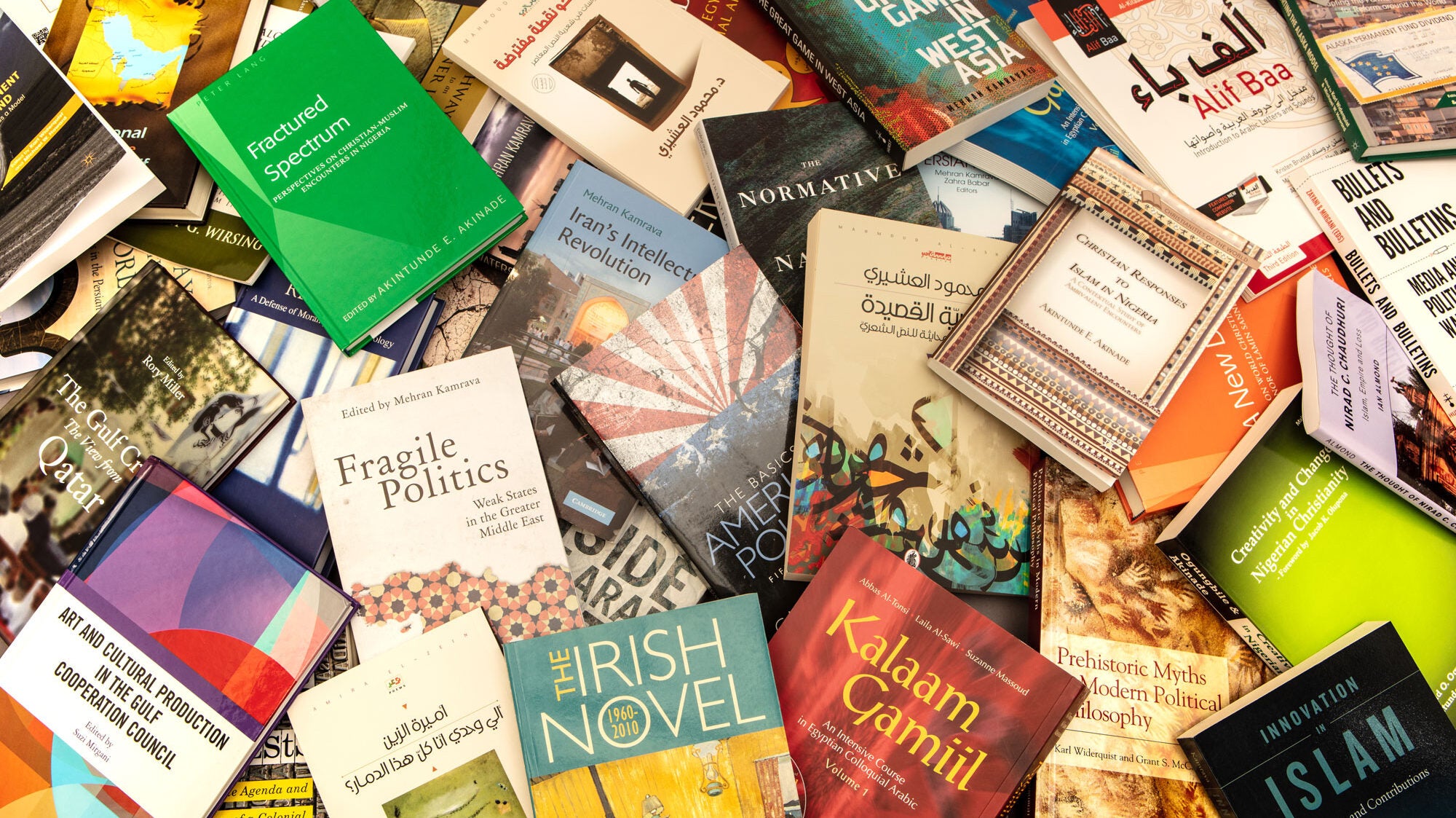 From the Financial Times Book of the Year, to prestigious awards from academic associations, our faculty's research is gaining global recognition.
National Research Fund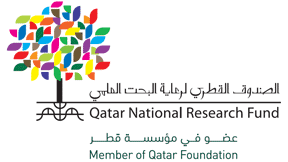 GU-Q faculty and students have received awards from the Qatar National Research Fund through a variety of programs.
External Grant Awards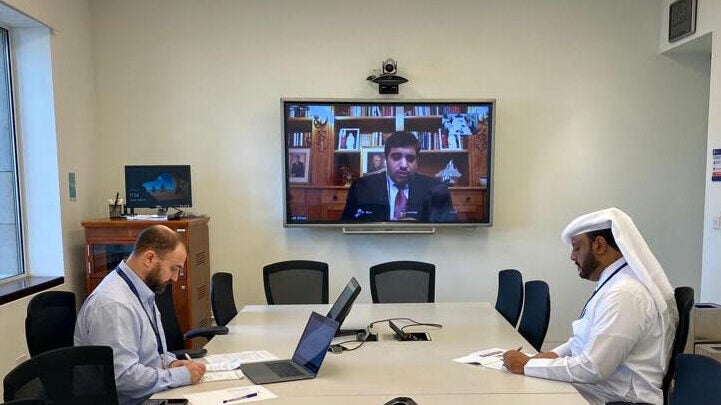 Faculty have received grants from the Sloan Foundation, the Economic and Social Research Council and the Gerda Henkel Foundation, among other funding.
Qatari Postdoctoral Fellows
This program is aimed at supporting advanced research by Qatari nationals through a fellowship that offers year long support and mentorship while they work on academic publications, refine their research agenda, teach, and build an academic and professional network in Qatar and beyond.