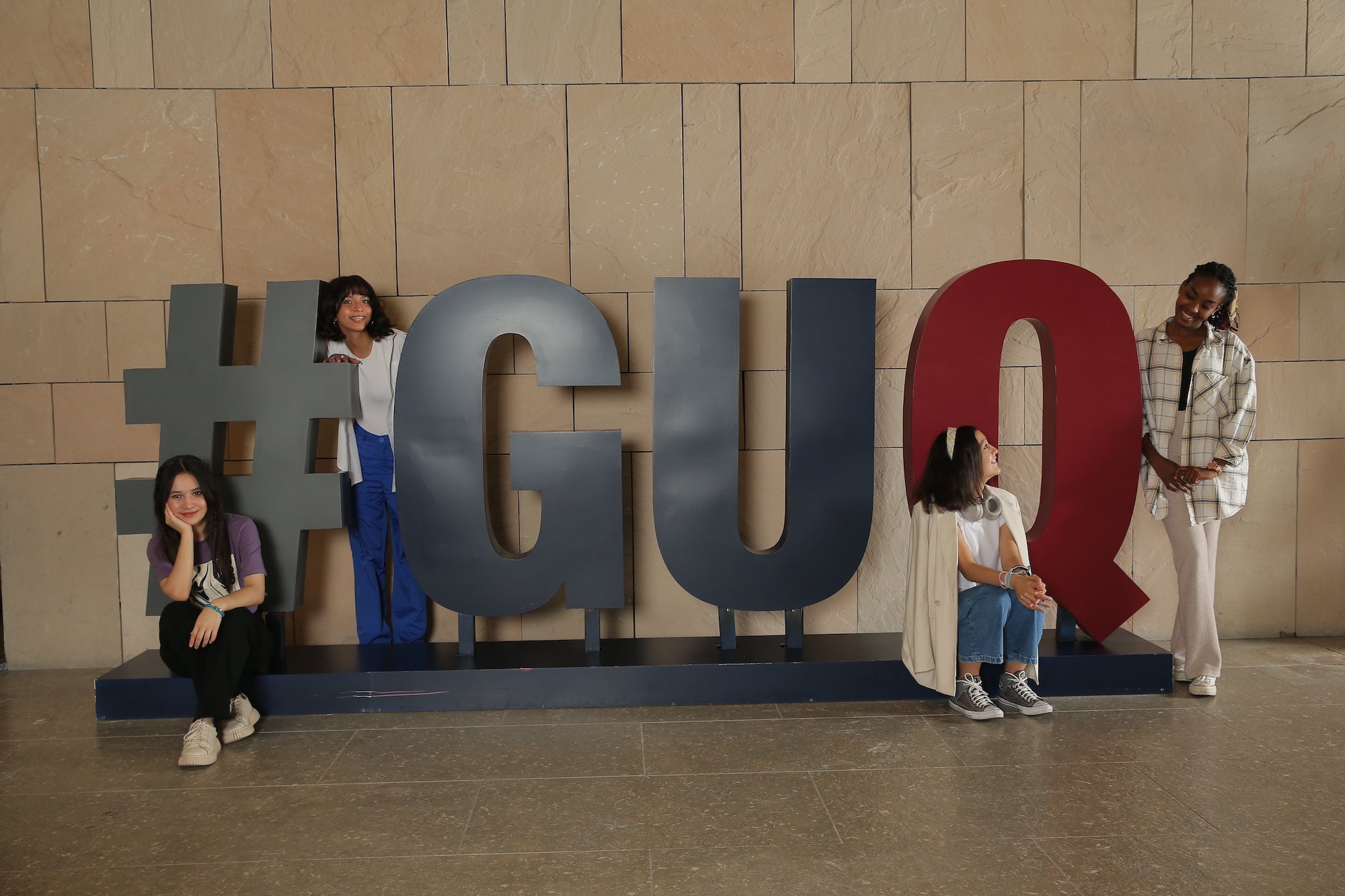 Current Students
Your life as a student is full of possibilities and opportunities to have fun, connect, learn, and grow. Find out what is available to you and who to contact to help you make the most of your time at GU-Q.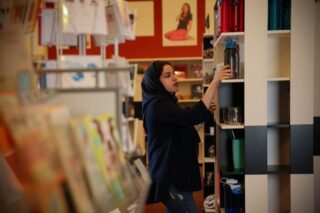 Student Services
From arranging transportation to mail & courier services, catering, and laundry, Student Services connects you with the resources you need to make yourself home at GU-Q.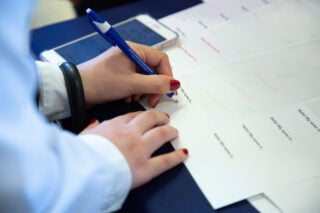 Office of the Registrar
We assist faculty and students with scheduling, registration, record keeping and reporting, and help deans and other administrative offices with planning and reporting.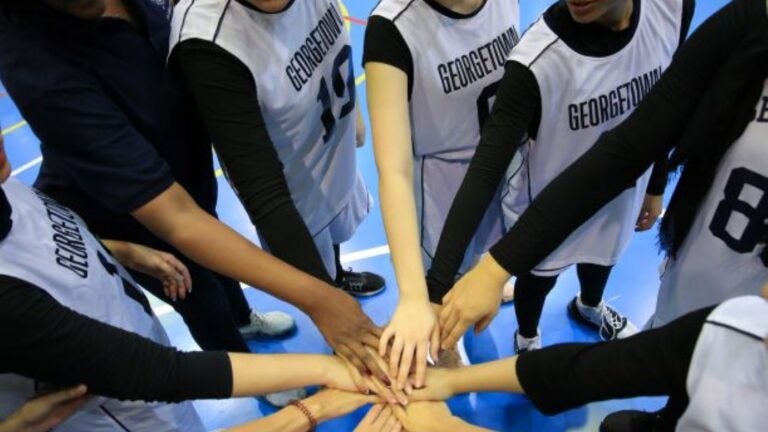 Activities & Events
Celebrate and experience Qatar's culture, explore student organizations, get active in sports, or volunteer for a cause. There are many activities and events where you can have fun, find friends, and make memories throughout the year.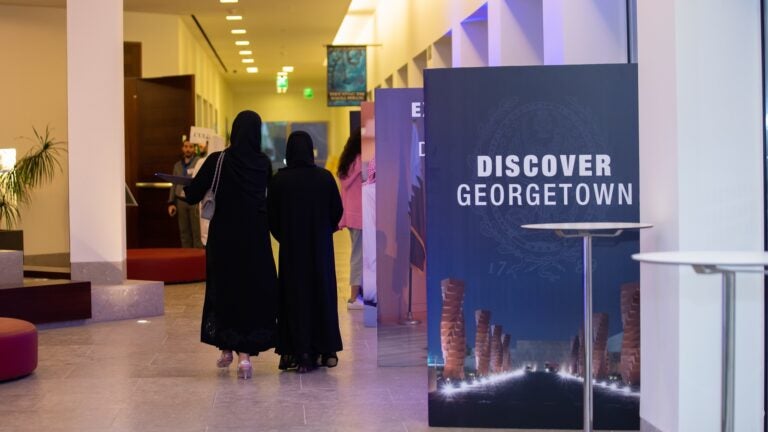 Student Safety
Your safety and security are our top priority. Learn more about the guidelines and procedures in place that help keep students, faculty, and staff safe.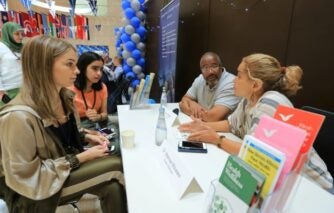 Health & Wellness
Caring for the whole person includes holistic care for your physical, mental, and spiritual health. From fitness classes to counseling and health services, you are sure to find care options to help you maintain wellness.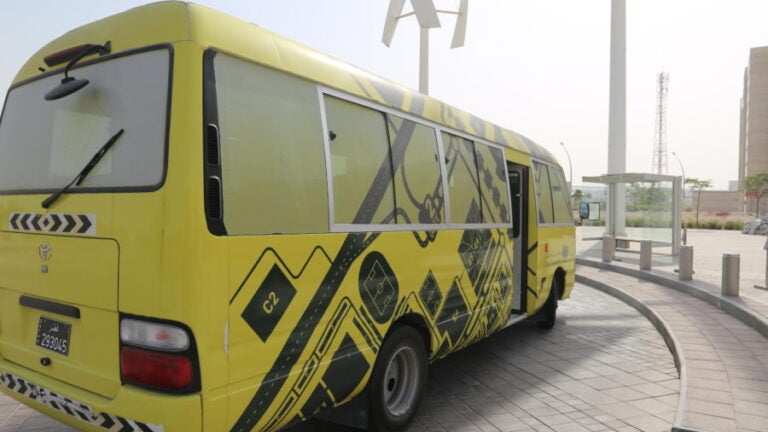 Transportation
There are many ways to get around campus and out to the city. Take advantage of the shuttle service, call a taxi, or find out where you can park if you have your own car.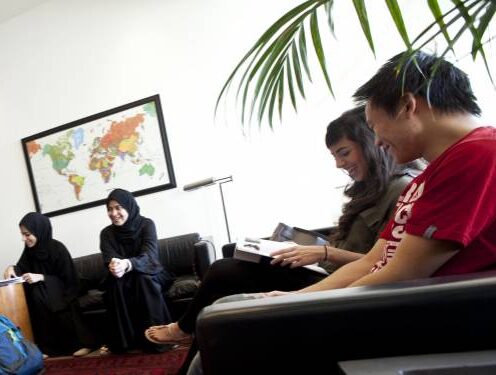 Academic Services
Need help with your studies? The Office of Academic Services is here to support you with tutoring sessions, writing advice, disability accommodations, and other ways to improve and enhance your academic success.
Academic Advising
Your academic advisors can help you stay on track towards your degree by identifying and scheduling the right courses and core requirements, connecting you to experiential learning opportunities, and helping you choose the best major, minor, or certificate program to meet your goals.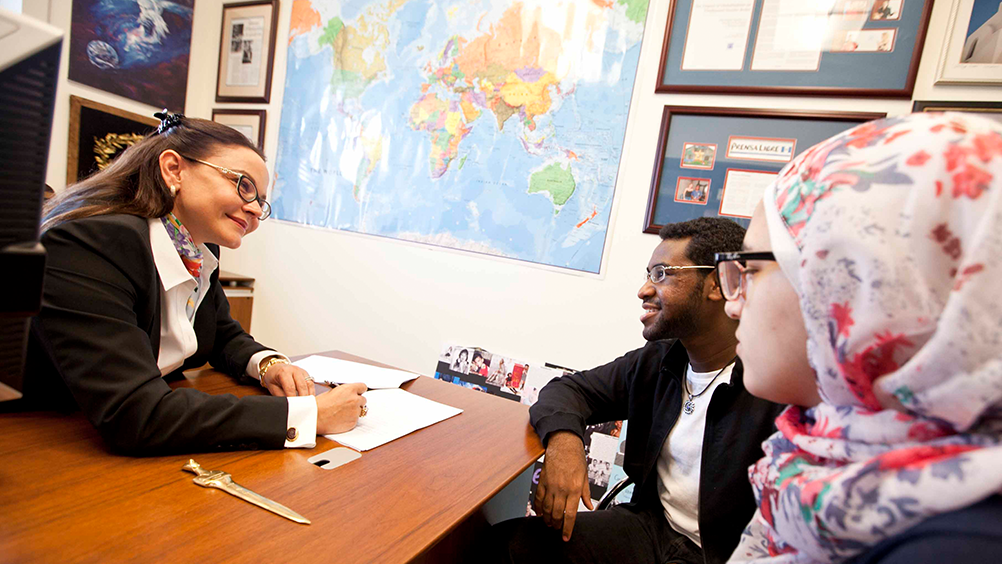 Resources for Students