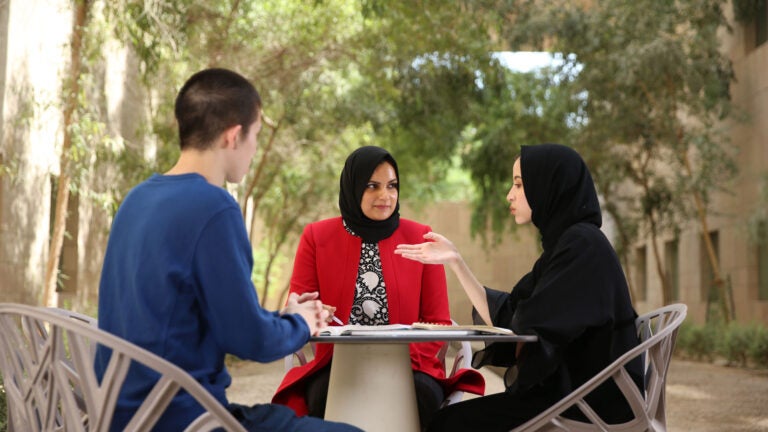 Prospective students
Your child wants to see the world and discover how they can make a difference in it. You want them to receive a world-class education in a diverse community that sustains them and respects their desire to grow.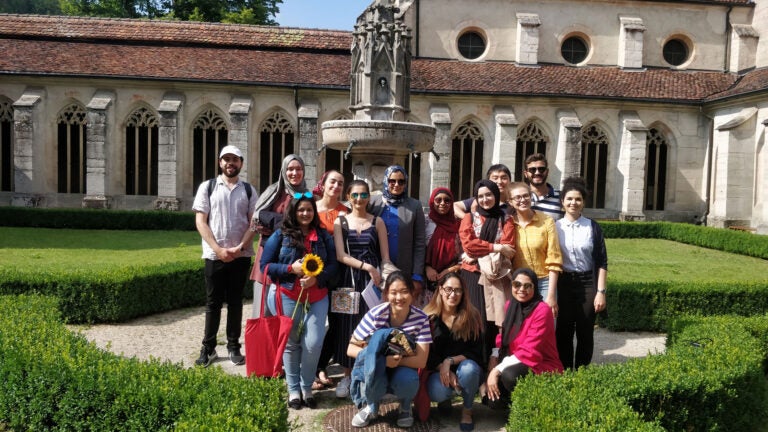 Current students
Welcome parents and families of enrolled students. Here you will find some helpful information to support your student transition to university life, and access resources and find key campus contacts throughout their time at GU-Q.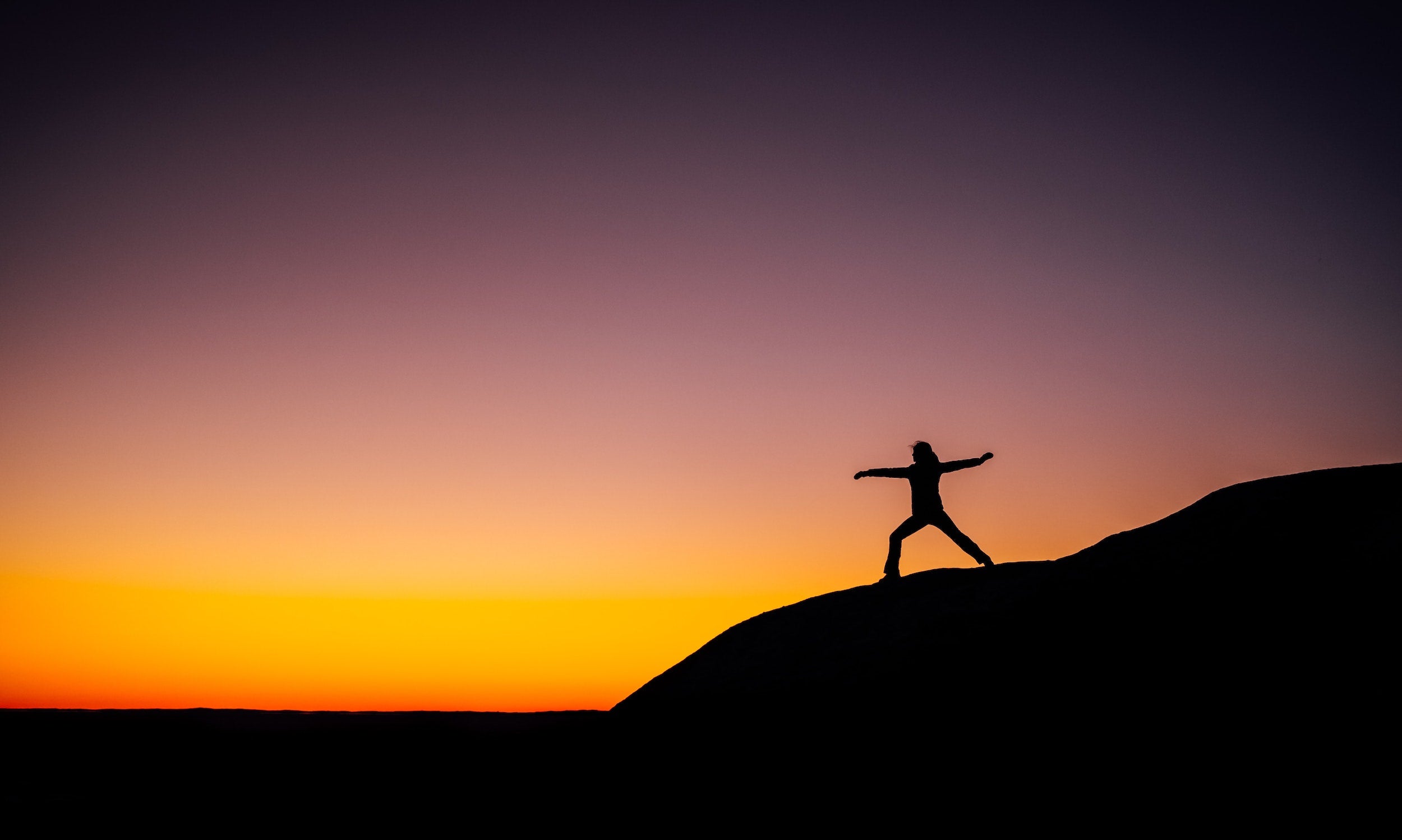 Student Health & Wellness
Our holistic approach to caring for the whole person includes promoting our students' physical, mental, social, and spiritual health.
Financial Information
Students studying at Georgetown University in Qatar are assessed the same tuition charges as their counterparts studying in Washington DC. Below is a breakdown of items that the student will be billed for while attending Georgetown University-Qatar.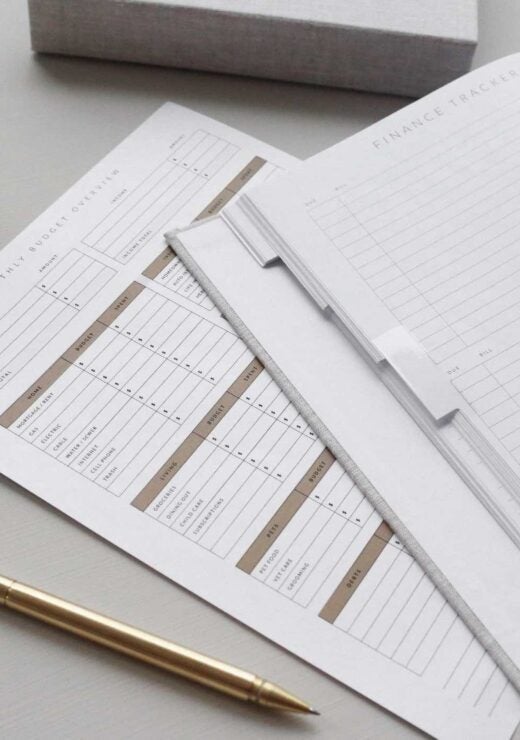 Contact Georgetown University in Qatar
Opening hours
Sunday – Thursday 8:00am – 4:30pm
Location
P.O. Box 23689 Doha Qatar