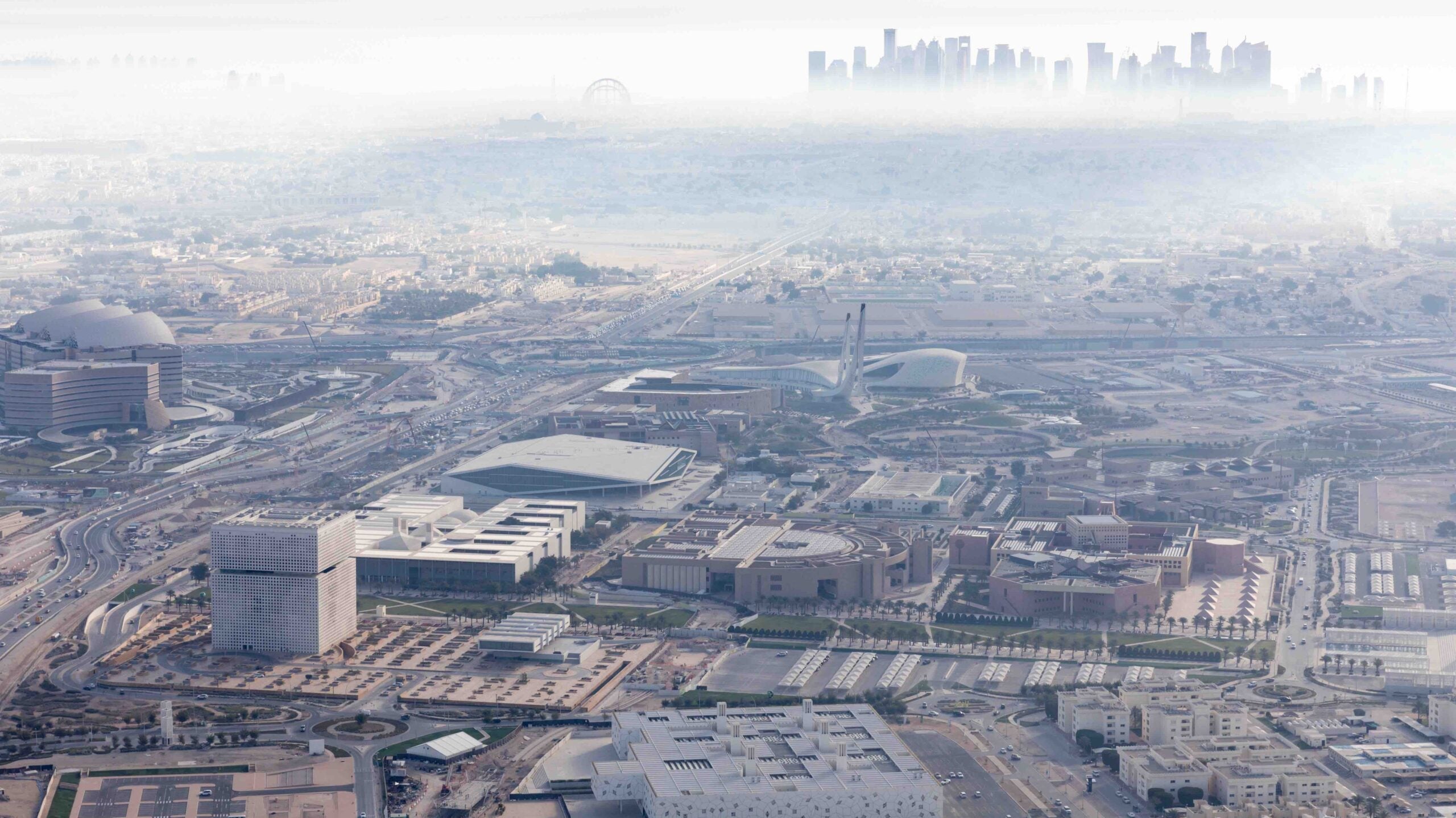 Welcome!
We offer your student a multitude of resources to help them stay healthy, engaged, and able to pursue their academic and personal interests. Below you will find the contacts and information you need to support your student throughout their years at Georgetown.
New Student Information
Learn about new student orientation and convocation, and how to get housing, health insurance, and other important information.
First Year Experience
Learn how our special year long First Year Experience program can help your student successfully transition to university life.
Academic Calendar
Learn when your student is on break, exam schedules, add/drop deadlines, and other important deadlines.
Academic Services
Students have access to a range of free tutoring and writing services to help them succeed. Learn more here.
Accessibility and Accommodations
Learn the types of accommodations available for students with disabilities
Housing and Residence Life
Learn about the various on campus housing options, costs, and how to apply.
Technology Resources
The Information Technology department helps students access and troubleshoot technology including their computers, internet, and software.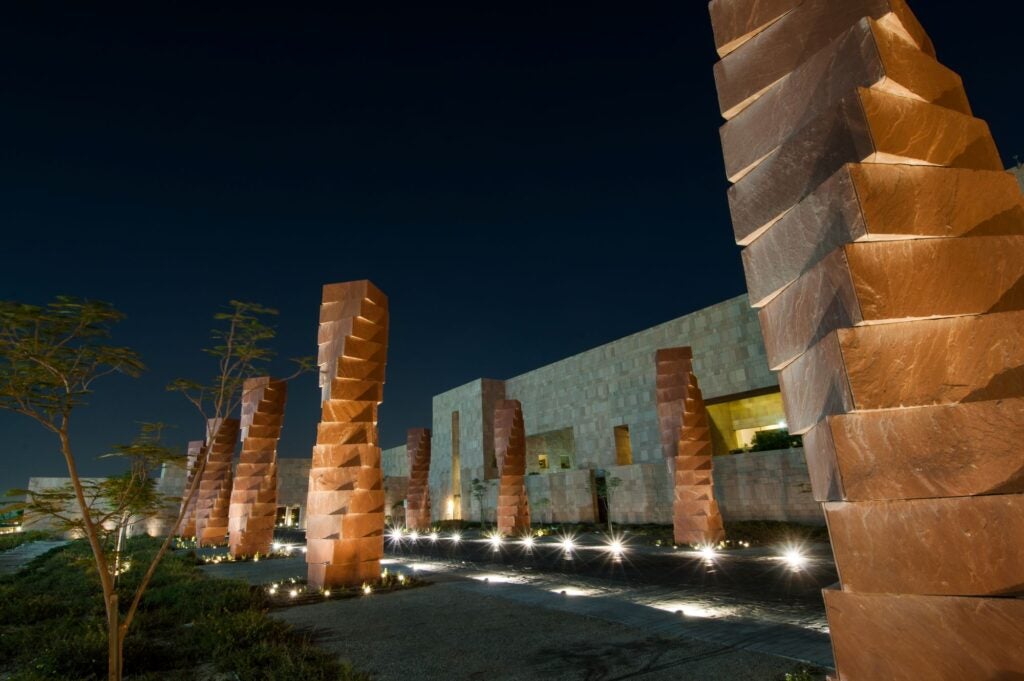 Student Health & Wellness
Our holistic approach to caring for the whole person includes promoting our students' physical, mental, social, and spiritual health.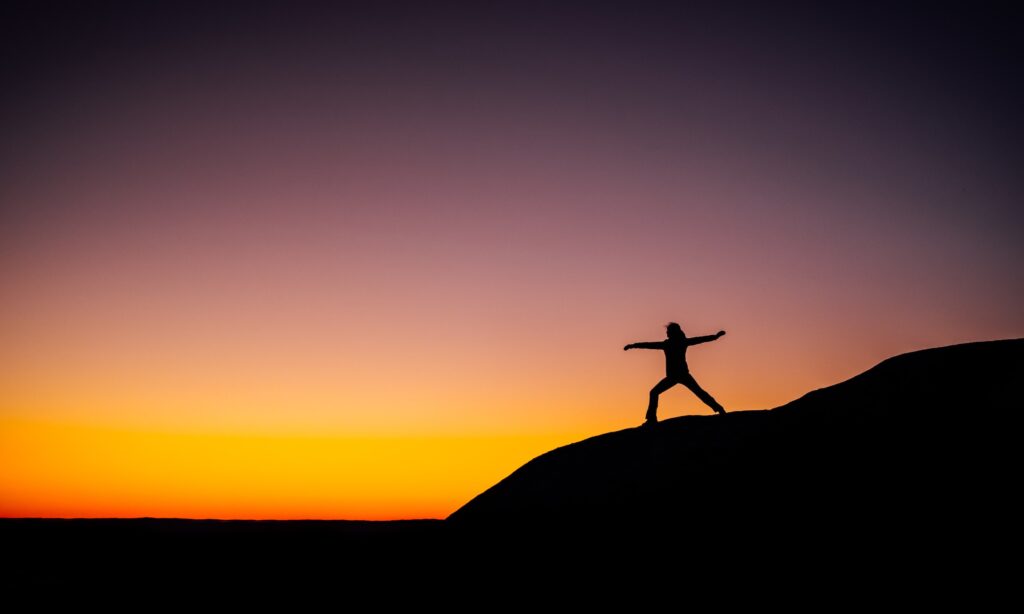 Financial Information
Students studying at Georgetown University in Qatar are assessed the same tuition charges as their counterparts studying in Washington DC. Below is a breakdown of items that the student will be billed for while attending Georgetown University-Qatar.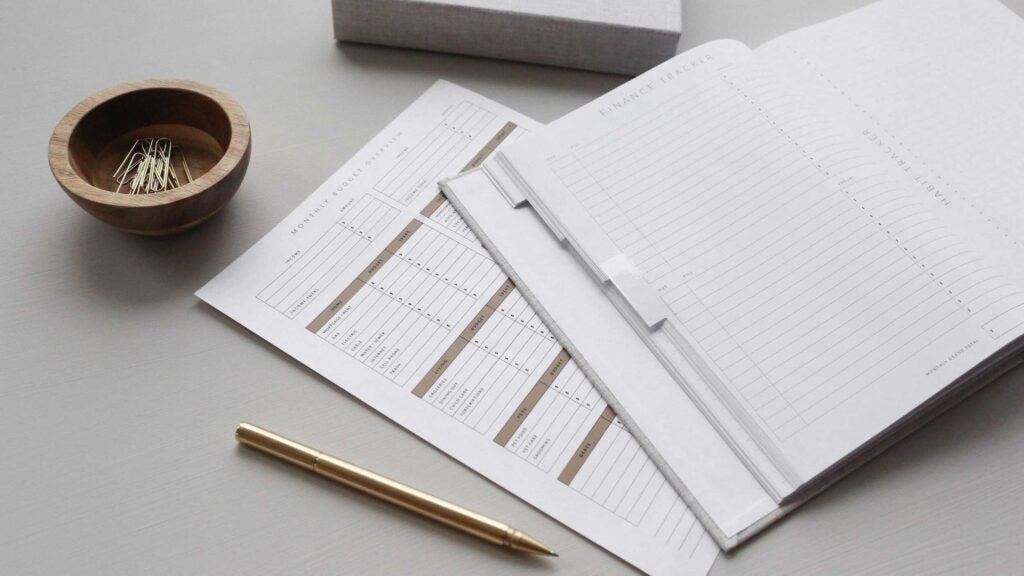 Contact Georgetown University in Qatar
OPENING HOURS
Sunday – Thursday
8:00am – 4:30pm