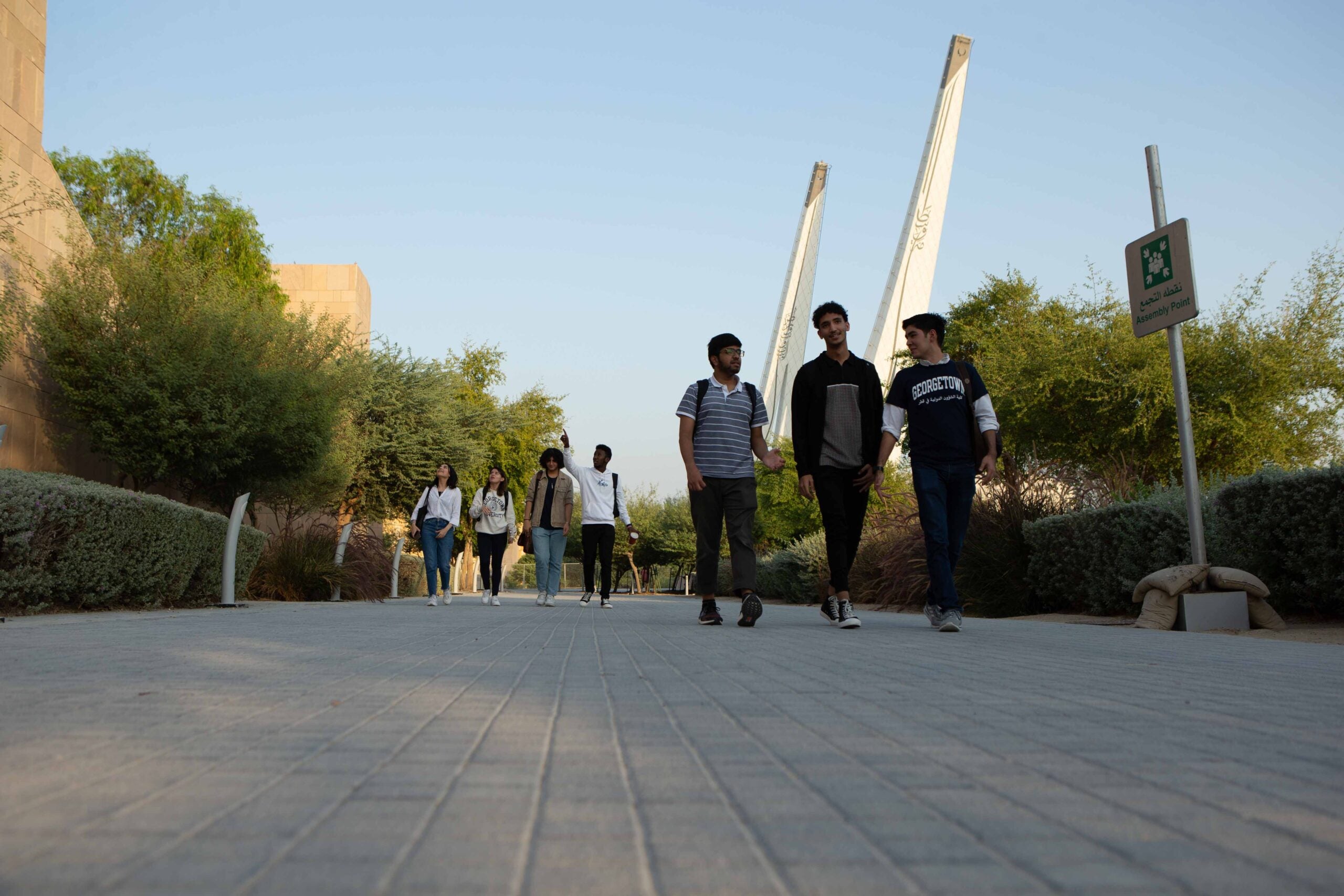 Accessible World-Class Education
We strive to help every student at GU-Q afford their dream of pursuing a higher education. We admit and enroll students regardless of their ability to pay, and provide coverage of financial needs through a combination of aid programs.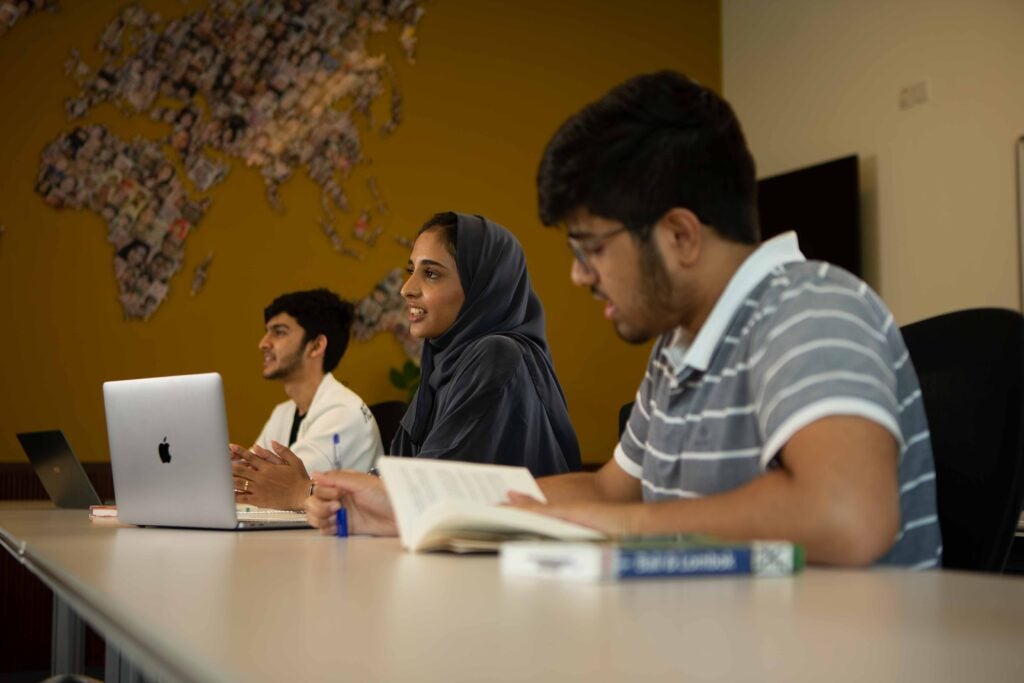 Financial Aid Options
We are committed to meeting the financial need of every student who is admitted to our university and we create an individualized aid package to meet the student's demonstrated need from a combination of sources which include grants, scholarships, federal aid, and sponsorships.
Tuition and Fees
Students on the Qatar campus are assessed the same tuition charges as their counterparts studying in Washington, DC. Learn more the cost of tuition and fees before aid.
Student Employment*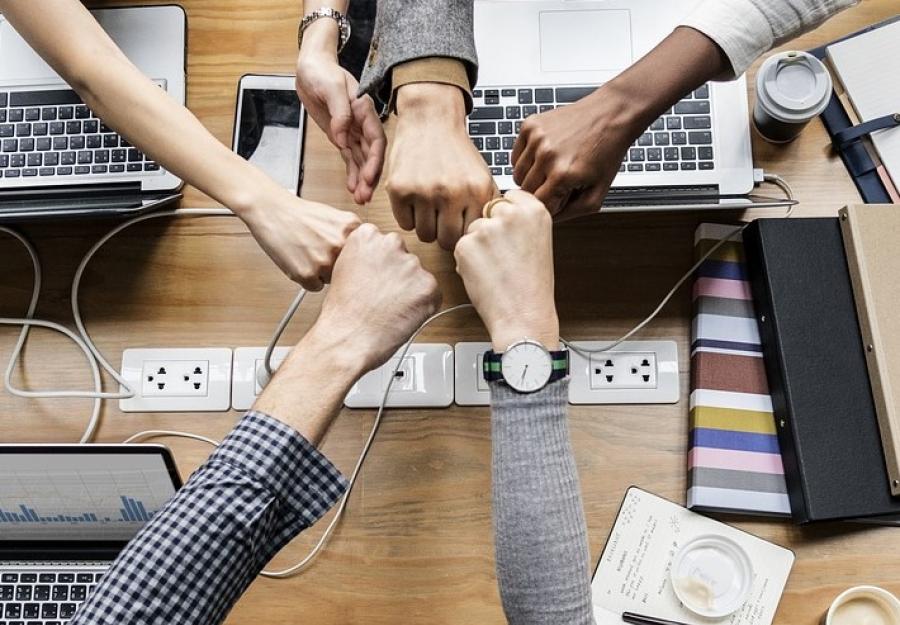 GU-Q students can gain real-world experience and earn extra money by working up to 20 hours a week while attending classes, and up to 40 hours a week during semester breaks and summers. Typical student wages start from QR55 per hour, or approximatley $15 per hour.
Students will be provided more information about student employment and available opportunities during New Student Orientation.
Working at GU-Q
Individual departments and projects within GU-Q, such as communications, finance, admissions, or faculty research projects, hire students directly as student employees.
Working in Education City
Through the HBKU Student Employment Program, students in Education City may work in any of the institutions around campus.
* Note: Student employment is not part of the financial aid package for students enrolled at the Qatar campus and students are not guaranteed employment.