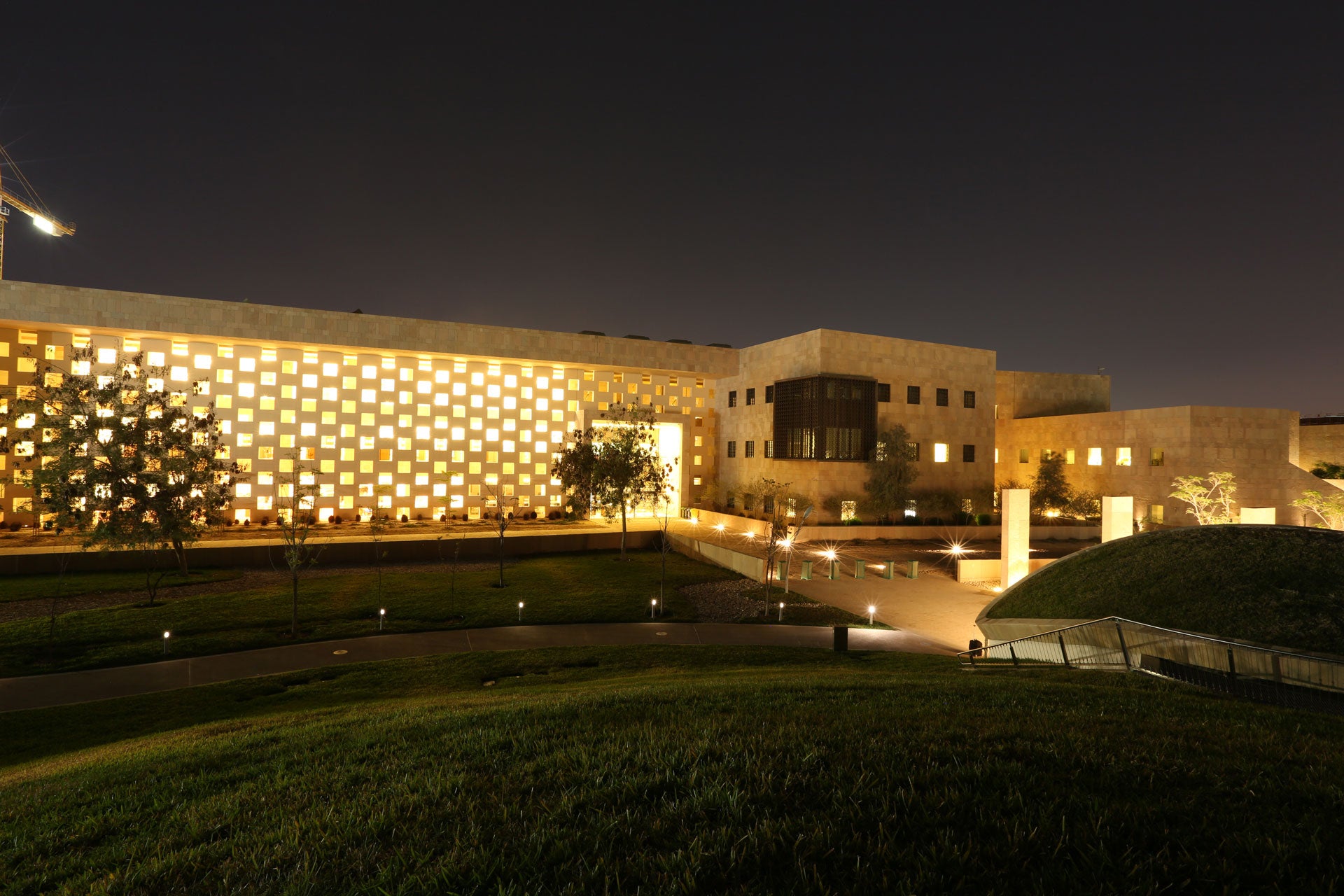 Institutional Integrity
In order to uphold our commitment to the education of the whole person, Georgetown expects all members of its community to strive for excellence in character. Together we contribute to the development of safe school and work environments by respecting our unique diversity, and enable success by providing for the individual needs of each person.
Ethical Guidance
As members of the Georgetown University community, we understand that true excellence is reached by adhering to the highest standards of integrity.  We comply with a wide range of laws, regulations, and policies that govern our various activities.  We are each responsible for doing our part to meet these obligations and to maintain the strong ethical culture we value by maintaining behavior that is honest, informed, and responsible. At GU-Q, the ethics and compliance representatives are Nicole Heinz and David Phongsavan.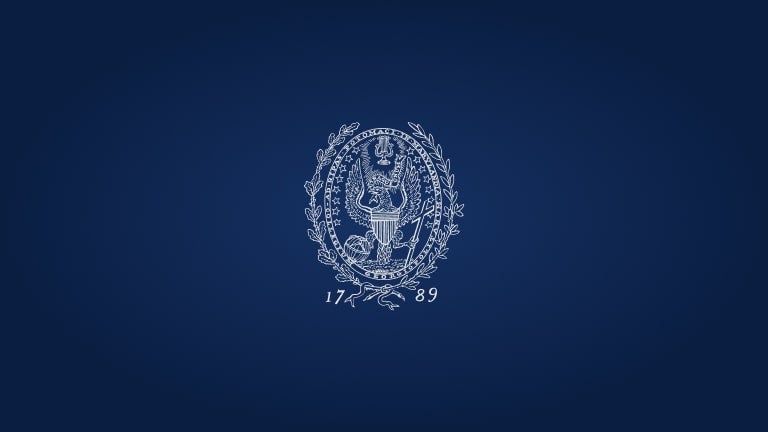 Washington, DC Based Ethics Resources
The Georgetown University Institutional Compliance and Ethics Program on the Washington, DC campus promotes compliance and ethical behavior and helps the university manage risk.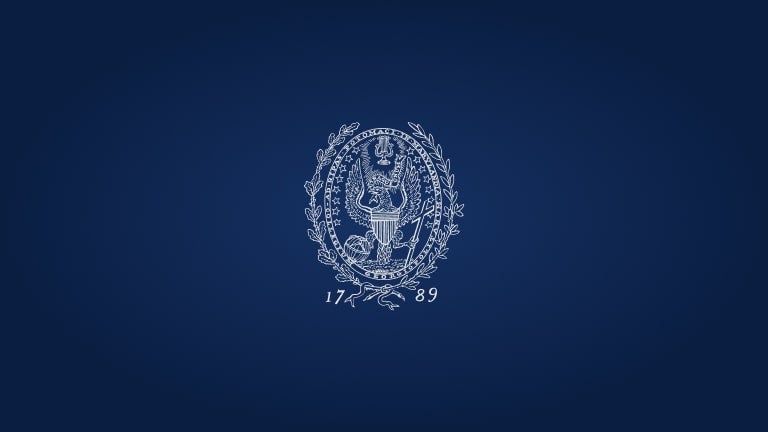 Georgetown University Compliance Helpline
The Georgetown University Compliance Helpline is a safe, and anonymous way to report problems or raise questions or concerns. To access the Helpline, click the link below or call 888-239-9181.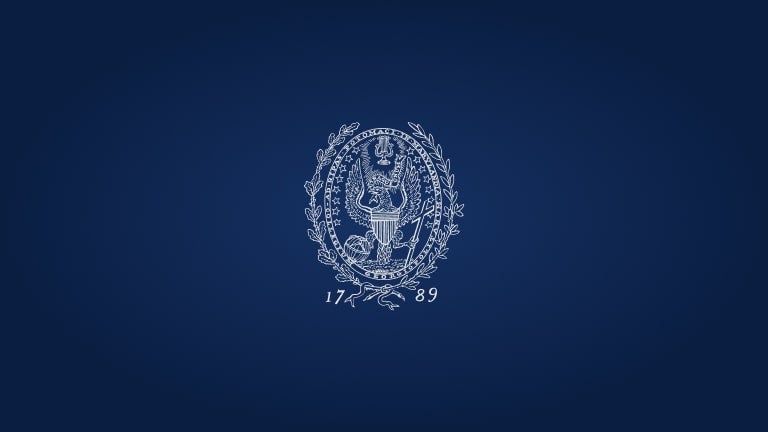 Code of Ethical Conduct
Georgetown University's Code of Ethical Conduct reflects the values and commitments we share as members of the university community. Faculty and staff are encouraged to read the Code, consider how it may apply to their work and interactions at Georgetown, and discuss it with their colleagues.
Academic Honor and Integrity
Georgetown expects all members of the academic community, students and faculty, to strive for excellence in scholarship and in character.
Honor System for Students
GU-Q practices an honor system where students are required to sign a pledge certifying that they understand the provisions of the Honor System and will abide by it. The Honor Council is the principal administrative body of this system.
Student Code of Conduct
Georgetown's Student Code of Conduct, managed by the Office of Student Development, outlines regulations for behavior both on and off campus that are designed to promote an environment in which students can develop intellectually, morally, spiritually and socially while exercising a balance of partnership and autonomy within the campus community.
Research Integrity
We maintain an Institutional Review Board and Financial Compliance policies to ensure that our research maintains the highest standards of scholarship and ethics.
Maintaining a Safe and Equitable Campus Environment
Diversity, Equity, and Affirmative Action 
We strive to make our environment welcoming and inclusive for every member of our community. Our values call on us to continue to treat each other with respect, understanding and dignity, and ensure that no member of our community is discriminated against, harassed, or bullied based on their race, religion, national origin, or any other factor. Any incidents of bias, harassment, or discrimination will not be tolerated and should be reported to GU-Q's representative Nicole Heinz and the Office of Institutional Diversity, Equity, and Affirmative Action (IDEAA)
Protection from Gender-Based Discrimination and Sexual Misconduct
In addition to our diversity and equity commitments, we comply with Title IX of the Education Amendments of 1972 ("Title IX") law which prohibits discrimination based on gender in any educational programs, which includes sexual harassment or any acts of sexual misconduct.  GU-Q maintains a Title IX working group to ensure active communication and engagement from faculty, staff, and students.
Protection of Minors
We ensure that minors are protected when using our building and participating in our programs, and also maintain an employment of minors policy that adheres to applicable laws in the State of Qatar concerning the employment of minors and juveniles at GU-Q.
Human Resources Policies and Procedures
Ensuring our employees have access to clear policies, guidelines, and resources is an important part of maintaining institutional integrity. Our Human Resources policies are aligned with the values and goals of the university and are compliant with Qatar Labor Law. This information is published and maintained so that human resources matters can be handled consistently and equitably throughout the university.