About Us
As a team within the Office of Student Development we seek to create a community where students are able to express themselves through academics as well as co-curricular activities. We support activities such as student organizations, leadership development, athletics, experiential learning, and community outreach.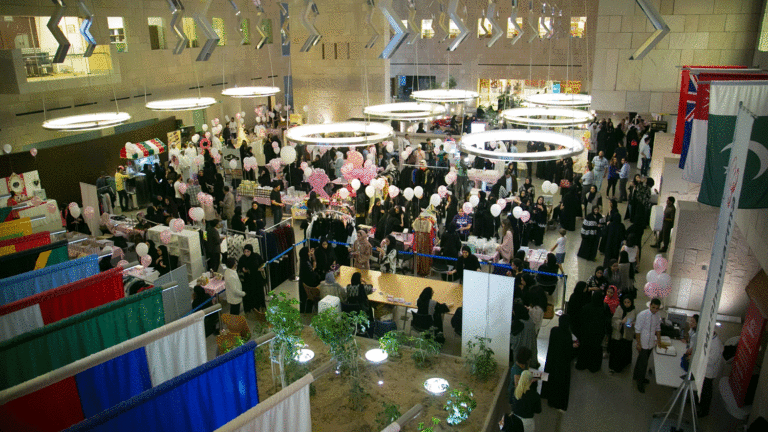 Our Mission
The Office of Student Life, in keeping with Georgetown University's Jesuit values, seeks to educate, empower and support students in their development to become engaged global citizens. Scroll to see how Student Life in partnership with other University efforts, fulfills this mission.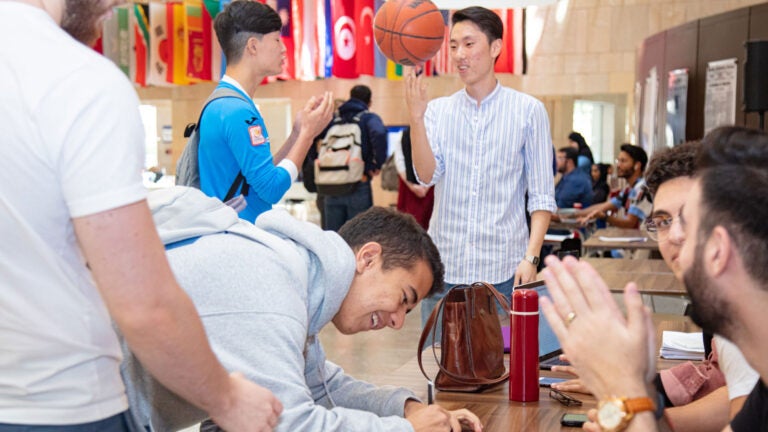 Student Initiative Support
We are committed to creating, supporting and sustaining student initiatives for personal growth and community development.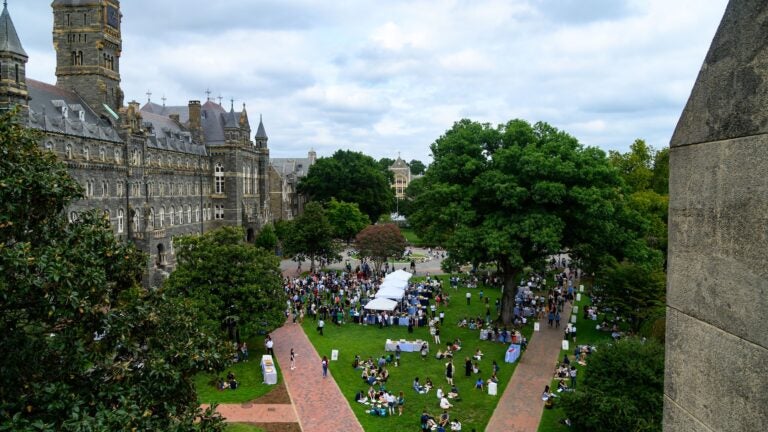 Growth and Development Activities
We promote academic and personal growth for students in Qatar and abroad and prepare them to be lifelong learners ready for university-level success.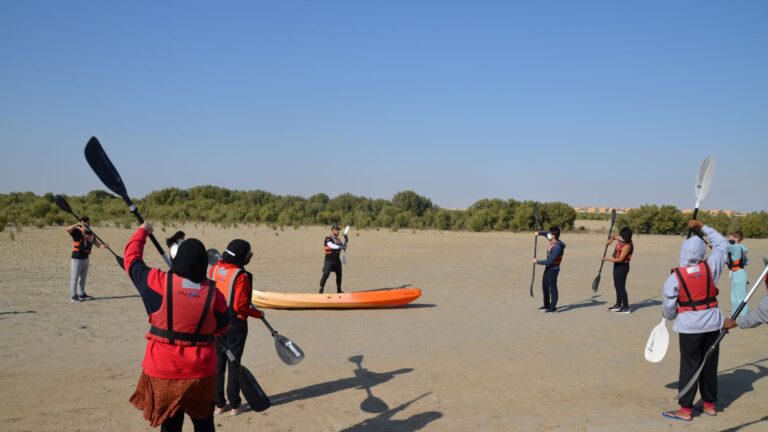 Experiential Learning Opportunities
We nurture a creative and engaging experiential learning environment that facilitates students' growth as leaders through action, contemplation, empathy and awareness of self and others, and commitment to continuous learning.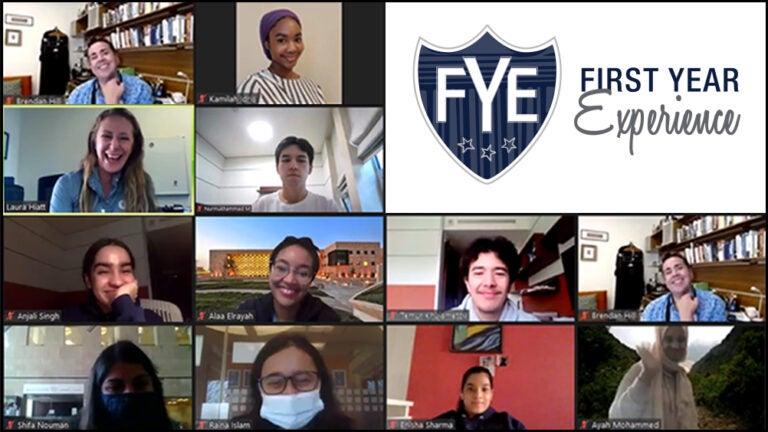 Help Transitioning to University
We support, protect, and enrich the wellbeing of students by providing information and responding to student needs in their transition to university life.
Build Your Skills and Make Connections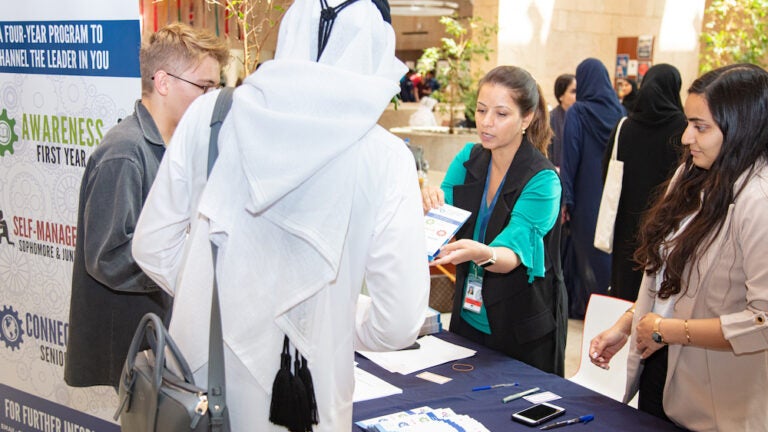 Student Activities
See all the ways you can bond with your peers and learn something new through the events and activities organized by the Student Life team.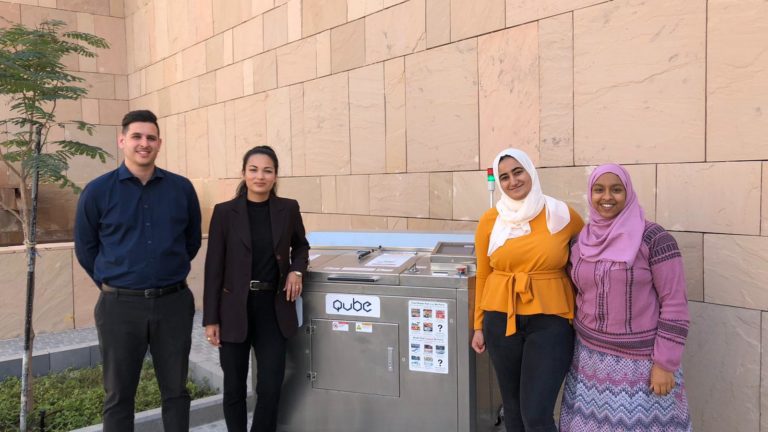 Student Organizations
Learn about the clubs and service activities you can get involved in.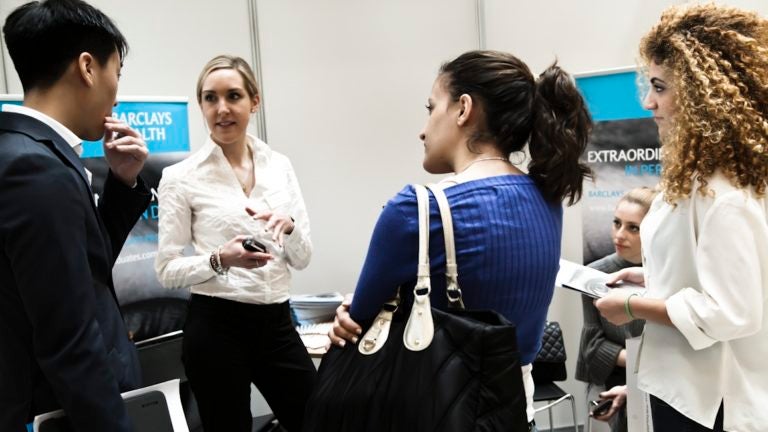 Career Services
See the available resources, internships, workshops, and networking events to help you take the leap towards a successful career.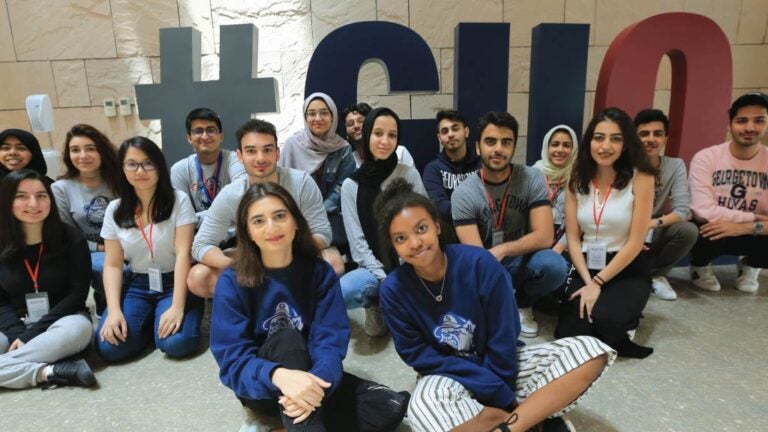 Current Students
View all the academic, facilities, housing, and wellness services available through the Current Students page.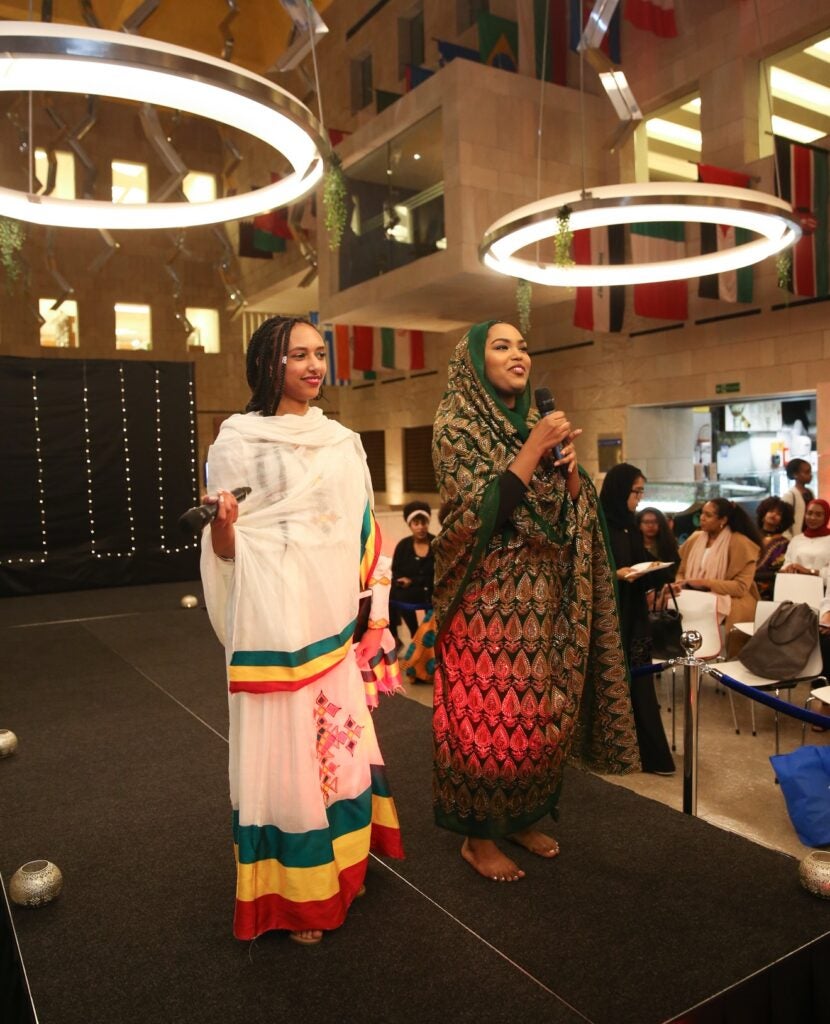 Student Life Policies and Procedures
Learn about the ways we help organize and support student activities, ensure student safety, and distribute funding for student activities.