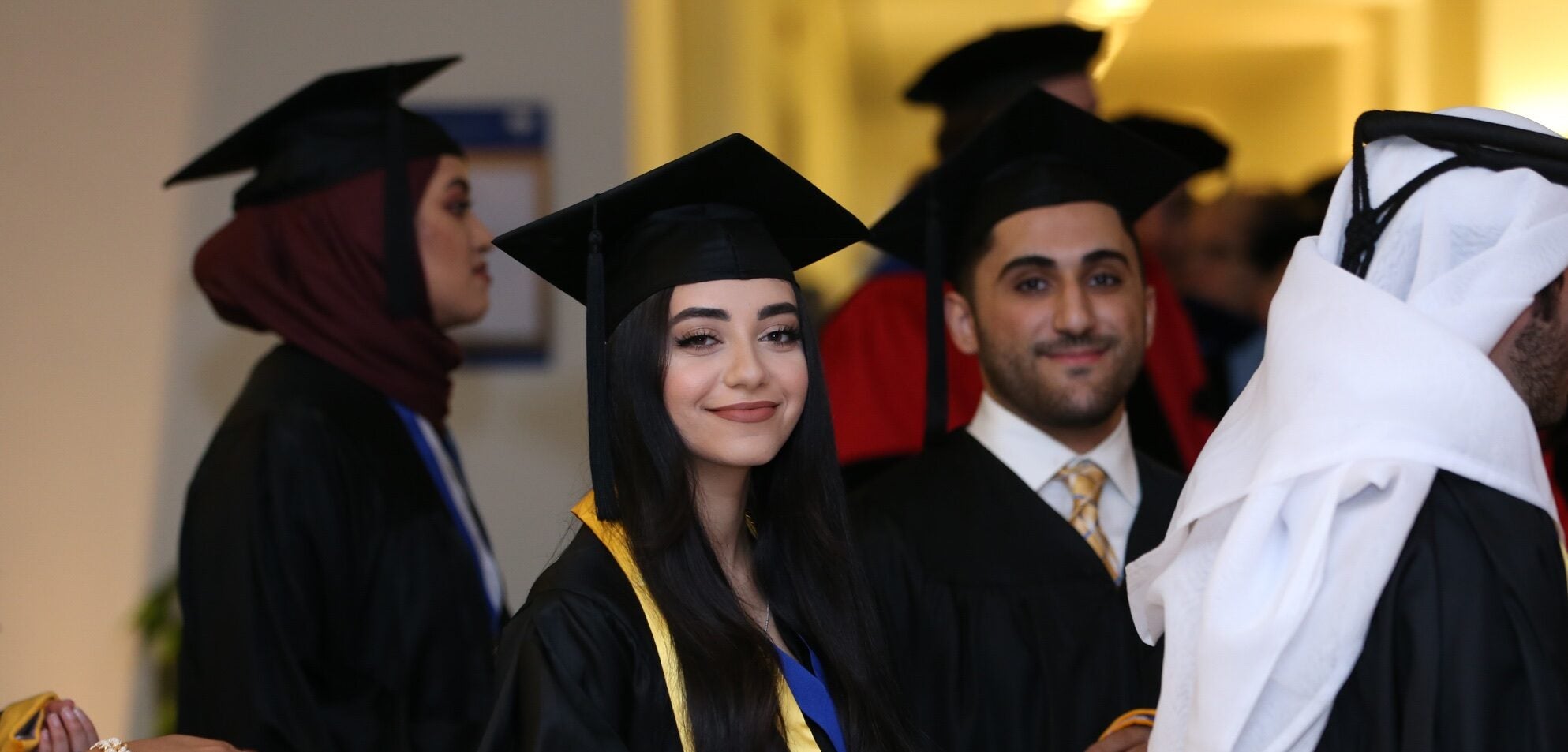 Bachelor of Science in Foreign Service (BSFS)
A World-Class Education in the Spirit of Service
Our BSFS degree combines a legacy of academic excellence with a devotion to humanitarian service. Immerse yourself in learning about some of the major issues which shape our world, and prepare for a life of service whether you go on to contribute to the success of businesses, or serve in the public or non-profit sector.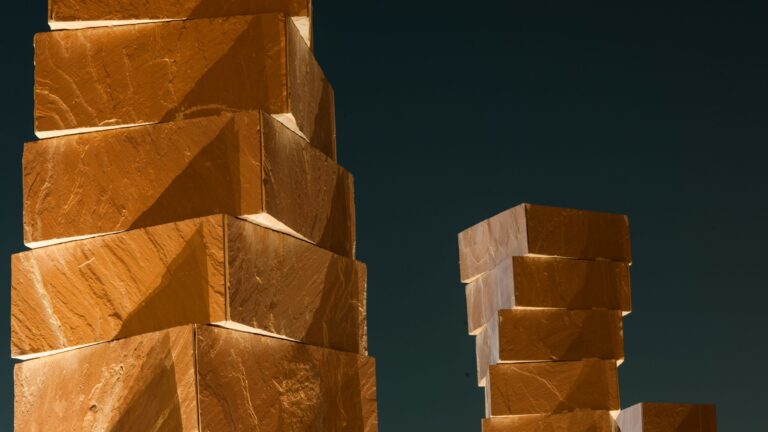 Degree Overview
Starting with a core curriculum providing a strong grounding in a range of disciplines, students then choose their major and can deepen their studies through minors, certificates, and a range of hands-on learning and travel opportunities.
399

Total GU-Q students as of Fall 2020

633

Total GU-Q graduates

45

Languages spoken across campus
Having entered upon the stage of world politics and world commerce, we assume worldwide obligations. Our viewpoint can never be the same again.

Edmund A. Walsh, S.J., First Dean of the School of Foreign Service
Undergraduate Admission Required Documents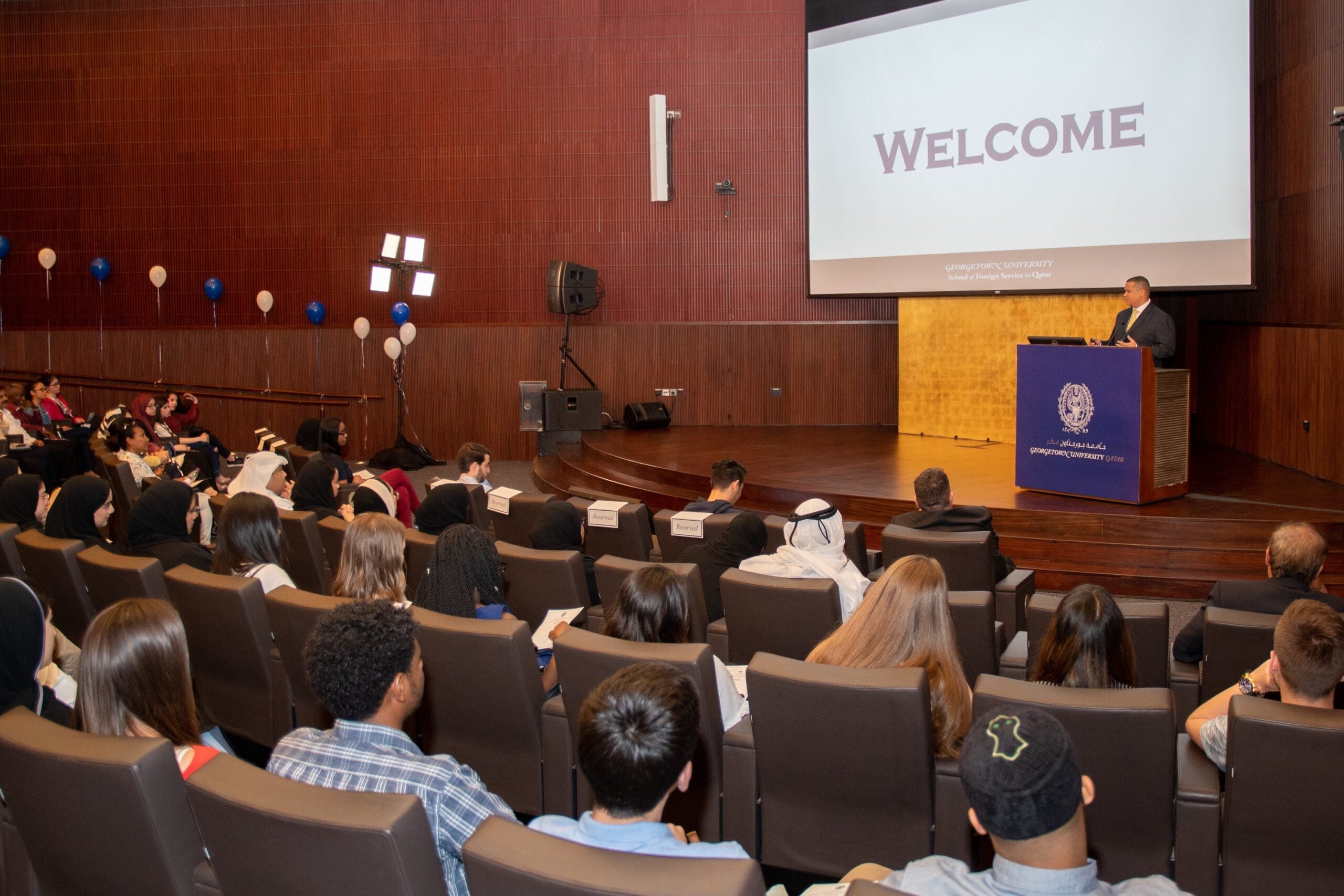 This form should be filled online, as completely as possible. To ensure that all application elements can be matched to your application record, please spell your first, middle and last names EXACTLY as they are spelled on your passport on every part of the application (test records, essays, etc.)
This is your opportunity to convince the Admissions committee of what you would contribute to and gain from GU-Q. The personal statement should be a thoughtful presentation of your own words. As with every part of the application, please proof-read carefully before submitting.
We require transcripts for your last three years of high school, as well as any post-secondary schooling you have done. We are happy to receive copies directly from your school/counselor via email, through the application system, or in a sealed, stamped envelope in hard copy. So long as the documents are originals and in a sealed and stamped school envelope, you may forward them to us directly. Students should not have direct access to the documents and they should be sealed by the school. If additional grades become available between the date you originally submit the application and February 1, please submit these as well.
Completed by a school counselor or other advisor, the Counselor Report should include predictions based on the applicants past performance for IB, GCE, GCSE, A-levels or other pertinent exams, if those exam results are not yet available. This report should be submitted directly from the school counselor or college advisor to GU-Q via the online application system. If original documentation is not in English, then it must be submitted along with an officially certified English translation. If your name as it appears on your school documents is different from your name as it appears on your passport, please ensure that both versions of your name are included in the submission from the school.
The Counselor Report must be submitted to our admissions office electronically, through our online application system. Please be sure to input the name and contact information for each report provider through the designated link on your online application.
Exceptions for paper reports may be accepted for extenuating circumstances only, such as lack of internet access. Prior approval is required. Please email the Office of Admissions for approval. Should a paper submission be approved, you can download a copy of the counselor report here.
We require either TOEFL or IELTS results. TOEFL results must be sent to Georgetown through ETS (our institutional code is 8750). For IELTS, please submit a copy of the IELTS score reports.
For waiver questions, please see our language proficiency test waiver policy. Please note that the granting of the English language testing requirement is subject to the discretion and approval of the SFS-Q Office of Admissions.
We require either the SAT or ACT test results. Please arrange to have the test scores reported to us. Our institutional codes are 4563 (SAT) and 0669 (ACT). Please note, there is no waiver policy for the SAT/ACT test requirement. All applicants must take either the SAT or ACT to be considered for admission. To find test centers in your country, please check the CollegeBoard or ACT websites
The Khan Academy offers free SAT preparation. For more information, see their website here.
We use this to verify your identity and the exact spelling of your name.  This is the name that will be used in the Georgetown University system. Also, if necessary, we may use the passport copy for the issuance of visas for enrolling students.
The $65 application fee will be waived for all applicants.
Degree Requirements
Requirements for Graduation
Starting with the first-year class entering in fall 2018, candidates for the Bachelor of Science in Foreign Service (BSFS) Degree must complete the following requirements:
Completion of at least 120 credit hours
Completion of the SFS-Q Core Curriculum
Completion of one of the major programs
Achievement of Foreign Language Proficiency
Attainment of a final cumulative GPA of 2.0 or better
Completion of the university's two year residency requirement, including being in residence for one half of the courses required for the major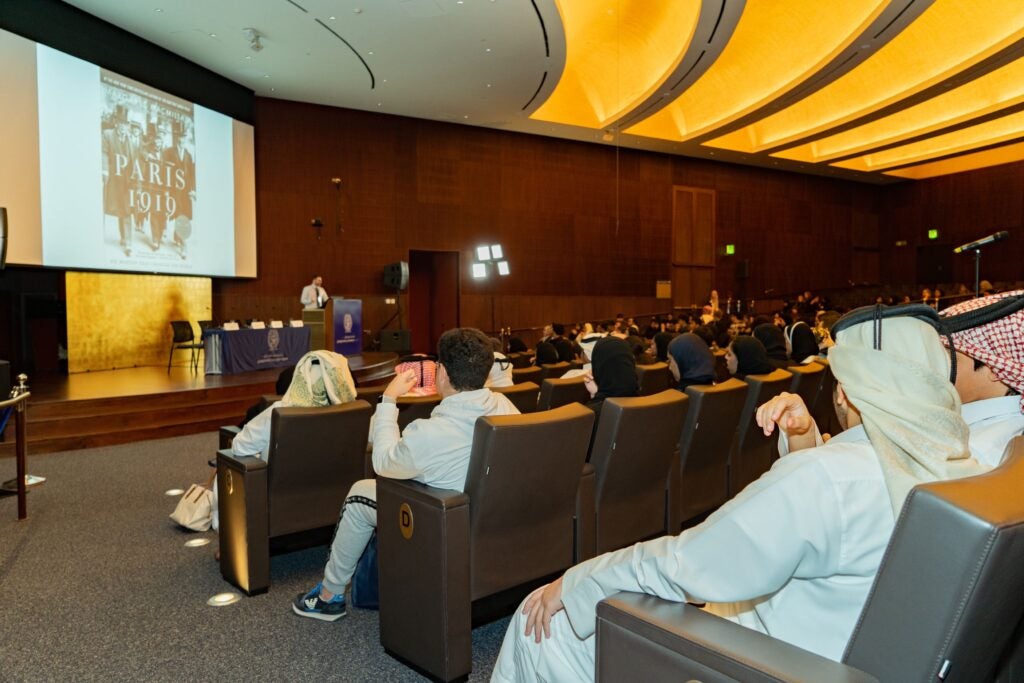 Core Curriculum
The Core Curriculum must be completed in the first two years of studies. Certain courses are sequenced and must be taken at specific times, as noted.
Two courses. Track pursued depends on placement during NSO or advanced/transfer credit.
Either WRIT 014 (Fall Year 1) to WRIT 016 (Spring Year 1) Or  WRIT 015 (Fall Year 1) to a designated HALC* class
*Generally speaking, HALC courses cannot double count between the core and any other academic program.
Three courses
One introductory history course
Two regional history courses
Of these three courses, one must be designated an "early" history and one must be designated a "late" history.
Two courses
THEO 001 Problem of God (or THEO 011 Introduction to Biblical Literature, if offered)
One other course with THEO prefix or attribute
Two courses
PHIL 099 Political and Social Thought
One other course with PHIL prefix or attribute
Two courses**
GOVT 040 Comparative Political Systems (Spring Year 1)
GOVT 060 International Relations (Fall Year 2)
**Failure to complete the core government sequence as described above will adversely affect a student's ability to declare the IPOL major and/or register for upper-level courses in government and politics.
Three courses
ECON 001 Principles of Microeconomics (Fall Year 1)
ECON 002 Principles of Macroeconomics (Spring Year 1)
Choose one of the following as the third Economics course (IECO majors are required to take ECON 243, ECON 244, and MATH 035 prior to starting the IECO major, so potential IECO majors are advised to take ECON 243 or ECON 244, and not ECON 242, as the third economics course):
ECON 243 International Trade (Fall Year 2)
ECON 244 International Finance (Spring Year 2)
ECON 242 International Economics (Fall Year 2)
Arabic and French course registration, and total number of courses, depends on placement.
Two courses, double-count with other degree requirements. Courses that satisfy this requirement will be attributed accordingly.
Diversity Global (can be taken at any point in the degree program)
Diversity Local (can be taken at any point in the degree program)
1 course, 1 credit
INAF 008  (Spring Year 1)
One course
Any course that is attributed accordingly
Majors in the BSFS Degree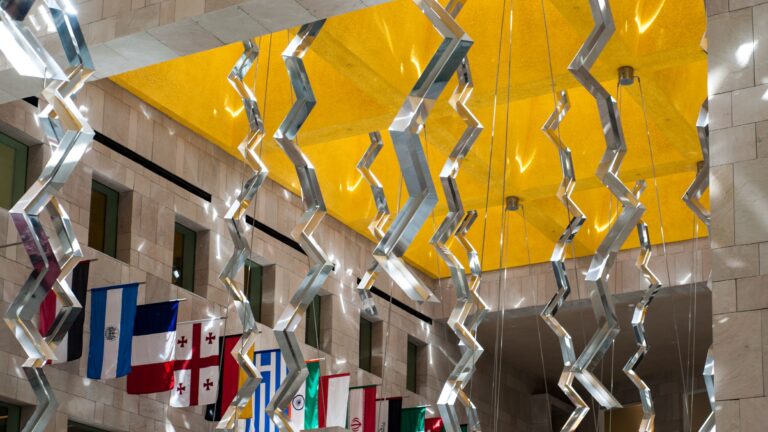 Culture and Politics
Understand the connections between culture, society and politics in international affairs.
International Economics
Analyze markets and economic relationships among countries, and to evaluate the effects of policy on the economic welfare of individuals, firms, and countries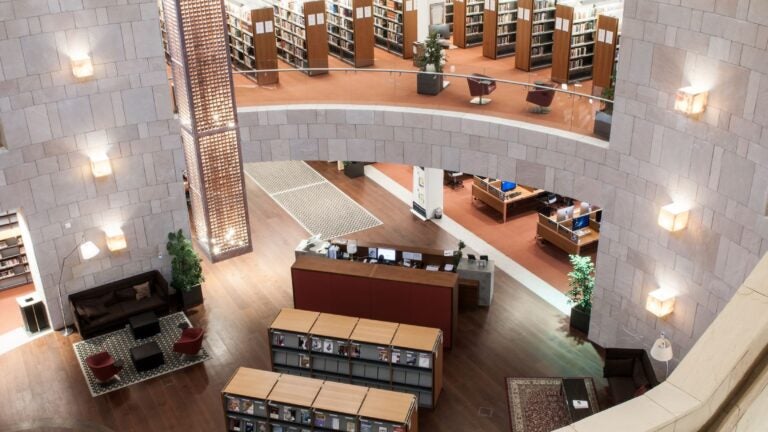 International History
Explore the world, both past and present, through the comparative, transitional study of historical events and phenomena.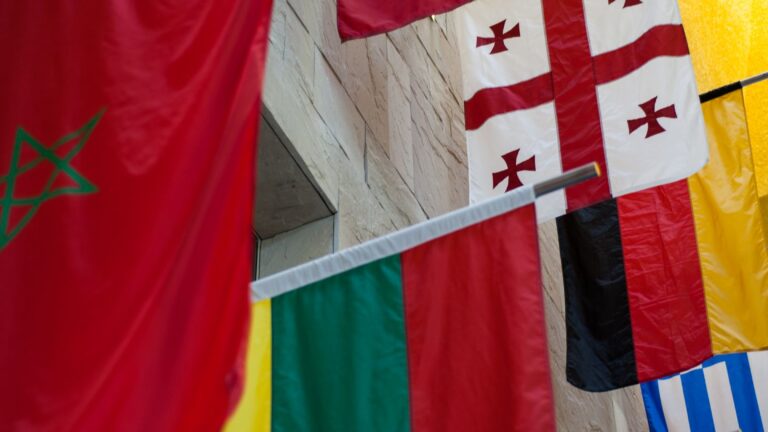 International Politics
Discover the structure of the international system and how state and non-state actors compete and cooperate with one another.
Minors in the BSFS Degree
GU-Q students can expand their studies by selecting an optional minor that is distinctive from their major or certificate. Available minors at GU-Q include Africana Studies, Arabic, Indian Ocean World Studies, as well as some of the minors offered to students at the School of Foreign Service in Washington, DC.
Certificates
Students may also complement their major field of study by pursuing specialized coursework that deepens their understanding of a particular region.  Three such programs are offered at GU-Q: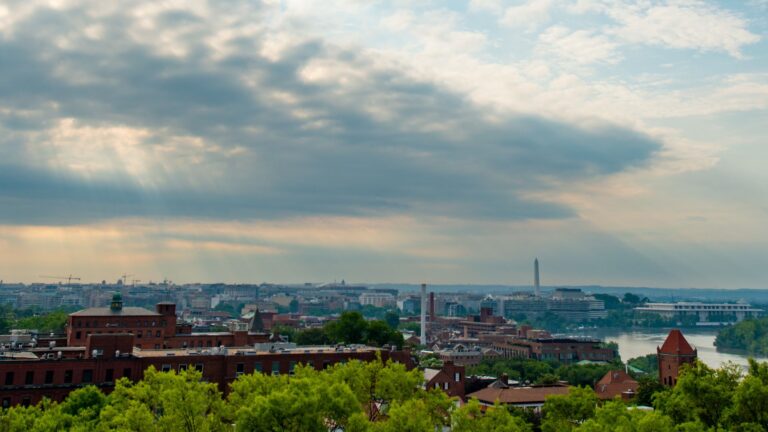 Certificate in American Studies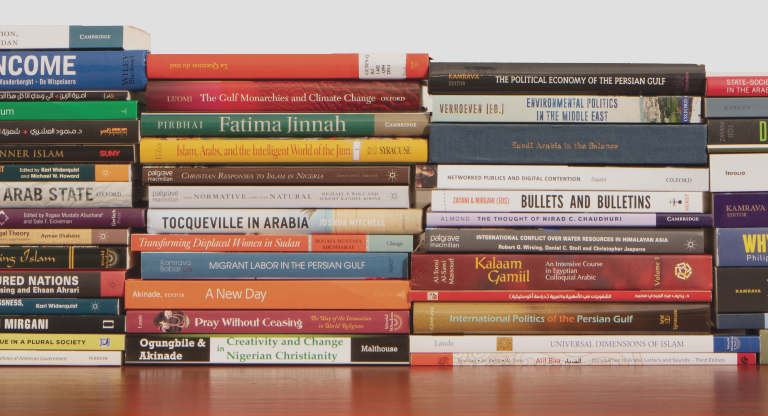 Certificate in Arab and Regional Studies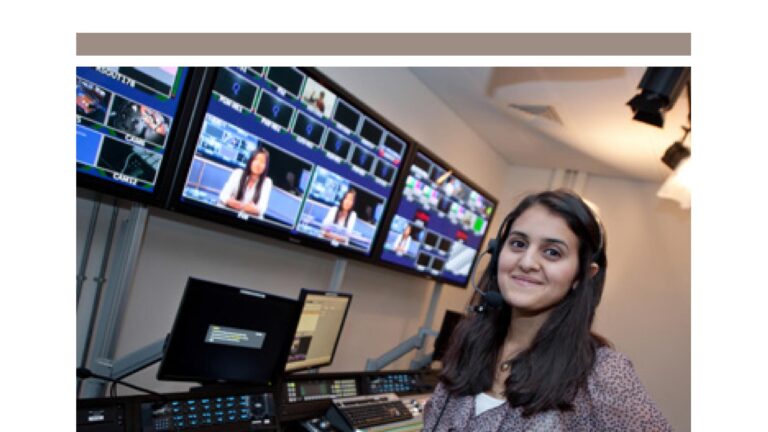 Certificate in Media and Politics
Arabic Language Program and Arabic Minor
GU-Q's innovative Arabic Language Program developed by world-renowned scholars in Arabic language learning, offers Modern Standard Arabic (MSA) for both heritage language learners and foreign language learners, developing professionals equipped to work in Arabic environments.
Applying to GU-Q
Interested in applying?  We invite you to learn more about how to apply to each of our programs, including information on tuition fees and expenses, and options for scholarships and financial aid.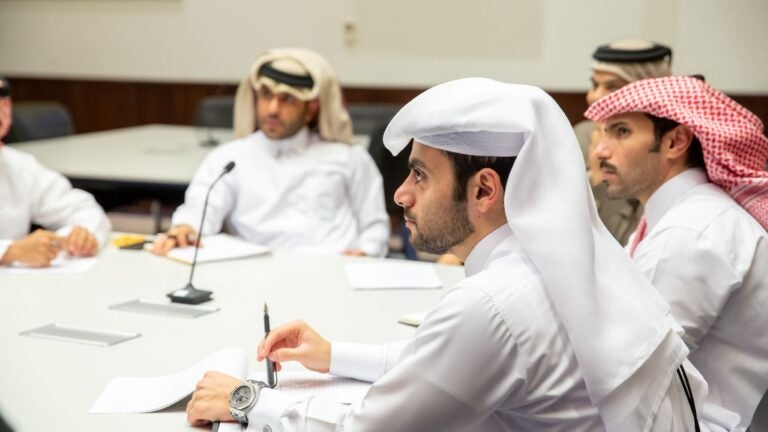 Executive Education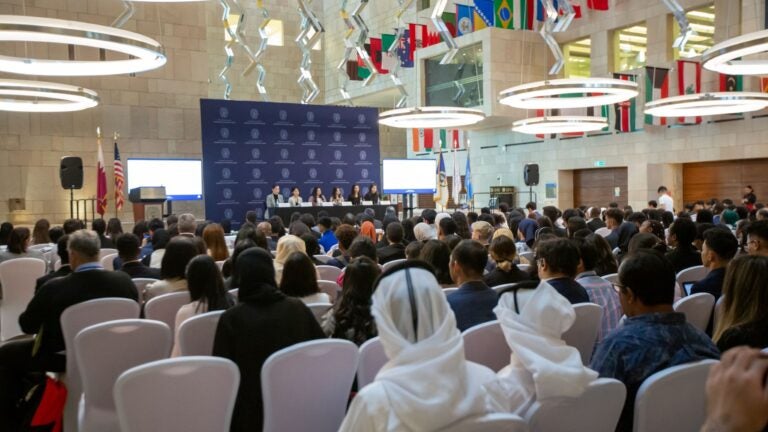 High School Programs