Student organizations offer a range of activities that empower and prepare you to make a positive impact on the world through service and self-reflection. Involvement in student organizations help Hoyas grow, build professional skills, reinforce a commitment to lifelong learning, and become "Women and Men for Others".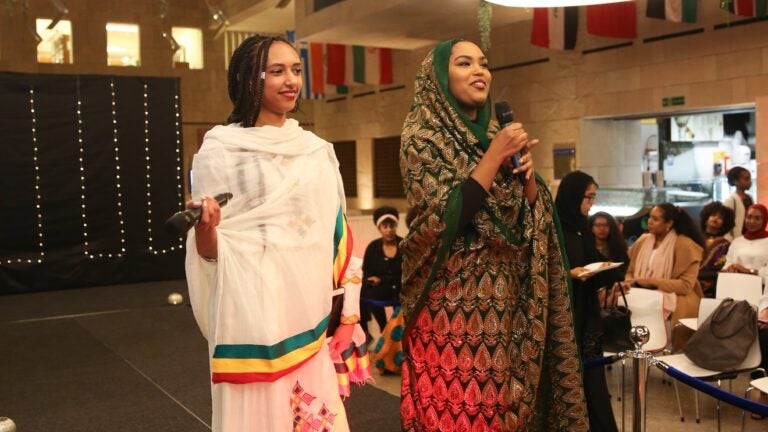 Clubs and Organizations
Inspired by the Georgetown value of educating the whole person, we offer dynamic student programs that foster leadership development, complement the classroom experience, and build community.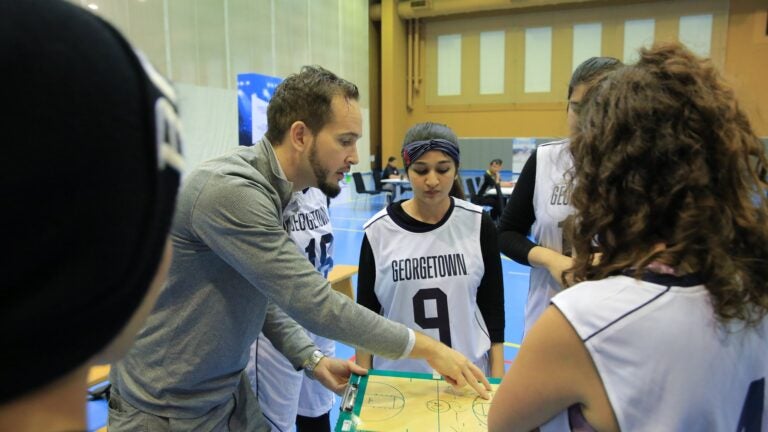 Athletics
A wide range of competitive inter-collegiate athletic opportunities are available based on interest. The five teams currently competing for the Blue & Gray include the Women's Basketball and Football Teams as well as the Men's Basketball, Football, and Cricket teams.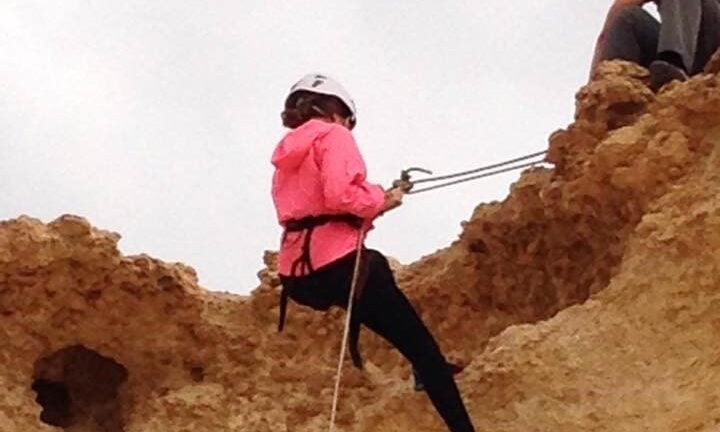 Student Activities
Activities around campus and beyond are opportunities for deep educational and personal growth. Programs include on-campus celebrations of Qatar's holidays as well as art, culture and heritage, off-campus retreats, and local educational outreach.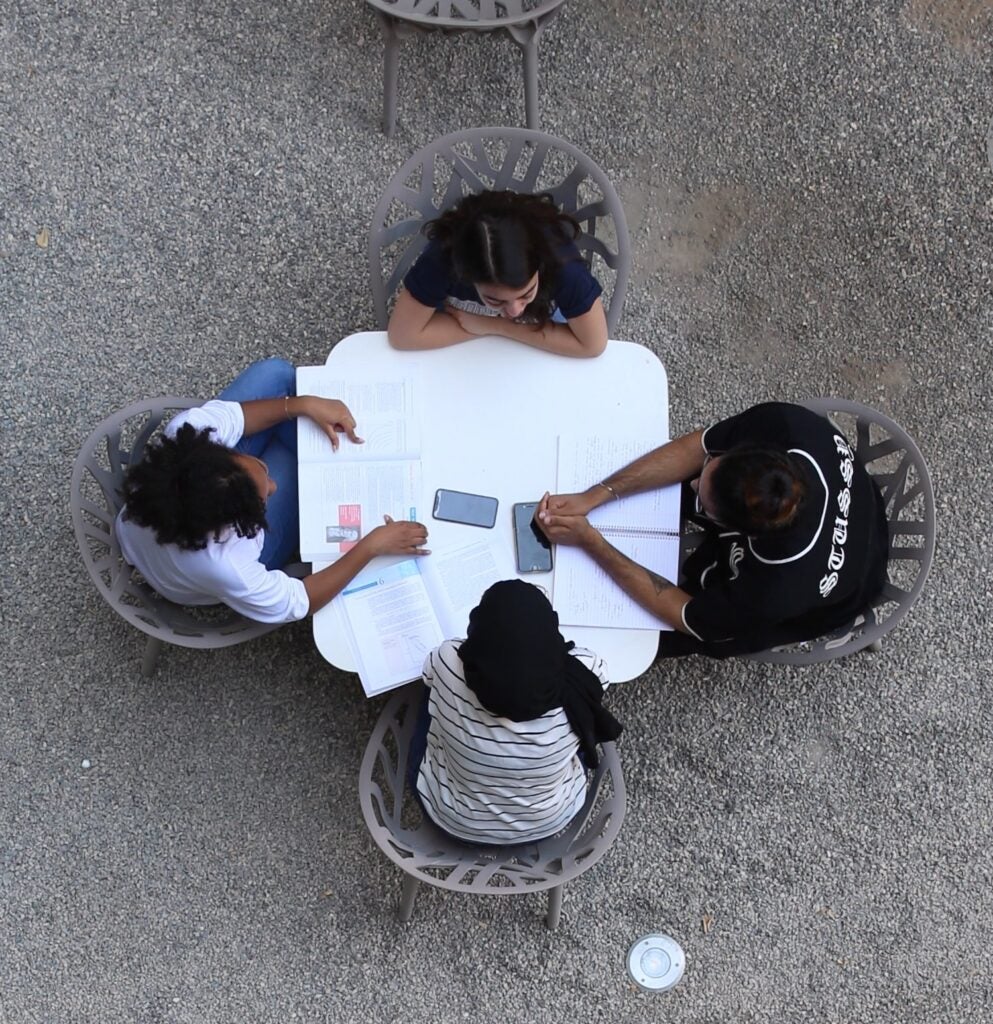 Oversight and Governance Organizations
The Student Government Association (SGA) is the primary representative voice advocating for student interests. The SGA works closely with the Student Activities Commission to allocate funding to clubs and committees.