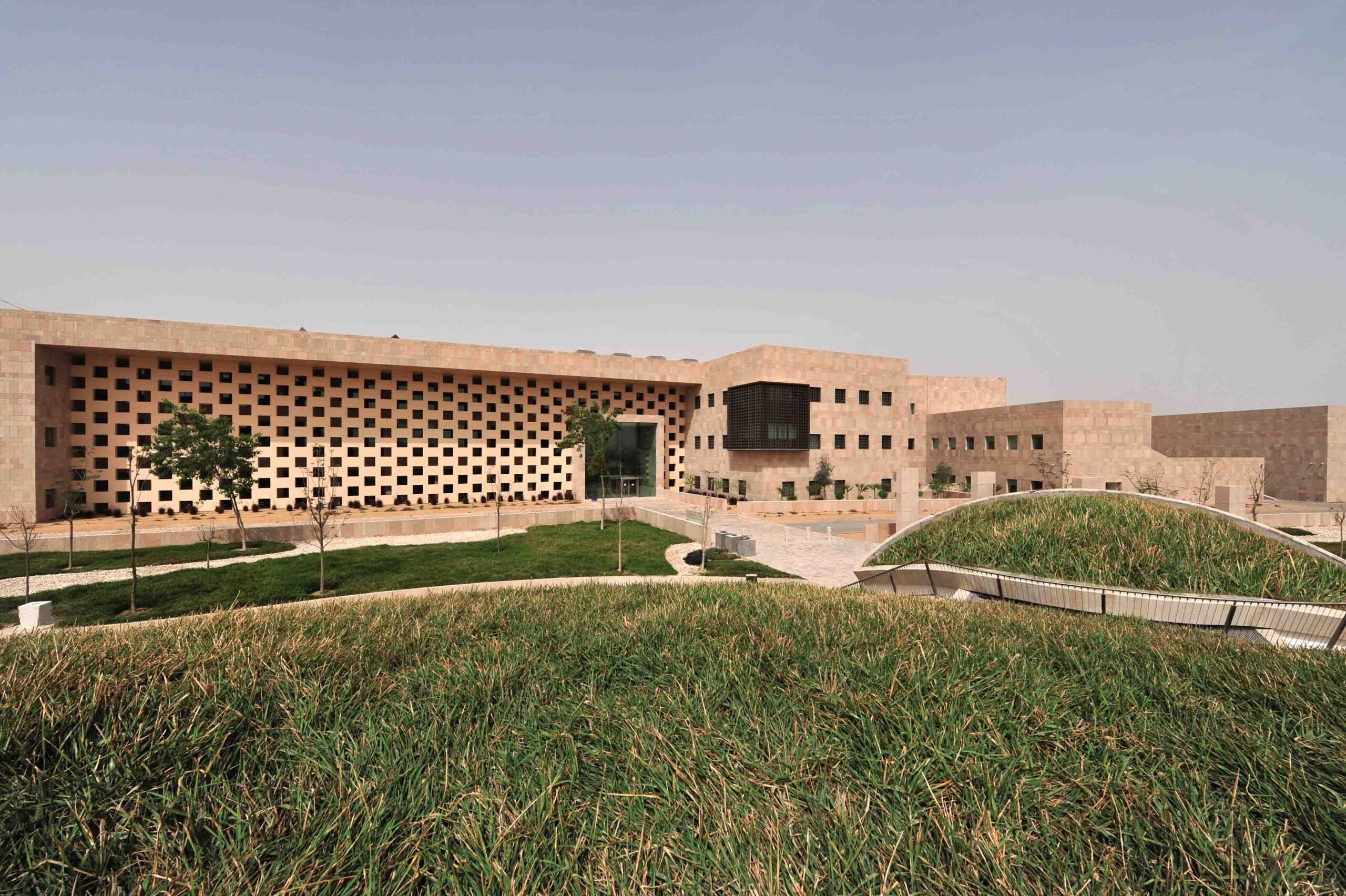 Dedicated Leadership, Faculty, & Staff
Our diversity and value-based culture makes GU-Q a supportive and vibrant place to study and work.
Meet Our Leadership Team
Our leadership team has uniquely positioned the university to shape international affairs in the years ahead.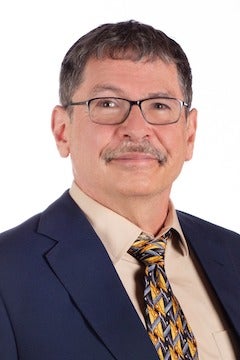 Our People and Culture
Learn about the unique people and culture that make Georgetown's Qatar campus a compelling place to study and work.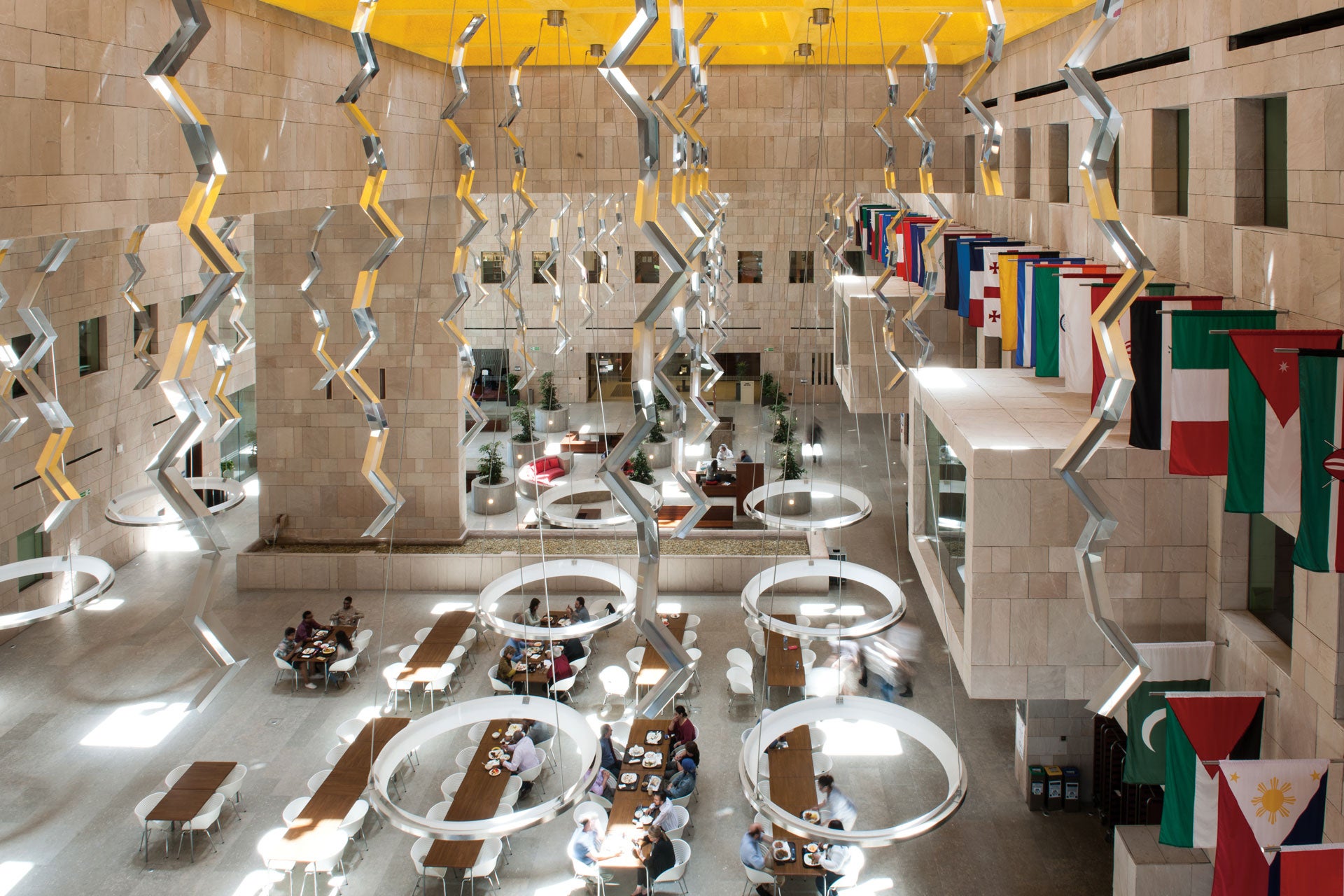 Faculty
Our faculty are some of the most sought-after experts, academics, and researchers in the world.