Bachelor of Science in Foreign Service (BSFS) Degree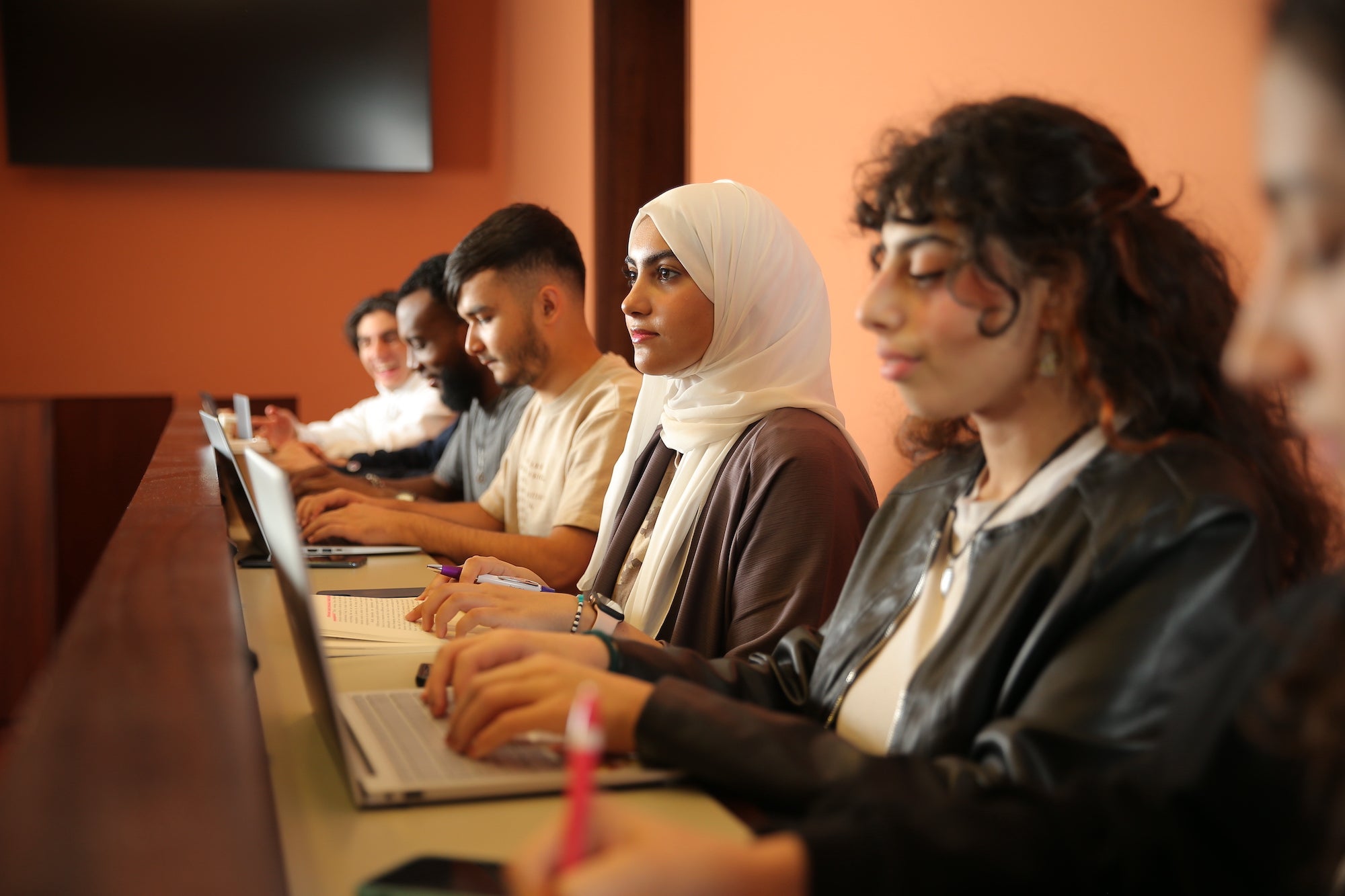 Bachelor of Science in Foreign Service Degree
Our Program
Offered through Georgetown University's School of Foreign Service, the Bachelor of Science in Foreign Service degree offers students a well-rounded education in international affairs grounded in the liberal arts.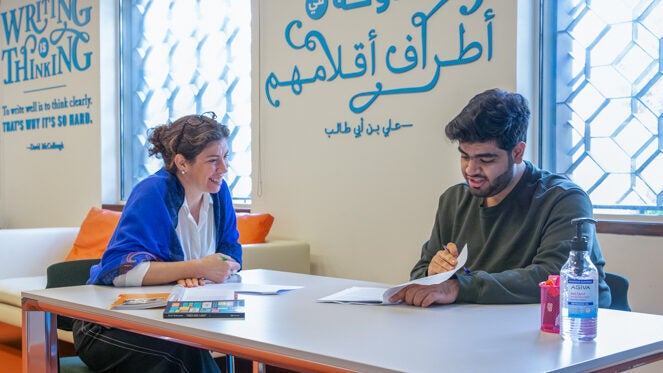 Students begin their studies with the core curriculum, giving them an understanding of philosophy, theology, the humanities, economics, political science, history, and other disciplines.  During sophomore year, students choose a major, allowing them to specialize in international economics, history, or politics, or the interplay of culture and politics.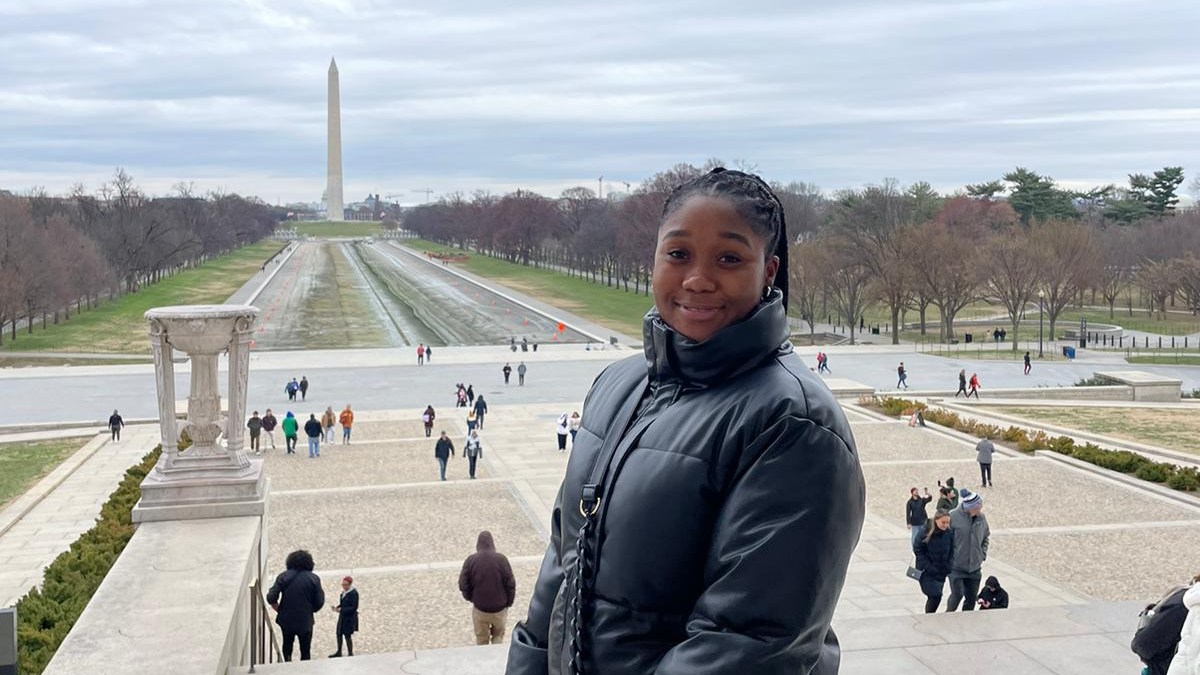 In addition to their studies on campus, many students study and work abroad during their junior year and do independent research and internships in their senior year. Students graduate with real world experience, a network of prestigious alumni and mentors, and a spirit of service to humanity.
Our History
"Having entered upon the stage of world politics and world commerce, we assume worldwide obligations… our viewpoint can never be the same again."
Reverend Edmund A. Walsh, S.J., first dean of the School of Foreign Service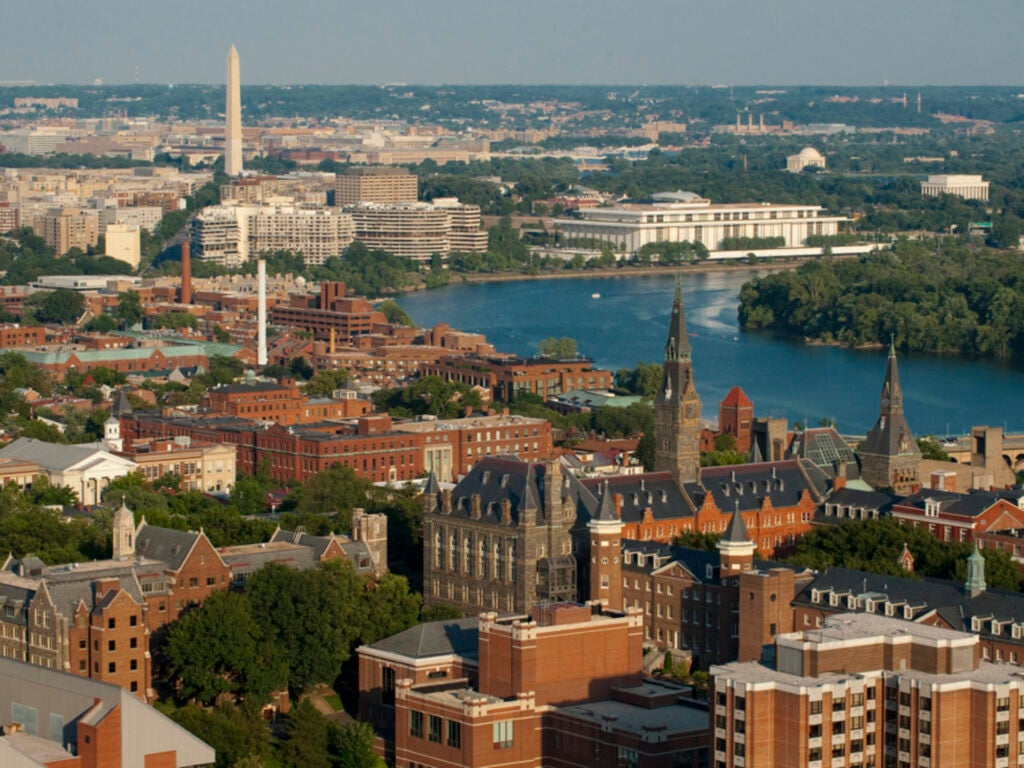 The Bachelor of Science in Foreign Service offers students an education about global issues and prepares them for a life of service – in business, government, or for a humanitarian agency.  Our mission to prepare global citizens ready to serve the world dates back to the establishment of Georgetown University's School of Foreign Service in 1919, and reflects both the University's Jesuit heritage, with its emphasis on intercultural understanding, and its origins as an institution of the American Enlightenment, dedicated to human rights and the education of citizens.
Georgetown University opened its Qatar campus in 2005 in partnership with Qatar Foundation for Education, Science and Community Development, making the Edmund A. Walsh School of Foreign Service curriculum and degree more accessible to students in Qatar, the region, and the world. 
Our Vision
Georgetown's Qatar campus is dedicated to fulfilling Georgetown University's mission of promoting intellectual, ethical and spiritual understanding through serious and sustained discourse among people of different faiths, cultures and beliefs.  Embodying this spirit of the University, GU-Q undertakes education, research and service in order to advance knowledge and provide students and the community with a holistic educational experience that produces global citizens committed to the service of humankind.  We demonstrate the values of Georgetown University;  seek to build upon the world-class reputation of the Edmund A. Walsh School of Foreign Service;  and work with our partner, Qatar Foundation, in its endeavors to achieve the Qatar National Vision 2030.