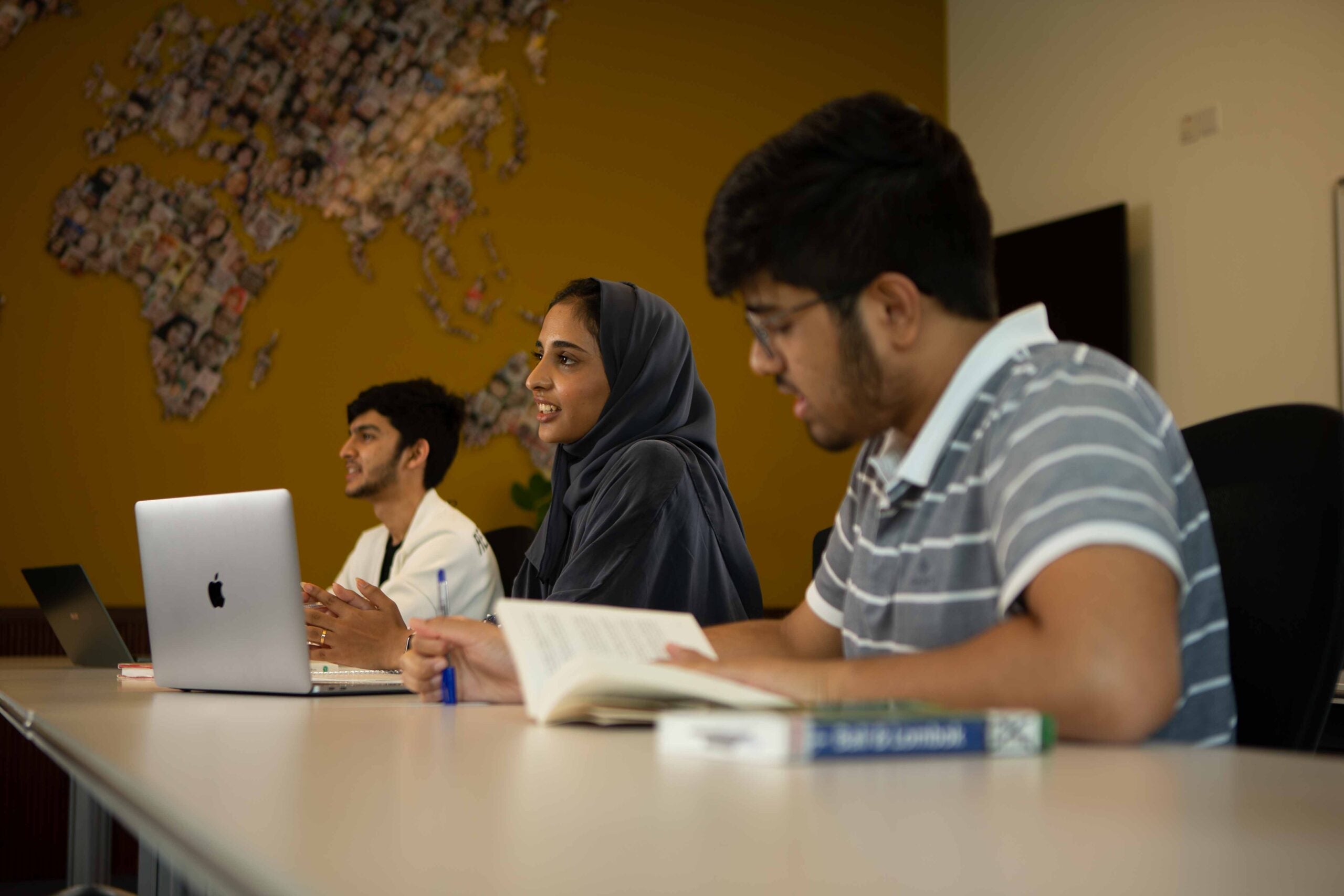 Academic Affairs
We are committed to helping you reach your goals. Through advice and guidance about research, how to conduct yourself with the highest standards of honor, and how to sequence your courses and activities, the Academic Affairs team can help you understand processes and ensure smooth progress through your studies.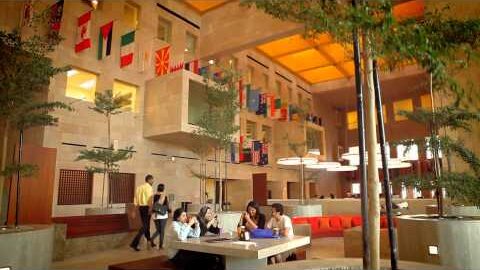 Academic Affairs Policies
Georgetown University has developed policies designed to ensure the academic quality and intellectual rigor of the BSFS degree. It is the job of the Academic Affairs Office to uphold and enforce these policies.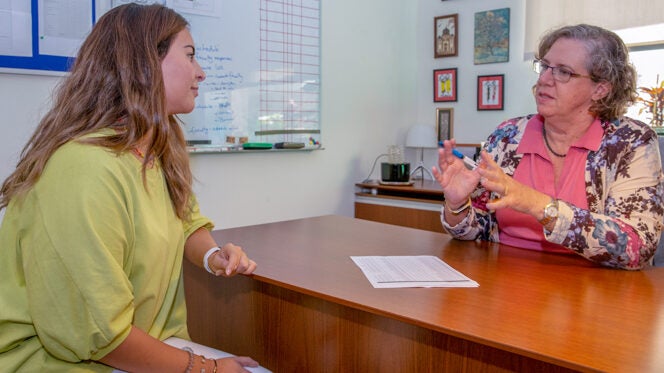 Cross-registration
Starting in your second (sophomore) year, you may enroll in classes at other Education City schools pending space available in the class, and the approval of an academic advisor and the Associate Registrar for GU-Q.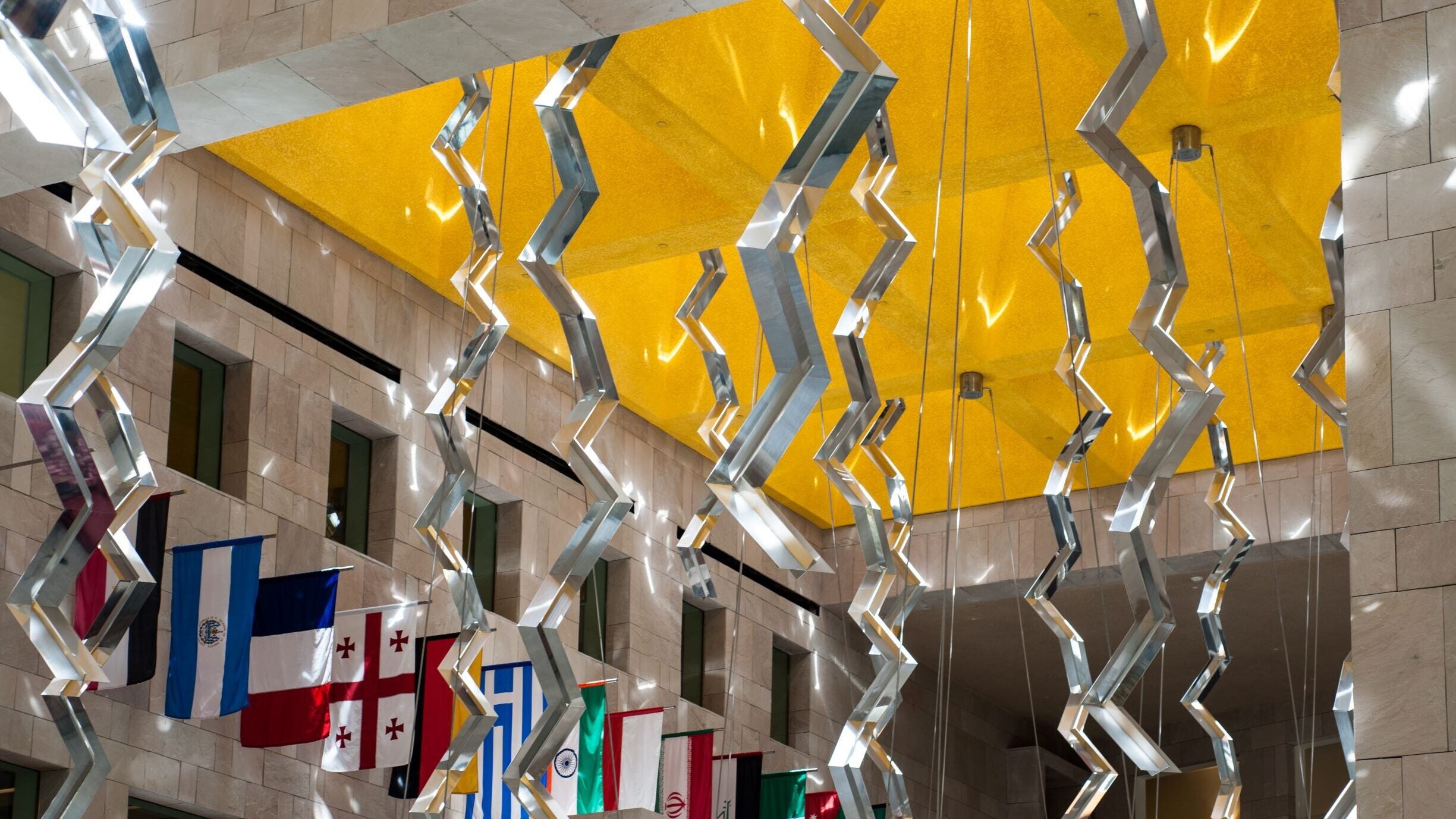 Office of Curricular and Academic Advising
Make appointments with your assigned academic advisor, and learn more about your study opportunities.
Forms and Resources for Students and Graduates
Looking for forms to declare your major, sign up for minor, certificate, honors in the major, study abroad, or apply to graduate? Maybe you need a conflict exam form or to request a transcript? Visit our one stop student and graduate forms page.