Georgetown University in Qatar
Address in Qatar
Georgetown University Qatar
P.O. Box 23689
Doha
Qatar
+974 4457 8100
Office Hours
Sunday – Thursday
8:00am – 4:30pm
Email
General Inquiries
Address in the United States
Georgetown University Qatar
3700 O Street, NW
Leavey Center, STE 1202
Washington, DC 20057
U.S.A.
Directions to the Qatar Campus
Qatar Foundation's Education City is located on the outskirts of Doha and easily accessible from Rayyan Road on the south side and from Khalifa Avenue on the north side.  As plans are in full swing in preparation for the 2022 FIFA World Cup, it is vital to pay attention to way-finding signage and follow the instructions of security personnel regarding directions and parking.
Visitors should contact their host to ensure access, find the best route to campus, and learn where to park.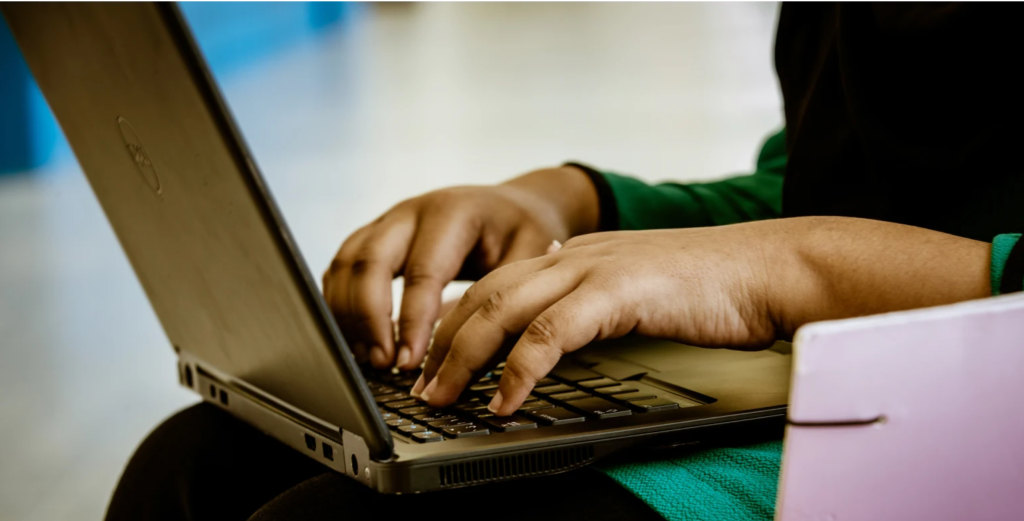 Accessibility and Accommodations
Our goal is to make all of our spaces, materials, and programming accessible to everyone. Please inform our staff of any accessibility barriers that you encounter and request accommodations that will make our programs, information, and resources more accessible for you. For help please email the accommodations team.