Connect with & Contact Us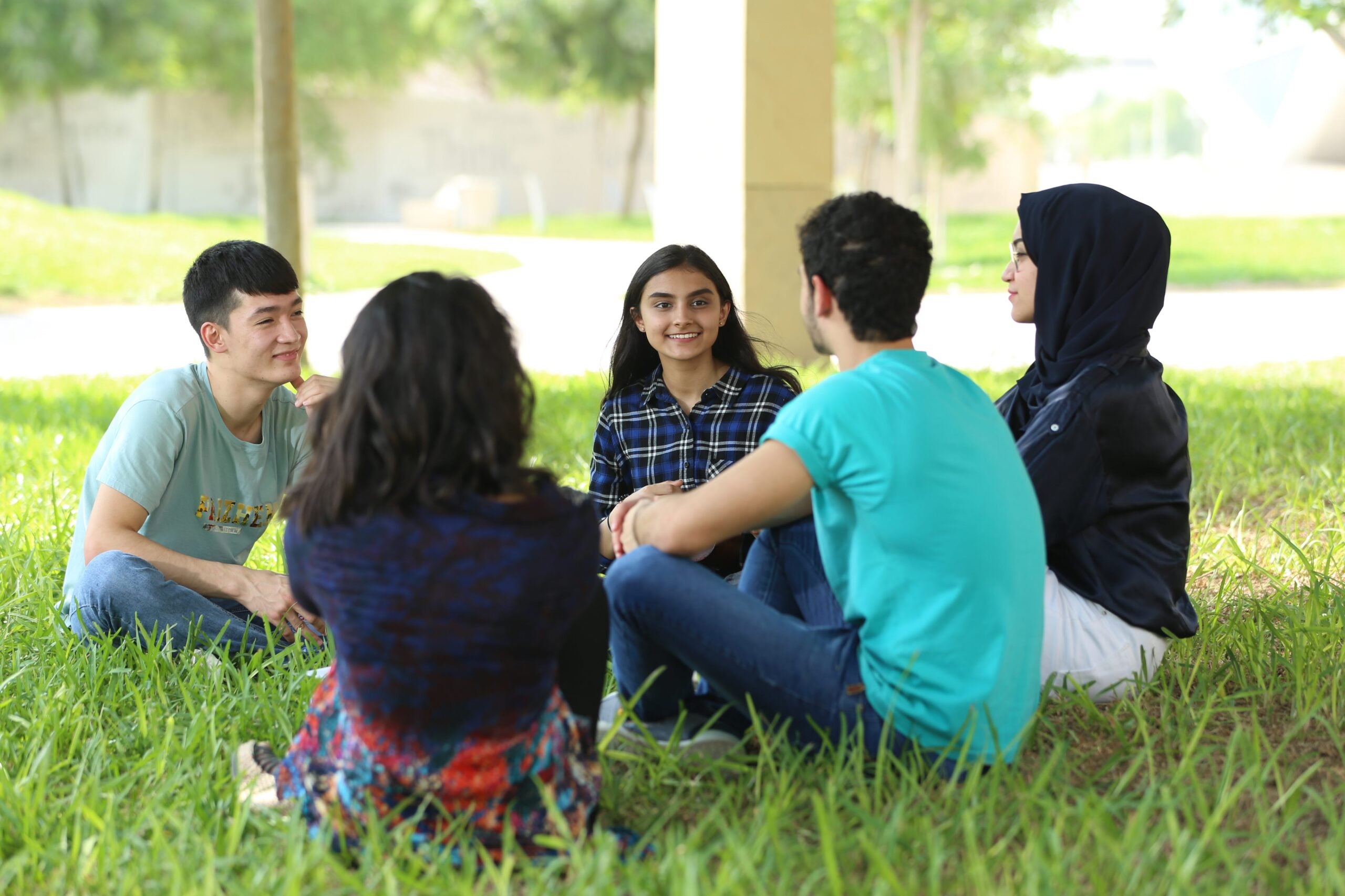 We're Here to Help!
And we'd love to get to know you. Whether you need information, counseling, or application tips, we can help you navigate the admissions process.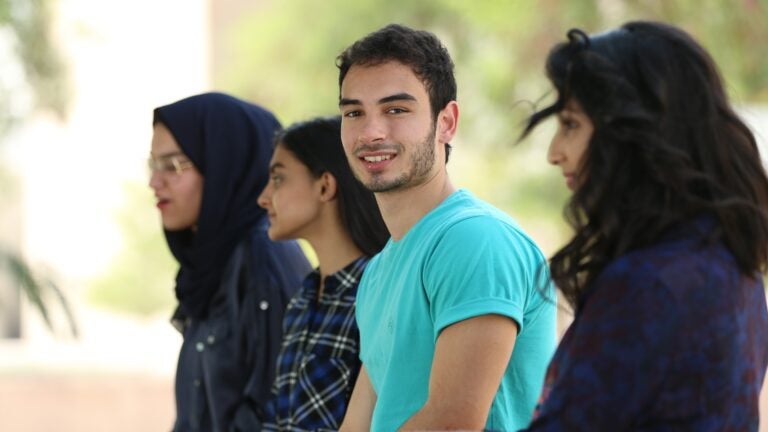 Information for Counselors
The Office of Admissions works in partnership with school counselors throughout the year. Whether you need information about application deadlines, admissions and financial aid policies, timelines, preparation guidelines, or would like us to speak to your students, we would love to connect and share resources with you.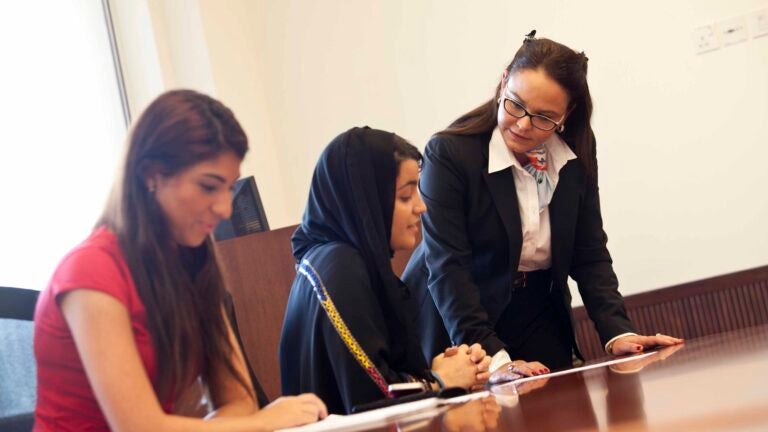 Admissions Hours & Workshops
We know you have questions, and we want to help! During the academic year we offer a range of counseling, informational and application tips workshops. Learn more about this year's workshops!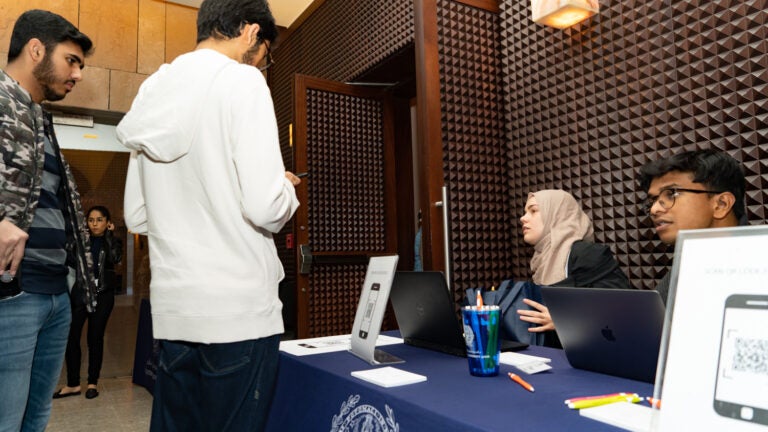 Reach Out
You've attended a workshop, an admissions hour presentation or one of our events. Still have questions? Get in touch with us and we are happy to help! We can be reached from Sunday to Thursday (9:00 AM to 5:00 PM).