Initiatives and Projects
Our faculty members demonstrate an unrivaled commitment to world-class research, teaching, and public service. The impactful research they conduct contributes to literature around a variety of intellectual and social issues. Through innovative research techniques and collaborations, their research examines matters of concern to the modern world and offers deeper insights into human history, cultural expression, and societal organization and governance.
Indian Ocean Working Group
Through lectures, webinars, conferences, and monthly reading groups, the IOWG provides a platform for scholars from various disciplines to be in a conversation on the Indian Ocean world. We explore historical and contemporary issues concerning human mobility, arts and aesthetics, gender and the family, trade networks and religious diasporas, and race and ethnicity in the Persian Gulf, South Asia, and East Africa.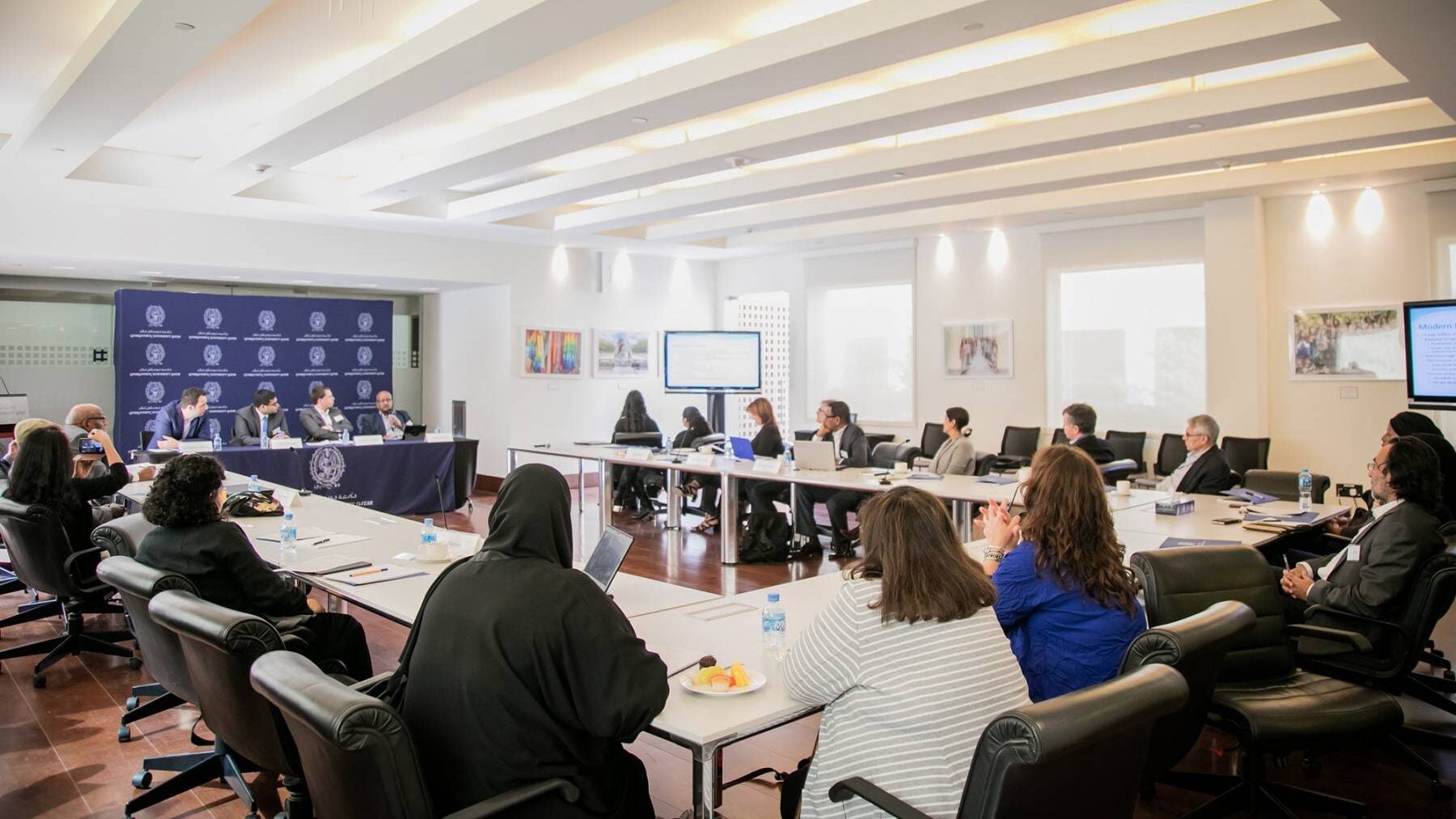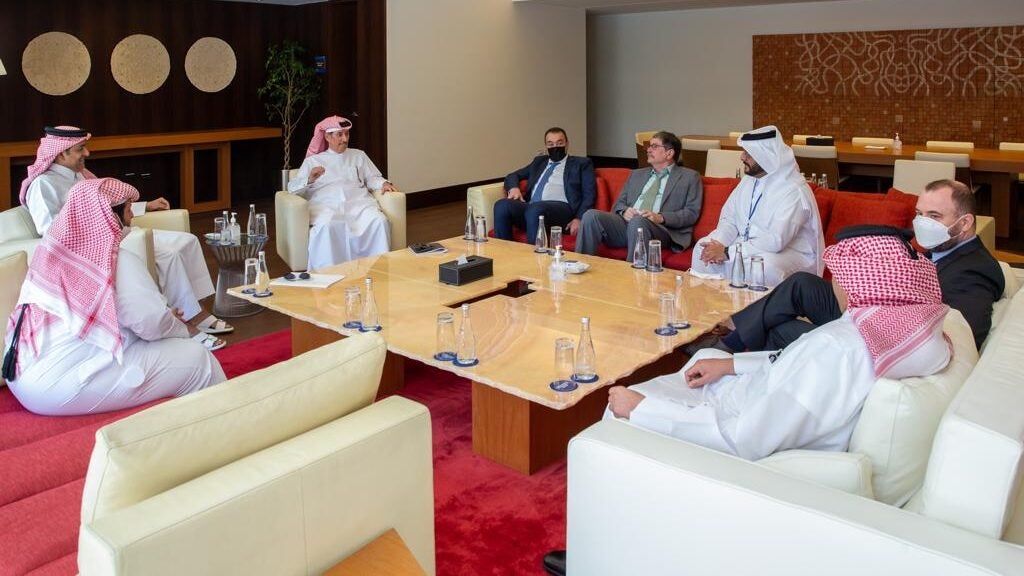 Small States Research Program
Through the investigation of the particular opportunities and challenges of security, diplomacy, and societal development in small states, this research program aims to build the capacity of Qatar to address its unique needs through activities and research which contribute to policy development, network building, and the formation of collaborations and partnerships between small state and international actors.
Research Sharing Websites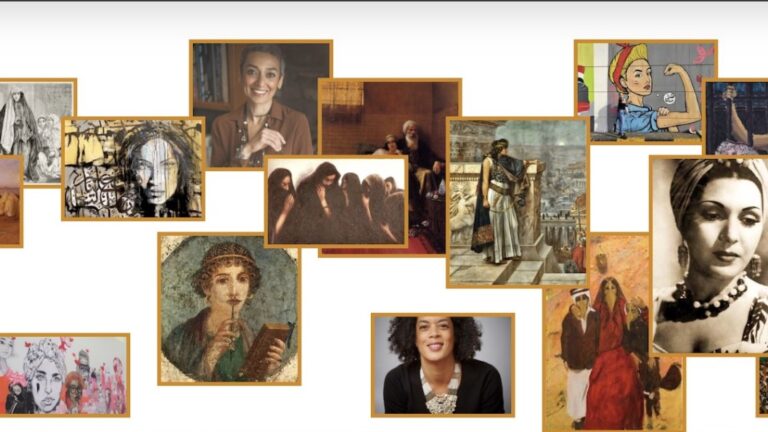 Ismaha
The Ismaha website explores Arab women of the past and present, focusing on women's lived realities. Explore short biographies and photos, read blog posts by community members and upload your own content. It's time to put the names to the faces…Let's go!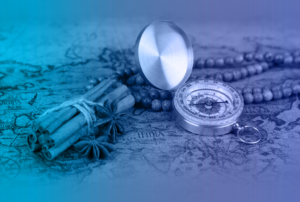 Indian Ocean
Although the Indian Ocean World has a history of interconnectivity and exchange spanning millennia, it has only recently started to attract scholarly attention. GU-Q's Indian Ocean Working Group and Remapping Africa and the Indian Ocean website tackle these connections by exploring connections between the Red Sea, the African continent, the Arabian Peninsula, and wider Middle East, the Asian sub-continent, the Far East and various islands.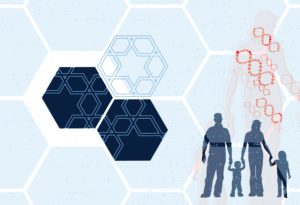 Islamic Bioethics
The Islamic Bioethics Project at GU-Q serves as a general guide for research in the interdisciplinary field of Islamic bioethics. The website provides information on related resources, institutions, events, links, and news of interest to scholars and researchers in the field of bioethics and also to non-specialists who want to learn more about the interface between Islam and bioethics.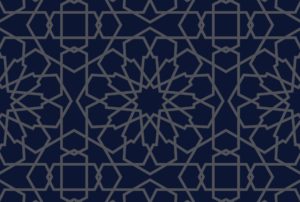 Tracing Waqf
WAQF (plural awqaf) is property contributed by an individual to provide services to a community. This site explores awqaf documents in Qatar and around the world, allowing users to search by location, time period, or topic, and contribute their own content.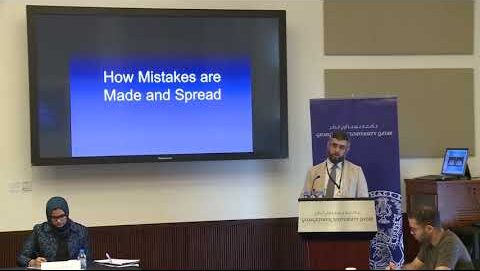 Annual Faculty Conference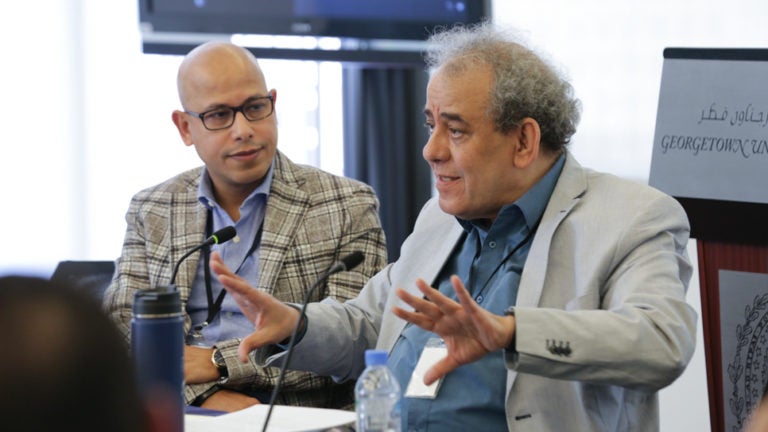 Arabic Conference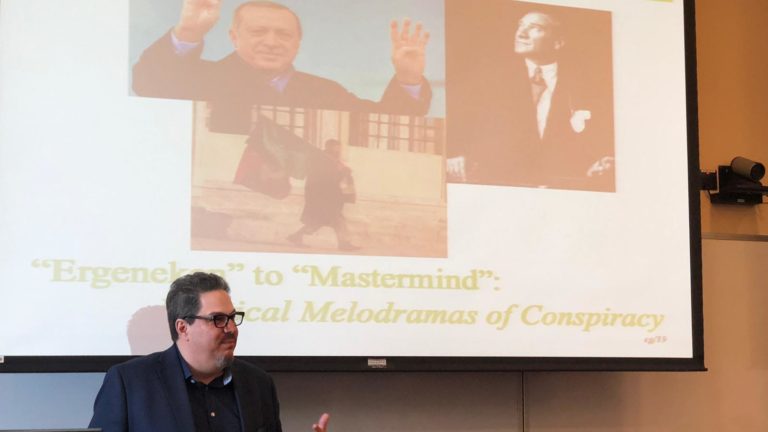 Seminars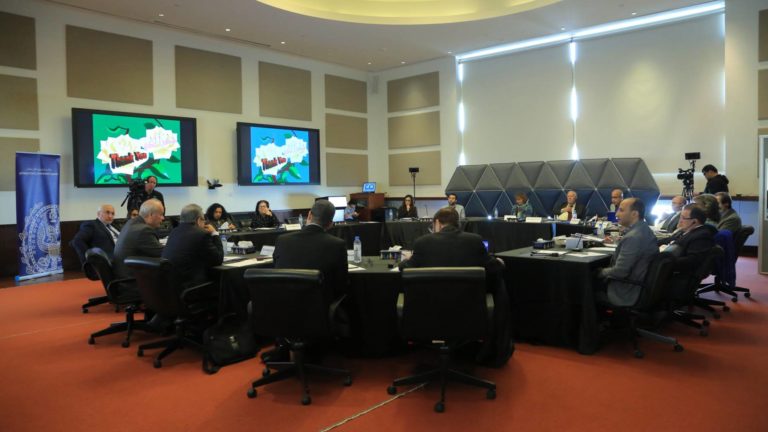 Workshops