Admissions Updates & Policies
Test Flexible Policy
Georgetown University in Qatar is implementing a flexible approach to our standardized testing (SAT, ACT) requirements for fall 2024 applicants.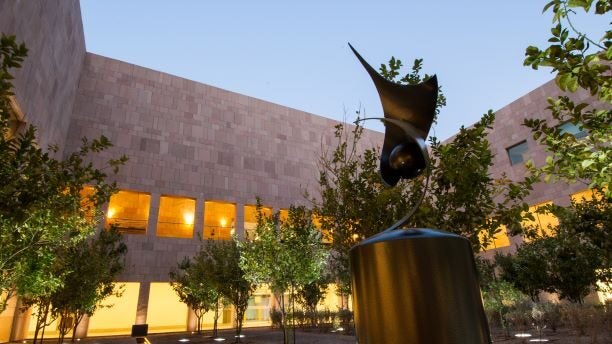 English Language Proficiency Exam Waivers
We waive the English language proficiency exam requirement for applicants based on the reading and writing section scores of the SAT (620+) and ACT (26+).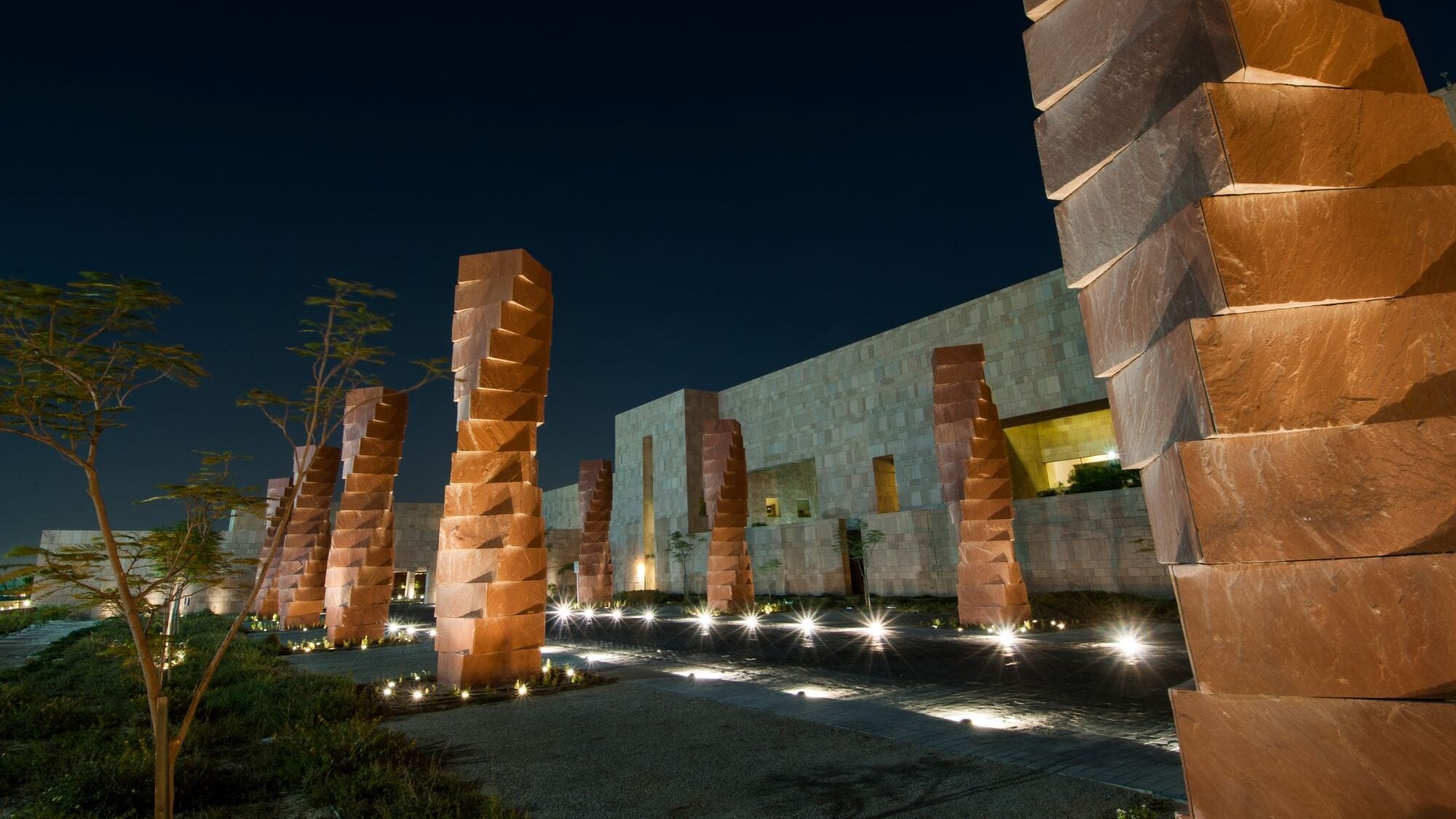 Transfer Applicants
Georgetown University in Qatar accepts and reviews applications from transfer students during one application window for fall admission.