Admissions Updates & Policies
COVID-19 Update
Georgetown University in Qatar implemented a flexible approach to our standardized testing (SAT, ACT) requirements for Fall 2022 applicants.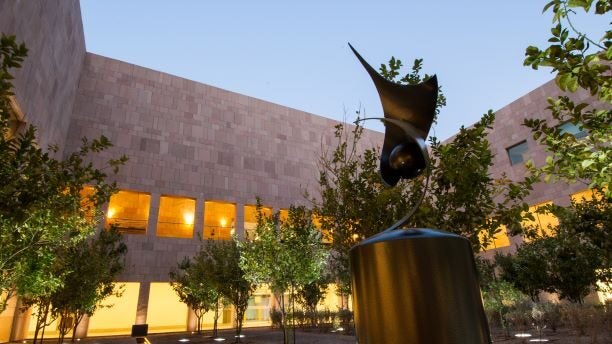 English Language Proficiency
We waive the English language proficiency exam requirement for applicants based on the reading and writing section scores of the SAT (620+) and ACT (26+).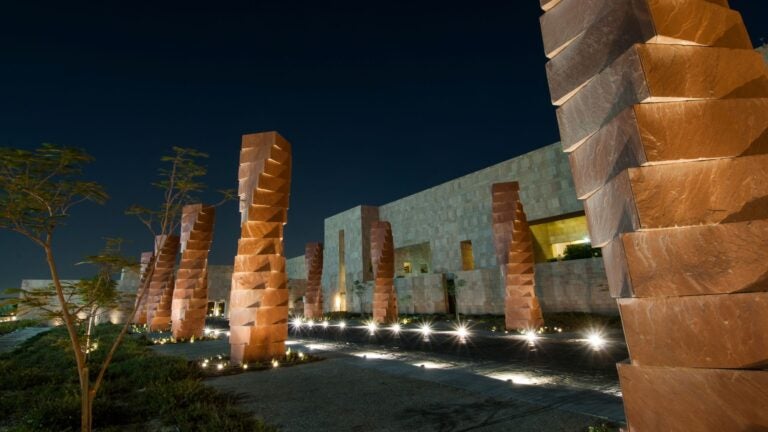 Transfer Applicants
Georgetown University in Qatar accepts and reviews applications from transfer students during one application window in the fall with a deadline of February 1st. Please note that the spring transfer admissions cycle has been canceled indefinitely.