Research Impact
We are a diverse community of scholars dedicated to world-class research, teaching, and service. Our faculty research is recognized both regionally and globally, with a broad scope of original scholarship and publications, and significant contributions to international dialogues and policy development.
Research Excellence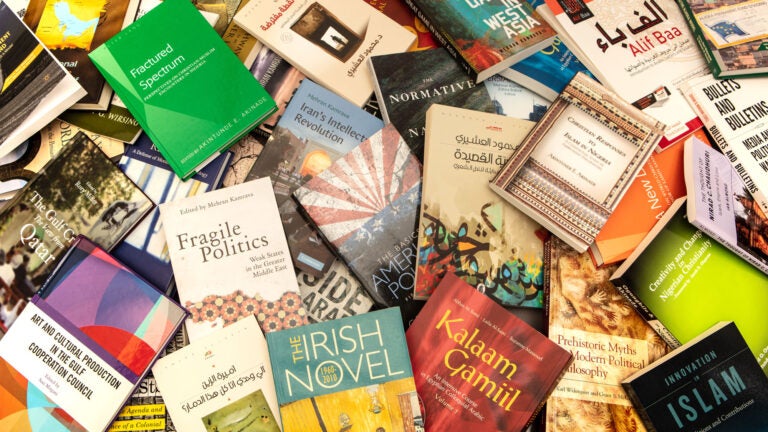 A culture of inquiry
Integrated within the undergraduate curriculum, research and analytical writing are fundamental and distinctive components of the GU-Q student experience. Research is also integral to the university's core commitment to service, and its capacity to engage on a range of complex issues, in particular those of national and regional concern. Across our university, faculty, students and staff are researching issues in international affairs, sports, history, Islamic studies, media and politics, security studies, and more.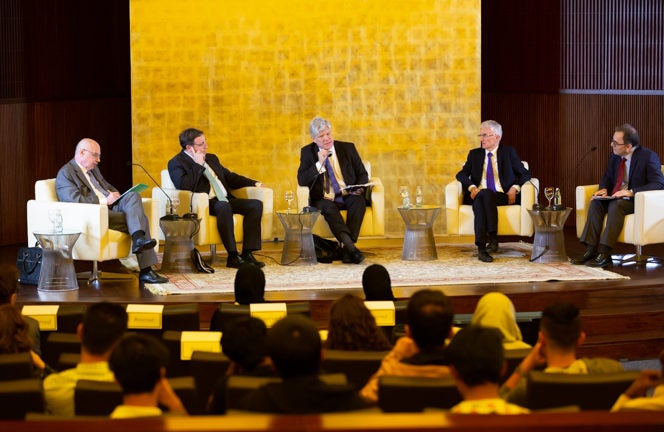 United Nations at a Crossroads Conference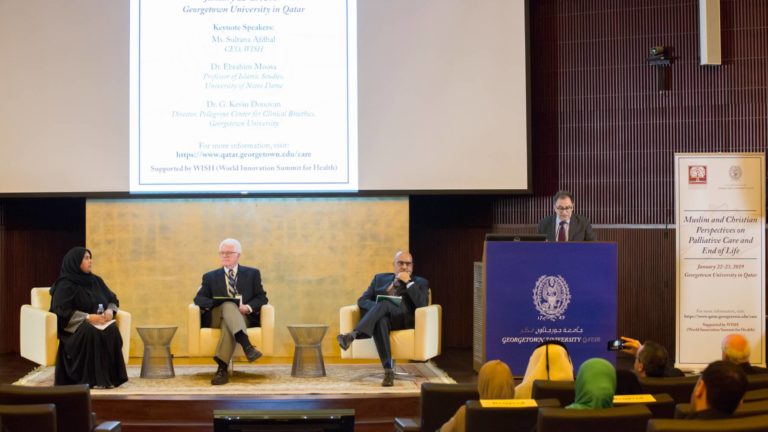 Palliative Care Conference
Collaborative conference with the Pontifical Academy for Life and World Innovation Summit for Health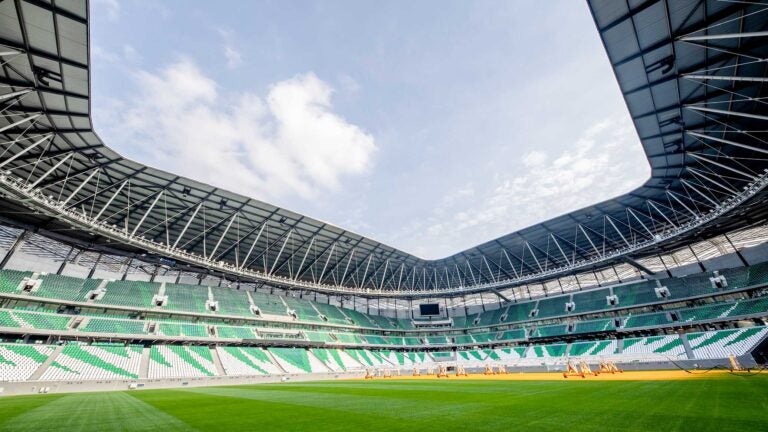 Building A Legacy: Qatar FIFA World Cup 2022 Research Project
We are developing research to help Qatar sustain gains from hosting the FIFA world cup.
Our scholars continue to shine, both globally and in the region, with a range of original research projects, publications, and involvement in major international conferences. Our in-house research institute, the Center for International and Regional Studies, provides a forum for globally and locally relevant research while encouraging an exchange of ideas with scholars, opinion-makers, practitioners, and activists.
Meanwhile, our students' commitment to academic excellence has resulted in achievements including numerous awards, publications in peer reviewed journals, participation in international research programs, and the student run Annual Undergraduate Research Conference, an international academic research conference for undergraduate students.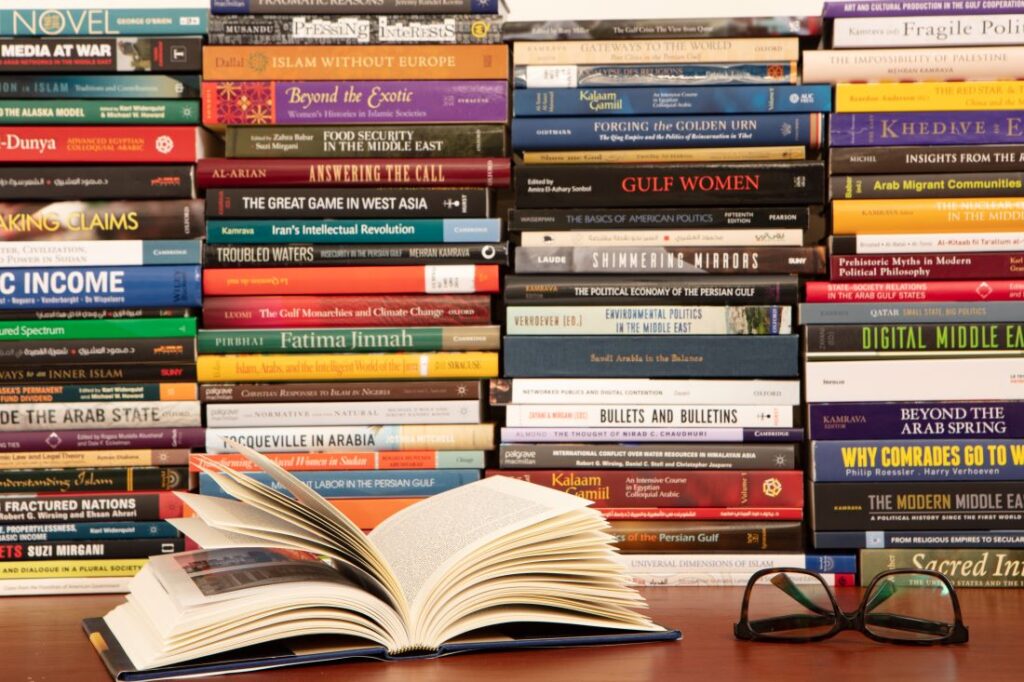 Faculty Publications
Our faculty disseminate their research through books, peer reviewed journal articles, and white papers, and through academic conference presentations around the world. They are editors for important journals in their field, and are frequently asked to give insight on their areas of expertise around current events in the news.
Latest Research News
In recognition of the need to prepare students for the challenges of the 21st century, scholars at GU-Q, Hamad bin Khalifa University (HBKU), VCUarts Qatar, and Northwestern Qatar are collaborating…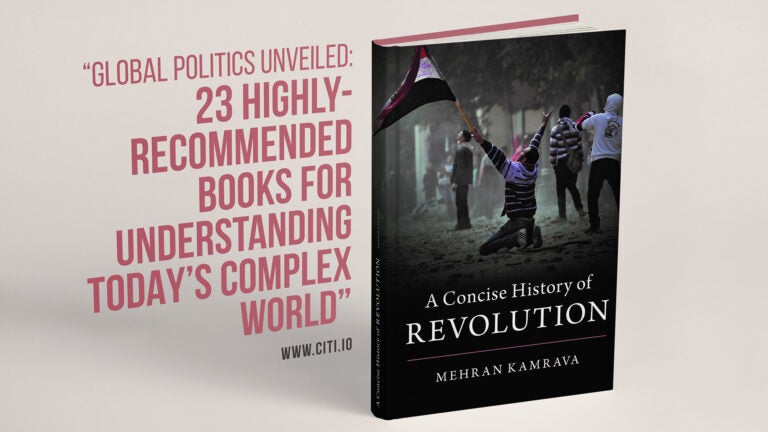 A book that provides a more nuanced understanding of contemporary conflicts and their geopolitics published by Professor of Government, Dr. Mehran Kamrava, has been listed as one of 23 Highly-Recommended…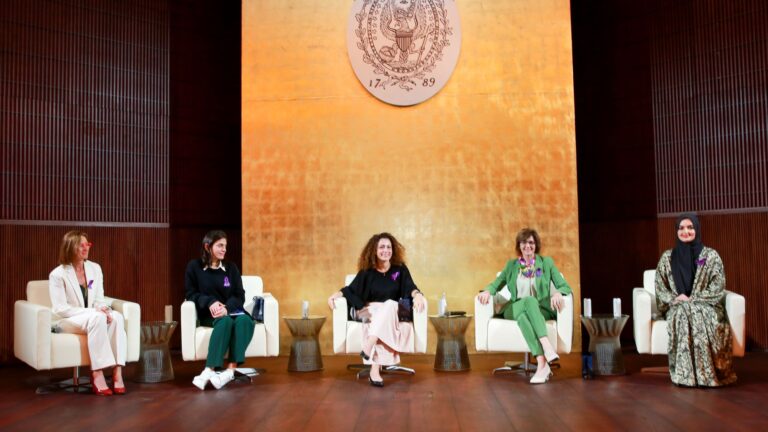 The immense potential that digital transformation holds for accelerating gender equality and women's empowerment was the focus of a panel discussion hosted by Georgetown University in Qatar (GU-Q). Organized in…
Awards for Research
A number of our faculty have received research awards for their publications. Granted by professional organizations, these awards are an important acknowledgment of the quality and impact of the research conducted at GU-Q.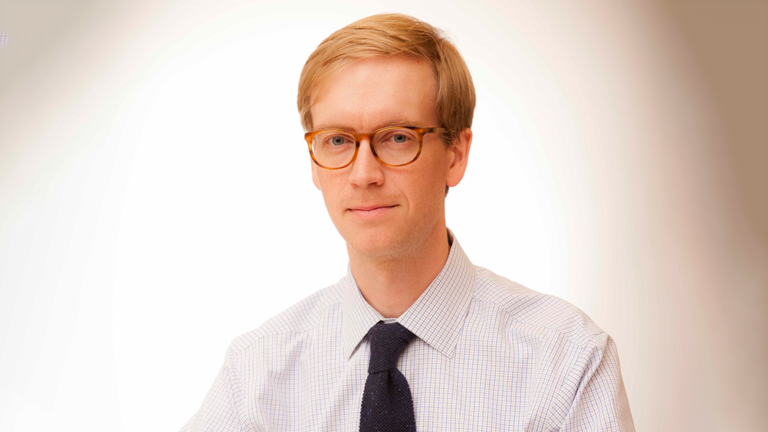 Max Oidtmann
2020 E. Gene Smith Inner Asian Book prize (Association for Asian Studies). Forging the Golden Urn: The Qing Empire and the Politics of Reincarnation in Tibet. New York: Columbia. University Press, 2018.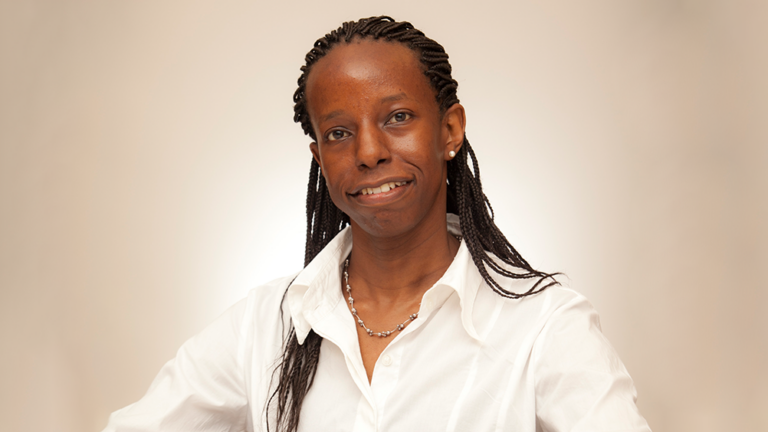 Phoebe Musandu
2019 Eugenia M. Palmegiano Prize (American Historical Association). Pressing Interests: The Agenda and Influence of a Colonial East African Newspaper Sector. Montreal: McGill-Queen's University Press, 2018.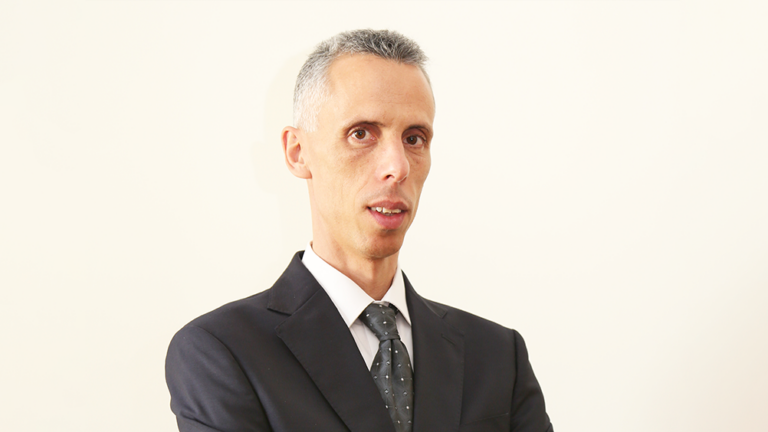 Mohamed Zayani
2019 ISA-ICOMM International Communication Best Book Award (International Studies Association), and many more. Networked Publics and Digital Contention: The Politics of Everyday Life in Tunisia. Oxford Studies in Digital Politics Series. New York: Oxford University Press, 2015.
Faculty Annual Reports
Our Faculty Annual Report highlights the achievements and activities of GU-Q's world-class faculty throughout the academic year.