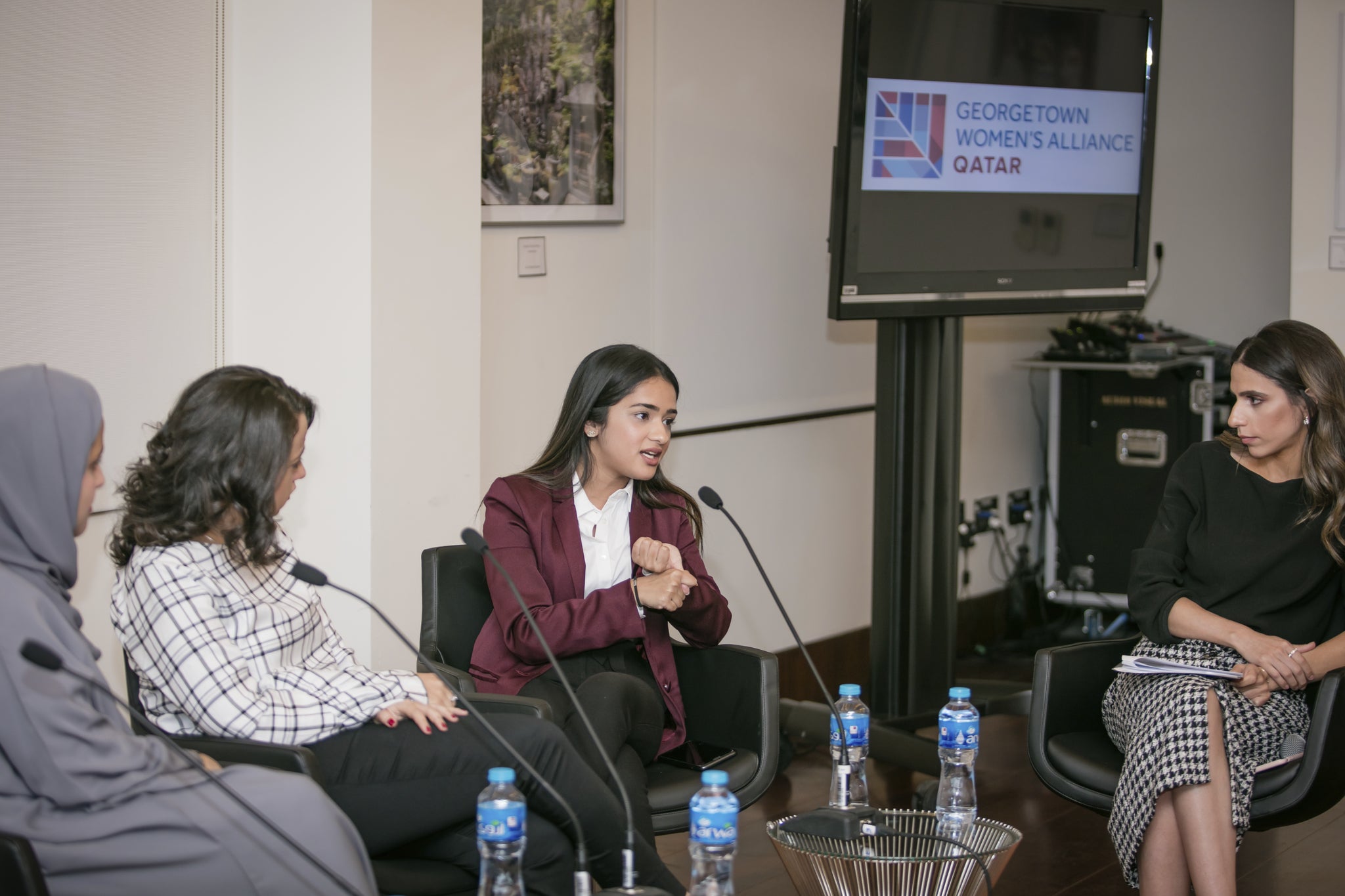 Alumni of Georgetown University in Qatar
When you graduate from GU-Q, you become part of a worldwide network of over 200,000 Hoya alumni, with more than 500 residing in the Gulf region. Whether you are staying connected with fellow alumni, visiting faculty, or celebrating your achievements, you will always be welcome at your alma mater.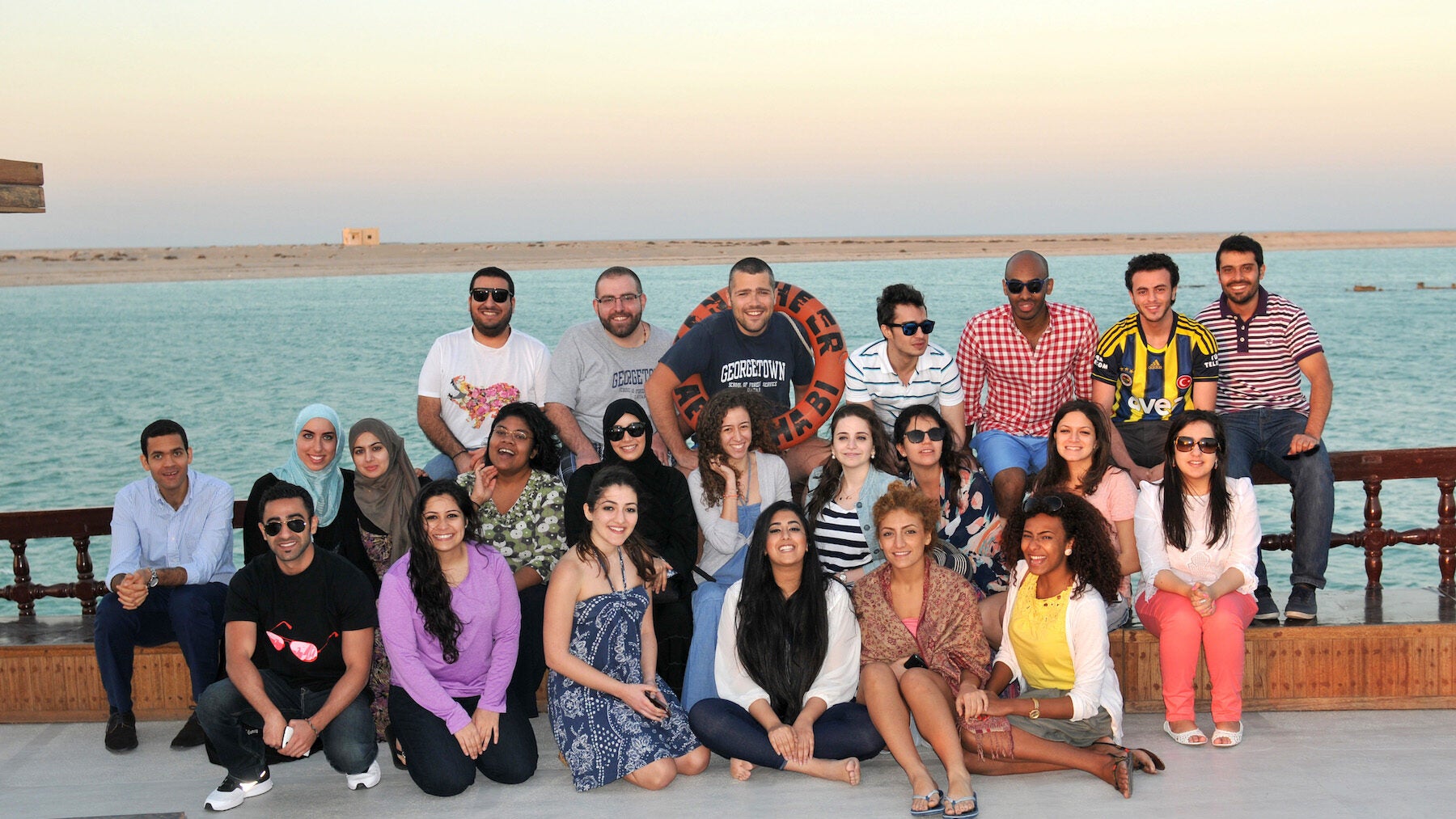 Stay Connected
Staying in touch with your school and fellow Hoyas has never been easier. Check out the many ways to connect with the Georgetown community worldwide, and let us know what is happening in your life! If you are changing jobs or addresses, please contact us so we can update our records. Email us at sfsqalumni@georgetown.edu or send us an update. Using your GU email, you can connect with other alumni and access GU alumni exclusive network – the Hoya Gateway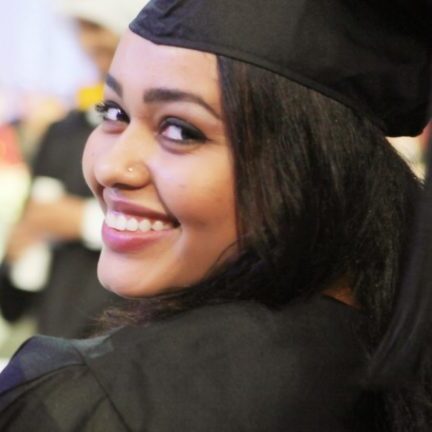 Engagement Opportunities
Find out how you can get involved in supporting other Hoyas through GU-Q's admissions outreach, the Tawjeeh mentorship program, program advisor roles, or sharing your experience.
Alumni Success Stories
Since 2009, we have graduated more than 600 students. From starting their own businesses to leadership roles in top companies, to publishing books, to lives of service, find out what our alumni are doing now.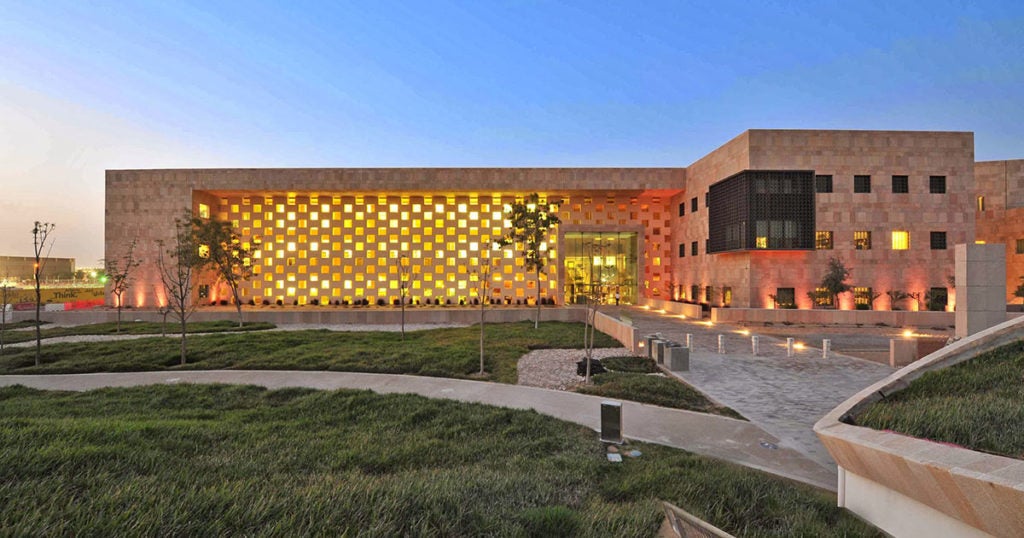 Campus Benefits & Resources
200,000+ Alumni. One Extraordinary Community. Your relationship with Georgetown continues well beyond graduation. From ongoing career services to discounts at local restaurants,  please review the list below to see some of the resources available to Georgetown alumni.
Georgetown Women's Alliance Qatar
The Georgetown Women's Alliance Qatar (GWA-Q) brings together women and groups from across Georgetown University Qatar and beyond who share a commitment to fostering an environment in which women in our community learn, grow and thrive. Alumni are invited to become members of the GWA-Q and participate in events, activities and the mentorship program. The GWA-Q facilitates sustained conversation, interaction and networking, aggregation and communication about events and programming, and leveraging of resources. Join us!