Resources for Faculty
Welcome to the faculty resource hub. Here you will find links to a variety of resources relevant to completing your work, from teaching and learning resources, to research services, to academic policies and procedures, to services from the IT, Communications, Facilities Management, Finance, and HR departments, and more.
Teaching Tools & Academic Services
Find help and resources around Instructional and Business Continuity, Instructional and Conference technology, Library Services, and Teaching and Learning Scholarship.
Research Services and Tools
Find help and resources around Library Services for Faculty Research, Research Administration Services, Center for International and Regional Studies, Travel, and Planning an Event.
Policies and Processes
Keep up to date on policies and processes around dealing with students and parents, reporting, conducting research, traveling, and more.
Faculty Services by Department
Find help and resources around our Services for Communications, Marketing and Media Relations, IT, Campus Facilities, Finance, and Human Resources.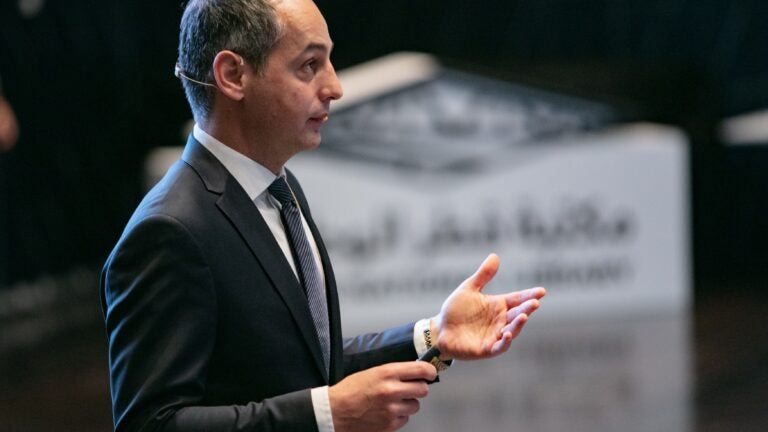 Meet our Faculty
Our faculty are some of the most sought-after experts, academics, and researchers from around the world.
More Faculty Policies and Processes