Student Health & Wellness
Student Wellness & Counseling Center
The Student Wellness & Counseling Center (SWCC) strives to promote the physical health and mental wellness of students, by acknowledging and respecting differences, and advocating for and fostering an inclusive environment.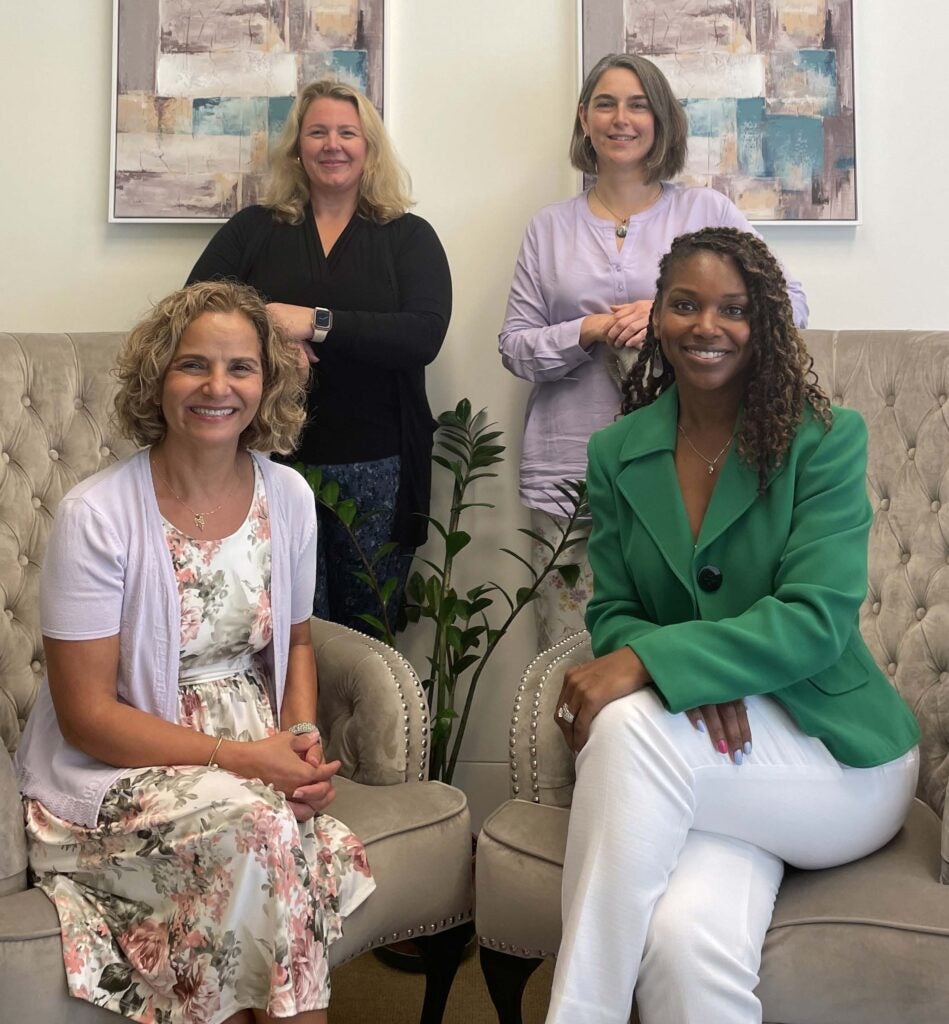 Services and Activities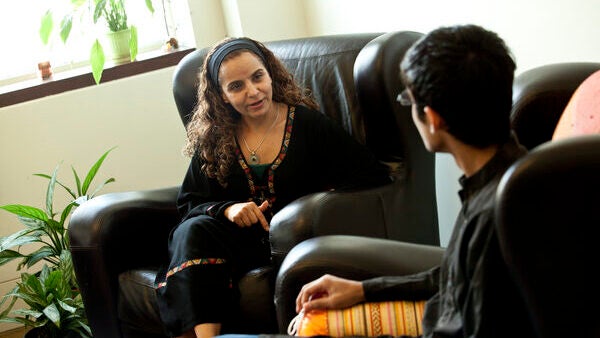 Counseling
We provide holistic wellness services to all enrolled GU-Q students. The services include counseling, assessment, crisis intervention, psychoeducation, prevention and outreach, and referrals. The SWCC also provides student and program centered consultation and training for all members of the GU-Q community.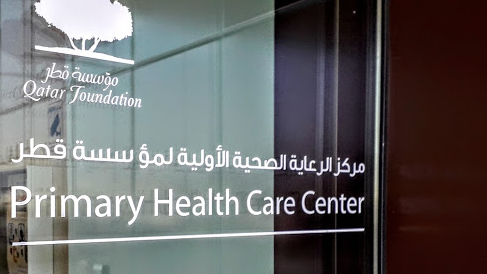 Medical Care, Insurance & Immunization
GU-Q students can access health care both on- and off-campus. All students have access to QF Primary Healthcare Center (QF-PHCC) in the Student Center and to public healthcare through the Qatar National Health system. GU-Q provided health insurance also gives students access to a robust network of healthcare providers. All students are required to be compliant with immunization requirements.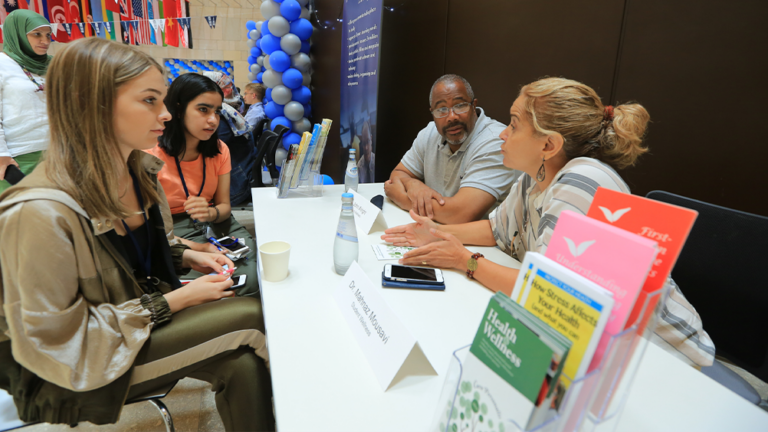 Health Education
Student health and wellness is supported through a variety of programs created to engage students in learning about how to improve their physical and mental well being. In addition to its own programs, SWCC collaborates with other GU-Q departments, Education City universities and local healthcare providers to bring programs to campus with the goal of promoting positive health practices.
Talk to us
Schedule a meeting with a counselor through the Instruction and online Appointment Scheduling System below.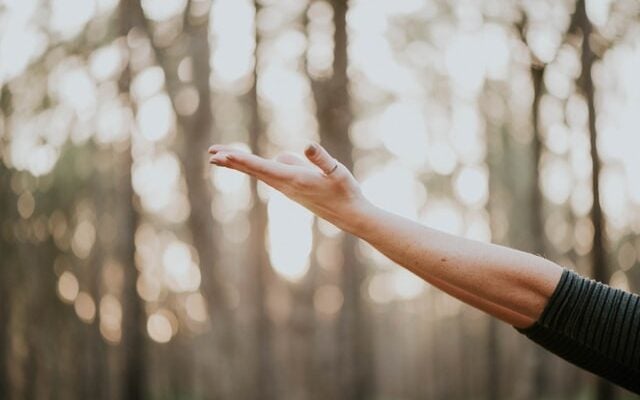 Meeting the Needs of All Students
Georgetown University in Qatar (GU-Q) strives to integrate students with physical, psychological, and learning challenges as fully as possible into all aspects of university life. In collaboration with the Office of Academic Services, we assist and support students with special needs or disabilities to access reasonable services and accommodations.
If you are experiencing financial, personal, or family hardship that impacts your wellbeing and/or academic performance, you are advised to speak with a SWCC counselor, Director of Student Life, or Senior Associate Dean for Students in order to explore needs and provide appropriate referrals.
Resources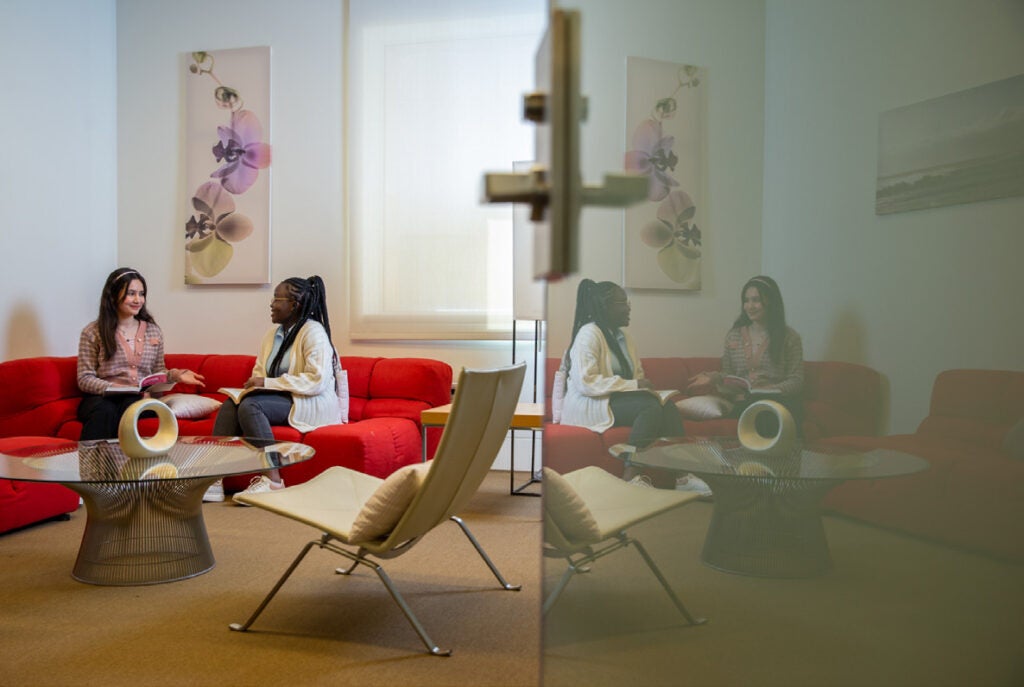 Women's Center
Founded in 2010 for the 20th anniversary of Georgetown University's Women's Center (GUWC), GU-Q's Women's Center extends the GUWC mission of supporting, educating, and empowering women of all cultures, races, identities, spiritualities, and ages. We celebrate women's achievements and advocate for an environment that promotes social justice, free of all barriers and discrimination.

Read articles and tips on physical and mental health, finances, relationships, and academic success. Enter to win prizes.

Access our online interactive self-help therapy tools by registering with your NetID@georgetown.edu email.

Take an anonymous online general mental health screening. To share your results, print a copy and book an appointment with a counselor.
Quick Links
Mental Health and Counseling Services
Physical Health and Medical Services
Forms and Maps
Download forms including immunization, insurance, and consent, and access maps to health services.
Health Insurance

Other Services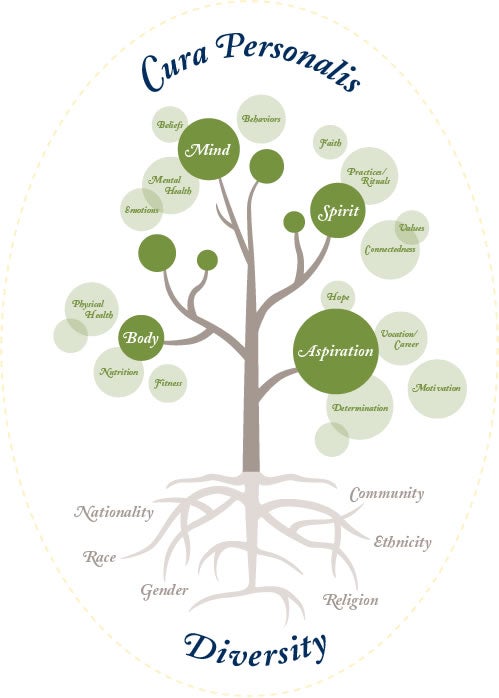 Commitment to Diversity
The SWCC welcomes all students and is committed to recognizing, supporting, and fostering the diversity of the GU-Q community. As mental health professionals, our work includes education and support for conversations around difference and diversity. We value, honor, and respect all the individuals whom we serve, and we seek to provide culturally informed services that help to meet the needs of an increasingly diverse campus community.