Student Health & Wellness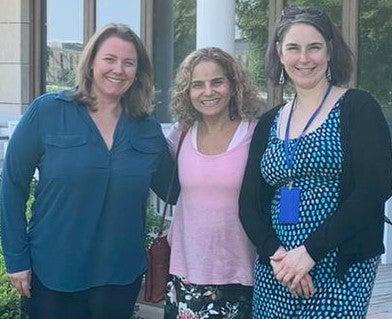 Student Wellness & Counseling Center
The Student Wellness & Counseling Center (SWCC) strives to promote physical and mental health and wellness of students by acknowledging and respecting differences and advocating for and fostering an inclusive environment.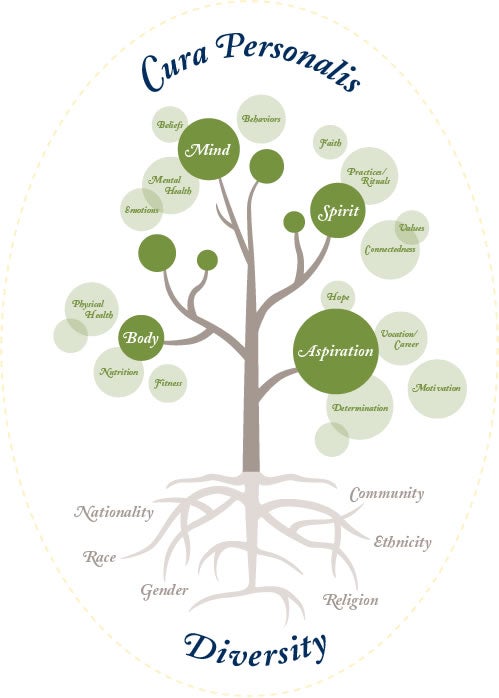 Commitment to Diversity
The SWCC is committed to recognizing, supporting, and fostering the diversity of the GU-Q community, considering that our campus is situated in a geo-politically diverse context. We welcome all students and acknowledge the importance of valuing differences among and between one another. Therefore, as mental health professionals, we feel it is important to educate, lend support to, and encourage discussions of difference, and to foster our diversity initiative. We honor and respect individuals whom we serve, and we seek to provide culturally informed services that help to meet the needs of an increasingly diverse campus community.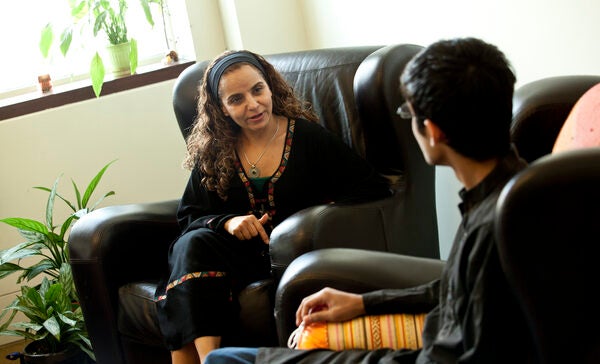 Counseling
Student Wellness & Counseling Center (SWCC) provides holistic wellness services to all enrolled GU-Q students. The services include counseling, assessment, crisis intervention, psychoeducation, prevention and outreach, and referral for enrolled GU-Q students. The SWCC also provides student centered and program centered consultation and training for all members of the GU-Q community.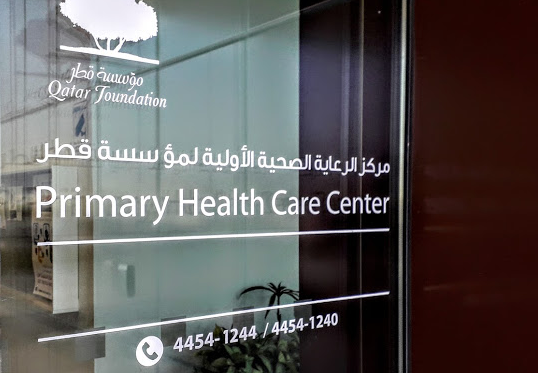 Medical Care Insurance Immunization
All students require to be compliant with immunization requirements. Medical care for GU-Q students consists of a combination of on- and off-campus resources. All students have access to QF Primary Healthcare Center (QF-PHCC) in the Student Center and to the public healthcare through Qatar National Health system. Students who have coverage through GU-Q student health insurance also have access to a robust network of healthcare providers.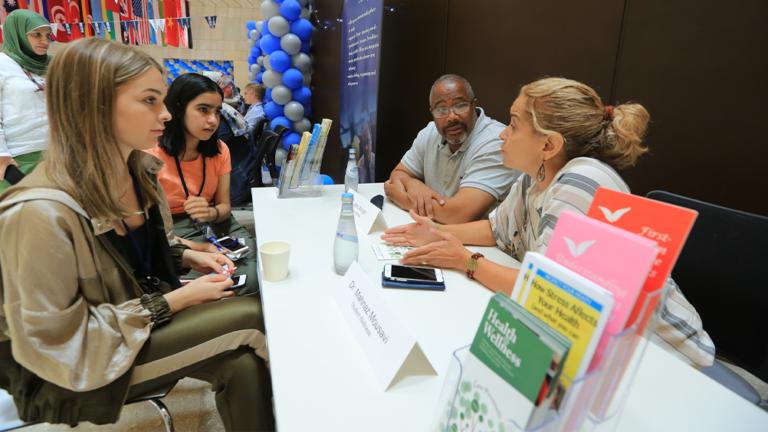 Health Education
Student health and wellness is a priority at GU-Q. Throughout the year, various programs are created to engage the students body in learning about their physical and mental well being. SWCC collaborates with other GU-Q departments, Education City universities and local healthcare providers to bring programs to campus with the goal of promoting positive health practices amongst the student body.

CampusWell
Online Magazine to better take care of your physical and mental health, finances, relationships and academics and enter to win prizes.

WellTrack
Online Interactive Self-Help Therapy Register with you @georgetown.edu email address and gain full access.

Mental Health Screen
Anonymous online screening Take a print-out and book an appointment with a counselor by sending an email to guqstudentwellness@gerogetown.edu.
Mental Health and Counseling Services
Physical Health and Medical Services
Health Insurance

Other Services
Forms and Maps
Looking for immunization, insurance, or consent forms? Need a map to a health center? You can review and download all of these on our Forms and Maps page.
Meeting the Needs of All Students
Georgetown University in Qatar (GU-Q) strives to integrate students with physical, psychological, and learning challenges as fully as possible into all aspects of university life. In collaboration with the Officeof Academic Services, we assist and support students with special needs or disabilities to access reasonable services and accommodations.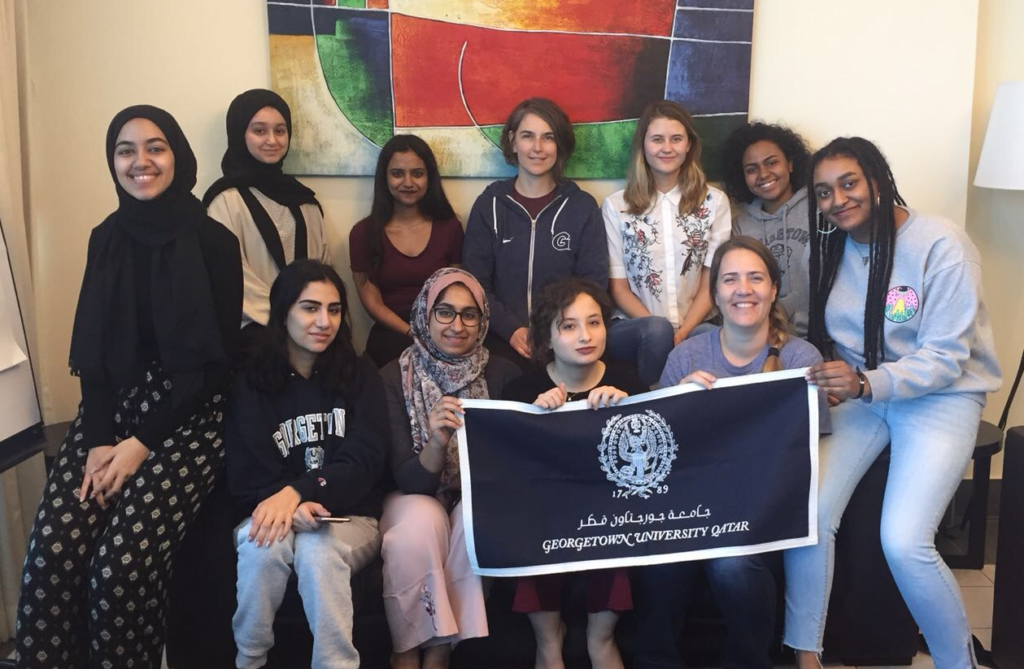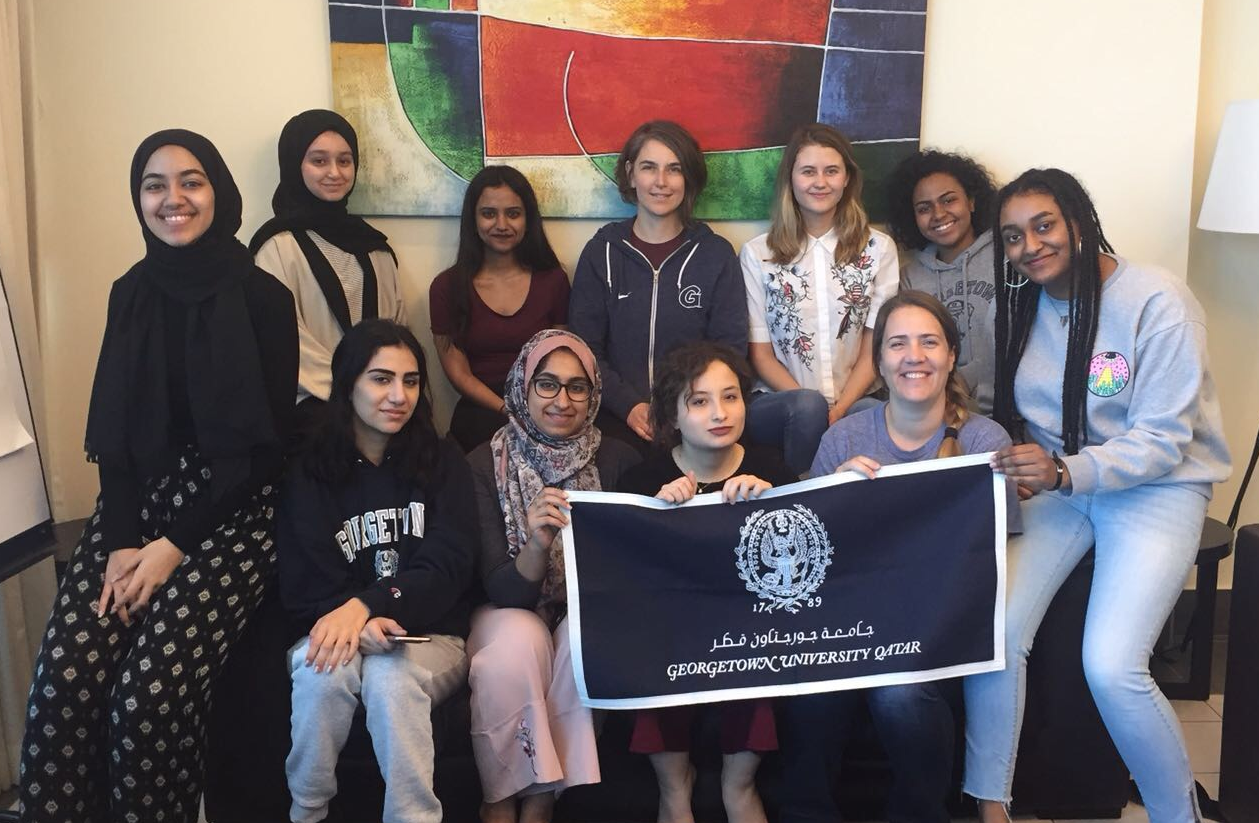 Women's Center
Founded in 2010 for the 20th anniversary of Georgetown University's Women's Center (GUWC), GU-Q's Women's Center extends the GUWC mission of supporting, educating, and empowering women of all cultures, races, identities, spiritualities, and ages. We celebrate women's achievements and advocate for an environment that promotes social justice, free of all barriers and discrimination.