Student Health and Wellness
At GU-Q, we make it possible for you to explore many meaningful and culturally informed ways to improve your quality of life and wellbeing. The Student Wellness & Counselling Center (SWCC) aims to create and maintain a healthy and caring community by offering many resources. The SWCC creates opportunities for getting involved in the health and wellness communities in Education City and beyond by making connections with regional and international resources on physical, mental, social, and spiritual health.
Commitment to Diversity
The SWCC is committed to recognizing, supporting, and fostering the diversity of the GU-Q community, considering that our campus is situated in a geo-politically diverse context. We welcome all students and acknowledge the importance of valuing differences among and between one another. Therefore, as mental health professionals, we feel it is important to educate, lend support to, and encourage discussions of difference, and to foster our Diversity Initiative. We honor and respect individuals whom we serve, and we seek to provide culturally informed services that help to meet the needs of an increasingly diverse campus community.
Health
Emergency Numbers
Georgetown Building: 4457 8458
Education City Emergency (on-campus): 4454 0999
Doha Emergency (off-campus): 999
Student Wellness & Counseling Center on-call: 5503 9044
How to Find Us
Office: 4457-8330
Fax: 4457-8331
Georgetown Building: First Floor, Rooms 1G09-1G19
Campus Health Care
Qatar Foundation Primary Healthcare Center: 4454-1240, 4454-1244
Public Health Care
The State of Qatar provides national health coverage for all citizens and residents of Qatar, which they can access with a National Health Card. GU-Q assists international students in obtaining and/or renewing their National Health (Hamad) Card. You are responsible for providing a copy of your card upon your admission to the university. We recommend that all enrolled students obtain and carry your Qatar National Health with you.
Private Health Care
There are also private clinics, polyclinics, medical centers, and hospitals in Doha that provide outpatient and inpatient care. Many of these clinics require you to make an appointment, but some accept walk-ins. You may be able to use your supplementary private health insurance to assist with charges.
Major Hospital Contacts in Doha
Hamad Medical Corporation: 4439-2222
Al Ahli Hospital: 4489-8888
American Hospital: 4442-1999
Aspetar Sport Hospital: 4413-2000
Doha Clinic Hospital: 4438-4333
Al Emadi Hospital: 4466-6009
Sidra Hospital: 4003 3333.
For a list of practitioners in Qatar, please visit the Ministry of Public Health (MoPH).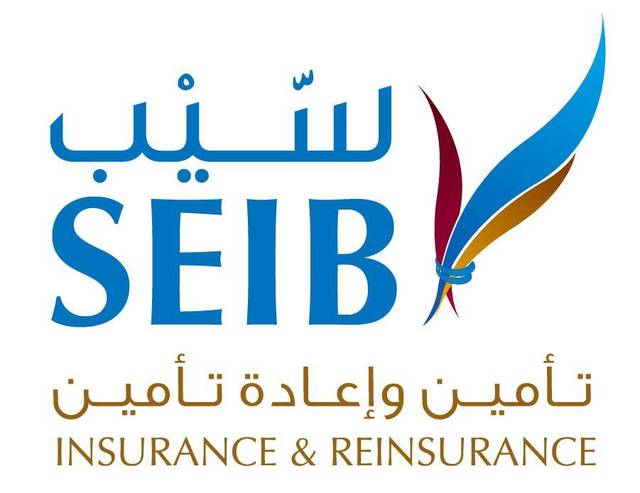 Student Health Insurance
In addition to the National Health (Hamad) Card, GU-Q requires all international and local expatriate students to have a supplementary private health insurance coverage. GU-Q has arranged for a comprehensive health insurance coverage for these students who do not have their own private health insurance.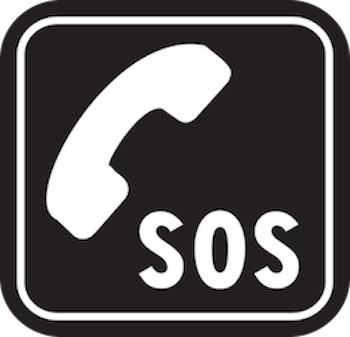 International SOS
Georgetown University has contracted with International SOS to provide worldwide travel services for all students. These services will enhance the safety and emergency resources available to members of our community traveling overseas on University business or sanctioned academic work or research (not personal travel).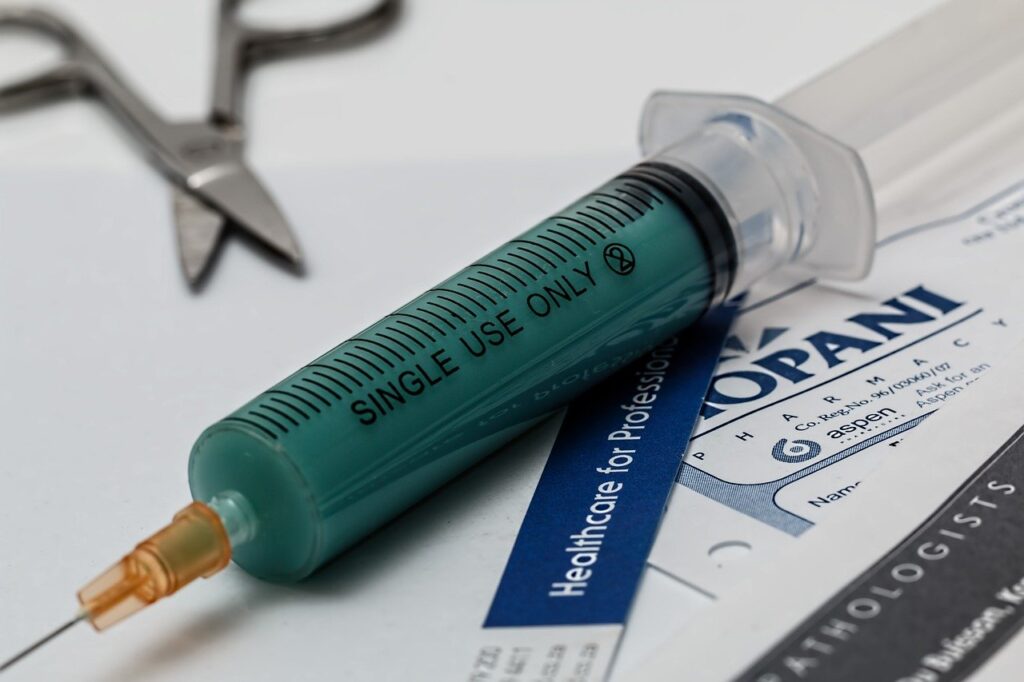 Required Immunization & Tuberculosis Skin Test
GU-Q requires all students at the time of registration to provide documentation of vaccination or immunity from polio, diphtheria, tetanus, hepatitis B, measles, mumps, rubella, varicella, and meningitis. In addition, you are required to have documentation confirming a tuberculosis (TB) skin test within the last year and must submit the completed Immunization and tuberculosis screening Certificate upon admission to the university.
Student Wellness & Counseling Center
The Student Wellness & Counseling Center (SWCC) provides holistic wellness services for all GU-Q students. You can explore a range of services such as counseling, psychoeducation, assessment, crisis intervention, and outreach depending on your needs.
The SWCC also provides student-centered and program-centered consultation and training for other members of the GU-Q community. The services provided by the SWCC promote wellness by acknowledging and respecting differences and advocating for and fostering inclusive environments.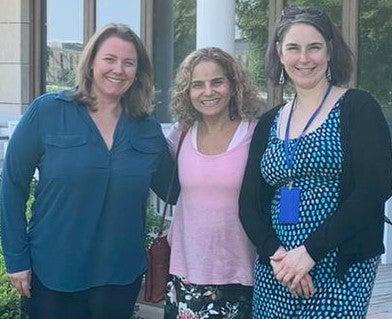 Frequently Asked Questions about Health & Wellness
Forms and Maps
Looking for immunization, insurance, or consent forms? Need a map to a health center? You can review and download all of these on our Forms and Maps page.
Daily Wellness Fruit
We know how important it is to maintain adequate nutrition throughout the day. Then you might be left with less-than-satisfying and usually not-so-healthy snack options. The SWCC provides fruit for students during the fall and spring semesters, so stop by the SWCC for your healthy snack!
Wellness Movie Series
Through movies that have a theme related to a physical and/or mental health topic, we are able to have a fun and engaging way to learn about various health and wellness topics. It can also help start discussions about how media portrays the issue or topic. Students share their thoughts, feelings, concerns, and questions, and explore how the topic may affect their lives. Come learn more about various health and wellness issues while enjoying a movie with some friends.
Special Preventive and Educational Programs
Special Preventive and Educational Programs run throughout the year. Themes include Stress-Less Week (with activities that help decrease stress during exam time), and Healthy Start for a Great Finish (free breakfast during the exam period to help you perform well).
Biofeedback
Did you know that you can manage your own physical responses? Using biofeedback equipment in our center, you can learn to regulate your breathing, heart rate, temperature, and even ease muscle tension. Learn how to recognize variations within your body and discover what helps you feel at peace – while also identifying triggers that make you anxious.
Ask the Expert Webinar Series
In collaboration with local and international healthcare providers, we offer webinars on physical and mental health topics. Students can participate in these webinars anonymously and pose anonymous questions via the facilitators. If you are not able to participate in a live session, you can access the webinar recordings online whenever you have time.
Fitness Classes
Watch your inbox for our emails and announcements on a variety of fitness and meditation classes offered on campus, free of charge.
"CampusWell (Student Health 101)" Online Wellness Magazine
Every month, you'll get a new edition of Student Health 101 magazine in your inbox. The magazine includes great articles on how you can live a healthier life and encourage balance in your academics and relationships. If you're lucky, you might even win a cash draw!
Groups and Workshops
Each semester, look out for presentations, workshops, group meetings focused on a specific health, mental health or wellness topic or theme such as mindfulness groups, meditation, mental health first aid training, and mental health screening.
WellTrack
Students have access to this online, self-help therapy tool, which includes a mental health assessment; psychoeducation about depression, anxiety, and stress; self-help therapy guidance; practices and tools that help your well-being; and mechanisms to track one's progress.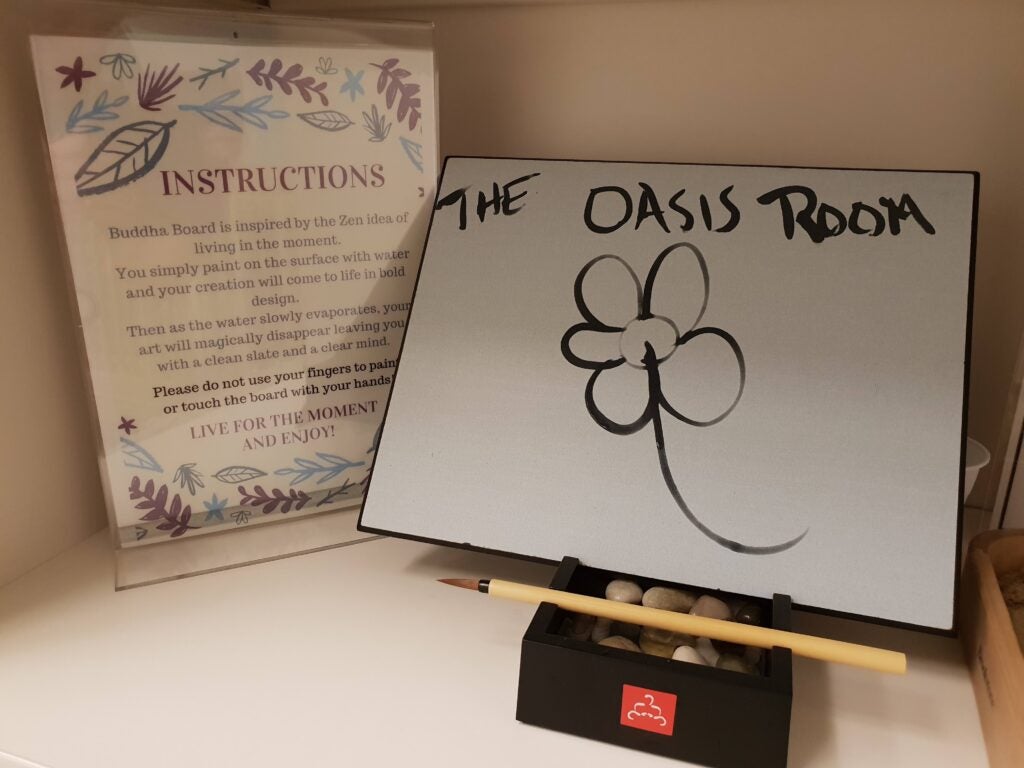 Oasis Room
Located in the Student Wellness & Counselling Center, the Oasis Room provides a safe and relaxing space for GU-Q students to quiet your minds, reduce stress, and refresh and restore yourselves. The SWCC staff is available to help you understand how to use the many features of the room so you can get comfortable.
The Oasis Room is available for use on:
Monday-Friday: 9:30 AM to 5:00 PM
If you have any questions or you are interested in reserving a time in the room, please stop by 1G09 or email the Student Wellness & Counseling Center.
Concern for a Friend or Student
Faculty, staff, friends, and classmates are often the first to detect a change in a friend or student. You can consult with a counselor and seek assistance to intervene on behalf of a student in need. If you notice that a student is stressed due to health, mental health, social, safety, and academic challenges, or faces academic sanctions, please contact us.
Education Materials
Students have access to various resources, such as books, magazines, brochures and pamphlets available in the SWCC wellness library and the Women's Center.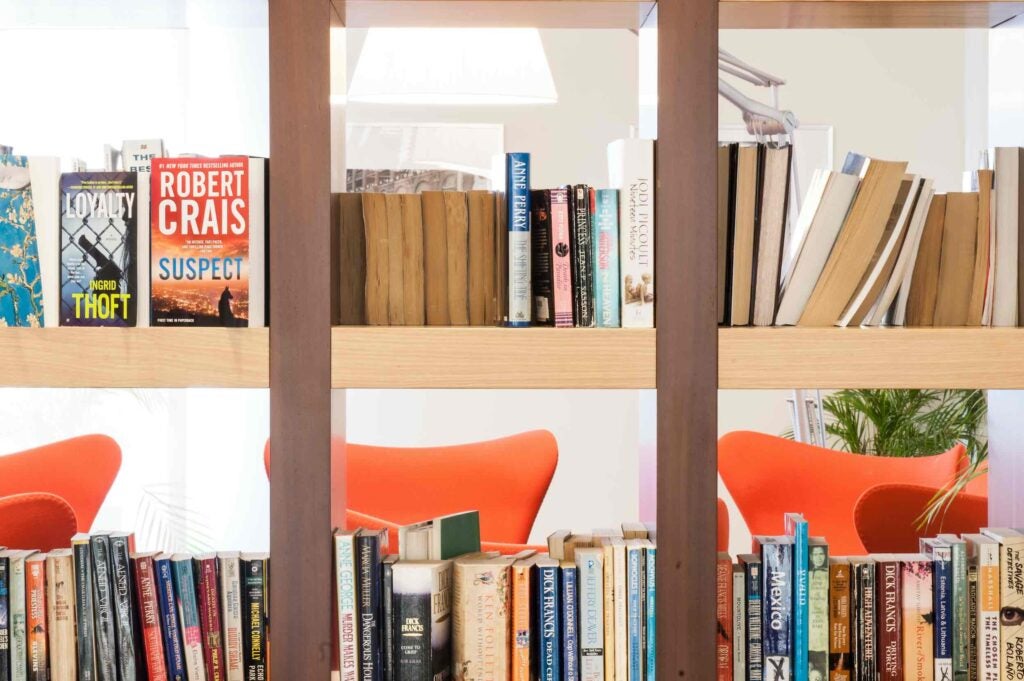 Meeting the Needs of All Students
Georgetown University in Qatar (GU-Q) strives to integrate students with physical, psychological, and learning challenges as fully as possible into all aspects of university life. In collaboration with the Office of Academic Services, we assist and support students with special needs or disabilities to access reasonable services and accommodations.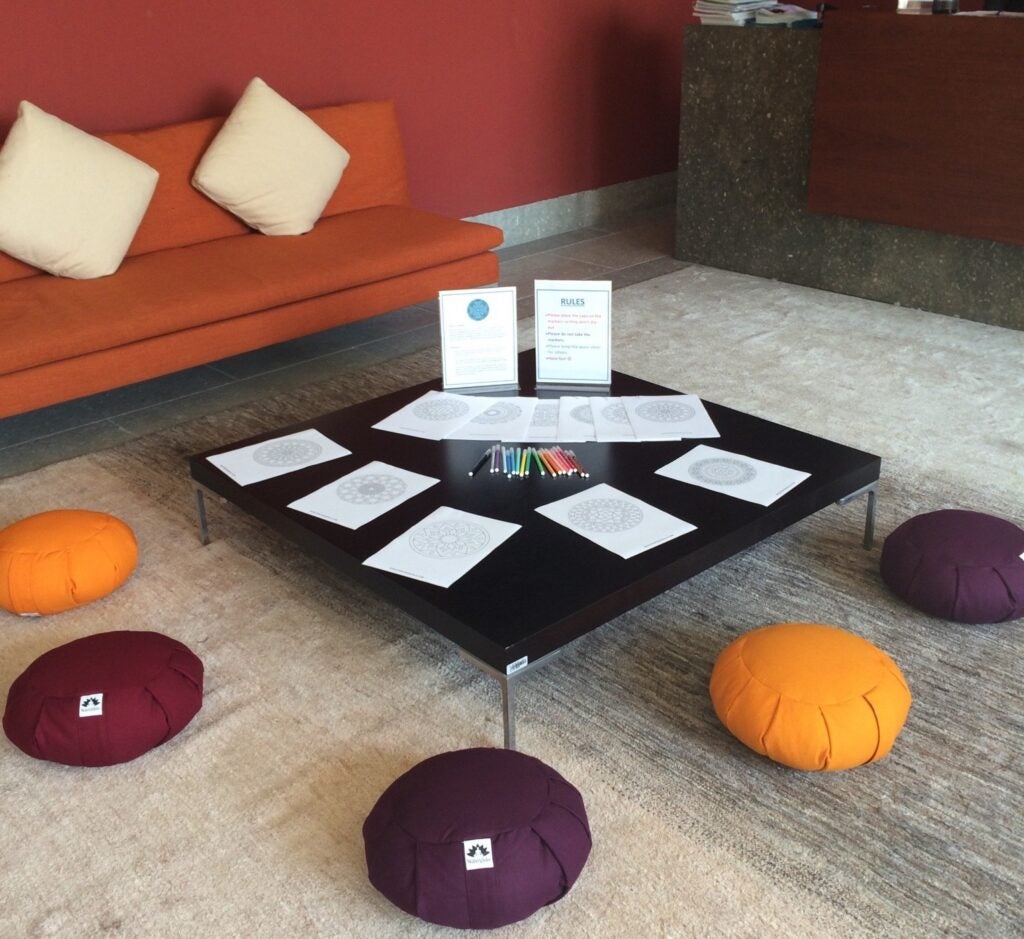 Diversity Initiative
Community in diversity is one of Georgetown's foundational values. There are a range of programs, events, teaching curriculum, projects, and policies that shape and impact your experience here at the university, and they are as diverse as you are. By integrating diversity, mutual respect, and inclusiveness into the larger campus community, we hope to create a welcoming environment.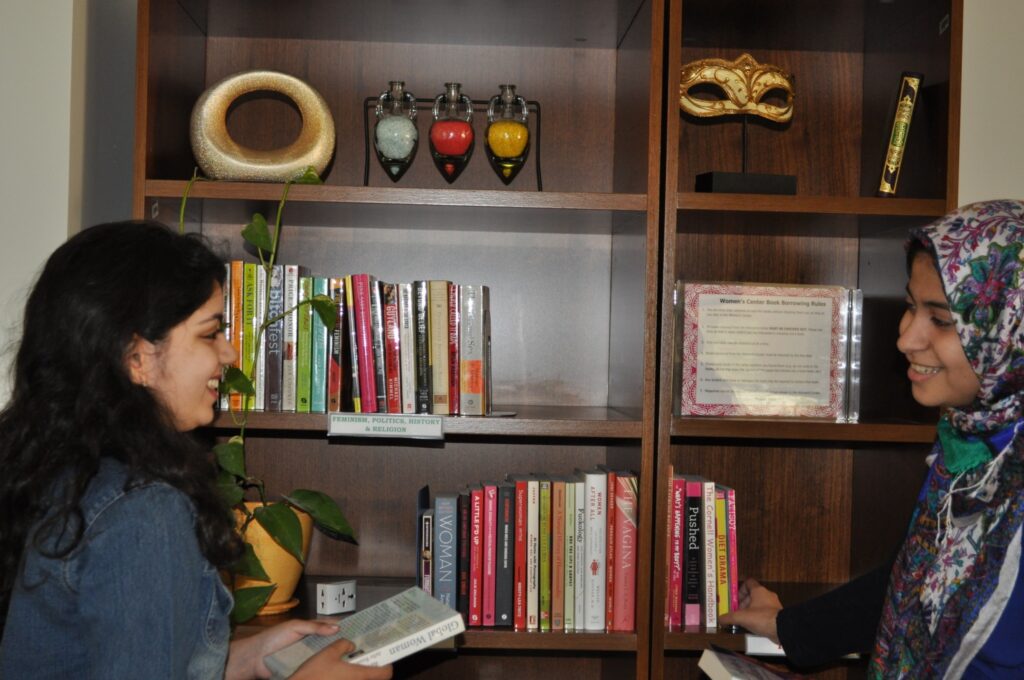 Women's Center
Founded in 2010 for the 20th anniversary of Georgetown University's Women's Center (GUWC), GU-Q's Women's Center extends the GUWC mission of supporting, educating, and empowering women of all cultures, races, identities, spiritualities, and ages. We celebrate women's achievements and advocate for an environment that promotes social justice, free of all barriers and discrimination.