Professor's Qatari Language App Inspires World Cup Visitors to See Qatar in a Whole New Way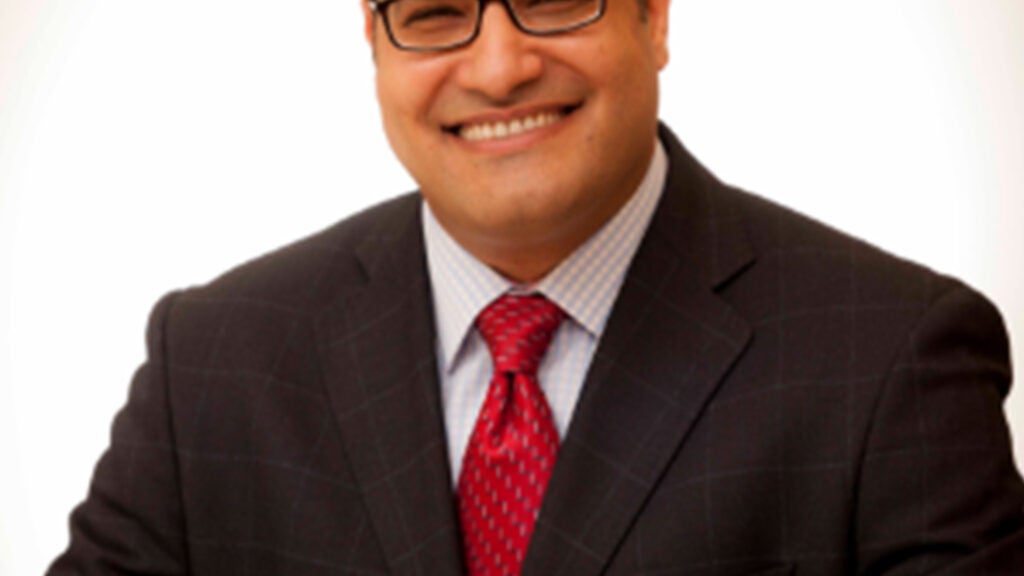 In a bid to create an unforgettable experience for World Cup visitors to Qatar, several new languages have been added to the free Qatari Phrasebook app developed by QF partner Georgetown University in Qatar's (GU-Q) Arabic language program. With the newest update, the smartphone app now offers native speakers of English, French, Hindi, Spanish, Filipino, Urdu, Nepali, Chinese, and Turkish access to both the written and spoken form of more than 1700 common Arabic words and phrases in the Qatari dialect.
"For the app we specifically focused on the dialect spoken in Qatar, making it easier for visitors, tourists, and even Arabic speakers from across the region to interact and engage with locals in Qatar in a truly authentic way," said app creator and Arabic language instructor at GU-Q Hany Fazza. "We hope that by learning a new language, visitors to Qatar can become a part of the community and to see Qatar in a whole new way."
The Qatari Phrasebook app also works offline, and is divided into different commonly referenced topics to encourage users to order food, ask for directions, talk about the weather, or just offer a warm greeting to the people they meet at the much anticipated and history-making tournament. Qatari GU-Q students lent their voices for the audio pronunciation guide and contributed to the list of authentic words and phrases they use with their friends and in their communities.
"I believe this is the first time a dedicated phrasebook has been offered to World Cup visitors to help them navigate a foreign language so they don't have to depend on translation websites," said Fazza. "These websites are very limited because direct translations don't always convey meaning, which can lead to misunderstandings and miscommunication," he added
This isn't the first time the app played an important role in Qatar's sports sector, said Fazza. "We've already collaborated with QF to provide language training for sporting event volunteers using the app. So we are very excited to be part of Qatar and FIFA World Cup history with its use during the games."
The app is just a small part of Fazza's scholarly work on teaching and learning Arabic, one of the six official languages of the United Nations and one of the most widely spoken languages in the world. Fazza is contributing to The Linguistic Map of Qatar project (NPRP12S-0301-190189) in collaboration with CMU-Q and Doha International Family Institute to trace variations of the Qatari dialect of classical Arabic that has been shaped over generations. The project aims to create a digital teaching and learning tool for pronunciation, usage, and expressions that will be housed at Qatar National Library. "Qatar's investments in education have led to many great things," said Fazza. "Sharing Arabic as well as the unique dialect spoken in Qatar with the rest of the world is definitely one of them."