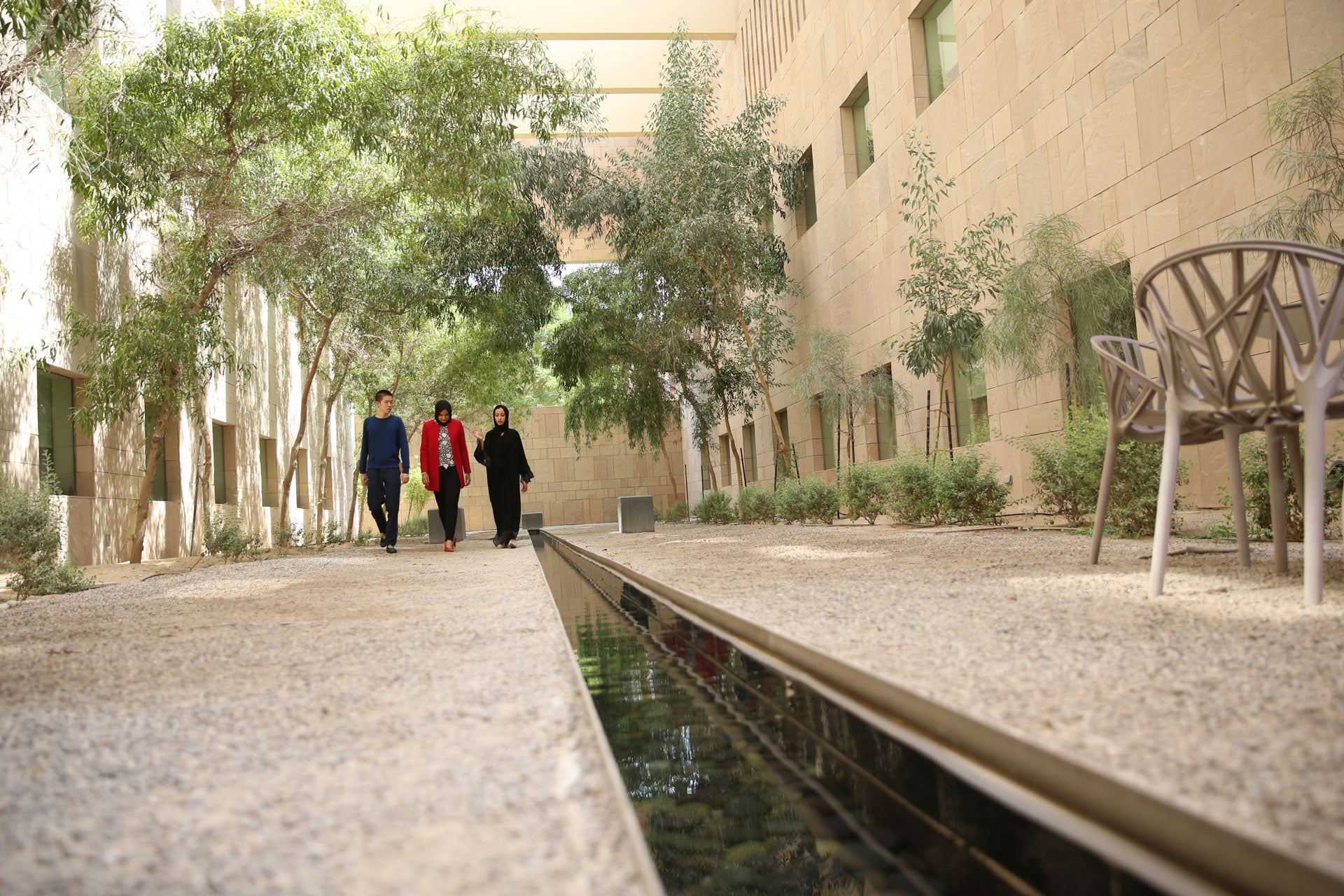 Our Faculty
Our diverse faculty are passionate educators and experts in their fields, dedicated to the highest level of research, teaching, and service.
Research with Impact
Explore some of the leading edge interdisciplinary research projects at GU-Q which are advancing knowledge about Qatar, the region, and the world. GU-Q faculty members conduct research on a number of topics which advance knowledge in their field, provide historical insight, and develop solutions to some of the most pressing problems faced by humanity today.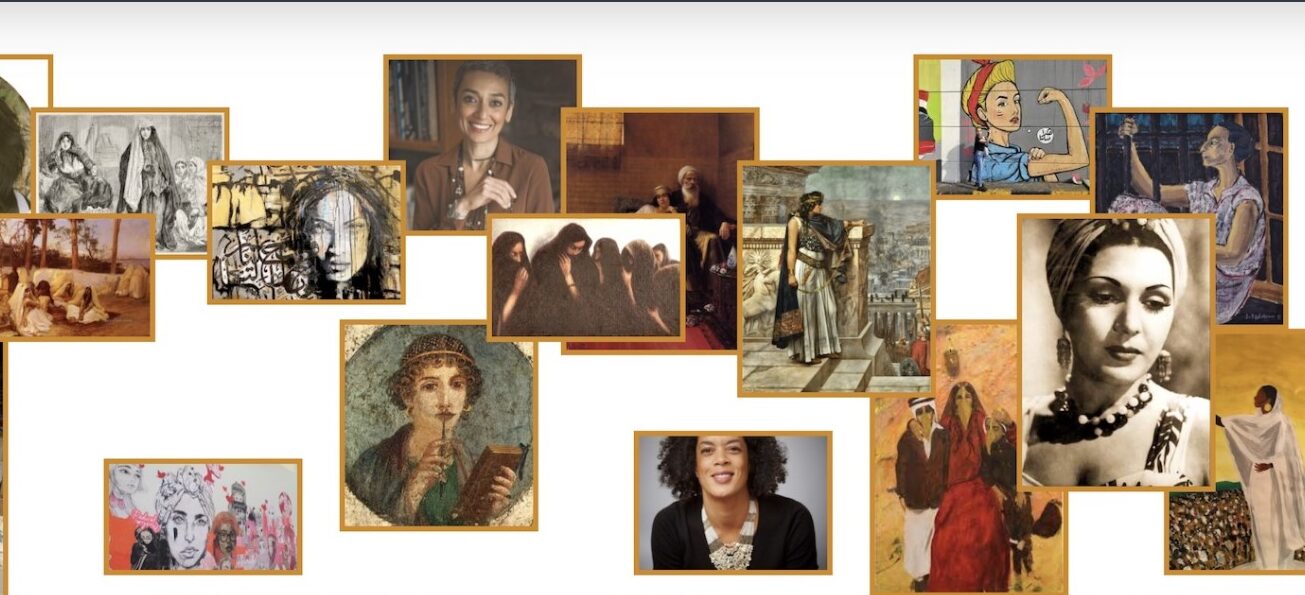 Ismaha
 The Ismaha microsite explores the stories of Arab women of the past and present. Explore short biographies and photos and submit your own story to share with others on the site.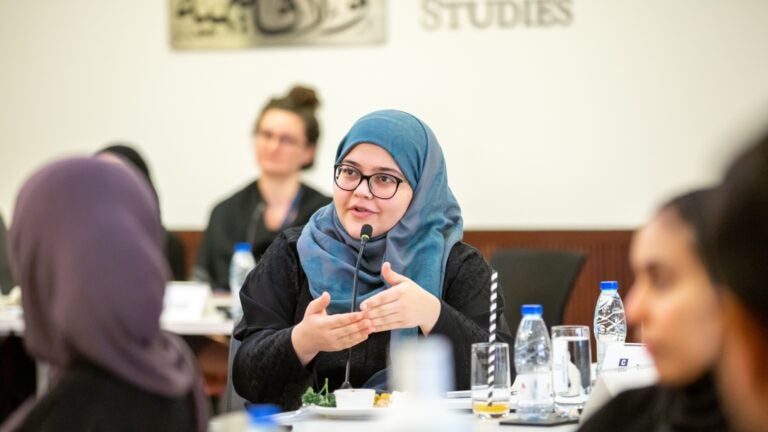 Research
GU-Q is always looking for new ways to engage with colleagues from other universities through substantive and innovative research. There are research opportunities available through interest groups such as the Indian Ocean Diaspora, Waqf, and Islamic Bioethics.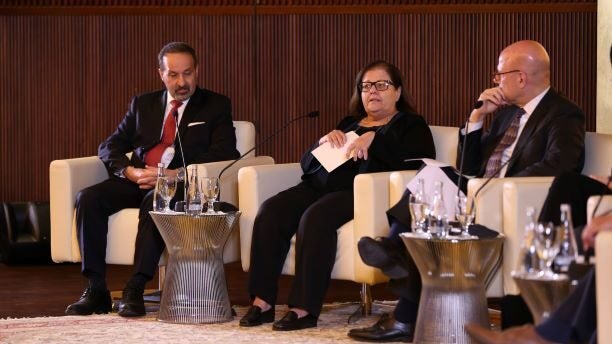 Events
We regularly organize faculty workshops, conferences, and seminars to give our scholars a platform to discuss their research and explore key issues, often involving international experts.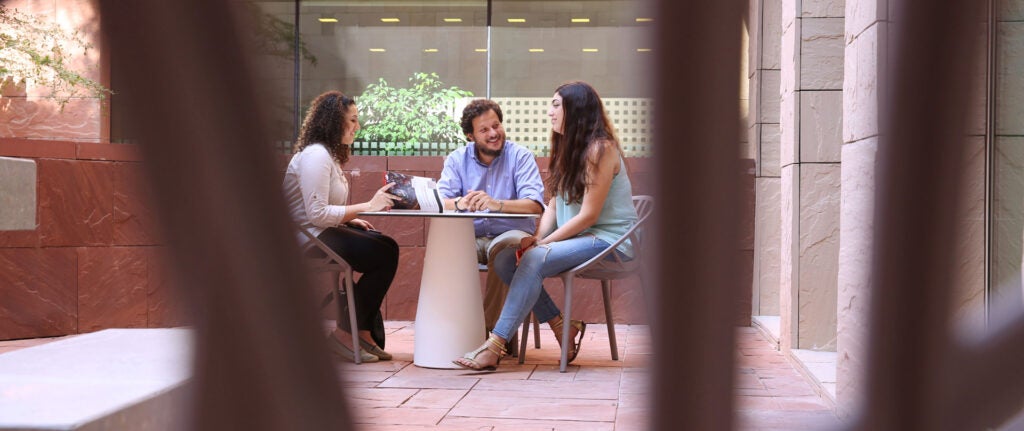 Meet our Faculty
Our faculty are some of the most sought-after experts, educators, and researchers from around the world.