Admissions Open House Invites Prospective Students to Begin Their Journey to GU-Q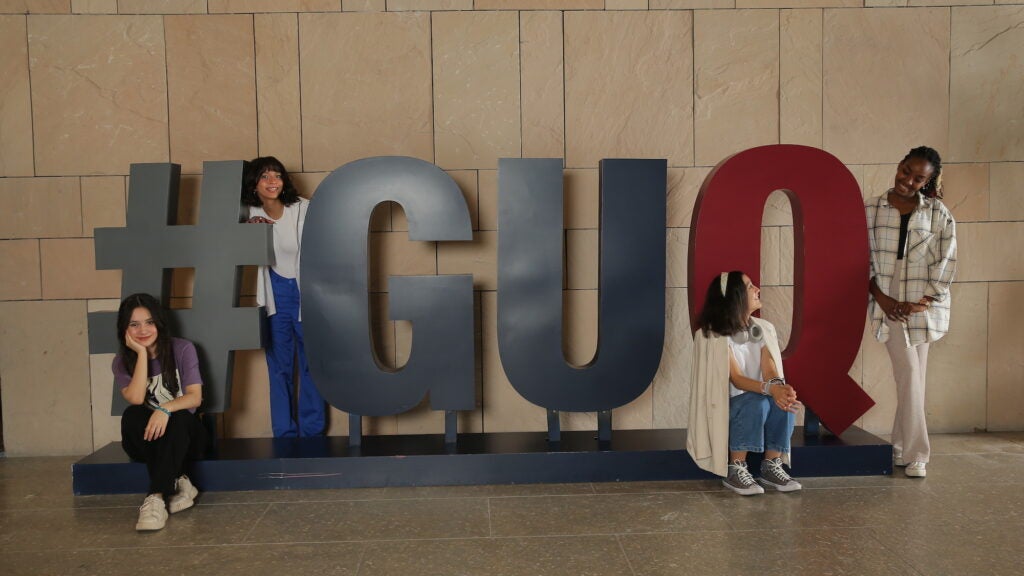 Georgetown University in Qatar (GU-Q) will be hosting the first of two Admissions Open House events for the fall, which will be taking place on Monday, September 18, 2023, under the theme "Journey to Georgetown." Prospective students and their families are invited to explore the campus and learn what makes studying at GU-Q such a transformative experience.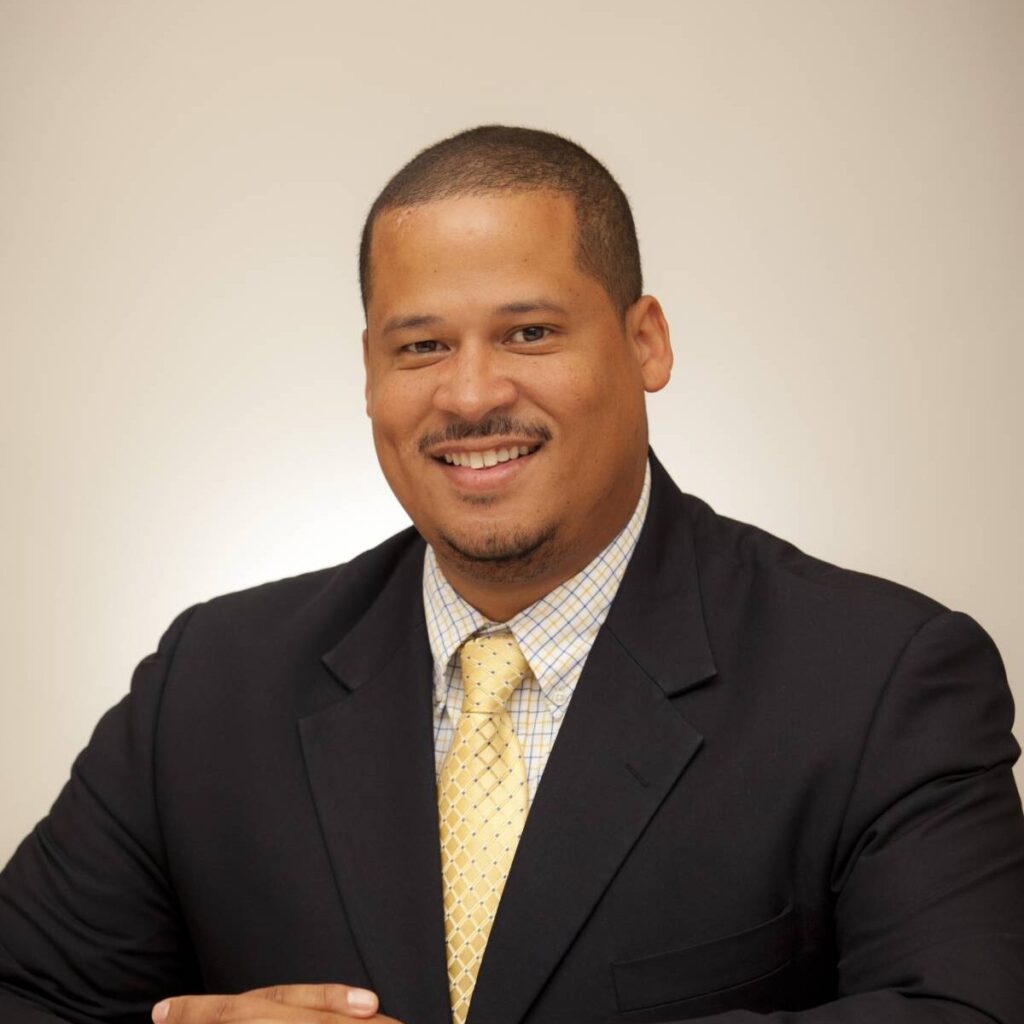 According to Joseph Hernandez, Assistant Dean of Admissions and Strategic Enrollment Management, GU-Q's international affairs education is unique in the region and the world.
"At GU-Q, we pride ourselves on offering students the opportunity to study on a global campus. With students hailing from over 70 countries, our academic community is a vibrant mosaic of perspectives, making our educational experience personal, and deeply authentic for every student and graduate."
GU-Q offers a Bachelor of Science in Foreign Service (BSFS) degree program in four majors: International Politics, Culture and Politics, International Economics, and International History. These programs provide a solid foundation in the liberal arts, equipping students with the knowledge and skills needed for success across diverse career sectors..
At the open house, prospective students can expect a warm welcome from Dr. Safwan Masri, Dean of GU-Q and Distinguished Professor of the Practice at Georgetown's Walsh School of Foreign Service. A brief program overview will offer insights into GU-Q's majors, curriculum, admissions process, and the latest updates, ensuring that prospective students have the information they need for a successful journey to Georgetown.
Prospective students will also hear from current students. A panel of students will share their personal journeys, offering a firsthand look into the vibrant life of a Georgetown student. Through these narratives, future students will gain insight into the diverse backgrounds and academic passions that define GU-Q's student body.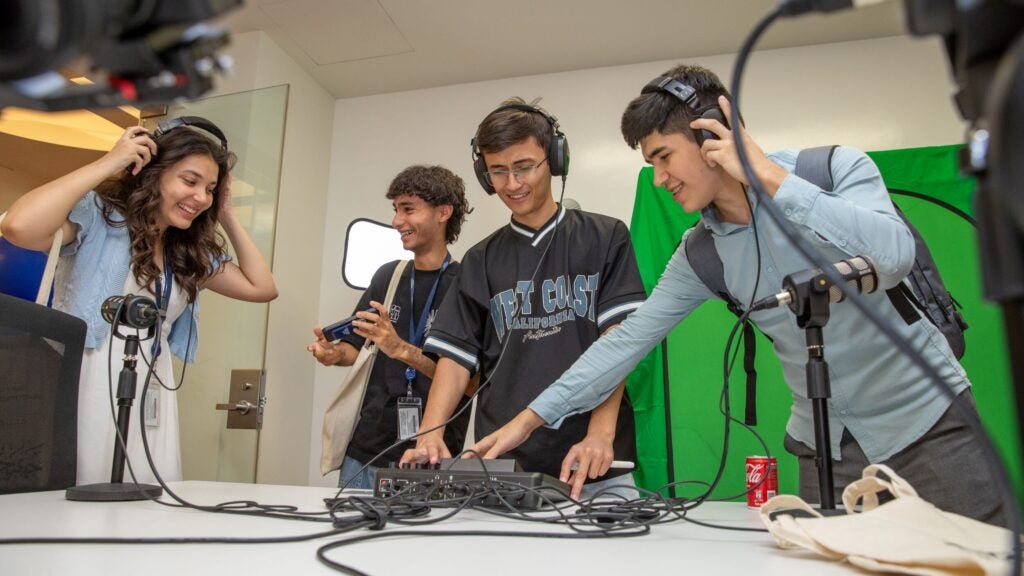 For those interested in exploring further, optional building tours will be available. Led by student guides, these tours provide an opportunity to see GU-Q's state-of-the-art facilities and learn more about the recently inaugurated Innovation Lab. Equipped with cutting-edge multimedia production and editing tools, the new space provides students with the means to enhance their digital and media skills, with dedicated library staff on hand for support and guidance.
Following the day's activities, a light dinner will offer an opportunity to connect with current students, faculty, and staff, who will provide answers to any questions attendees may have.  A second open house is scheduled for November, with a virtual Open House for international students scheduled for the end of September.