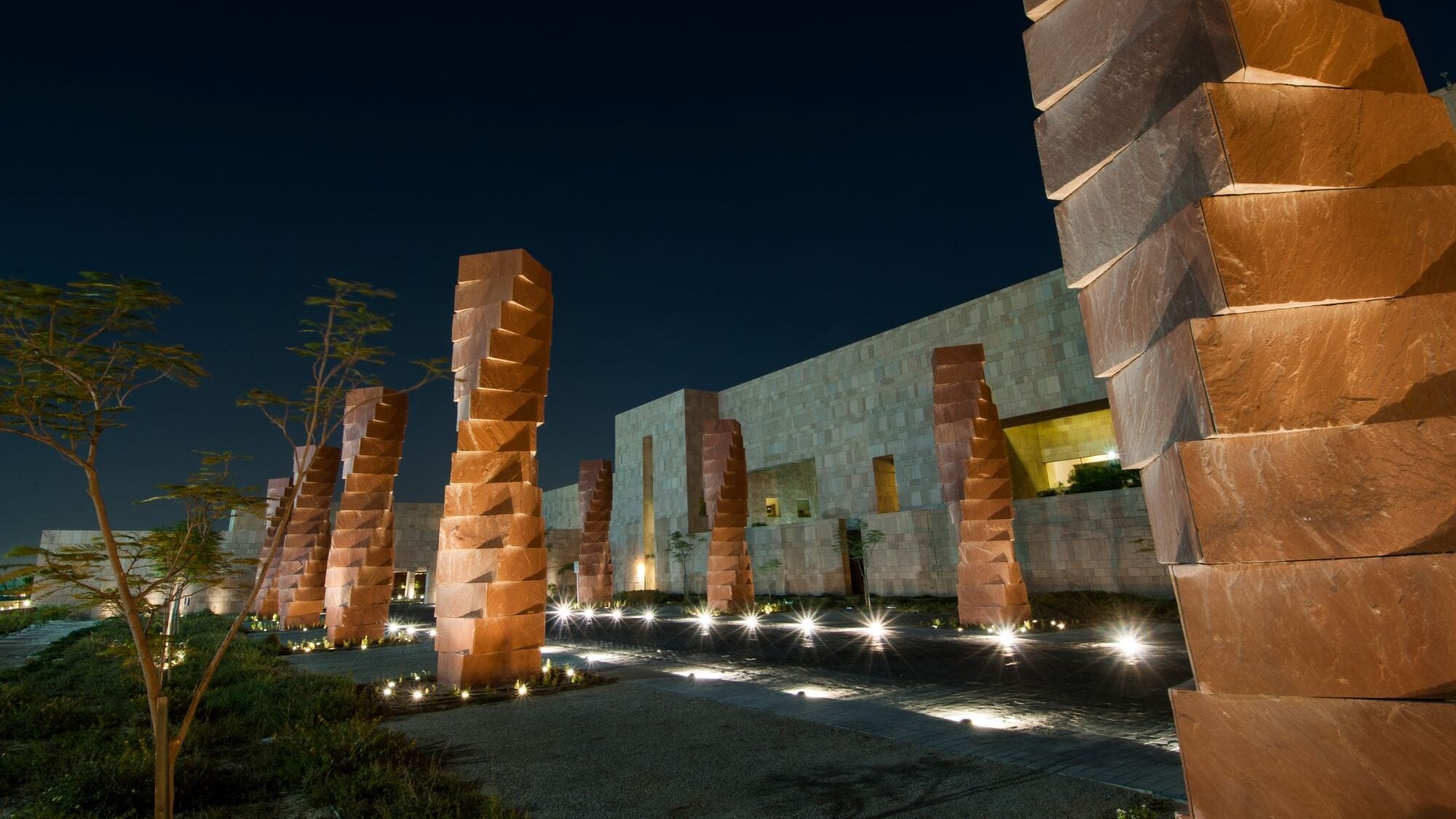 Engagement Opportunities
Stay close to your alma mater and the connections you made with other Hoyas by participating in our engagement opportunities for alumni. GU-Q always welcomes news and updates from our past students. Share your accomplishments by sending an email to sfsqalumni@georgetown.edu or clicking the link below.
Engagement Opportunities
Admissions Outreach
The example alumni like you set as successful graduates of GU-Q is invaluable in conducting admissions outreach. By taking an active role in admissions outreach, you're enabling GU-Q to better personalize the admission process and get the word out about the long term impact of being a Hoya.
Hoya Mentor Program
Share your career advice and guidance with a current student through the Hoya Mentor Program. Work closely with your mentee to help them establish their career goals and understand various job roles in your industry over a 1-8 week period. Register now to make a lasting connection and give back to students looking to develop meaningful careers.
Program Advisor Roles
If you were enrolled in MUN or if you participated in a sport while you were a student, current students are looking for coaches or mentors in these areas. If you're interested in signing up, send an email to guqstudentlife@georgetown.edu.